We still need to care about voter suppression in a post-Trump America
Editor's Note: This is a guest opinion that has been submitted by a member of the Rice community. The views expressed in this opinion are those of the author and do not necessarily represent or reflect the views of the Thresher or its editorial board. All guest opinions are fact-checked and edited for clarity and conciseness by Thresher editors.
Just a couple of months ago, Gov. Greg Abbott declared "election integrity" to be an emergency item for the 2021 Texas legislative session. This was promptly followed by the National Republican Party launching a committee to pursue state election laws, praising Abbott's initiative. With Senate Bill 7 (SB 7) and its House equivalent (HB 6), in addition to other bills directed at restricting voting access like House Bill 2293, marginalized groups will be further restricted from their right to vote. Shift workers who rely on later voting place hours will be without options. Individuals with disabilities who require vote-by-mail will be burdened with providing proof of their condition. Drive-thru voting will be banned. The role of poll watchers, already infamous for attracting self-appointed vigilantes of voter intimidation, will be able to record voters who receive help filling out their ballots.
All of this follows record voter turnout in Texas during the 2020 election and the Republican lead in the state-wide popular vote shrinking to 5.6 percent. With the November election representing a major victory for the Democratic National Party and national civil rights organizations, the recent attempts by Republican politicians to promote voter suppression tactics have gone relatively undiscussed and have not sparked the same outrage as they did last fall. With a Democratic president, it appears many of us have lost our energy, particularly those who will not be directly impacted by this legislation. We need to find that same anger and keep it alive into this administration and each to come.
---
---
Senate Bill 7 received a passing vote of 18-13 last Thursday, further proving where the Texas Legislature's priorities lie: clearly not with Texans. And yet, as this legislation creeps through the Texas Senate and House, it goes unnoticed by many yet bound to hurt those already targeted by restrictive voting laws. With the exception of state-level groups like MOVE Texas, there has been radio silence punctuated by an overwhelming lack of publicization. The same activism and fervor that abounded in the lead-up to the 2020 election are nowhere to be found, even though these measures, if unchecked, will surely wreak havoc in future elections. If everyone who posted and tweeted about voter discrimination laws last year picked up the phone and called their representatives, we might be able to get something done before legislation like this will have the chance to cause damage.
Since President Joe Biden and Vice President Kamala Harris entered the White House, some of us may feel like we can finally take a breath after four years of constant anxiety and hyper-awareness of what was happening in Washington. However, for those of us who have been waiting for the end of Trump's presidency, we have shrouded ourselves in the belief that a Biden administration will protect us from injustice at the state level. We all need to realize that this feeling of stability is nothing more than a temporary security blanket shielding us from the reality that discriminatory policies in government did not automatically die with the end of the Trump administration. As we are well aware, or should be by now, they certainly didn't start in 2016.
If we stop waiting in blind hope for a blue administration to fix discriminatory policy for us and use our voices to contact Texas politicians, our advocacy will be much stronger and more effective. A Democratic president is not going to magically fix these problems simply because they are a Democrat, and we need to continue fighting for justice at the state level with the same fervor and anger that we had when Trump was in office. Keep calling your representatives and sending emails; remind politicians who they are supposed to serve.
---
---
More from The Rice Thresher
OPINION 4/13/21 10:59pm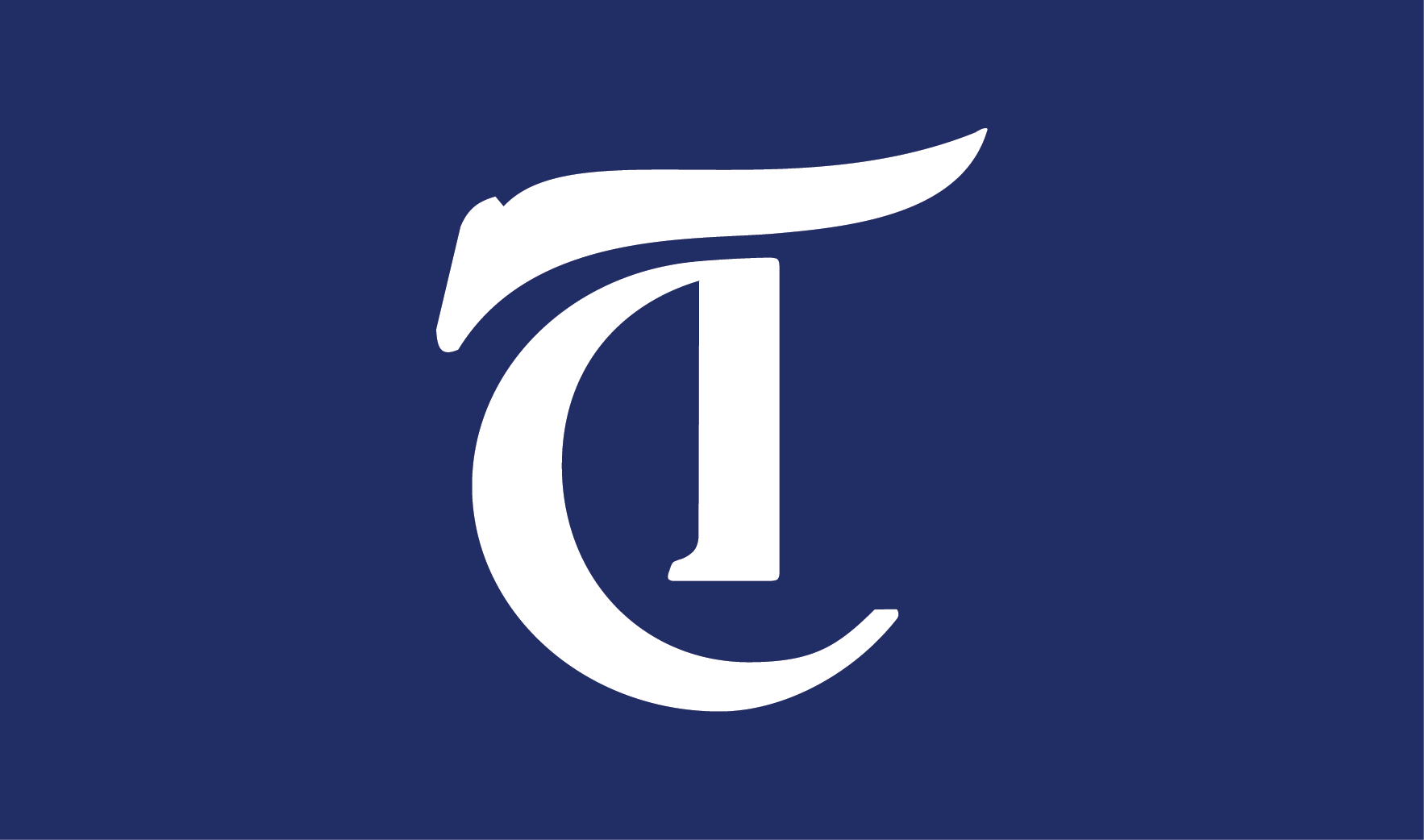 As the parade to Beer Bike 1992 devolved into a water balloon melee, I picked up a pink water balloon and flung it in the general direction of a group of Sidizens who had been pelting me and my fellow Wiessmen with them. As I did so, I felt my Rice ring slip from my finger. A moment later, in the distance, I heard the metallic ping as my ring fell to the pavement. "My ring! My ring came off!" I don't know how I was heard over the din of laughter and yelling, but in a few moments, Rice students from three or four colleges paused their good-natured rivalry and helped me recover it, only a little worse for wear. I wore that slightly dented ring up until replacing it for my 25th reunion a few years ago.
OPINION 4/13/21 10:17pm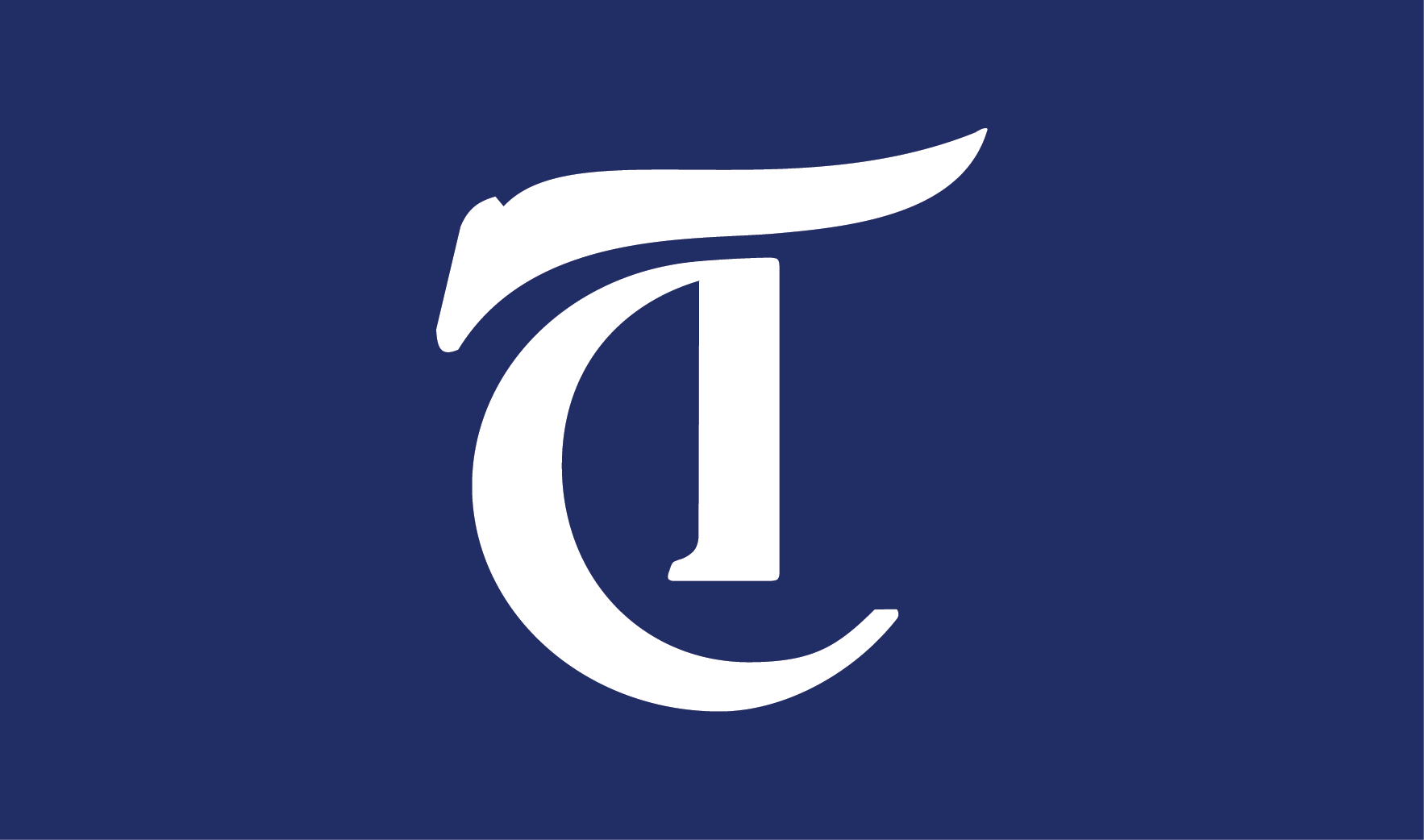 On Rice's campus, a light at the end of the pandemic tunnel finally seems to be emerging. The administration is optimistic about "a mostly normal fall semester," according to communications sent out by Kevin Kirby. According to President Leebron's announcement on fall planning, most classes are expected to be in person, most university housing is expected to be fully occupied and COVID-19 policies regarding gathering restrictions are expected to be relaxed. The road forward for many Rice students is clear: Sign up for a vaccine appointment as soon as possible and wait for more than 80% of the Rice community to be fully vaccinated so that COVID-19 policies can be relaxed.
OPINION 4/6/21 9:19pm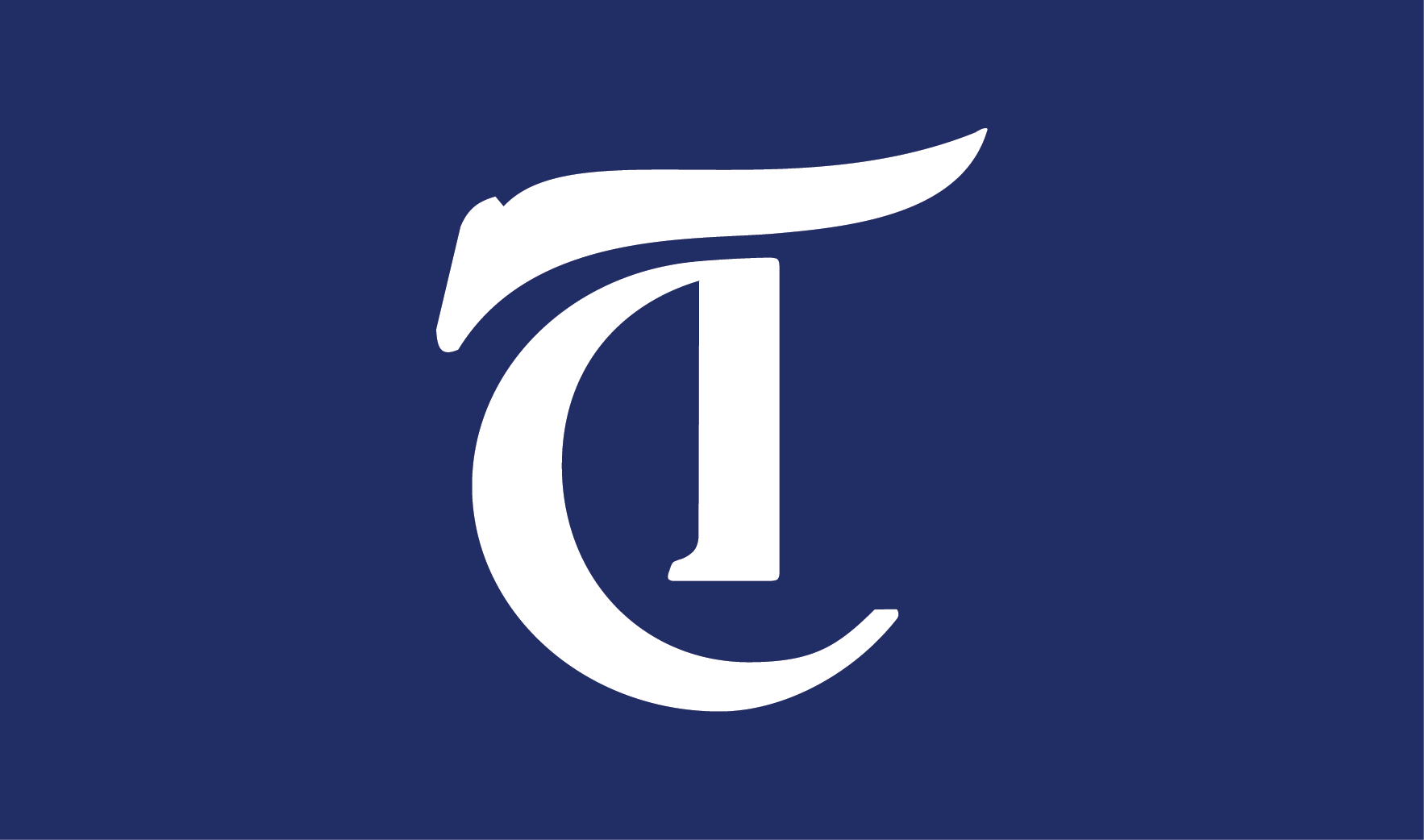 This year's Beer Bike Week looks quite different from years past, even in name. Dean of Undergraduates Bridget Gorman encouraged Beer Bike coordinators to rename Willy Week to reflect the different nature of the event due to COVID restrictions. Individual college Beer Bike coordinators chose a variety of new, college-specific names; many told the Thresher that they were further motivated to change the name to distance their college from William Marsh Rice and that they may carry the name change into future years. Coordinators' swift renaming of Willy Week reminds us that students have a lot of power at this university — and that we can and should use it to foster a Rice community that we're proud of.
---
Comments