Review: Taylor Swift reclaims her artistry with re-recorded album "Fearless (Taylor's Version)"
Photo courtesy Republic Records.
Favorite track: Mr. Perfectly Fine
---
---
Fans got their first taste of Taylor Swift's re-recorded album, "Fearless (Taylor's Version)," when a snippet of "Love Story" was used in Ryan Reynolds' Tinder commercial last December. The full album was released on April 9 and includes remastered versions of every song from the platinum edition of Swift's 2008 album, "Fearless," along with six unreleased songs "from the vault" that were cut from the original project. The re-release is largely unchanged from the original in terms of her familiar vocals on fan-favorite singles like "You Belong With Me." Still, the album epitomizes the singer-songwriter's artistic growth over the past decade and serves as the first step to Swift regaining ownership of her music, making "Fearless (Taylor's Version)" a worthwhile listen for returning fans and new listeners alike.
The controversy prompting Swift to re-record her music began in June 2019 when her former record label, Big Machine Records, was acquired by Ithaca Holdings, thereby transferring ownership of Swift's first six albums to the company. Swift had signed a 13-year contract with Big Machine Records before working with her current label, Universal Music Group, with whom she produced her most recent albums, "Lover," "folklore" and "evermore." While she retains the rights to her last three albums, Swift has engaged in legal battles with Ithaca Holdings since its acquisition of the rights to all of her previous music through 2017's "Reputation." Scooter Braun, the owner of Ithaca Holdings, later sold her music catalog — including music, videos and album art — to private equity company Shamrock Holdings in October 2020.
As a result, Swift announced that she would re-record all six of the albums, starting with her second and most popular album, "Fearless." With its re-release, Swift has taken the initiative to protect and advocate for her artistic agency against an often exploitative music industry, and has engaged with her audience in a way that artists have not done before.
Although the acts of re-recording music and facing legal challenges about music copyright are not uncommon for artists, Swift's decision to address the issue so publicly is. In the past, artists would sometimes re-record their music after they decided to move to a new label, but they did not usually publicize the fact that they were doing so nor use it as an opportunity to release new songs. On the other hand, Swift, from the beginning of the controversy, has openly criticized the sale of her music without her consent as well as the general loss of artists' rights in the industry. By titling the 2021 re-release, "Taylor's Version," encouraging her fans to stream the new version, and marketing the album with easter eggs and secret messages for fans to decode, Swift has pushed the industry to work in her favor at a moment when it was trying to silence her. With this album once again topping the international music charts, Swift not only reclaims her legal rights to her music, but she also reasserts her dominance in the music industry with solidified support from her fanbase.
The re-recorded album is an admirably bold reclamation of her music from the record label, but it also adds a layer of retrospect to her album that, especially for longtime fans of Swift, makes "Fearless (Taylor's Version)" all the more meaningful. Since Swift first gained her popularity as a songwriter, she also became sensationalized in the media for her romantic relationships and subsequent songs about her celebrity exes, such as "Forever and Always" off the "Fearless" album. Under public scrutiny, Swift quickly became a cultural symbol of capricious romance, as seen most recently with the controversy surrounding a scene in Netflix sitcom "Ginny and Georgia" where Ginny tells her mother that she "goes through men faster than Taylor Swift."
However, when Swift revisits the breakup songs that initially contributed to that reputation, she is no longer singing them as the teen she was when she wrote them. She has since learned to condemn the media's misogyny-tinged comments surrounding her love life and can now sing the diaristic recollections of her teenage affliction with the insight of a 30-year-old woman. For instance, in "Fifteen," where Swift describes her and her friend Abigail's first high school heartbreaks, she sings, "in your life you'll do things / greater than dating the boy on the football team / but I didn't know it at fifteen." Although she was still a teenager when the song first released, on the new version, we are able to hear the same sentiment with more mature vocals and the reassurance that she was right — she was able to do greater things.
She also illustrates this growth with the album cover for the re-release. Wearing a shirt reminiscent of the one worn by the Romeo character in her 2008 "Love Story" music video, Swift highlights how the lyrics to her popular single no longer apply to her; she does not need or want her "Romeo" to come save her anymore. Her ability to embrace the songs that induced both her popularity and notoriety in the new album allows for a mature and meaningful reflection on her old music. In other words, "Fearless (Taylor's Version)" simultaneously represents Swift's success in a battle for her music rights and her efforts to embrace her identity and progress as a female musician in spite of the stereotypes the mainstream media has projected onto her.
Aside from the symbolic defiance that comes with the album, however, the re-release offers little to nothing notable in terms of the actual music. Aside from her improved vocal ability and production quality, although definitely more evident on some tracks, such as "You're Not Sorry" and "The Way I Loved You," the re-recorded songs are exactly the same. Even the minute details from the pronunciation of certain vowels to her giggle before the final chorus of "Hey Stephen" are almost replicas of the original version. Her "from the vault" songs do not introduce anything revolutionary either. The writing style on cut tracks such as "Mr. Perfectly Fine" and "That's When" are very characteristic of her teenage writing style — both because they have cheekier lyrics and more of a country twang and, frankly, because they lack the complexity found in later albums, particularly "folklore" and "evermore."
Swift never truly needed to introduce anything new, however. The initial appeal of Swift's artistry in "Fearless" that fueled her 2000s success is still applicable today, as evidenced by her continued nominations in award shows since her debut album and her consistent ability to break records in the music industry. Although Swift has improved as an artist since "Fearless" first debuted, her earnest and poetic lyricism has always received and been deserving of critical acclaim.
As expected of a re-recorded album, "Fearless (Taylor's Version)" fails to bring anything experimental to the table but does represent a step forward in Swift's ongoing conflicts with the music industry and characterizes her hard-earned success as an artist. Therefore, the album, now rightfully owned by Swift herself, has an important role in Swift's discography and deserves a listen — whether it be from a fan who has watched her grow, someone who perhaps despised her or her music at one point or the occasional listener, it is bound to be worthwhile.
---
---
More from The Rice Thresher
A&E 9/27/23 12:12am
A&E 9/27/23 12:11am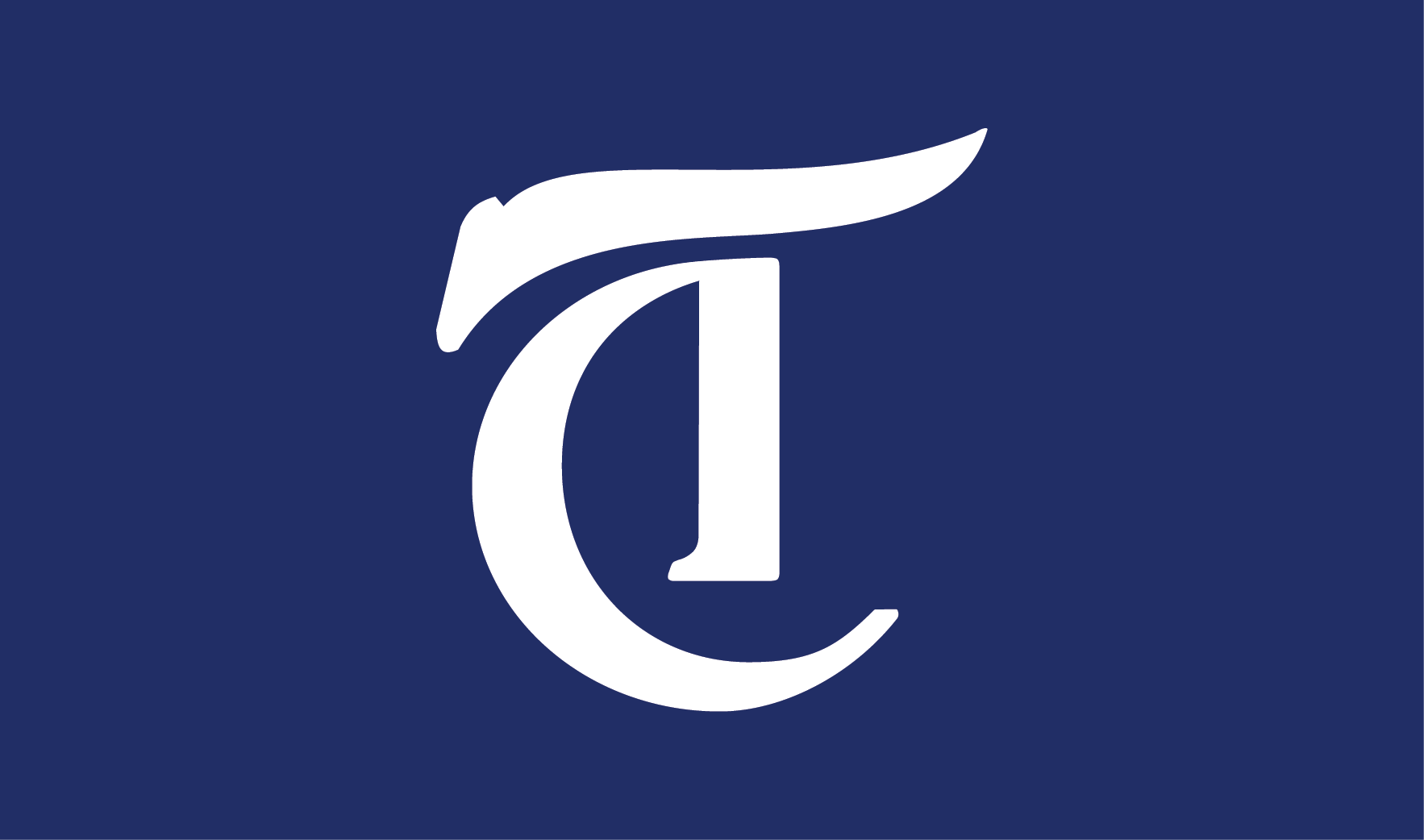 Small town girl seeks stardom in the big city: It's a trope as old as time in the entertainment industry. Crafting an exciting narrative using this theme often requires an artist willing to subvert expectations or chart new ground. Chappell Roan's debut full-length album, "The Rise and Fall of a Midwest Princess," proves the power of the latter, recounting a journey to queer self-affirmation through campy pop bangers and confessional ballads that express the conflicted comfort of finding solace far from home.
A&E 9/27/23 12:07am
Not too far west on US-59 lies Bellaire, a gustatory world full of bold flavors and unique dining experiences. Home of Houston's Asiatown, Bellaire is packed with delicious eats, from tonkotsu to takoyaki. Give these restaurants a crack at keeping you warm this fake fall season.
---
Comments