Capturing the Rise of Rice RAW.photography
Courtesy Pasan Sirithanachai
Born from a single, unassuming sketch on a loose napkin, Rice RAW.photography has steadily attracted the attention and respect of the Rice community. Current president Yi Luo, a Wiess College junior, approached her orientation week videographer Daniel Davis, a Wiess College senior, with the idea to create a platform for Rice photographers to connect with each other and create pieces together. The two ended up brainstorming ideas over dinner with the help of other Wiess students. One napkin sketch later, Rice RAW.photography was born.
"In my freshman year, I found there was a very scattered photographer community at Rice, but we didn't really know each other," Luo said. "I had the idea of creating a platform to connect Rice photographers, a place where we can shoot and have fun together."
The current marketing lead, Jacar Baldwin, said the club's mission to encourage and unify photographers on campus.
---
---
"The mission is to create that space for creatives to collaborate and work together on campus," Baldwin, a mechanical engineering graduate student, said. "That's really all it took. There are so many creative people on campus, but they didn't have a means of going about doing it."
Despite the ongoing challenges of COVID-19, Rice RAW.photography has taken a positive twist on the pandemic and hosted a variety of photo competitions that people could participate in remotely.
"It's grown pretty tremendously, especially with COVID-19 going on. I was surprised by how many people we kept and [how many people] joined during the pandemic," Baldwin said. "One of the biggest events that we've done so far has been the pandemic diary photography competition. This basically asked students to encapsulate how COVID has affected them.We got a ton of submissions, and it was really cool to see people come together under a common theme and create images that helped depict how they were feeling."
Different companies have reached out to Rice RAW.photography, and the organization has collaborated with on-campus clubs as well.
"We held several photo competitions and shooting events in collaboration with Rice Chinese Student Association, 6100 Main St and Rice Campanile," Luo said. "This past semester, we received many photography and videography requests from student clubs, academic departments, campus organizations and successfully connected these requests with student photographers."
This past month, RAW originally intended on collaborating with Rice Campanile to hold another photography competition open to all Rice students. However, the competition is currently placed on hold in order to give students more time to send in their submissions, as the organization is conscious of student's workloads and adjusts its events to allow as many people as possible to submit.
RAW's photography contests adopt a unique approach that provides contestants feedback so that they can potentially grow from the experiences.
"Photo competitions are not new, but most of the time, the relationship between participants and organizers is one-way. I'll submit a photo, and weeks later, I'll receive a notification if I get an award," Luo said. "Personally, I think this traditional model doesn't help me grow as a photographer. Thus, RAW includes a professional critique session following the competition, inviting [photography] professors [from the visual and dramatic arts department] and campus photographers to comment on photos."
Luo said that this approach has helped students improve their photography skills and connected student photographers with professionals. A few students have even told Luo that they were inspired to take visual and dramatic arts courses after the critique session. Ultimately, these student photographers are able to come together and capture memorable moments among peers who are equally passionate about the art. With a history of successful engagement and ambitious aspirations for the future such as engaging with landscape, sports and architectural photography, it's clear that RAW.Photography will continue to cultivate and inspire creatives on campus.
"Aside from events, workshops and competitions, we really want Rice to know that there's an incredible photographer community on campus, and it's a great resource for the Rice community," Luo said.
---
---
More from The Rice Thresher
A&E 11/28/23 11:41pm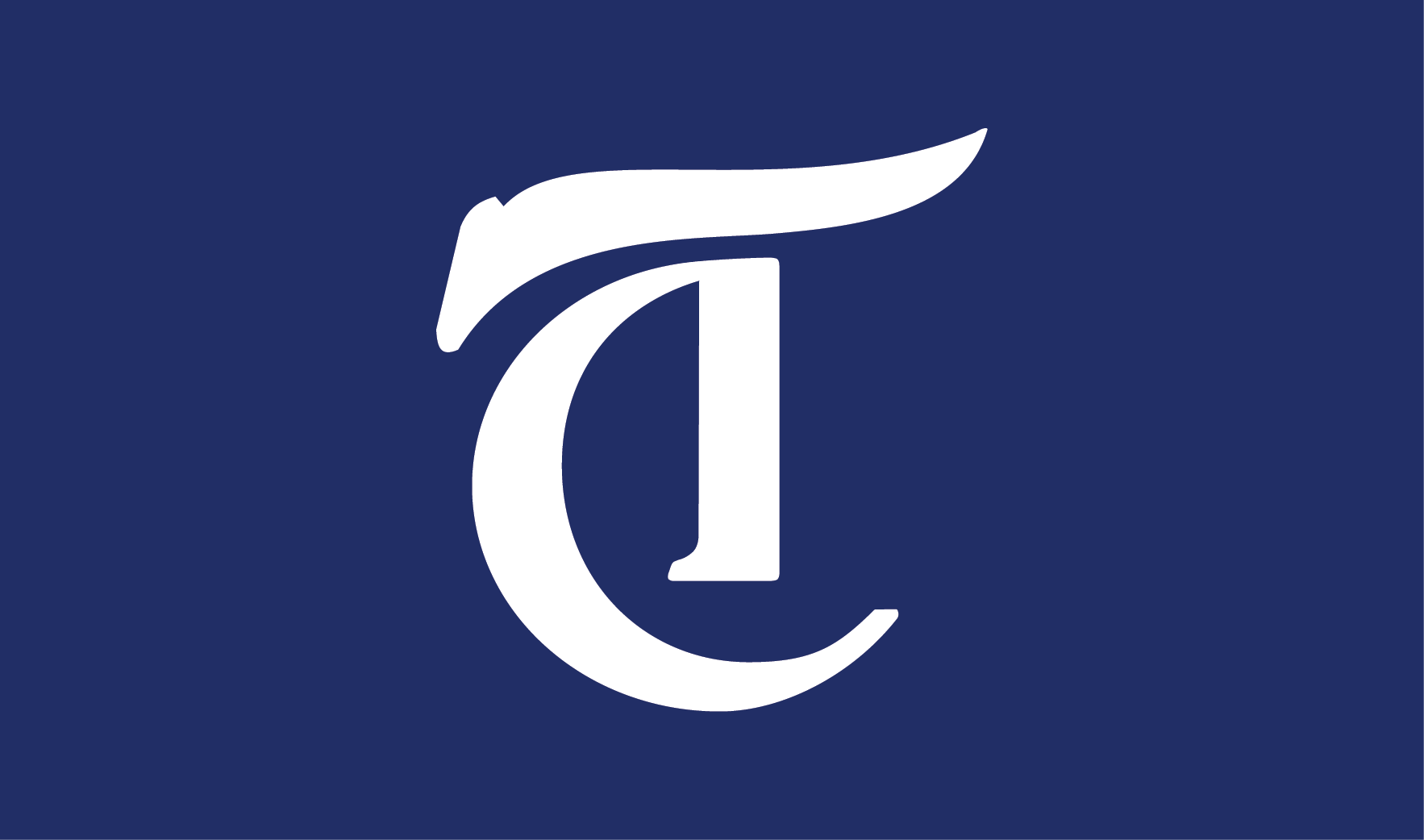 Finals season is among us, which is definitely a step up from syllabus week. Looking for places to study is overwhelming, but you can easily get in your groove once you find the ideal spot. Whether you're looking to study alone or with a group, check out these study spots on and around campus to ensure the best finals experience.
A&E 11/28/23 11:40pm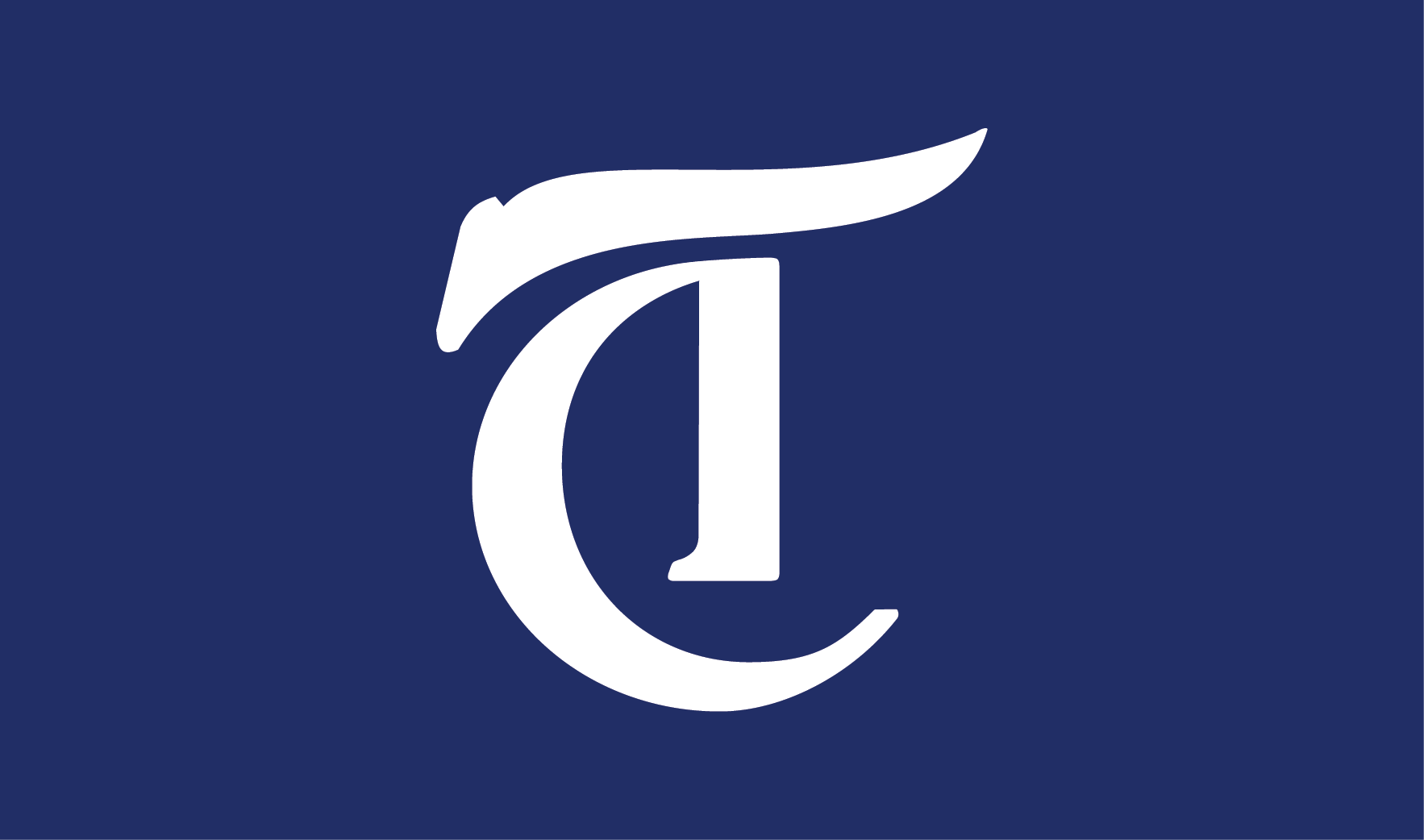 In many ways, Rosemary Hennessy's university education was marked by the immense social and cultural changes of the late '60s, '70s and '80s.
A&E 11/28/23 11:40pm
Set 64 years before beloved heroine Katniss Everdeen entered the arena, "The Ballad of Songbirds and Snakes" employs a young President Snow as its protagonist. As it turns out, long before he was orchestrating the Hunger Games seen in Suzanne Collins' original trilogy, Coriolanus Snow (Tom Blyth) was poor as dirt. Between his father's death and the Snow family's sudden loss of wealth, Snow, his grandmother and his cousin Tigris (Hunter Schafer) must fend for themselves.
---
Comments