Rice should be a place where the "model minority" myth is broken
Photos courtesy Christi Nguyen, Aaron Pathak, and Peter Wang.
To preface, we want to be clear that every single BIPOC student that matriculates into Rice should be entitled to resources for a fair opportunity to succeed in higher education, especially at an elite university like Rice. Racism and racial inequity impact our ability to take full advantage of our opportunity and education. Every minority group has different histories, traumas, cultural factors and needs in order to be successful. Asian and Pacific Islander students are not here to ask for any resources that Black, Indigenous, Latinx or other minority groups may have, but to address the fact that there are no conversations around the fact that API students don't have resources specifically tailored to us and our experiences. The Rice administration, and Rice culture in general, has failed to recognize Asian Americans as people of color who experience racism. This needs to change.
Last semester, a Rice professor was filmed racially profiling Asian American students in class, and the video was posted on the popular Zoom Memes for Quarantines Facebook page. This post received thousands of condemnations from viewers, but other than two town halls, this event continues to be relatively unaddressed by administration and the greater Rice community. During the Student Association x Asian Pacific American Student Alliance town halls, the administration's solution was to encourage students and faculty to report incidents of racial bias and racism. However, this does not consider the concerns that many students and faculty brought up regarding their lack of knowledge about avenues for reporting and the cultural quality ingrained in many APIs to stay quiet and not bring attention to ourselves. Putting the onus of eliminating racial discrimination on API students by relying on them to report incidents is ineffective and ignores our cultural values. Only recently was the subject of Asian American hate crimes increasing by a stark 1900% in some areas in the United States acknowledged by President Leebron in the wake of the recent hate crime towards Asian American women in Atlanta. The fact that it required an extremely violent attack to break the silence on anti-AAPI hate crimes and total lack of condemnation of the professor's behavior, even now, is a statement of Rice's values.
Beyond this, the administration has failed to offer solidarity with API students in their lack of tangible API-specific support and spaces on campus through their Diversity, Equity and Inclusion initiatives. APIs are not a monolith, and there need to be initiatives that account for the ethnic and economic diversity within the "API" category. For instance, the Vietnamese, Korean, Filipino, Indian and Nepali communities are all vastly different, and beyond this, a Chinese-American experience is very distinct from an international one. Additionally, many API students have been facing racial trauma along with financial stresses as a result of the high rate of API businesses closing and high unemployment rates due to the pandemic. We each have different needs and come from very different communities. API students deserve resources, conversations and places in the Rice DEI initiatives and Multicultural Center to address that. Furthermore, many of the DEI initiatives on campus within task forces and working groups have a blatant lack of API representation which leads to a dangerous disregard of the complexities of race beyond the Black-white binary. For example, our affinity groups are not represented during Orientation Week and AAPI heritage month is noticeably absent in the planning of campus-wide national month-long observance events.
---
---
Rice has fallen into the trap of the "model minority" myth in assuming that API students are successful and self-sufficient; it dangerously silences the claims of racism by the API community (and by other minorities). This leaves many API students who face racial traumas and the underrepresented who come from communities that face resource scarcity without culturally-specific campus resources to turn to. This lack of resources perpetuates the idea that API students don't need them, while simultaneously placing an incredible burden on API students who don't fit this model.
Rice University prides itself in its diversity, so there is no excuse for Rice to be a place that continues to fail in actively working to break the "model minority" myth. Rice must actively educate themselves on the history of oppression and racism against API and show true solidarity with their API students by expanding the scope of their resources and diversity initiatives to include API.
---
---
More from The Rice Thresher
OPINION 4/6/21 9:35pm
Just a couple of months ago, Gov. Greg Abbott declared "election integrity" to be an emergency item for the 2021 Texas legislative session. This was promptly followed by the National Republican Party launching a committee to pursue state election laws, praising Abbott's initiative. With Senate Bill 7 (SB 7) and its House equivalent (HB 6), in addition to other bills directed at restricting voting access like House Bill 2293, marginalized groups will be further restricted from their right to vote. Shift workers who rely on later voting place hours will be without options. Individuals with disabilities who require vote-by-mail will be burdened with providing proof of their condition. Drive-thru voting will be banned. The role of poll watchers, already infamous for attracting self-appointed vigilantes of voter intimidation, will be able to record voters who receive help filling out their ballots.
OPINION 4/6/21 9:19pm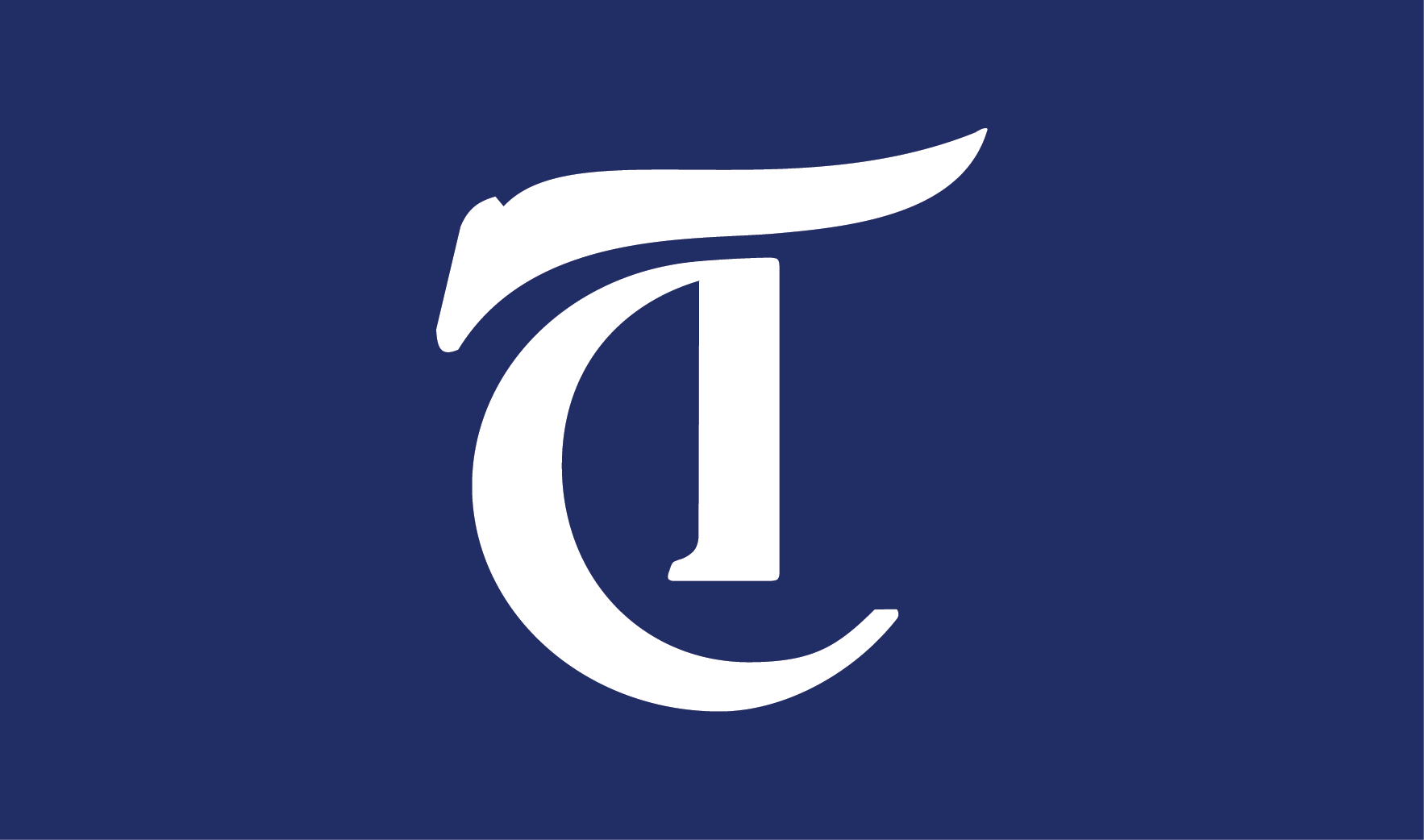 This year's Beer Bike Week looks quite different from years past, even in name. Dean of Undergraduates Bridget Gorman encouraged Beer Bike coordinators to rename Willy Week to reflect the different nature of the event due to COVID restrictions. Individual college Beer Bike coordinators chose a variety of new, college-specific names; many told the Thresher that they were further motivated to change the name to distance their college from William Marsh Rice and that they may carry the name change into future years. Coordinators' swift renaming of Willy Week reminds us that students have a lot of power at this university — and that we can and should use it to foster a Rice community that we're proud of.
OPINION 3/30/21 9:56pm
Rice students don't pay attention to the Student Association. This is clear from recent Thresher coverage on the low voter turnout during the SA election and students' inability to identify the people they "elected" to the executive team. If it weren't for current SA President Kendall Vining's encouragement to apply for Academics Committee chair last year, I would have fallen into that category too. I learned that although the SA is designed to represent and empower all student voices regardless of whether they hold a formal SA position in order to better our campus and broader Houston community, it struggles with apathy (or worse, alienation) and a lack of participation.
---
Comments