Pop culture that defined a year of COVID
Illustrated by Chloe Xu
A year ago in March 2020, no one was prepared for how life would change due to COVID-19. The average student likely had little idea of how their lives would likely be dominated by Zoom, social distancing and uncertainty. Now that we're in March 2021, the past year seems incredibly monumental in the change it caused to human existence around the world. Here, I sum up some of the most noteworthy cultural happenings that defined our year in quarantine.
In a year when social distancing became necessary, many turned to social media platforms to stay connected with others. Through these channels, their power to spread information (or misinformation), influence trends and even create new ones only increased.
Instagram continued to be a popular venue for people to participate in trends, both cultural and political. The first months of quarantine were flooded by cute challenges to keep the initial stay-at-home boredom at bay. "Until Tomorrow" was the caption of choice for the Instagram challenge to post embarrassing pictures, with the promise to delete them come the next day. The viral Bill Clinton album challenge gave people a chance to show off their favorite five albums and prove their refined musical taste.
---
---
TikTok's popularity as a platform skyrocketed over the past year, proving the power it had to influence masses. Several of the past year's most popular songs were given a substantial boost by TikTok, such as "WAP" by Cardi B and Megan Thee Stallion, "Say So" by Doja Cat, "Savage" by Megan Thee Stallion and "positions" by Ariana Grande. These songs became synonymous with the catchy dances TikTok attached to them, propelling millions of young people to partake in the challenges and share the song worldwide. Aside from music, TikTok during quarantine was an essential platform to propel the careers of now-famous skincare gurus, beauty influencers and social media personalities such as Hyram and Bella Poarch. However, 2020 also became a highly politically contentious year for TikTok. Former U.S. President Donald Trump threatened to ban the social media platform over concerns of its Chinese ownership and potential data privacy violations.
Most, if not all, all social media platforms had a large influence on several major cultural events of 2020, such as the widespread Black Lives Matter protests and the presidential elections. Over the summer, they amplified the voices of activists and revealed the struggle against police brutality in the U.S. to worldwide audiences. For the 2020 election, social media was a platform used by both major political parties to mobilize voters, but one that eventually banned Donald Trump as he refused to concede his electoral defeat. Even today, it continues to be an important source of culture and news worldwide.
Several veteran big names in the music industry released projects throughout the past year. Right at the beginning of quarantine, The Weeknd released "After Hours." Even a year later, the singles from the album like "Blinding Lights" and "Save Your Tears" have continued to be extremely popular, especially after his performance at Super Bowl LV this past February.
Taylor Swift also had an extremely successful year as she essentially rebranded her image and sound into one of a folk-pop singer. The joint releases of "folklore" and "evermore" were met with critical acclaim and a refreshing break from her previous pop persona. Currently, she is re-recording her previous albums, with "Fearless (Taylor's Version)" being set to come out on April 9.
Quarantine was also a time when several artists broke into the mainstream music scene. Bolstered by several viral singles and well-received albums, Doja Cat and Megan Thee Stallion solidified their places as influential musicians. Less well-known artists such as Chloe x Halle and Rina Sawayama garnered praise and popularity for "Ungodly Hour" and "SAWAYAMA," respectively. Although it will likely be a while before we see any of these artists performing in person, their projects deeply influenced pop culture in quarantine through their sound.
As movie theatres across the country closed and more people became stuck at home, streaming media giants Netflix, Hulu and Disney+, tightened their hold on the TV and film industry. On Netflix, "The Queen's Gambit," "Tiger King" and "Bridgerton" garnered millions of viewers. Hulu's TV adaptation of the book "Normal People" was applauded by audiences and critics alike. Disney+ has taken advantage of their conglomerate deals with Marvel and Lucasfilms by releasing shows like "WandaVision" and "The Mandalorian" which have become fan favorites.
The disruption of normal filming and screening processes disrupted the selection process for movie awards, opening an avenue for several streaming platforms to submit their entries. Where in previous years, the Academy Awards required movies to be screened in theater for considered for nomination, this is no longer a requirement due to this year's circumstances. Movies that were released on streaming platforms like "The Trial of the Chicago Seven," "Ma Rainey's Black Bottom" and "Sound of Metal," are currently contenders for several major awards. Other notable films released in the past year include, "Soul," "Hamilton" and "Mulan."
Though 2020 was already an unforgettable year, the pop culture it produced kept us afloat during difficult times and defined our year in quarantine.
---
---
More from The Rice Thresher
A&E 9/27/23 12:12am
A&E 9/27/23 12:11am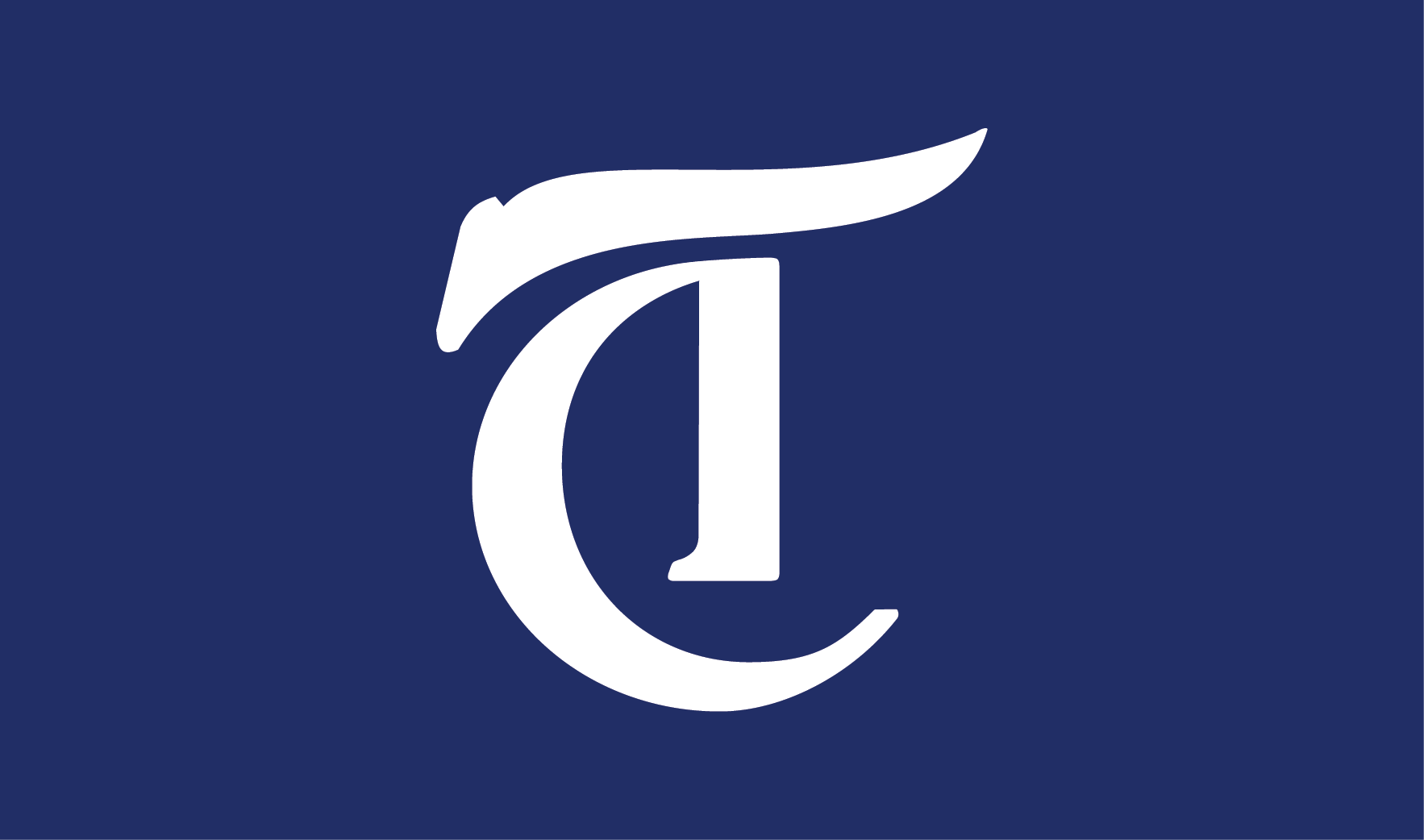 Small town girl seeks stardom in the big city: It's a trope as old as time in the entertainment industry. Crafting an exciting narrative using this theme often requires an artist willing to subvert expectations or chart new ground. Chappell Roan's debut full-length album, "The Rise and Fall of a Midwest Princess," proves the power of the latter, recounting a journey to queer self-affirmation through campy pop bangers and confessional ballads that express the conflicted comfort of finding solace far from home.
A&E 9/27/23 12:07am
Not too far west on US-59 lies Bellaire, a gustatory world full of bold flavors and unique dining experiences. Home of Houston's Asiatown, Bellaire is packed with delicious eats, from tonkotsu to takoyaki. Give these restaurants a crack at keeping you warm this fake fall season.
---
Comments