'ITCHY SOUR CANDY': VADA students talk solo exhibition series
Courtesy VADA
"ITCHY SOUR CANDY," a series of four student solo art exhibitions, is this year's Mavis C. Pitman Exhibition, organized through the visual and dramatic arts department. Kyle Dickens, Ginny Jeon, Isabel Samperio and Sumin Hwang's exhibitions will each be open for eight days at Sewall Hall's Emergency Room Gallery, spaced from March 12 to April 28.
The Mavis C. Pitman Endowment funds selects visual art majors to create studio art installations each spring. In the past, artists have shown their work collectively in a single exhibition at the Rice Media Center, but its planned demolition has forced the department to adapt the showcase into sequential solo exhibitions in Emergency Room Gallery, a new, smaller gallery space in Sewall Hall.
Instead of an opening reception, the artists held a Zoom talk with a question-and-answer session this past Saturday, March 13, including an explanation of the name "ITCHY SOUR CANDY."
---
---
"It's about a discomfort, and a contrast, juxtaposing itchy and sour with candy," Samperio, a Hanszen College senior, said. "All of our work is revealing some kind of tension, in a way."
Dickens discussed "Anthromiasis," his installation that opened the day prior to Saturday's talk and marked the beginning of the series. A portmanteau of two words that mean 'human' and 'a subcutaneous, parasitic maggot infection,' "Anthromiasis" features a photographic triptych, looping audio and a large sculpture that fully embrace the trope of humans as a disease to earth.
"Without critical reflection on the social structures at play, normality forces us into the role of a parasite," Dickens' accompanying text reads. "Awareness that there is nothing more devastating than a modern Homo sapien[s] is the first step to change."
Within Dickens' installation, "Overflow" is a photograph of green and white trash bags, taken near enough that the dumpster containing them is not visible. "An Alternative Death" depicts a desiccated gemsbok filling the foreground, with a speeding car occupying the upper half in the background. Dickens spoke of how this species of African antelope had been introduced to the American Southwest for hunting enclosures, but the animals often escaped. Now roaming New Mexico's Chihuahuan Desert, the gemsbok pictured in Dickens' work was ironically killed by humans after becoming free of confinement by them. "Texas Desert" is a photo of frost-laden yucca in West Texas, which communicates how unorthodox natural landscapes are becoming more common as global warming leads to newly erratic climate patterns. Translucent, monochrome bars of color were staggered near the edges of each of the three metal prints. Dickens' sculpture occupied most of the room's square footage and commanded the space.
"It's this biomorphic, floating planet-like shape connected to this machine that looks like a trash can that has grown arms and legs," Dickens, a Martel College senior, said of the sculpture he assembled in the gallery space. "It's covered in live plants … and I stuck mulch onto the surface. This organic texture really plays with scale, the scale of biology, from microscopic cells, all the way to topographic maps."
Below what Dickens called the biomorphic form, a mechanical, crablike figure leans forward to attack it. He called it an exploitation machine, as it appears to unnecessarily take water from the biomorphic form and turn it to cola. A nine-minute audio sequence plays over the visual gallery elements: Nature sounds become slowly overwhelmed by machinery, then the machinery by silence.
From late March till the last week of classes, the remaining three artists will continue to engage audiences with topics that may seem difficult or uncomfortable to confront, such as irreverence for art, and social iniquities in Rice University's history. Jeon, a Baker College senior, will show four different installations at once, visible to each visitor for only a short amount of time. Collectively titled "Untitled Wall," they are all unified by the theme of temporal brevity and the sense of looking at Houston from afar through windows.
"That idea came around because I sometimes watch people in galleries and museums and how they look at art, and I realized that most people view it for a pretty short amount of time," Jeon said. "Thinking about how quickly people move through these things, I wanted to emphasize that by giving them a time limit from the beginning."
She cited a visit to Yayoi Kusama's "All the Eternal Love I Have for the Pumpkins" several years ago as inspiration for timed viewings. Of Jeon's pieces, one will dangle clothespins in a breeze, alternatively spaced between windows. A view through one window will see posters of Houston's oil and gas scene obscured by a sculpture of a hedge, offering a critical commentary on environmentalism shared by Dickens' work.
Samperio said her own work will be a materialization of psychological, gendered and emotional states of being. The sculpture that represents those will be comprised of felt, painted as well as sewn together and in on itself. It will be hung from the ceiling and filled with sand to allow the piece to respond to being filled with weight and volume.
"Psychologically, there is something about the relationships we have to objects, be that for comfort or fetishization of their utility, that compels me to seek them out and that I'm interested in pursuing," Samperio said. "I recognize this work as a process of material engagement and response. The act of making, the literal history of the art object itself, is just as crucial an aspect of the work as the final form it takes."
The ambiguous and dual natures of her work as sculpture and painting, or something in between, together with the art histories of the media she is engaging in, contribute to Samperio's consideration of her untitled installation as autobiographical.
Hwang, a Sid Richardson College junior, will show "amongst the trees they built," an audiovisual story of labor politics at Rice through time. Two films of landscapes will be looped: one will feature Rice's campus while the other will feature Merryville, Beauregard Parish, Louisiana: William Rice acquired land there, on which the Rice Land Labor Company later sold timber rights. Hwang said poor wages and conditions for timber workers led to unionization and a labor strike, with an eventual deadly clash only five days before the Rice Institute's opening ceremony. She said to connect student labor and labor exploitation within the university's historic and contemporary landscapes, supercut audio from conversations with student organizers will play over these videos.
"I chose three student organizers: Katie [Nguyen], Shifa [Rahman] and Mary Claire [Neal], not just because of their relationship to labor organizing, but because of their relationships to each other," Hwang said. "Even in my individual conversations, they reference each other and things they've learned from each other, bouncing ideas off of each other unknowingly even when they're non-proximate — something I feel is really resonant to both this idea of learning from your neighbor and mutual reliance."
"Anthromiasis" by Kyle Dickens will be on view at Emergency Room Gallery through Friday, March 19. "Untitled Wall" by Ginny Jeon will be on view from March 27 to April 3, Isabel Samperio's installation from April 8 to 15, and "amongst the trees they built" by Sumin Hwang from April 21 to 28. All installations will be displayed in Sewall 402: Emergency Room Gallery from 10 a.m. to 5 p.m.
---
---
More from The Rice Thresher
A&E 11/28/23 11:41pm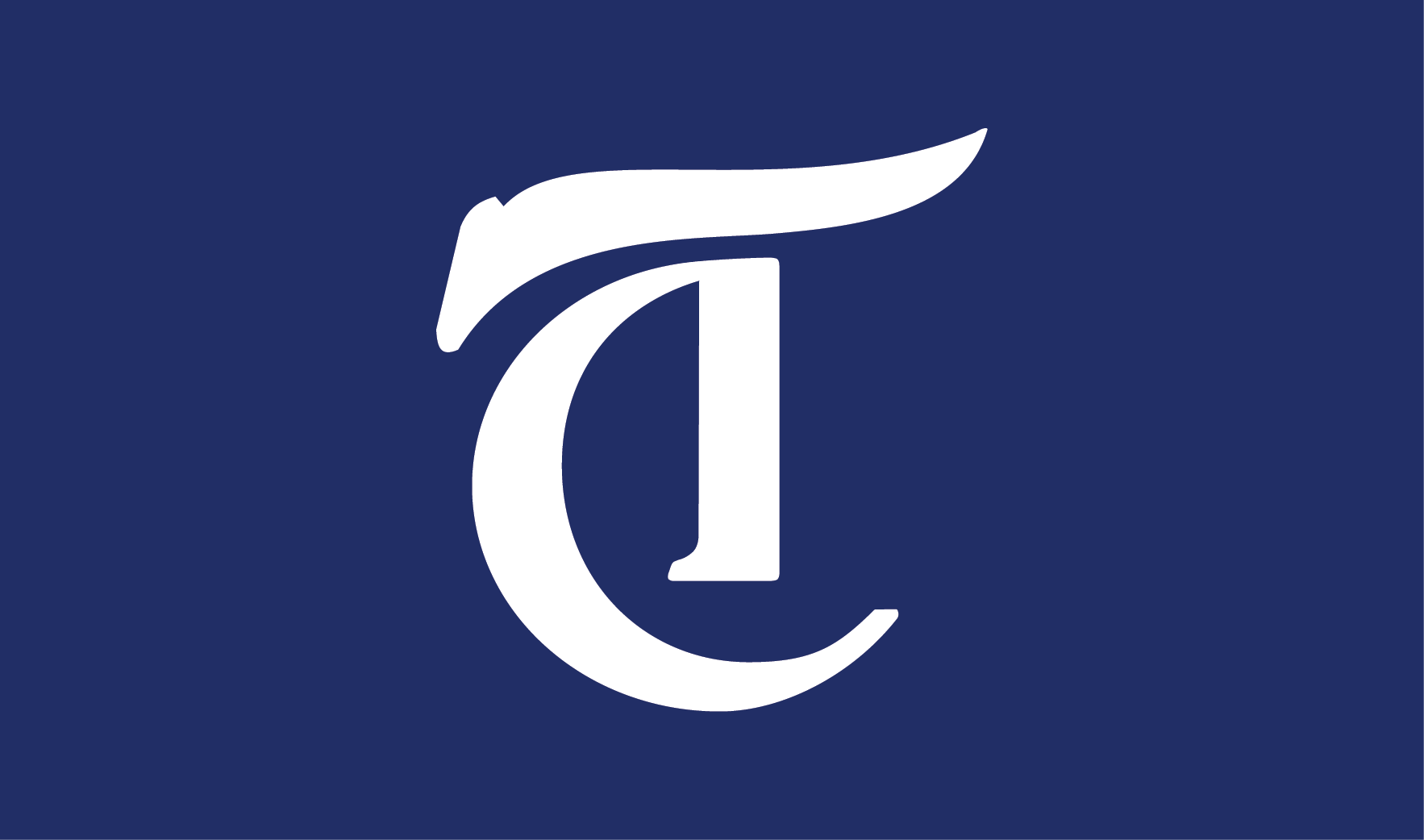 Finals season is among us, which is definitely a step up from syllabus week. Looking for places to study is overwhelming, but you can easily get in your groove once you find the ideal spot. Whether you're looking to study alone or with a group, check out these study spots on and around campus to ensure the best finals experience.
A&E 11/28/23 11:40pm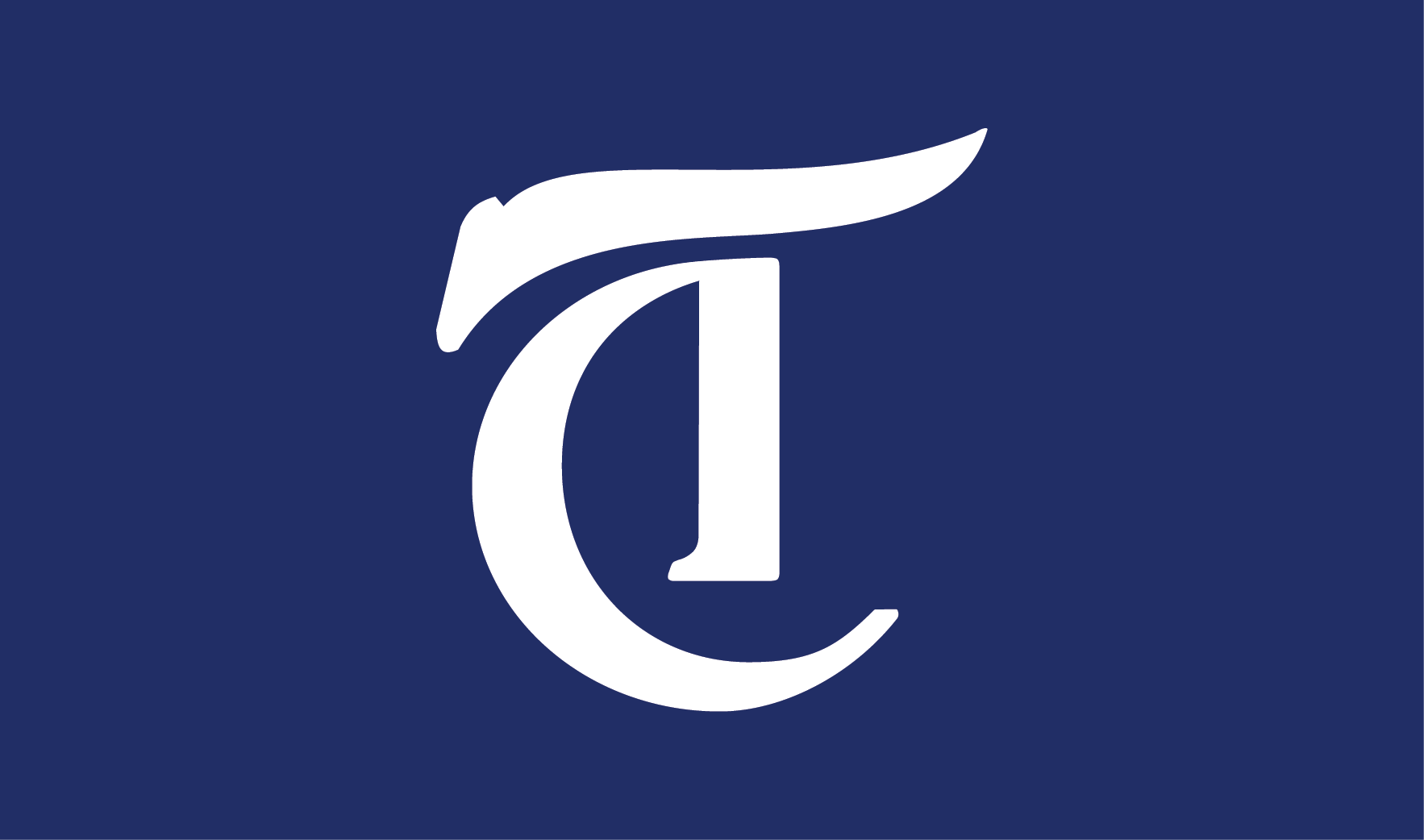 In many ways, Rosemary Hennessy's university education was marked by the immense social and cultural changes of the late '60s, '70s and '80s.
A&E 11/28/23 11:40pm
Set 64 years before beloved heroine Katniss Everdeen entered the arena, "The Ballad of Songbirds and Snakes" employs a young President Snow as its protagonist. As it turns out, long before he was orchestrating the Hunger Games seen in Suzanne Collins' original trilogy, Coriolanus Snow (Tom Blyth) was poor as dirt. Between his father's death and the Snow family's sudden loss of wealth, Snow, his grandmother and his cousin Tigris (Hunter Schafer) must fend for themselves.
---
Comments