Weekly Scenes and Screens: Feb. 10
Illustrated by Tina Liu
The Houston Museum of Natural Science will unveil its new exhibit on the historic Roman city of Pompeii this Saturday, Feb. 13. Visitors will have the opportunity to see over 150 artifacts from the city that were preserved in volcanic ash after the cataclysmic eruption of Mount Vesuvius in 79 A.D. See this snapshot of Roman life for $16 when you bring your Rice ID.
ASTR SUBMISSIONS
---
---
Submit your creative work to ASTR*, Rice's art and design magazine, before the Friday, Feb. 12 deadline. Themes for their third issue can be found on their Instagram or Facebook, and submissions should be sent to rice.astr@gmail.com.
Talk to Jessi Reaves, one of the artists behind the Contemporary Arts Museum's new exhibition "Wild Life," ahead of its opening on Thursday, Feb. 11. The exhibition will be on view for the public starting Thursday, Feb. 18, and brings together sculptures by Reaves and paintings by Elizabeth Murray. Admission is free.
Join Insomnia Gallery on their YouTube channel at 7 p.m. CST on Friday, Feb. 12 for an online art show all about love, loss, lust and everything in between. The show is free, but all pieces will be on sale on the gallery's website starting at 8 p.m.
---
---
More from The Rice Thresher
A&E 11/17/21 10:31am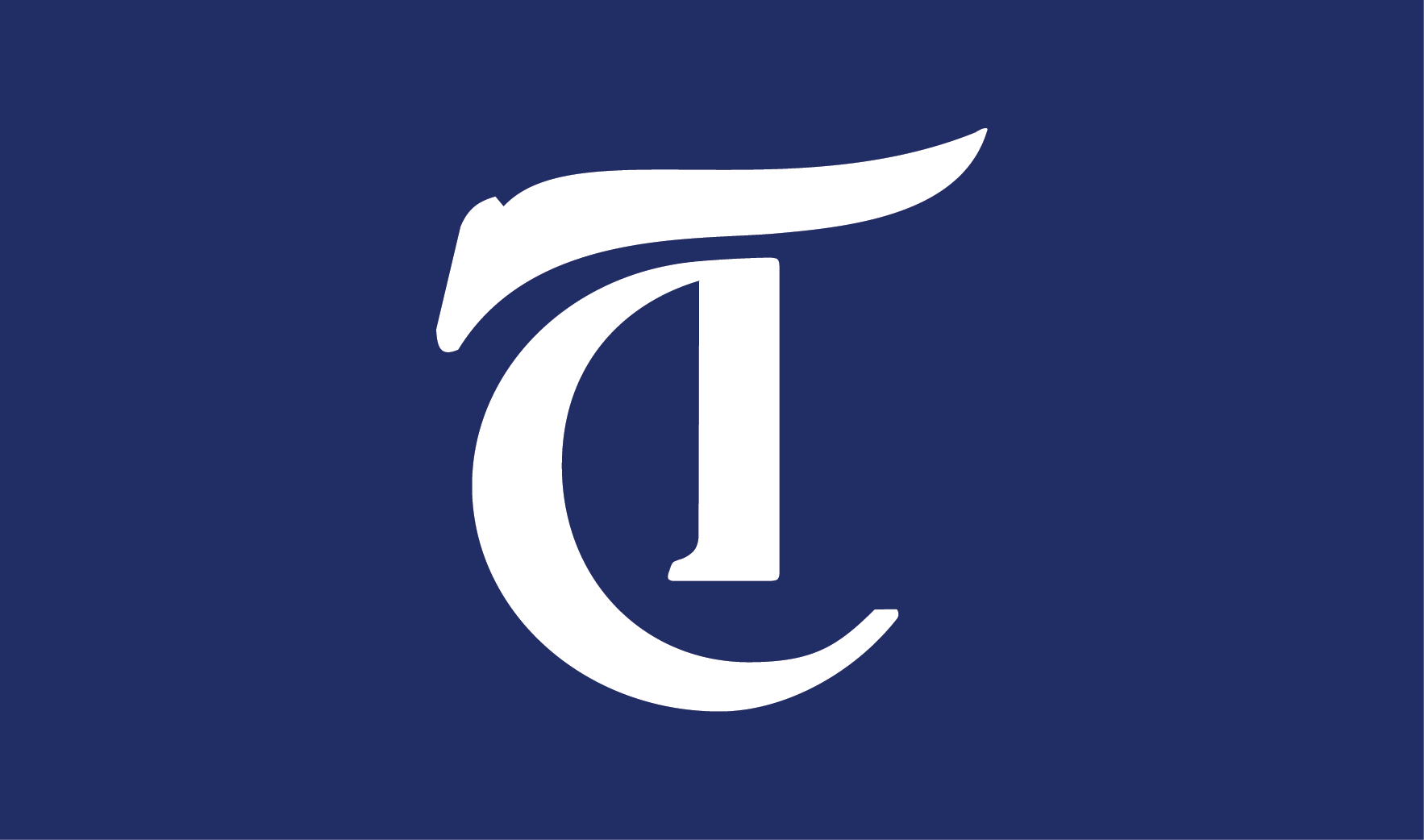 When the serveries close for Thanksgiving, these restaurants will remain open.
A&E 11/16/21 11:35pm
Early in "Passing," the movie's protagonist Irene Redfield (Tessa Thompson) declares, "I have everything I've ever wanted." This is a pretty good sign that Redfield, in fact, does not have everything she has ever wanted. At first glance, Redfield has a picturesque life: two children, an attractive doctor husband and a maid to tend to their beautiful house. But through a well-constructed slow burn plot, "Passing" reveals that Redfield has merely repressed her discontent.
A&E 11/16/21 11:33pm
Budgeting as a college student can be difficult, especially when it comes to finding places to eat. Ordering in can lead to hefty delivery costs and fees, and cheap fast food can become repetitive quickly. Although at first glance, the price of the menu may appear comparatively steep, Rosalie Italian Soul offers a number of finds for both lunch and dinner under $20.
---
Comments