Scroll less, live more: My experience quitting social media
Photo courtesy Manuel Pacheco
We've all heard that expression before: if it's not on social media, then it didn't happen. It seems like nowadays we can't do much for the fun or the joy of it without feeling that urge to take a picture or video, upload it to the web, and tag our friends in it. In trying times like these, we need to realize that number of likes and retweets aren't a healthy measure of social affirmation. We need to consider taking a serious break from social media (maybe pick up a hobby) and re-examine our relationships with these platforms.
I've always been fascinated by computers, technology and the internet. At Rice, I majored in electrical engineering, and after graduation got a job working for a chip company, working with small embedded computers. I'm passionate about technology, but at the same time, I'm afraid of the negative effects that could be brought onto society by it.
As we all know, the year 2020 was full of disappointments for everyone. My plan was to graduate and take a trip to Asia with my family. It was a trip I was really looking forward to and that I felt I deserved. News of the pandemic hit hard in spring break. I moved out from Rice campus back home with my family. I started to lose hope on going anywhere. I took a step back in my plans and started to think about other projects or domestic destinations.
---
---
While thinking of alternative ideas, I would go on Facebook and scroll through my news feed. I would see people yelling at each other to stay home. I understood I was lucky to not have COVID-19, and to have a loving family that could provide a comfortable place at home. However, I also felt like I needed a trip, but I was entrapped by the negative things people were sharing on social media. I slowly gave up hope and didn't go anywhere. I attended Zoom classes and spent a large fraction of my time mindlessly scrolling through Facebook. During this mindless scrolling, I felt afraid of COVID-19 and began to lose motivation to do things.
After reflecting on my use of social media, I realized that when I would scroll through social media, I would usually see one of two things: positive things about other people or negative things about the world. Seeing the positive things can be nice, but it also resulted in comparing myself to others, which sometimes made me feel inadequate. Hearing negative news encouraged me to complain, demotivated me from doing anything useful, and overall didn't lead to an improvement of my life. We need to learn to put down our phones and live our lives regardless of what people are saying on these platforms.
After coming to this realization, I decided to take a couple breaks from social media, pick up some hobbies, and eventually delete my Facebook account. It was a difficult thing for me to do, but I feel like scrolling less has helped me live more in the present moment, enjoy life more, have less anxiety and stress, and concentrate on difficult problems at work.
Please put your own health and safety first in this time of social isolation. If you feel too isolated to quit social media, put it off until after this ends and consider talking to a therapist or a good friend if you decide to go through this. But if you're interested in also living life beyond the smartphone, a good starting point would be watching Cal Newport's TED Talk, "Quit Social Media," which outlines some reasons for quitting social media, and reading through the subreddit /r/NoSurf. The NoSurf subreddit has great stories and ideas from others who have also faced challenges from using social media/browsing the web, and have decided to leave it behind. Then I recommend going cold-turkey for a month. Change your passwords to something random, hide them somewhere and log out of your accounts. Pick up a hobby or a book. After a month, you could come back and re-examine your relationship with the platform, or leave it altogether, depending on your situation.
We need to start living and enjoying life as human beings, not as characters on the internet. And it all begins by scrolling less and living more.
---
---
More from The Rice Thresher
OPINION 4/6/21 9:35pm
Just a couple of months ago, Gov. Greg Abbott declared "election integrity" to be an emergency item for the 2021 Texas legislative session. This was promptly followed by the National Republican Party launching a committee to pursue state election laws, praising Abbott's initiative. With Senate Bill 7 (SB 7) and its House equivalent (HB 6), in addition to other bills directed at restricting voting access like House Bill 2293, marginalized groups will be further restricted from their right to vote. Shift workers who rely on later voting place hours will be without options. Individuals with disabilities who require vote-by-mail will be burdened with providing proof of their condition. Drive-thru voting will be banned. The role of poll watchers, already infamous for attracting self-appointed vigilantes of voter intimidation, will be able to record voters who receive help filling out their ballots.
OPINION 4/6/21 9:19pm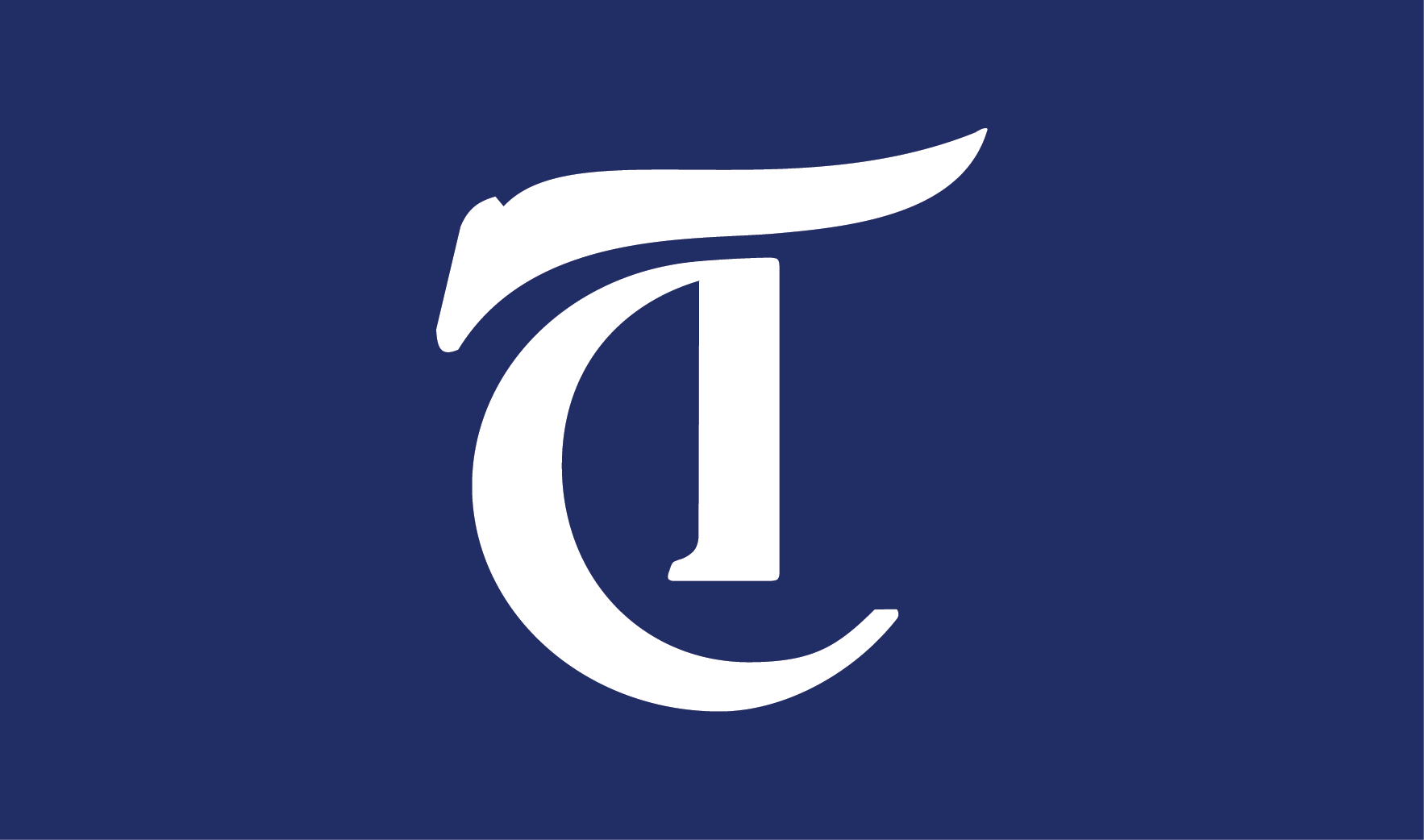 This year's Beer Bike Week looks quite different from years past, even in name. Dean of Undergraduates Bridget Gorman encouraged Beer Bike coordinators to rename Willy Week to reflect the different nature of the event due to COVID restrictions. Individual college Beer Bike coordinators chose a variety of new, college-specific names; many told the Thresher that they were further motivated to change the name to distance their college from William Marsh Rice and that they may carry the name change into future years. Coordinators' swift renaming of Willy Week reminds us that students have a lot of power at this university — and that we can and should use it to foster a Rice community that we're proud of.
OPINION 3/30/21 9:56pm
Rice students don't pay attention to the Student Association. This is clear from recent Thresher coverage on the low voter turnout during the SA election and students' inability to identify the people they "elected" to the executive team. If it weren't for current SA President Kendall Vining's encouragement to apply for Academics Committee chair last year, I would have fallen into that category too. I learned that although the SA is designed to represent and empower all student voices regardless of whether they hold a formal SA position in order to better our campus and broader Houston community, it struggles with apathy (or worse, alienation) and a lack of participation.
---
Comments