Letter to the Editor: Thanks to students who brought warmth to line for vaccines
I wanted to write a quick note of thanks to the Rice students who braved the coldest day in Houston in over 30 years to bring people waiting in line for a vaccine on Feb. 15 hot water, hot chocolate and snacks.
I don't know if those students received a (miraculous, lucky, surprise) vaccine — I hope they did. In any case, it was such a warm (literally) reminder for myself how generous and kind the Rice community is.
I stood in line with my mom, a Rice professor, for two and a half hours, with no certainty about whether or not my mother would actually receive care. It was 18 degrees with a windchill that made it feel like nine. It was bleak and it was hopeful: imagine telling my grandparents we nabbed my mom a vaccine on the first real snow day we've experienced in 24 years of living in Houston.
---
---
My mom made a joke about the opportunity for an enterprising student to make a few bucks selling coffee. A few minutes later, someone came around with a box full of snacks. That was fast, I thought. But then more and more students came by, giving up what I'd imagined would be the rarest Houston snow day spent napping and watching "Gilmore Girls" reruns to pace the 1,000+ person line offering snacks and hot drinks. One student gave me a banana muffin. Another brought around tissues and fresh masks. One handed out hot cocoa that she had mixed herself. Then a trio came around with a whole sleeve of insulated cups and a hot water carafe, followed by another person with a trough to take away trash. When we were within yards of the gym's entrance, I took a box of Golden Grahams (which I certainly haven't eaten since I was seven) from a bin that I think I saw Lovett College Magister Mike Gustin bring over with a few students (if it was you, hi Mike!) to stress eat for the final crawl. While the vaccines ran out before us, it was one of the few times in the last year where I felt part of a community of people, generously helping each other persevere and hold on to the hope that what we all want and need so badly is within reach if we stick it out together. It was also just really nice. You reminded me that there are good humans — strangers — who will cheer you on when you need it.
Thank you.
Emily Nichol
Wiess College '13
---
---
More from The Rice Thresher
OPINION 4/6/21 9:35pm
Just a couple of months ago, Gov. Greg Abbott declared "election integrity" to be an emergency item for the 2021 Texas legislative session. This was promptly followed by the National Republican Party launching a committee to pursue state election laws, praising Abbott's initiative. With Senate Bill 7 (SB 7) and its House equivalent (HB 6), in addition to other bills directed at restricting voting access like House Bill 2293, marginalized groups will be further restricted from their right to vote. Shift workers who rely on later voting place hours will be without options. Individuals with disabilities who require vote-by-mail will be burdened with providing proof of their condition. Drive-thru voting will be banned. The role of poll watchers, already infamous for attracting self-appointed vigilantes of voter intimidation, will be able to record voters who receive help filling out their ballots.
OPINION 4/6/21 9:19pm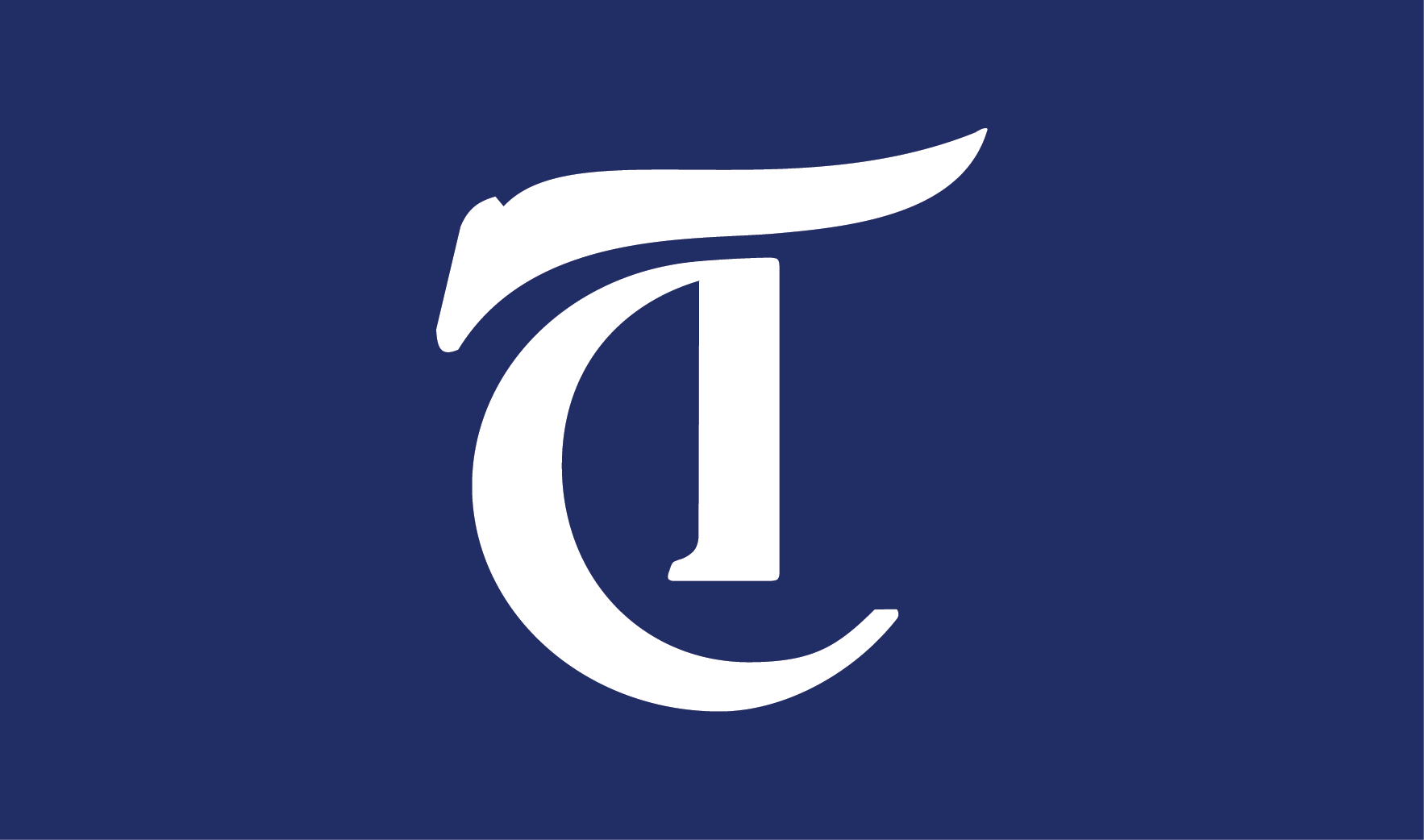 This year's Beer Bike Week looks quite different from years past, even in name. Dean of Undergraduates Bridget Gorman encouraged Beer Bike coordinators to rename Willy Week to reflect the different nature of the event due to COVID restrictions. Individual college Beer Bike coordinators chose a variety of new, college-specific names; many told the Thresher that they were further motivated to change the name to distance their college from William Marsh Rice and that they may carry the name change into future years. Coordinators' swift renaming of Willy Week reminds us that students have a lot of power at this university — and that we can and should use it to foster a Rice community that we're proud of.
NEWS 3/30/21 11:59pm
Rice University announced yesterday that the state of Texas will give the university 4,000 first doses of Pfizer vaccine for distribution on campus. The first clinic will be Thursday, April 1 in Tudor Fieldhouse, according to Vice President of Administration Kevin Kirby.
---
Comments