Fondren art installation "Portal of Healing" prompts reflections on grief and resilience
Channing Wang/Thresher
"We will cross this bridge together."
This sentiment, expressed by the late father of Filipina-American abstract visual artist Rachel Gonzales, was the core inspiration for Gonzales's "Portal of Healing," a site-specific installation now on view at Fondren Library. The Houston native and Rice School of Architecture graduate (class of '10) collaborated with the Houston Asian American Archive to produce an experiential work of art where onlookers can reflect on the difficulties of the past year and contemplate the path to collective healing.
"I wanted to hold space for the collective grief of 2020 marked by the loss of lives, civil unrest and overall uncertainty during this pandemic season," Gonzales said. "I wanted to create a piece that could hold space for the viewer to pause and process whatever must be felt in the present moment while also honoring the Asian American narratives that have been recorded by HAAA. I wanted the words to live and breathe in a new light through visual art and possibly connect with others and hopefully encourage them to share their own personal stories as well."
---
---
Flanking each side of Fondren's central hallway connecting one side of the library to the next, "Portal of Healing" serves as a literal and metaphorical bridge, its arches of dark ink swelling to an apex in the center of the hallway and then cascading toward either exit. Entwined with the flourishes of black paint are quotes and poetic verses, some from Gonzales and some from others, allowing clear voices to penetrate through the almost mesmerizing darkness.
Gonzales met with HAAA Associate Curator Ann Shi last October through their mutual friend Anthony Pabillano, one of the artists featured in the archive's art exhibition "Faces in the Pandemic" last semester, and the three were drawn to the theme of healing after reflecting on the past year.
After losing her grandmother to COVID-19 last year and not being able to attend her funeral, in addition to worrying about the healthcare workers in her family, Gonzales says she felt called to create a piece that represented the widespread grief impacting every corner of the globe. In the midst of her personal struggles, Gonzales says she was also spurred to take action against racial injustice after the murders of Ahmaud Arbery, Breonna Taylor and George Floyd ushered the nation into a summer of protest. She began consistently phone banking for political action against police brutality, participating in voter advocacy efforts and putting her creative talents to use by creating and selling self-care packages.
"I was overwhelmed with grief and loss and uncertainty about whether or not I would be able to afford my basic needs, when it would be safe to visit family and friends, and whether or not change would be possible in terms of ongoing racial and social injustice. It was a lot to process," Gonzales said. "I carried all of these experiences with me while creating 'Portal of Healing.' I wanted to paint what grief feels like. It isn't depicting a human figure in a state of mourning but rather a wave of darkness that holds space for whatever the viewer is processing at the moment."
Gonzales says that much like the past year, creating "Portal of Healing" was filled with uncertainty and new challenges. Her indoor studio space proved much too small for the 30 yards of raw canvas — having never worked with so much surface area before, she experimented by watering down acrylic paint and applying it with a sponge instead of paintbrushes.
"It was emotionally flooding and cleansing at the time, as I would show up in whatever outdoor space was available and apply the wet black strokes with the movement of my entire body," Gonzales said. "The curved dark shape that spans the entire length of the four walls symbolizes the collective wave of grief as well as the dark womb space that can hold whatever must emerge from within."
Interwoven with the ink are quotes from Asian American poets Wei-Huan Chen and Jenah Maravilla, who submitted their work to Gonzales in an open call last November. Gonzales positioned Maravilla's poem, titled "An Affirmation, A Call Upon (Me)," at eye level where it spans the approximate width of the viewer from shoulder to shoulder. Gonzales describes Maravilla's poem as one of self-affirmation, and positioned it in one spot in order to prompt viewers to pause for a moment of meditation. Chen's untitled poem spans the width of the two walls, its words pulsing up and down across the canvas as a parallel of their emotional cadence that shifts from despairing to hopeful.
"I love the storytelling format of Wei-Huan's poem because each line carries the reader up and down with references to being 'above hitting rock bottom' and 'leveled [me] to the ground' through the emotional states of avoidance, utter grief and sorrow, and eventually hope and acceptance," Gonzales said. "One line that remains with me [from Chen's poem] reads, 'What beautiful thing will be put together from the wreckage?' I love how this line opens up a window of curiosity and possibility when it feels like the entire world is crumbling over you in the thick of despair. As an artist, it reminds me that sometimes broken can be beautiful and that there are endless possibilities in how a terrible moment in time can unfold and transform into something of much greater value over time."
As one exits the hallway, they can spot a quote from University Representative Y. Ping Sun, "... life goes on." Gonzales says she included this quote from Ping to remind viewers that no feeling is ever final and that tomorrow is a new day.
"It's okay to be human and sit through the feelings of grief, discomfort and uncertainty this season. You are not alone in whatever you may be going through, and your story is worth telling and sharing," Gonzales said. "There is room for everyone from all walks of life and multiple expressions at the same time. There is room for grief and joy at the same time. You are never alone in your grief, as my late father would always say, 'we will cross the bridge together.'"
"Portal of Healing" will be on view in Fondren Library until March 31. Filipina-American dancer Rea Sampilo will respond to the installation with a dance performance during an event called "Fondren After Dark | Embodying Healing," which will be released on the HAAA website on Feb. 28.
---
---
More from The Rice Thresher
A&E 11/17/21 10:31am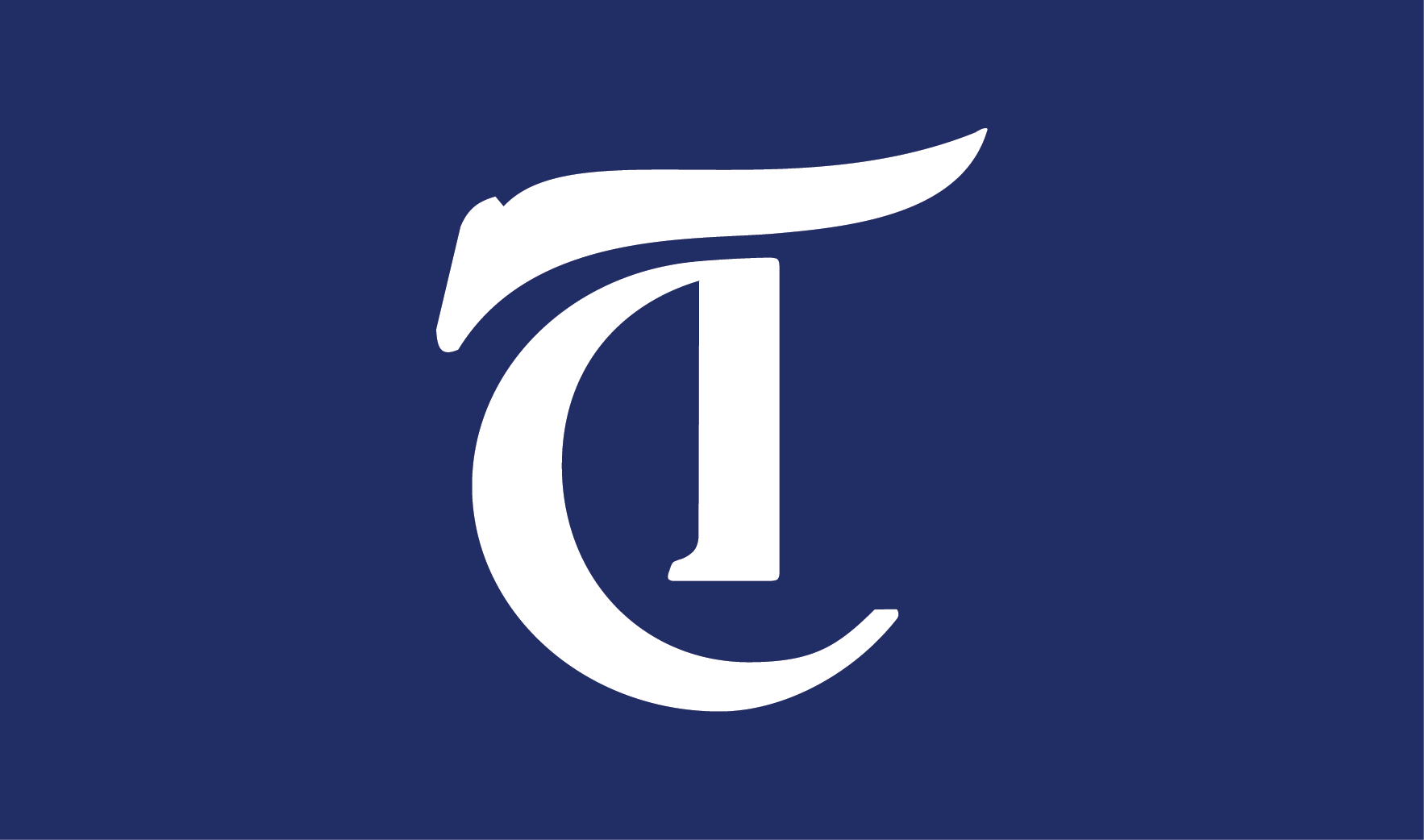 When the serveries close for Thanksgiving, these restaurants will remain open.
A&E 11/16/21 11:35pm
Early in "Passing," the movie's protagonist Irene Redfield (Tessa Thompson) declares, "I have everything I've ever wanted." This is a pretty good sign that Redfield, in fact, does not have everything she has ever wanted. At first glance, Redfield has a picturesque life: two children, an attractive doctor husband and a maid to tend to their beautiful house. But through a well-constructed slow burn plot, "Passing" reveals that Redfield has merely repressed her discontent.
A&E 11/16/21 11:33pm
Budgeting as a college student can be difficult, especially when it comes to finding places to eat. Ordering in can lead to hefty delivery costs and fees, and cheap fast food can become repetitive quickly. Although at first glance, the price of the menu may appear comparatively steep, Rosalie Italian Soul offers a number of finds for both lunch and dinner under $20.
---
Comments