Community-centered art show Collect it for the Culture III opens Downtown
Photo by James Karroum
Collect it for the Culture III is the third annual Houston art show by Black Buddha Creative Agency that seeks to present culture-focused fine art and encourage beginning collectors. This year the Black-curated, Black-organized show continued its mission by showcasing many more artists than in past years, creating a significant platform for featured BIPOC artists to gain exposure. The show opened to the public last Saturday, Jan. 30 at GreenStreet, a commercial development in Downtown Houston, and will be on view until Feb. 28.
The first Collect it for the Culture show in 2018 was displayed at the Union in the Old Sixth Ward and was curated by Robert Hodge, who also curated this year's iteration. The first show had six artists, and the second in 2019 had eight, but this year's has 40 artists showcasing 108 submissions, according to Black Buddha founder India Lovejoy. She said the exhibition's title is a response to the notion of "Do it for the culture," a phrase popularized by Migos's 2018 song "Culture National Anthem - Outro" that criticizes artists for focusing on their image rather than the improvement of pop culture.
---
---
"Fine art is something we can do for the culture," Lovejoy said. "The best way to contribute to culture is to support the artists that are driving the culture."
Black identity is on full display, exemplified by "Some of My Best Friends Are Colored" by Israel McCloud — an abstract painting of a grid of dripping, colored squares and phrases like "WHITE ONLY," brought into the third dimension with glued-on crayons and paintbrushes. Similarly, D.C. Boson challenges historical white normativity with his photography series "Afro - Baroque." "David with the Head of Goliath" sees a Black man holding a Klansman's hood in Boson's reinterpretation of Caravaggio's painting of the same name. These are only two of the many poignant artworks that establish the gallery as a place of power for people of color.
The labels for each piece include a tiny QR code that links to an internet search of their selling price, a reminder that the show's imperative title is meant to be taken literally.
"We have all these first-time exhibitors. We just want to show people this huge spectrum of Texas artists in all these stages of their careers; there's a lot to be felt and experienced here," Lovejoy said. "We want to show people how to support people, connect people with the art of Houston and beyond."
Working in a two-story space with floor-to-ceiling windows on three sides, Lovejoy said Hodge took a seemingly small area and made it feel massive, with photographic collages that covered entire walls, and arching steel monoliths. Going a short distance or around a corner changes how the different artistic elements are juxtaposed, allowing numerous possible experiences for the eye. Architectural and botanical artist Preston Gaines added to Hodge's curation by filling in the space with potted, leafy plants and accent furniture pieces he designed, such as two birch joinery "Le Fleur Chairs." Gaines's additions make the place feel like a studio residence, but pieces like a sneaker covered in neon pink acrylic and varnish ("Trademark your mom trademark" by Gao Hang) and Bárbara Miñarro's sprawling spiderwebs of puffy, reclaimed clothing prompt a recollection that the gallery was last a Forever 21 until its closure in 2019.
"[A]ll my installations are made from reclaimed clothing ... so I love that this install is happening at what used to be a clothing store," she wrote regarding this opening.
Lovejoy described starting down the path to founding Black Buddha through alternative space activations, explaining that it was important not to commit to one location.
"[I'm] working to activate communal spaces for people who don't have access to this kind of stuff," Lovejoy said. "If I signed a three-year lease with [the Union], I'd never be able to do something like this. It opens up opportunities that would never exist. If you look at the three sites [of Collect it for the Culture over the years], they're all so different. Space matters."
Lovejoy also said she chose the Downtown location to make art viewing accessible to local residents, and because there are METRORail stops and a Houston BCycle station immediately next to it.
The project that Lovejoy began at only 24 has blossomed into something on a scale big enough for her mission to make waves. It's helping realize a Houston community more centered on accessible means of enjoying and collecting art, as well as on platforms for Black expression.
Collect it for the Culture III is on view at 1201 Main St. Thursday - Sunday until Feb. 28. Tickets are $20, for sale at collectitfortheculture.com. Masks are required.
[02/06/2021 9:49 a.m.] This article has been updated to reflect that the Collect it for the Culture show in 2019 had eight artists, not four.
---
---
More from The Rice Thresher
A&E 9/27/23 12:12am
A&E 9/27/23 12:11am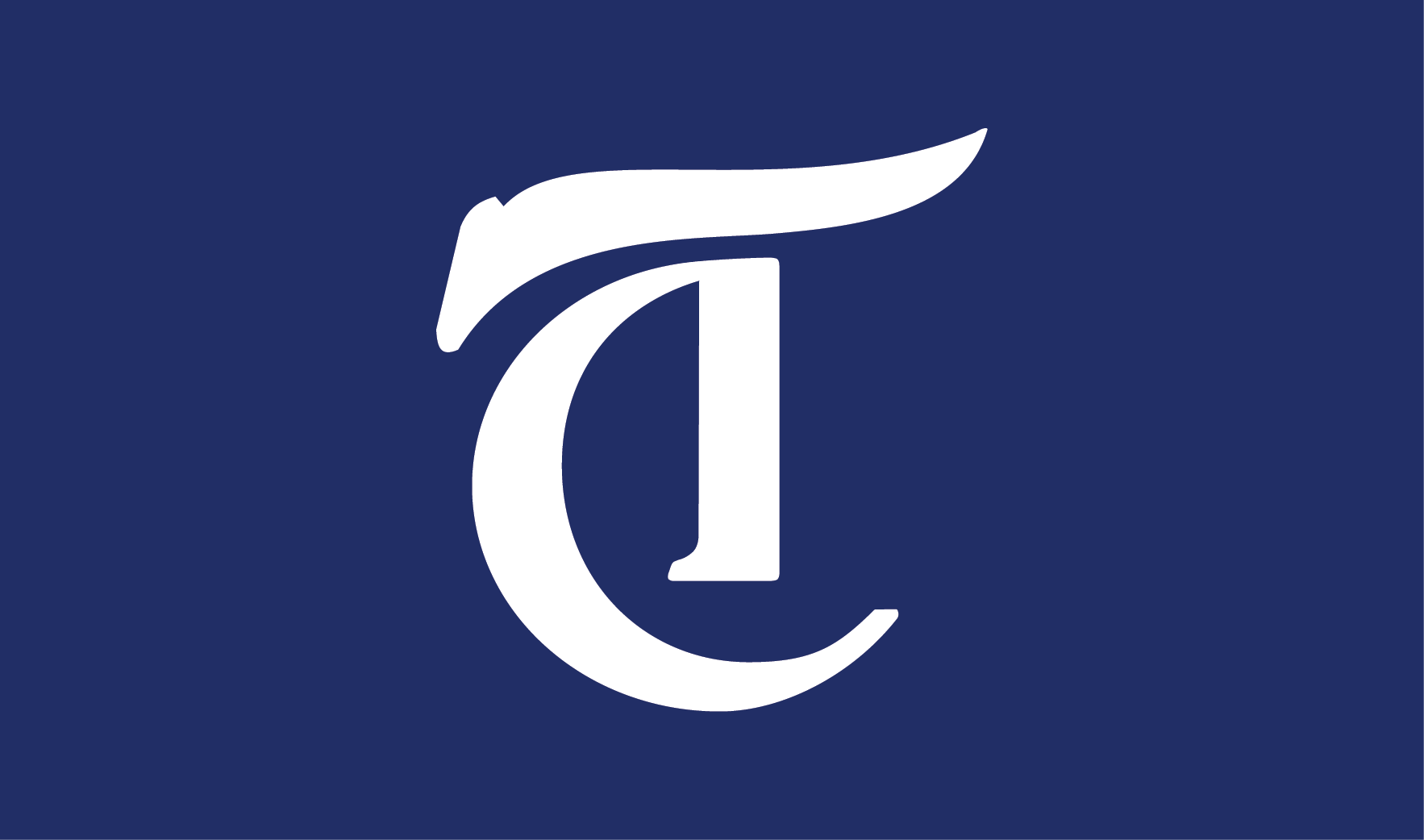 Small town girl seeks stardom in the big city: It's a trope as old as time in the entertainment industry. Crafting an exciting narrative using this theme often requires an artist willing to subvert expectations or chart new ground. Chappell Roan's debut full-length album, "The Rise and Fall of a Midwest Princess," proves the power of the latter, recounting a journey to queer self-affirmation through campy pop bangers and confessional ballads that express the conflicted comfort of finding solace far from home.
A&E 9/27/23 12:07am
Not too far west on US-59 lies Bellaire, a gustatory world full of bold flavors and unique dining experiences. Home of Houston's Asiatown, Bellaire is packed with delicious eats, from tonkotsu to takoyaki. Give these restaurants a crack at keeping you warm this fake fall season.
---
Comments