"Artists and the Rothko Chapel: 50 Years of Inspiration" to open at the Moody Center
Courtesy Moody Center for the Arts
The Moody Center for The Arts' spring 2021 exhibition, "Artists and the Rothko Chapel: 50 Years of Inspiration," will open to the public Tuesday, Feb. 16. A celebration of the legacy and influence of the Rothko Chapel, the two-part show includes a restaging of "Marden, Novros, Rothko: Painting in the Age of Actuality," a 1975 campus art exhibit held in response to the chapel, as well as contemporary abstract works that reflect the chapel's influence on artists today.
The Rothko Chapel is a non-denominational space founded by Houston philanthropists John and Dominique de Menil in 1971. The octagonal building shows 14 paintings by famous postwar abstract artist Mark Rothko, known for his rectangular works of pure color that pioneered the color field painting style, a tendency within abstract expressionism. His paintings at the Rothko Chapel are nearly black but show some subdued colors within them, and the spiritual atmosphere created by the architecture and his paintings have influenced artists, musicians and the general public in the 50 years it has existed.
"Seeing the Rothko Chapel is one of the first things you want to do when you come to Houston," Moody Center Associate Curator Frauke Josenhans said. "You can see it as a masterwork of modern art, you can read it as a symbol of social justice or human rights. There's a spiritual aspect as well; everyone is free to experience it in ways that speak to them."
---
---
Brice Marden and David Novros are two New York artists known in the 1960s and '70s for their abstract minimalism. After visiting the Rothko Chapel in 1972, Dominique de Menil invited them to respond artistically — "Marden, Novros, Rothko: Painting in the Age of Actuality" was shown at Rice's once-famous "Art Barn," (officially called the Martel Center) which was demolished in 2014. Marden's "The Seasons" is composed of four small vertical, solid-colored panels. The ones on display at the Moody Center are miniature versions of four larger panels of the same name, which are currently on view at the Menil Collection and which the Moody Center was unable to acquire. In 1975, Novros created "Room 1" and "Room 3," each a three-walled room of enormous panels with intense colors. When standing with each room on the viewer's sides, a subdued, single-walled "Room 2" serves as a visual buffer between them.
Josenhans said the process of reuniting and restaging these original works posed challenges for her. Because the larger versions of "The Seasons" could not be borrowed for the restaging, Marden volunteered to create additional works last year for this exhibition — "The Seasons – Study" and "River Study 2" each demonstrate a continued, long-term influence of Rothko on him.
"['The Seasons' are] encaustic on canvas, so while the Menil was extremely supportive, they are works that couldn't leave the Menil Collection," Josenhans said. "Marden lent additional works, [having used] color as a conduit for emotion. It almost looks like it's unfinished, you can see an absence that is a presence in a way. This is something he picked up from the Rothko Chapel; you can see these brushstrokes, it is apparent."
The second part of the exhibition showcases pieces made since 2010 by four different artists who have each been uniquely influenced by the Rothko Chapel. "The Questioning Column" by Sheila Hicks, a 26-foot tall, rainbowy waterfall of textile, currently stands outside the Moody Center's main entrance.
"['The Questioning Column' is of] monumental scale but also chromatic complexity, the colors that are visible — underneath you can see other colors as well," Josenhans said. "In a work like this, you can see her understanding of fiber. It was specifically developed for her needs, to be able to be manipulated at such a large scale, be shown outdoors. Here she wanted it to be on a pedestal."
When Sam Gilliam came to Houston's Fifth Ward for the De Luxe Show in 1971 — one of the first major racially integrated art shows in the United States — he also visited the Rothko Chapel, Josenhans said. The pieces he made for "Artists and the Rothko Chapel" are exemplary for the same simplicity that defined Rothko's work. "Washi Paper – Purple/Black," "Washi Paper – Green" and "Washi Paper – Green/Gold" are each large, textured, pulpy washi papers soaked in acrylic paint, and Gilliam's "Five Pyramids" is made from stacked, die-stained and lacquered plywood with interspaced aluminum. Each washi paper and each pyramid are a different color, with the pyramids positioned on the floor before the paintings. Josenhans said "Five Pyramids" was inspired by ancient African architecture as well as his engagement with European immigration after spending time in Switzerland.
"[Gilliam has] had a lifelong engagement with color like Rothko," Josenhans said. "He makes works that are almost just color. He spoke of the idea of wholeness, where everything that you use forms one work. I wanted to create a dialogue between [his] paintings and sculptures to emphasize Gilliam's idea of wholeness."
Shirazeh Houshiary's "Flare Up" is a detailed, abstract painting with textures and Arabic lettering that appear to weave in and out of the canvas, a visual design that evokes capillary blood vessels or the cosmos. Houshiary is also showing "Breath," a video installation projected within a tall cube of black curtains that remove all external light; inside, four screens of undulating masses of white pixels are each at different stages in growth or diminishment. Josenhans said each is a visualization of the vocals of the Christian, Islamic, Jewish and Buddhist chants playing over each other in the installation.
Byron Kim's works number the greatest of any artist shown at "Artists and the Rothko Chapel." His 2020 series "B.Q.O.," named for characters from Andrei Tarkovsky's "Solaris," "Moby-Dick" and "The Odyssey," contains triptychs that encapsulate his career in portraying the textures of the sea and sky. In one of the media galleries, selections from his 2010-11 series, "Urban Nights," lie behind a path that zigzags between black curtains in a pattern similar to Houshiary's "Breath." Normally used for video installations or virtual reality experiences, and soundproof as a consequence, the gallery space feels like a sensory deprivation chamber with its faint light. These conditions allow the viewer to take in the details of Kim's recreations of the night sky, painted from memory within his Brooklyn studio and evidently characterized by light pollution; there are no stars to be seen and the sky could be mistaken for day. The realistic, faint gradients in the sky and hints of haze are anchored with a meta-awareness by obvious brushstrokes that prevent total immersion. Kim's "Urban Nights" bears the nearest resemblance to Rothko's paintings shown in the chapel.
All six artists, with works old and new, have shown the far-reaching impacts of the Rothko Chapel on both them and the public by centering the chapel's artistic trademarks — vivid color, subtle textures, immersive spaces and elements of spirituality. Though the Moody Center will not have an opening reception for the exhibit, they will host virtual programming throughout the spring until May 15. In March, the center will release a catalog of artist interviews, gallery images and statements from people involved with the Rothko Chapel over the years and with "Marden, Novros, Rothko: Painting in the Age of Actuality."
Starting Tuesday, Feb. 16, "Artists and the Rothko Chapel: 50 Years of Inspiration" will be open for viewing Tuesday - Saturday, 10 a.m. to 5 p.m. Admission is free.
---
---
More from The Rice Thresher
A&E 9/27/23 12:12am
A&E 9/27/23 12:11am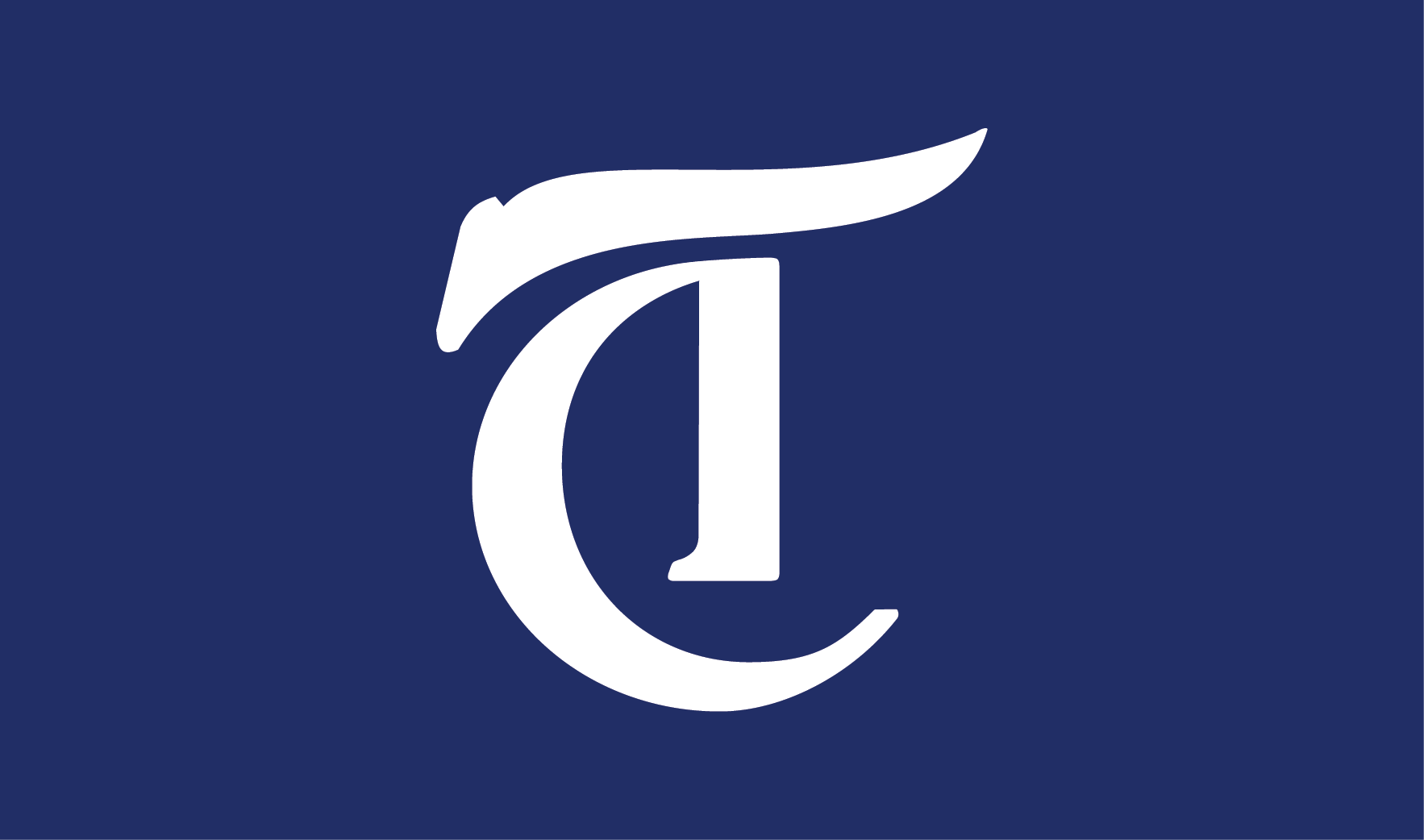 Small town girl seeks stardom in the big city: It's a trope as old as time in the entertainment industry. Crafting an exciting narrative using this theme often requires an artist willing to subvert expectations or chart new ground. Chappell Roan's debut full-length album, "The Rise and Fall of a Midwest Princess," proves the power of the latter, recounting a journey to queer self-affirmation through campy pop bangers and confessional ballads that express the conflicted comfort of finding solace far from home.
A&E 9/27/23 12:07am
Not too far west on US-59 lies Bellaire, a gustatory world full of bold flavors and unique dining experiences. Home of Houston's Asiatown, Bellaire is packed with delicious eats, from tonkotsu to takoyaki. Give these restaurants a crack at keeping you warm this fake fall season.
---
Comments