You should still be keeping up with the 2020 election.
Courtesy Savannah Parrot
Polls are closed, but the presidential election results and the transition period remain in contention. The projected winner of the 2020 presidential election is Joe Biden, but there's a long road to reach his inauguration, and President Donald Trump seems to be laying down more and more asphalt each day. In an era where misinformation is as abundant as ever, it's that much more important for citizens — especially students, in whose hands the future of America lies — to be capable of parsing between the truth and the lies.
We seem to be on the brink now more than ever: Trump shows no sign of letting up on his claims of voter fraud and a stolen election. No matter how the next couple months turn out, he's set the stage to cast doubt over Biden's victory, and his efforts may undermine voters' faith in Biden's credibility.
If you've decided to wait for the end of your midterms and finals to get informed, then we've written this opinion for you. It's pointless to wait any longer to get informed. The time to know is now and the longer you wait to get updated with our fragile democracy, the more susceptible you are to deception. Our country survives on the power of its people, but it can only thrive if the people have the right information. No more waiting — here's the information you need to wrap your head around this increasingly complex transition period, and why you need to know it.
---
---
In one of the most transparently telegraphed political moves in recent history, Trump is refusing to concede to Joe Biden in the 2020 election. Don't let anyone convince you otherwise – this was planned from the start. When Donald Trump began denouncing mail-in ballots months before the elections, he was devising his contingency plan, directing his supporters to vote in-person, creating a "red mirage" which put him ahead on election night, only for that lead to be extinguished as the counting of mail-in ballots (which, again, his supporters weren't submitting) continued to dash his hopes of a legitimate victory.
After producing several of these unsupported claims of voter fraud, Trump pursued legal actions in several battleground states with the intent of stopping absentee ballot counting, throwing out already-counted ballots, or blocking states' certification of results outright. As of Saturday, Nov. 14, many of those legal challenges have already failed, as the Trump campaign and other fraud-alleging contenders have either dropped lawsuits or lost outright in key states such as Pennsylvania, Michigan and Arizona. If you're keeping up with the legal situation, be prepared for more Trump losses — from our research into the individual lawsuits, the foundations upon which they believe they have grounds to sue are shaky at best, falsified at worst, and we believe we have an obligation to hold him responsible for the impact of these efforts to delegitimize the election once he is out of power. The majority of Republicans have joined Trump's stance in these challenges. However, many – including Texas Senator John Cornyn and South Carolina Senator Lindsey Graham – still state that Biden should be granted access to intelligence briefings.
Trump's General Services Administration head, Emily Murphy, is also refusing to acknowledge President-elect Biden's victory, denying him access to the federal funding and security briefings necessary to begin his transition process. The president has made a habit of surrounding himself with sycophants, and his appointees are now doing whatever they can to prove their loyalty. The president-elect's team is making efforts to move on regardless and announced a COVID-19 task force on Monday, Nov. 9. Even so, sources close to the transition warn that if the delay in the process continues, it could become problematic.
The president wins on the back of its electorate, but a president is often only as effective as his Congress will allow him to be. These races are particularly critical, and the outcome of the Senate and House will determine Biden's ability to make full use of his power these next two years; your vote may be needed to shift that balance of power in the 2022 midterms.
While the results have been certified by multiple news sources there are still a few events that need to occur before Joe Biden is officially the new president, as well as before our new government can be installed. You can keep up with new developments in the election here. Staying informed about the events that are coming up, like the seating of Congress and certification of election results, helps ensure not only that the democracy the United States has been built on not only stays intact, but the politicians who are elected to serve are accurately representing our nation as well.
So keep an eye out, Owls. Democracy flourishes when an informed electorate concerns itself with political processes far beyond its elections' scope. Trump has one win condition, and it's maintaining his political grip on an uneducated populace.
If you continue to monitor the truth of politics, the engagements and claims presented by government's real-world impacts, you can play a part in changing false narratives and correcting misguided ones. Lies are equally as potent as truth, and twice as plentiful. You've gotten to choose which to follow all your life, but the watershed is now. We don't get to turn back the clock, and we don't get to teach our pasts, only our future. Trump's base and his party have let the country down by allowing this to continue, but you don't have to.
---
---
More from The Rice Thresher
OPINION 9/21/21 10:58pm
I am absolutely terrified about the state of abortion access in Texas and the U.S. after the passage of S.B. 8. When I came to Rice, I did not think that it would mean giving up some of my fundamental rights. I am a woman, and while I have never had an abortion I know that I might get pregnant at some point in my life and that it might not be my choice. It is a fear and a fact that every person with a uterus must live with.
OPINION 9/21/21 10:57pm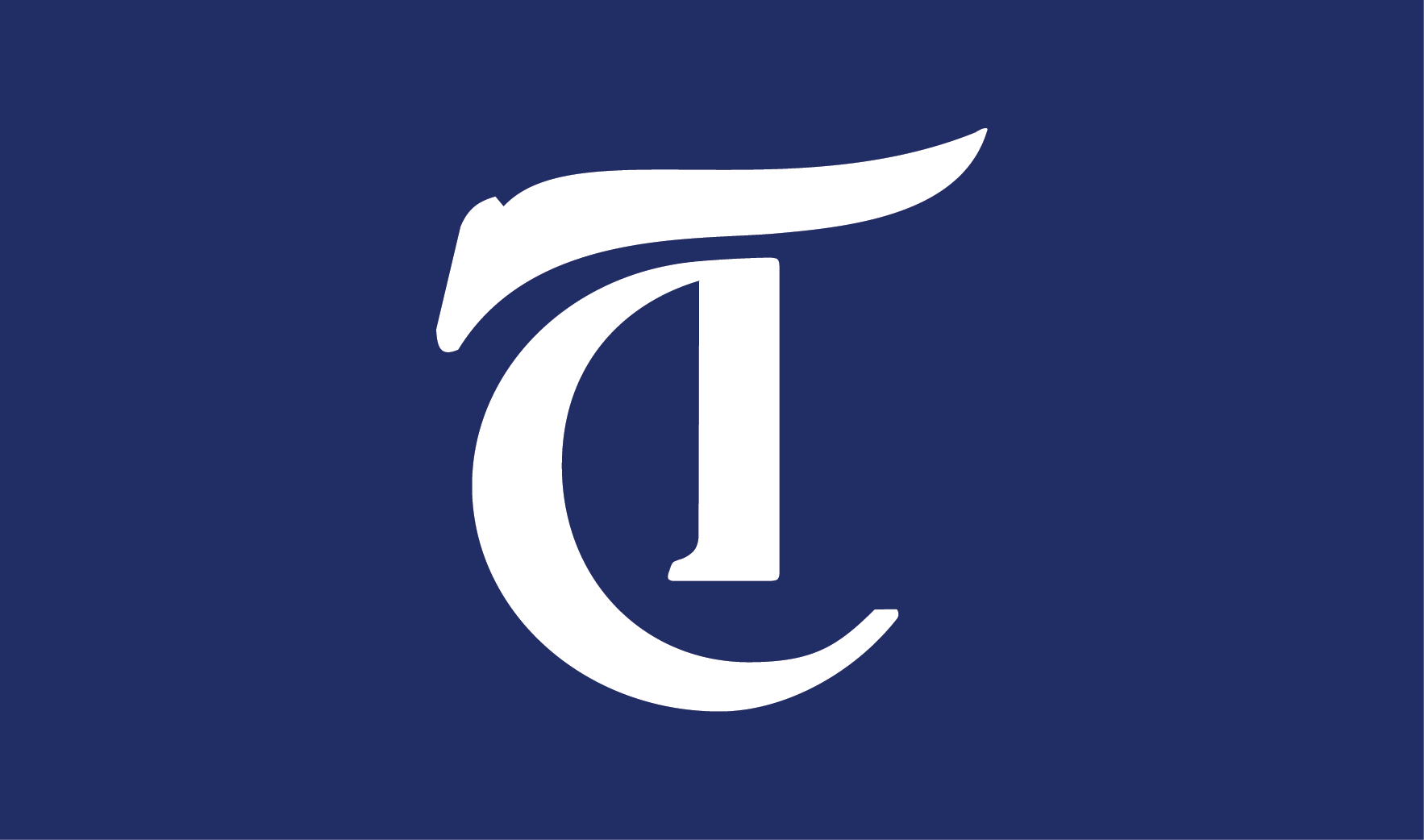 After this past weekend, and football's embarrassing defeat at the hands of the Longhorns, it's possible that much of the Rice community is un-rhetorically echoing JFK and asking themselves: Why does Rice play Texas? The answer, of course, is volleyball.
OPINION 9/14/21 10:10pm
We live in an illusioned and disillusioned world. Misinformation swarms everywhere as a pandemic ravages the planet. Every person has an opinion, every opinion an archenemy next door. We are divided and afraid. For many, another semester of squelched college experience is now wholly overshadowed by the tangible threat of disease and death all around.
---
Comments