Trick-or-treat: Rice students in costume
This weekend, the pandemic didn't stop Rice students from safely celebrating Halloween. We asked and you delivered — here are some of this weekend's best costumes.
---
---
"This year I went as Katara from ["Avatar: The Last Airbender"]! A few friends and I all dressed up as different characters from the show, I decided to go as Katara because she was one of my favorites and I really liked her Fire Nation outfit. Because I didn't have time to go shopping this year, I DIYed my costume and sewed the entire thing by hand, including accessories!" — Serra Sozen, Sid Richardson College senior
"I did an outfit entirely from items in my closet inspired by one of my favorite video game series growing up, Portal! (Yes, I did already have white go-go boots.) I also did some matching eyeshadow in the game's color scheme." — Blaise Willis, Duncan College junior
"I was Yennefer of Vengerberg from The Witcher 3: Wild Hunt! My costume was a mishmash of thrifted pieces, things already in my closet, and a few things off of Amazon (a belt, gloves, feathers). I've wanted to be Yen since this winter when the Netflix version of The Witcher came out." — Hannah George, Wiess College senior
"My lovely dog Kiko is a ferocious pumpkin!" — Eli Acuña, Will Rice College junior
---
---
More from The Rice Thresher
FEATURES 4/6/21 10:32pm
When Edesiri Mushale was in high school, he thought he wanted to be a doctor. "My mom is a nurse and I really liked helping people," Mushale, a McMurtry College senior, said. "I didn't really realize how long the process [of becoming a doctor] was going to be." However, his experiences on various robotics teams led him to change his interests. Mushale first joined the robotics team in the seventh grade; in high school, he continued with the activity and joined a larger team.
FEATURES 4/6/21 10:22pm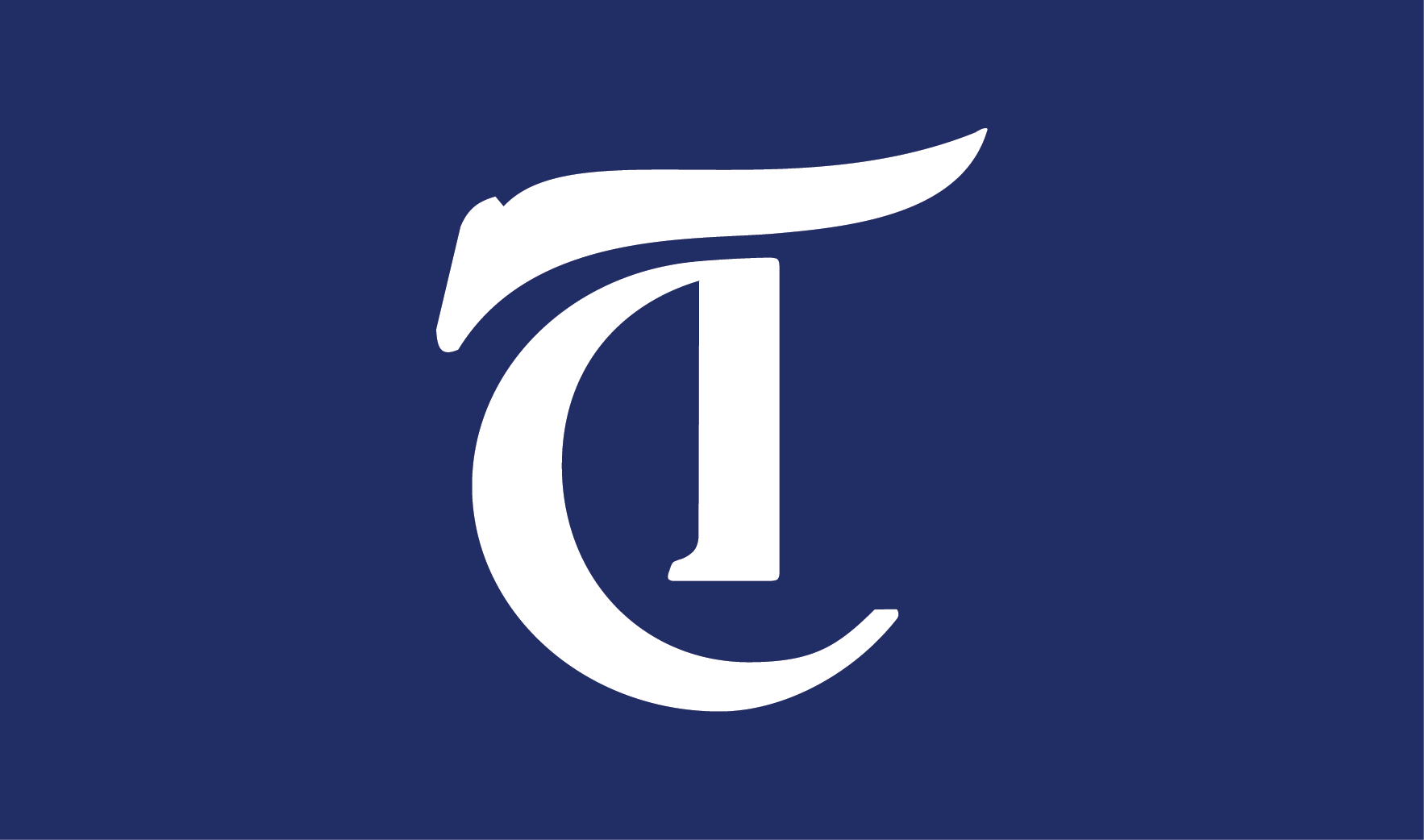 FEATURES 4/6/21 10:21pm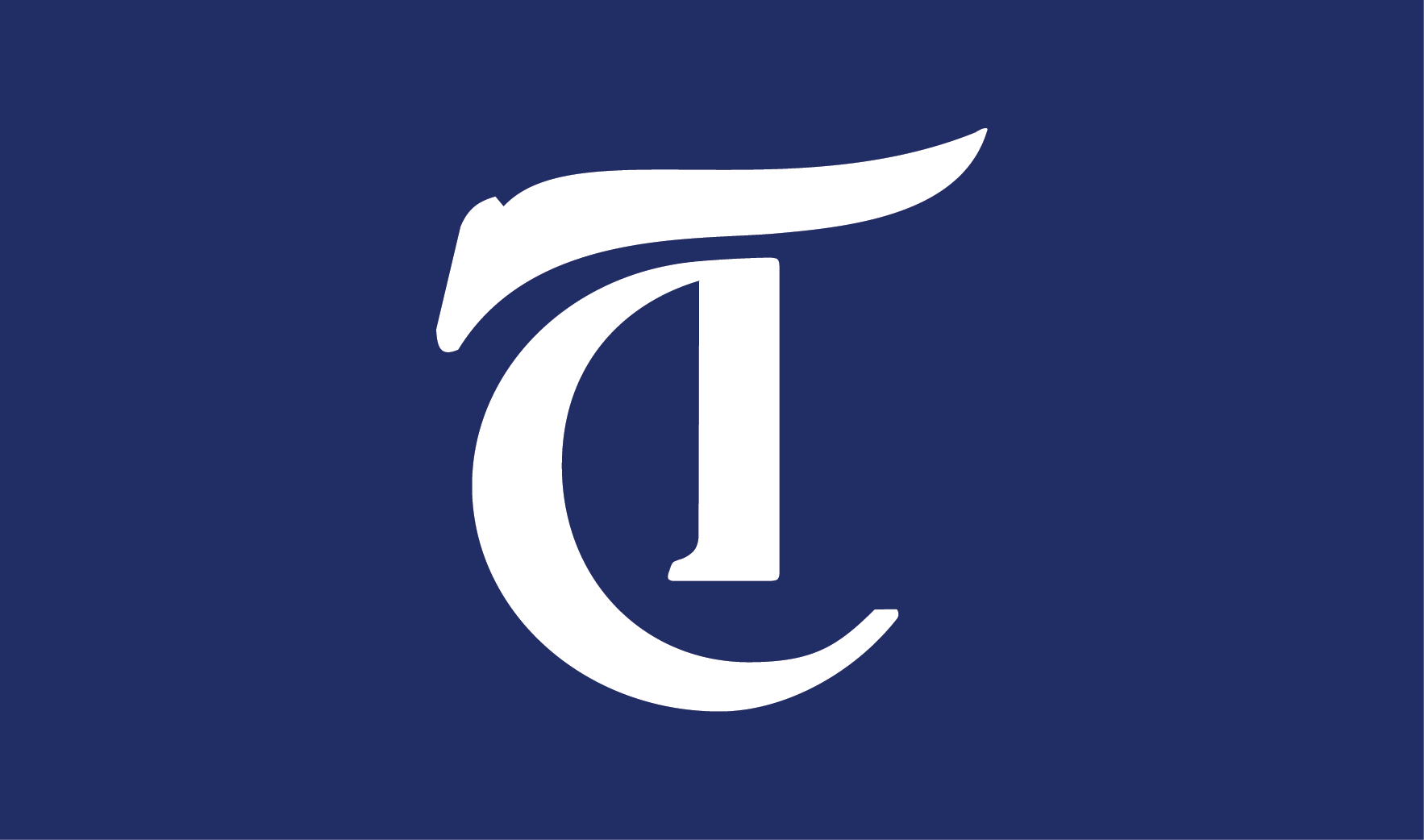 ---
Comments