Trick-or-treat: Rice students in costume
This weekend, the pandemic didn't stop Rice students from safely celebrating Halloween. We asked and you delivered — here are some of this weekend's best costumes.
---
---
"This year I went as Katara from ["Avatar: The Last Airbender"]! A few friends and I all dressed up as different characters from the show, I decided to go as Katara because she was one of my favorites and I really liked her Fire Nation outfit. Because I didn't have time to go shopping this year, I DIYed my costume and sewed the entire thing by hand, including accessories!" — Serra Sozen, Sid Richardson College senior
"I did an outfit entirely from items in my closet inspired by one of my favorite video game series growing up, Portal! (Yes, I did already have white go-go boots.) I also did some matching eyeshadow in the game's color scheme." — Blaise Willis, Duncan College junior
"I was Yennefer of Vengerberg from The Witcher 3: Wild Hunt! My costume was a mishmash of thrifted pieces, things already in my closet, and a few things off of Amazon (a belt, gloves, feathers). I've wanted to be Yen since this winter when the Netflix version of The Witcher came out." — Hannah George, Wiess College senior
"My lovely dog Kiko is a ferocious pumpkin!" — Eli Acuña, Will Rice College junior
---
---
More from The Rice Thresher
FEATURES 11/18/20 12:41am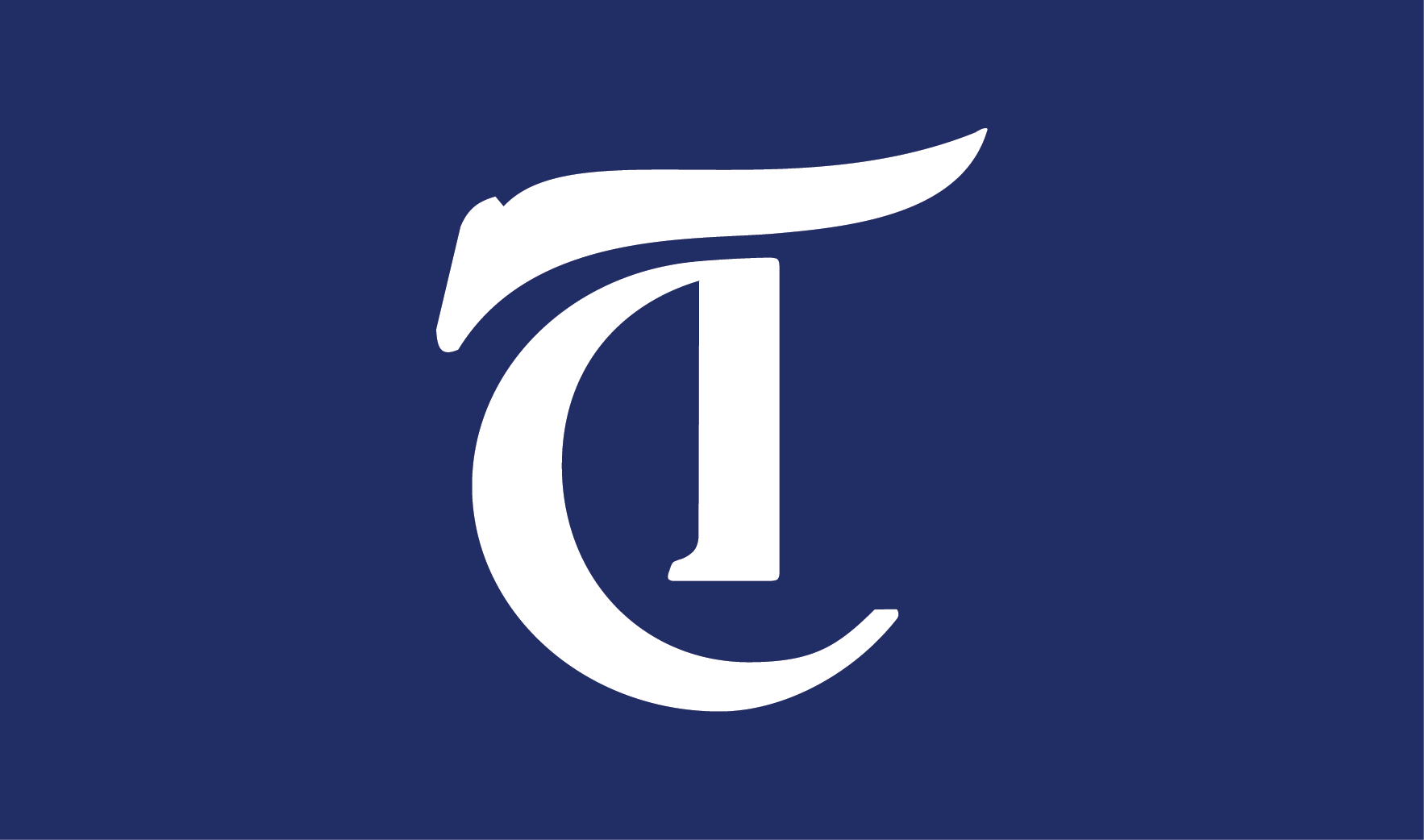 FEATURES 11/18/20 12:04am
Lighthearted chatter used to drift from booths filled with lush, leafy greens and fresh baked bread offered by local vendors at the Rice University Farmers Market. But what was once a mainstay on campus faced a screeching halt when COVID-19 cases started to appear in Houston. Now, the only visible remnant of the market is a street sign pointing out where the market once was.
FEATURES 11/17/20 11:36pm
The tower that used to house the Sid Richardson College community is quiet these days: hallways are bare and most floors are vacant. The only people living there are a handful of students from across the residential colleges, and they mostly keep to their rooms.
---
Comments