Review: Ariana Grande's surprise album "positions" seduces and shimmers
Courtesy Republic Records
---
---
Favorite Song: pov
Ariana Grande, a quintessential pop star of our current generation, released her sixth full-length studio album "positions," consisting of 14 new songs on Oct. 30. The pop singer's recent discography has been a whirlwind of heartbreak, but rather than singing about her heartaches this time, Grande steers the next chapter of her career towards a lighthearted, fresh take. After her two hit collaborations released earlier this year — "Stuck With U" with Justin Bieber and "Rain On Me" with Lady Gaga — Grande's surprise album generated major buzz from fans and critics alike. Replete with new collaborations featuring The Weeknd, Doja Cat and Ty Dolla $ign alongside Grande's trademark silvery vocals, "positions" is sure to satisfy fans.
Her lead single off the album, "positions," was released a week prior to the drop of her full album. With catchy lyrics — "Boy, I'm tryna meet your mama on a Sunday / Then make a lotta love on a Monday" — that has already taken TikTok by a storm, it comes with no surprise that the song has already racked up over 75 million streams on Spotify. Although Grande's lyrics point to her willingness to make her relationship work with her current boyfriend, the music video adds another dimension to the meaning of the song, portraying Grande as the president of the United States amidst an all-female cohort of advisors.
Just as the title might suggest, the album's opening track, "shut up," is a classic anthem to her haters as Grande stretches her sweet vocals to tell her haters to, well, shut up. Coupling orchestral strings with her layered vocals, Grande steers the topic of the song to her haters, singing "How you been spending your time?" and making pointed insinuations that her antis should focus less on her and more on themselves. Though it may not be the most creative title, Grande puts her foot down early on, sending a clear message of her no-nonsense attitudes to her haters.
In "just like magic," Grande uses shimmery-sounding instrumentals, literally saturating glittery "magic" in her piece. The song is a subtle nod to her "Sweetener" hit "successful" as Grande gloats about her various accomplishments in her career. She hints that the song focuses on the Law of Attraction as she sings of "meditation" and "manifesting" in the beginning, but this notion solidifies once the chorus hits, and Grande declares upfront — "I get everything I want cause I attract it." Beneath the glitz and glamour of the background instrumentals and honeyed vocals, Grande's "just like magic" is packed with meaning as she encourages her listeners to embrace manifestation.
The remainder of the album fluctuates between her simultaneous conflicting desires to mess around with love and her fear and apprehension towards romance. The same orchestral strings from "shut up" make another appearance in "34+35," but this time, they're far lighter, almost reminiscent of fluffy cotton candy on a summer day. Grande is anything but subtle, singing jubilantly "If I put it quite plainly, just gimme them babies." Grande continues to sing of her clear desire to get down and dirty in "my hair" and "nasty." Still, the sheer elegance of the smooth beats with her sweet vocals in "my hair" creates a touch of more tender intimacy, as she gives permission to her lover to run hands through her iconic tresses.
"motive" is a subtle but twinkling collaboration with Doja Cat as the two question the motives of their lovers, but it's Grande's collaborations with Ty Dolla $ign and The Weeknd that stand out the most. If Grande's earlier songs in the album focused more on the fun, seductive side of her romantic life, then "safety net" and "off the table" bring the conversation back to Grande's struggle to process and fully immerse herself in love again.
In the melodic "safety net," Grande sings sorrowfully as if she's almost grappling for control helplessly, singing "Don't know if I should fight or fly." She earnestly wonders out loud as she sings in a melancholy tone, vocalizing her doubts about love — "Is it real this time or is it in my head?"
In "off the table," a syrupy ballad with The Weeknd, Grande continues to sing about her doubts with a synth-heavy background track, her voice dripping with liquid gold as she sorrowfully cries out for answers — "Just wanna know if love is completely off the table?"
But it's the closing act of the album, "pov," where Grande reveals her inner turmoil, stripping back her persona to the public and offering loyal Arianators a glimpse of her struggle with self-love. Her voice becomes raw and strained as she ascends in the chorus — "I want to love me the way you love me."
The album's alternating threads of Grande's willingness and apprehension to jump back into love constructs an honest picture of the imperfect, tumultuous rollercoaster of emotions in a relationship. All in all, "positions" proves to be yet another successful hit from the popstar diva.
"Positions" is available now on all major music streaming platforms.
---
---
More from The Rice Thresher
A&E 11/28/23 11:41pm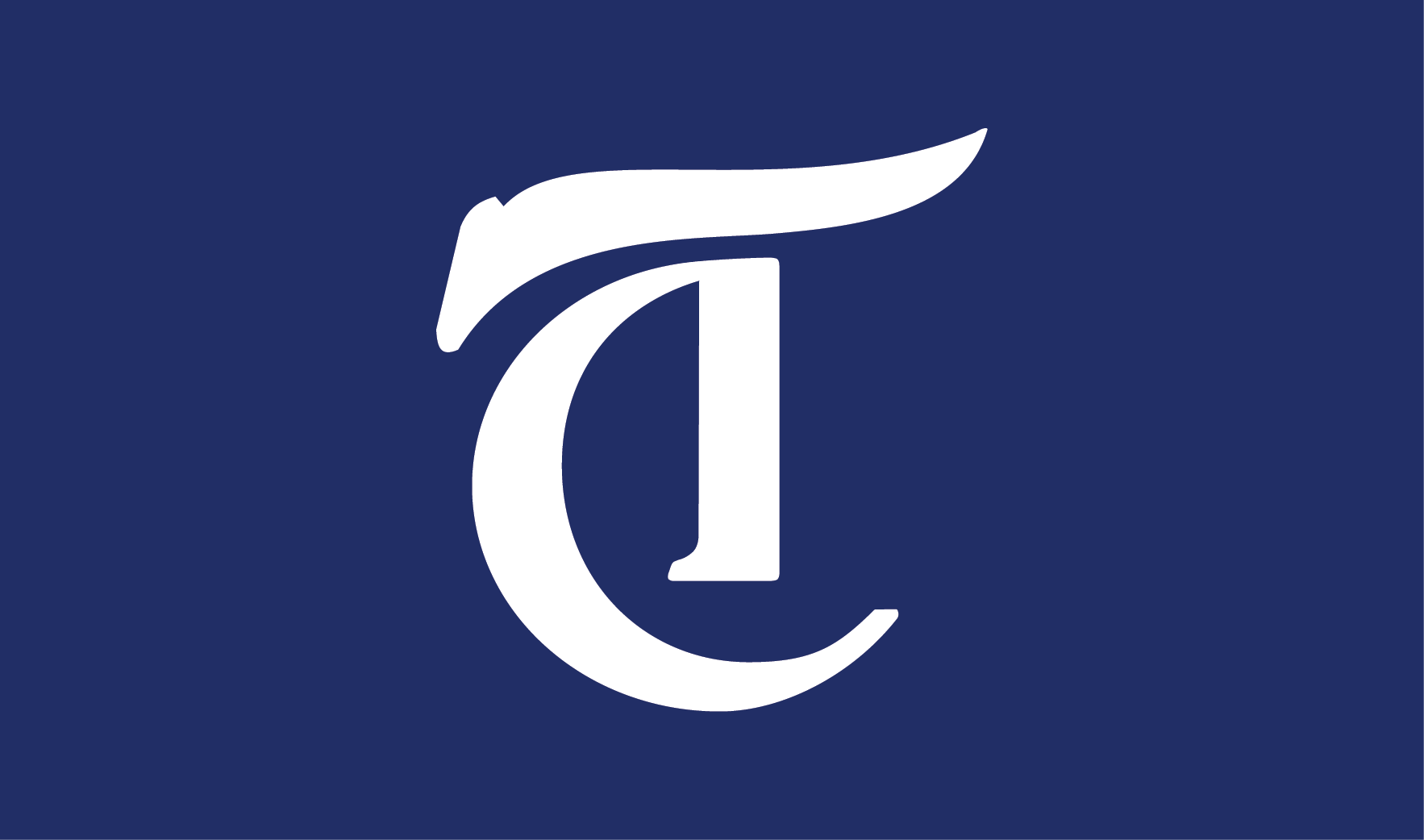 Finals season is among us, which is definitely a step up from syllabus week. Looking for places to study is overwhelming, but you can easily get in your groove once you find the ideal spot. Whether you're looking to study alone or with a group, check out these study spots on and around campus to ensure the best finals experience.
A&E 11/28/23 11:40pm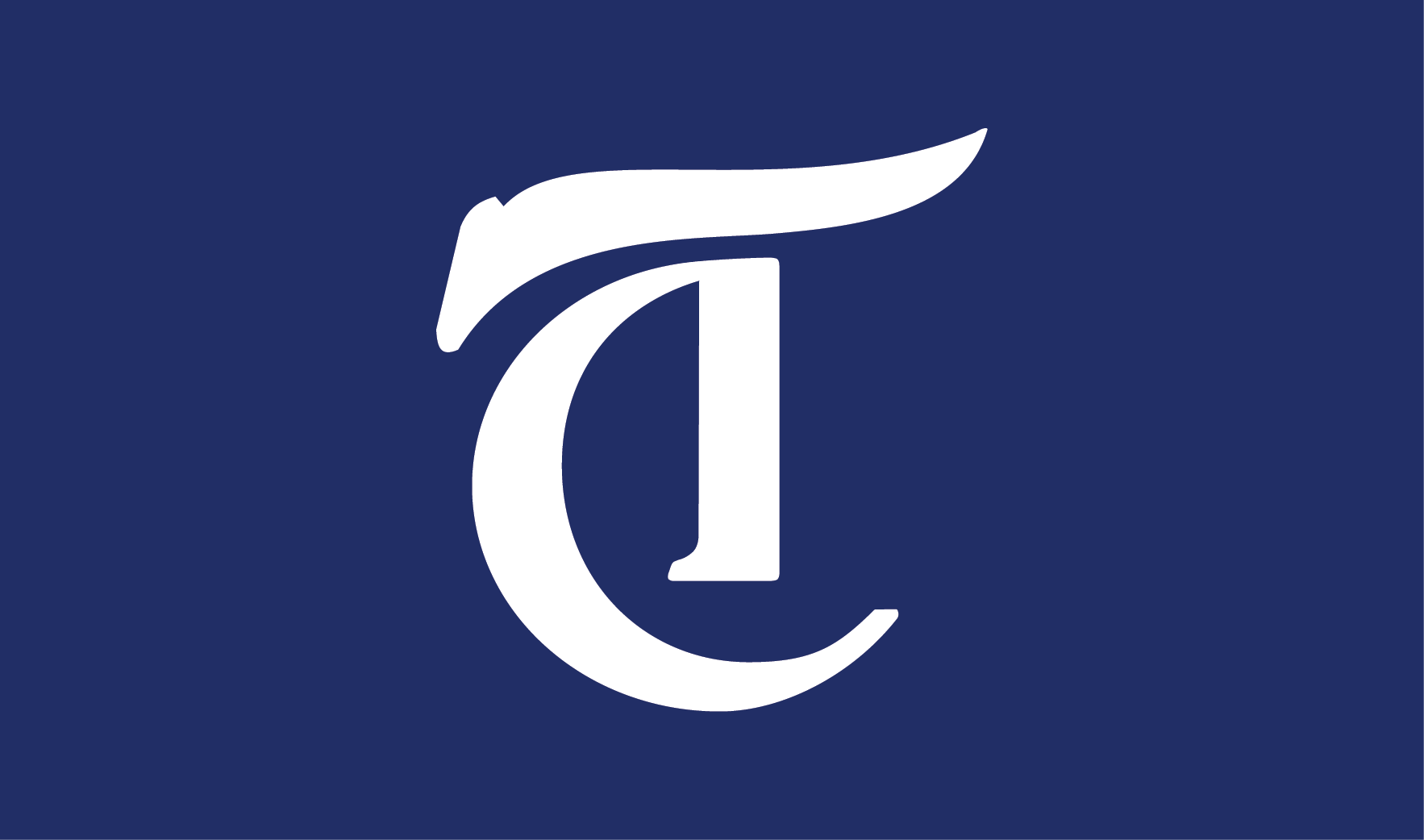 In many ways, Rosemary Hennessy's university education was marked by the immense social and cultural changes of the late '60s, '70s and '80s.
A&E 11/28/23 11:40pm
Set 64 years before beloved heroine Katniss Everdeen entered the arena, "The Ballad of Songbirds and Snakes" employs a young President Snow as its protagonist. As it turns out, long before he was orchestrating the Hunger Games seen in Suzanne Collins' original trilogy, Coriolanus Snow (Tom Blyth) was poor as dirt. Between his father's death and the Snow family's sudden loss of wealth, Snow, his grandmother and his cousin Tigris (Hunter Schafer) must fend for themselves.
---
Comments