Chaus brews up new Espresso Yourself events
Illustrated by Chloe Xu
Rice Coffeehouse will revive its Espresso Yourself programming with a virtual artist spotlight series and an open mic event this Friday, Nov. 20 in front of the Moody Center for the Arts. The spotlight series will feature a Rice student's artwork for one to two months via the Coffeehouse Instagram account, @eychaus — the first spotlighted artist is Sid Richardson College junior Sumin Hwang. This week's open mic will also be the first of many which Espresso Yourself, led by Baker College junior Magdah Omer, plans to host once every semester.
"This Espresso Yourself spotlight series is a way of encouraging student artists at Rice to showcase their art and give them a platform, whatever level [of] artistic ability they're at," Omer said. "Since we have such a large reach with our merch as the coffee house on campus, we just [wanted] to highlight them and highlight their motivation, creative process, et cetera."
Prior to the pandemic, Espresso Yourself involved more frequent in person open mic sessions and featured students' artwork inside the cafe. However, with Coffeehouse now operating only for pick-up and delivery, Omer said that the team wanted to revamp the program on an expanded virtual platform so students could still engage with the campus art scene remotely. The team will now focus on spotlighting a specific artist for one to two months by promoting their work on social media, organizing opportunities for them to present their portfolios through Zoom, and giving them part of the proceeds on merchandise made with their art.
---
---
"We were like, 'Let's find a way to showcase one person's art and go [fully] in depth,'" said Omer. "This is just an alternate to still keep us active in the art scene on campus, but in a different way."
As Espresso Yourself's first featured artist for the year, Hwang will host Zoom talks throughout January and February of next semester, where she will present her portfolio and talk about creative processes. Hwang explained that the portfolio Coffeehouse will be spotlighting reflects a lot of the artistic changes she made during the pandemic.
"I think I'm kind of in a newer phase because before we went into quarantine, my style was much more minimalist," Hwang said. "It [was] very monochrome, honestly … And now I feel like my work is much more maximalist. It's super heavily saturated and color centric. I think a lot of my work … [ponders] what it means to be experiencing an apocalypse and I think I use it subconsciously as a kind of coping mechanism. From there, [my work] stems into different things like critique of neoliberal politics, worker exploitation … different things that contribute to a sense of something just falling apart."
Martel College junior Mallory Newbern, who worked on the artist spotlights, said that she especially appreciated how Hwang's art style consists of mixed media with text, collaging and digital art.
"We just thought that we haven't seen anything like [Hwang's] style before. She's super talented. She has all this digital stuff and graphic design, and a lot of her things have a deeper meaning, which was super interesting [and] different," Newbern said. "We thought it fit so well with Coffeehouse [and] the aesthetic of it … also because it's digital, it'll translate super well to merch [designs]."
To accommodate COVID-19 restrictions, the Espresso Yourself team also decided to restrict the number of students who could participate in and attend the in person open mic. Unlike previous years, the upcoming event has an RSVP form and, if necessary, a waitlist for entry to uphold social distancing protocols. Omer said that adapting their events for social distancing was one of the main challenges the team faced when organizing this semester's events.
"I think the challenge at the beginning was a lot of working out what we [wanted] to do with our semester, so it took us a minute to understand what our limits were and what we could do. And because some of us are remote, and some of us are in person, it's hard to kind of coordinate to include everyone who's on the team [so they] feel like they're doing something," Omer said. "But I think the most challenging part [was] putting out forms and making sure it gets RSVPs … just because, in the past events, you can just show up the day [of]."
As of now, Coffeehouse plans to spotlight two more student artists next semester, who have already been chosen from the pool of students who applied earlier this month but have yet to be announced. Their spotlights will each last one month, and the Espresso Yourself team will organize a second open mic at the end of next semester, though the exact details of the events are still unclear. Nevertheless, Newbern said that she hopes Espresso Yourself will continue to fulfill their original goal of promoting artists in the Rice community.
"Art at Rice is kind of hard. It's hard to see sometimes, since it's not hyped up at Rice, like maybe some other things," Newbern said. "Coffeehouse keeps doing Espresso Yourself … [because] art is important and should be a priority. And Coffeehouse, in general, is just an artsy place, so it feels right. Art is part of Coffeehouse."
To attend the Espresso Yourself Open Mic Night this Friday, Nov. 20, RSVP through the Google Form posted on the event's Facebook page.
---
---
More from The Rice Thresher
A&E 11/17/21 10:31am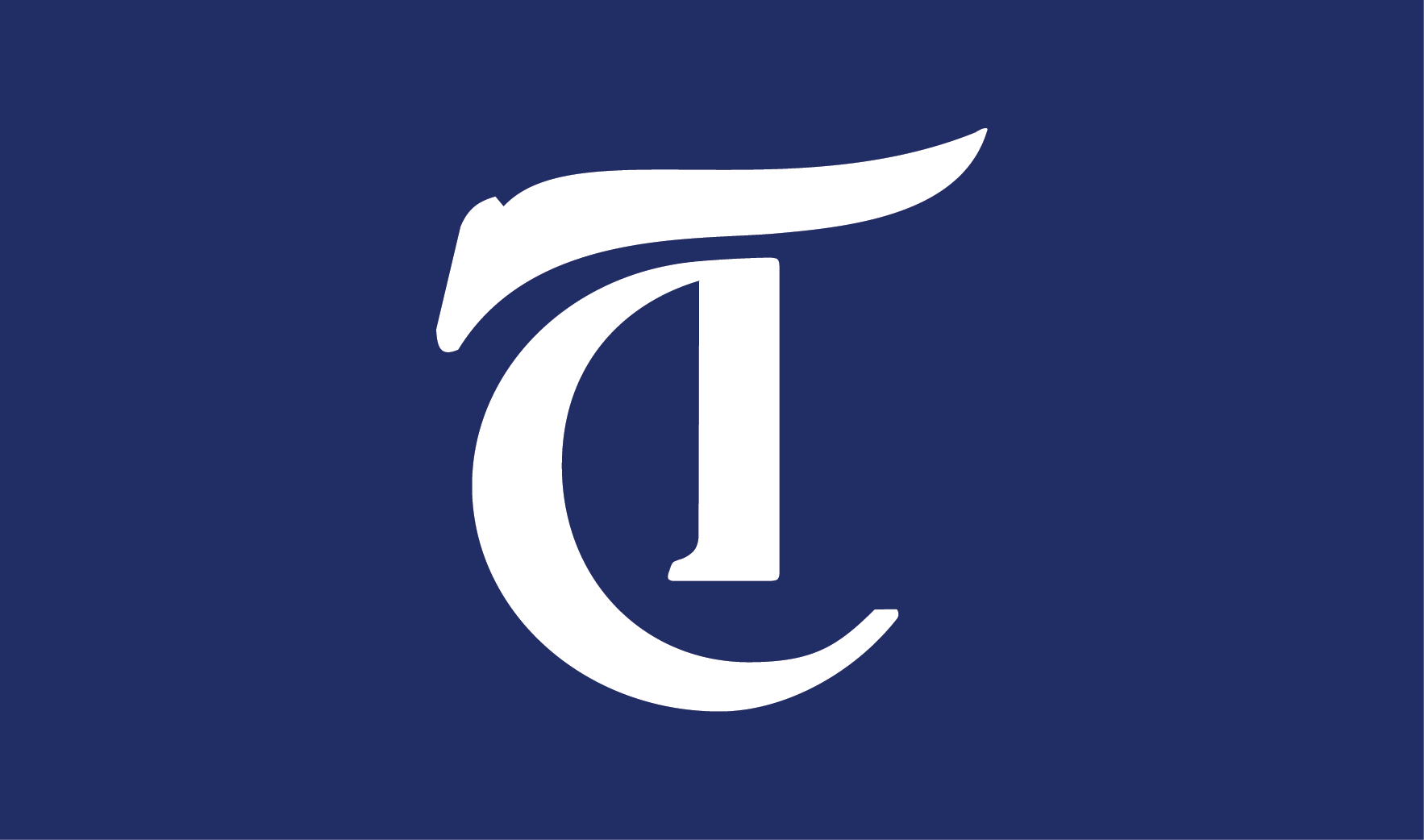 When the serveries close for Thanksgiving, these restaurants will remain open.
A&E 11/16/21 11:35pm
Early in "Passing," the movie's protagonist Irene Redfield (Tessa Thompson) declares, "I have everything I've ever wanted." This is a pretty good sign that Redfield, in fact, does not have everything she has ever wanted. At first glance, Redfield has a picturesque life: two children, an attractive doctor husband and a maid to tend to their beautiful house. But through a well-constructed slow burn plot, "Passing" reveals that Redfield has merely repressed her discontent.
A&E 11/16/21 11:33pm
Budgeting as a college student can be difficult, especially when it comes to finding places to eat. Ordering in can lead to hefty delivery costs and fees, and cheap fast food can become repetitive quickly. Although at first glance, the price of the menu may appear comparatively steep, Rosalie Italian Soul offers a number of finds for both lunch and dinner under $20.
---
Comments