4 Native American artists you should know
Courtesy Kate Russell
November is National Native American Heritage Month, a time to appreciate the achievements and contributions of Native American peoples across the United States. In honor of this month, here are four Native American artists whose work provides a glimpse into the beauty and diversity of Indigenous cultures and what they embody.
---
---
A Houston-based artist, Ronald Wayne Anderson is a painter of Choctaw and Chickasaw descent whose life story is as compelling as his artwork. Anderson's art reflects the emotional tapestry of a man who has experienced many walks of life: being an orphan, a veteran of the Marines, a drywall painter, a construction worker, and an art teacher. The aesthetics of his art, influenced by abstract expressionism and traditional Native American art, are all about the big picture, about generating feeling rather than documenting it. It is untroubled, steady and peaceful in its presentation, but there is an attention to detail that reflects Anderson's patient commitment to his work.
Anderson told Houstonia Magazine about a vision that he conceived while driving through the vast wilderness of the Navajo reservation in New Mexico in which it was prophesied to Anderson that, among other things, he would be the chosen one to change the world of Native American art forever, but only if he refrained from selling or marketing his art until the year 2000. Abiding by the prophecy, Anderson did not sell his art, despite his paintings receiving recognition at exhibits in major museums. Without any income from his art, Anderson lived much of his adult life modestly on various Native American reservations, through the rough-and-tumble of constant movement and turnover. When it came time to sell his art, he moved to Houston, searching for the path that was to be laid out for him in the art scene here, but fell short of finding it. Anderson's story did not achieve its intended outcome of glory and success, but it produced an artist keenly in touch with the fabric of his cultural identity, a quality apparent in all his work. It's not a rags-to-riches story, but in understanding and appreciating his story, it inspires a passion and contentment for the directions that life can take and the unexpected fruits of our labors, one way or another.
Gerald Clarke Jr. is a contemporary conceptual artist whose work focuses on engaging audiences with newer understandings of conventional social or political constructs surrounding the Native American identity. Clarke's work is borne of a singular upbringing split between two different worlds: a life with his father on the Cahuilla Indian reservation and a life with his mother in Orange County, California. Clarke's art reflects his personal journey; his work is a manifestation of his desire to teach and educate, a subversion of notions that art is inaccessible or hollow.
Clarke's style is not at all ostentatious — the materials he works with are often unassuming everyday objects, repurposed to take on new life in the form of art. The sturdiness of these materials mirror the quiet persistence of indigenous communities trying to survive in a society painfully oblivious to the real and substantial issues that impact them. His series titled "Continuum Basket Series," consists of aluminum beer and soda cans fashioned in the style of traditional Cahuilla coiled basketry, a commentary on how alcoholism and diabetes have profoundly impacted his personal life and the Indigenous community at large. Pieces from the collection are displayed in various museums in Southern California, including the Palm Springs Art Museum and the Autry Museum. Another collection "Road Signs," which Clarke displays at different roadside locations on the Cahuilla reservation, consists of yellow signs stenciled with sayings in his tribal language, a demonstration of the importance of the history of place and the preservation of language for Indigenous communities in maintaining their cultural identities. Clarke's work is thoughtful, genuine, and straightforward — its quiet stoicism carries a true impact on its audience.
Supaman, birth name Christian Parrish Takes the Gun, is an Apsáalooke rapper whose bars deliver pointed social commentary and question the ways in which we find ourselves defining identity and belonging. A do-it-all musician, he writes, produces and performs the entirety of his work, all the while incorporating the central themes of Indigenous spirituality and cultural pride into his lyrics and his visuals. His sound emanates a head-bobbing gravity, and his outspoken style resonates with the unmistakable in-your-face quality of early 2000s rap music.
Like many other Native American artists, Supaman uses visuals to underscore his message and create a moving, living narrative through music. In the visuals for his song "Why?", he raps, sings and dances on an empty plain against the backdrop of a setting sun, fully adorned in the traditional dress of his tribe. He raps about social issues ranging from racism to underpaid teachers to texting while driving, but he also sings melodically in the language of his tribe. He is an artist who is keenly aware of his influence as an artist, and the persona of Supaman reflects his drive to serve as a positive role model. His eagerness to embrace the expression of his heritage inspires a sense of pride, not only for Indigenous peoples, but also for people of all different ethnic and cultural backgrounds.
Frank Buffalo Hyde is a Santa Fe-based painter and multimedia artist whose heritage traces back to the Onondaga and Nez Perce tribes. Born with a birth defect that left him without an arm and a leg, Hyde's story is one of unique resilience and strength, a story that is told brilliantly through his art. Portraying the messy coexistence of conventional American culture and the history of indigenous cultures, his work is a remarkable representation of the ability to overcome and to find purpose and meaning amidst struggle. He creates art unapologetically, and his striking use of color, texture and form reflects the fullness of his perspectives on life and our quickly changing notions of self and other.
Hyde's work highlights the contemporary relationships between Native American ideas and different elements of modern pop culture. He juxtaposes tribal imagery with images from the American consciousness, portraying the interactions between these two fundamentally dissimilar entities coinciding in an awkward yet unavoidable manner. As visually eye-catching and forceful as it is, Hyde's work doesn't seem exclamatory. Rather, it asks questions instead of providing any clear-cut answers. Throughout his work, Hyde relates to our own journeys of self-discovery and to the growing pains of our youth.
[12/08/2020 6:29 p.m.] A previous version of this article, which was titled "5 Native American artists you should know," included a section on singer Nahko Bear and his band, Nahko and Medicine for the People. In light of sexual misconduct allegations against Nahko Bear, the section has since been deleted.
---
---
More from The Rice Thresher
A&E 9/27/23 12:12am
A&E 9/27/23 12:11am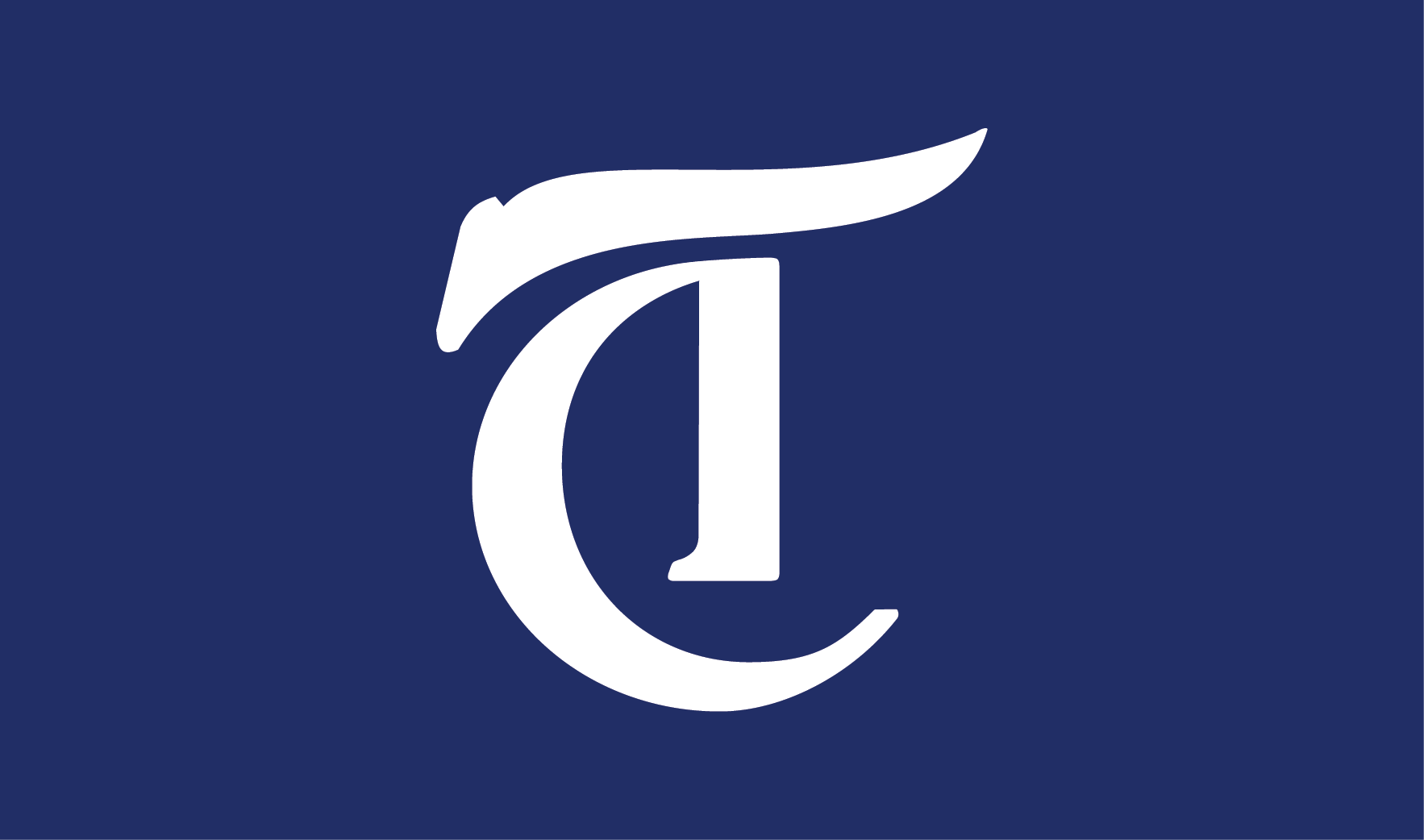 Small town girl seeks stardom in the big city: It's a trope as old as time in the entertainment industry. Crafting an exciting narrative using this theme often requires an artist willing to subvert expectations or chart new ground. Chappell Roan's debut full-length album, "The Rise and Fall of a Midwest Princess," proves the power of the latter, recounting a journey to queer self-affirmation through campy pop bangers and confessional ballads that express the conflicted comfort of finding solace far from home.
A&E 9/27/23 12:07am
Not too far west on US-59 lies Bellaire, a gustatory world full of bold flavors and unique dining experiences. Home of Houston's Asiatown, Bellaire is packed with delicious eats, from tonkotsu to takoyaki. Give these restaurants a crack at keeping you warm this fake fall season.
---
Comments