This election, down-ballot races determine the future of our climate
Editor's Note: This is a guest opinion that has been submitted by a member of the Rice community. The views expressed in this opinion are those of the authors and do not necessarily represent or reflect the views of the Thresher or its editorial board. All guest opinions are fact-checked and edited for clarity and conciseness by Thresher editors.
As the election approaches, we are undoubtedly aware of the presidential ticket. However, there are 45 more races that are going to appear on our ballots — all of them crucial elected positions that form the basis of Harris County. Each time we vote, we shape not just our country but also our local municipalities. These candidates are the people who directly determine what life looks like for Rice University and the Houstonians surrounding us — in terms of criminal justice, our tax dollars and our environment.
That is why it is of the utmost importance to create an informed voting plan for the down-ballot races beyond federal races. This upcoming election can impact Harris County's criminal justice policies, education policies and local infrastructure — and especially our climate future.
---
---
The railroad commissioner oversees the regulation of mining, oil and gas production. This is one of the most important climate-related races in Harris County. Of the four candidates, Chrysta Castañeda is the only candidate who explicitly mentions "climate change" in her campaign statements. Castañeda, the Democratic candidate, proposes a regulatory focus on flaring, a common oil and gas extraction method, and methane emissions to limit greenhouse gas emissions in Harris County. Her opponents either have provided limited information on their policies to protect the climate or explicitly highlighted protecting the vitality of the oil and gas industry rather than our environment. Given Houston's prominence in the oil-and-gas production sector, we recommend that voters prioritize this race on their ballots and choose a candidate who recognizes the potential this position has to address greenhouse gas emissions.
Another high-profile race this year is for United States senator. The incumbent is Republican John Cornyn, who has accepted more donations from oil and gas than any other sitting senator. Cornyn has denied the impact of climate change on rising temperatures, opposes a carbon tax, and received a dismal score of 6.25/100 from the Climate Political Action Committee. Democrat MJ Hegar is challenging Cornyn for the seat and has pledged to avoid large donations from the fossil fuel industry. Hegar has outlined climate change as one of her top motivators for her campaign and has received a perfect score of 100 from the Climate PAC.
The election for U.S. House Representative in District 2 also merits attention. The incumbent, Dan Crenshaw, has received a score of 0/100 from the Climate PAC and in 2020 he accepted the fourth largest amount of money of all U.S. House representatives from the oil and gas industry at about $279,326. Crenshaw has also disagreed with the scientific consensus on climate change, opposed the Climate Action Now Act and is against a carbon tax. Crenshaw's opponent, Sima Ladjevardian, has received a score of 71.25/100 from the Climate PAC. Ladjevardian has shown an understanding of climate change and a willingness to tackle the issue. She supports flood recovery and resilience initiatives as well as efforts to accelerate the growth of a robust energy marketplace which includes renewable energy.
Another important position for environmental justice is the county attorney. The Harris County Attorney's Office represents the county, its departments, elected and appointed officials and employees in all civil matters that involve business. This year the race is between Republican John Nation and Democrat Christian Menefee. Nation makes no mention of environmental justice in his campaign. Menefee, however, acknowledges the impact and importance of environmental justice in an oil and gas city like Houston and aims to protect our community from environmental hazards.
Houston has set a precedent by creating a climate action plan. If the county and state are to follow through with plans of their own, we need climate champions in positions of power. Ignoring down-ballot candidates or electing candidates who are not environmentally progressive could easily delay comprehensive climate action for years and waste valuable time that our city does not have. The races above are just four of many important races. Other races to pay attention to are the state House and state Senate for District 13, chief justice, county judges and county school trustee elections.
If you're voting in a different county or state, you can look up sample ballots for your county and use sources like Ballotpedia to see candidates' platforms and donations. You can check out their campaign website for a list of endorsements, which are often telling of policy priorities. Looking at Sierra Club ratings and Climate PAC rankings will indicate whether your candidate supports environmental policies. While this process can seem tedious, remember that investing 20 minutes of research is worth the impact of electing a candidate that cares about your community's priorities. Don't miss the opportunity to shape the future of your city, your county, your state and your country.
Trisha Gupta, Gargi Samarth and Eunice Aissi are members of the Rice Climate Alliance.
---
---
More from The Rice Thresher
OPINION 4/6/21 9:35pm
Just a couple of months ago, Gov. Greg Abbott declared "election integrity" to be an emergency item for the 2021 Texas legislative session. This was promptly followed by the National Republican Party launching a committee to pursue state election laws, praising Abbott's initiative. With Senate Bill 7 (SB 7) and its House equivalent (HB 6), in addition to other bills directed at restricting voting access like House Bill 2293, marginalized groups will be further restricted from their right to vote. Shift workers who rely on later voting place hours will be without options. Individuals with disabilities who require vote-by-mail will be burdened with providing proof of their condition. Drive-thru voting will be banned. The role of poll watchers, already infamous for attracting self-appointed vigilantes of voter intimidation, will be able to record voters who receive help filling out their ballots.
OPINION 4/6/21 9:19pm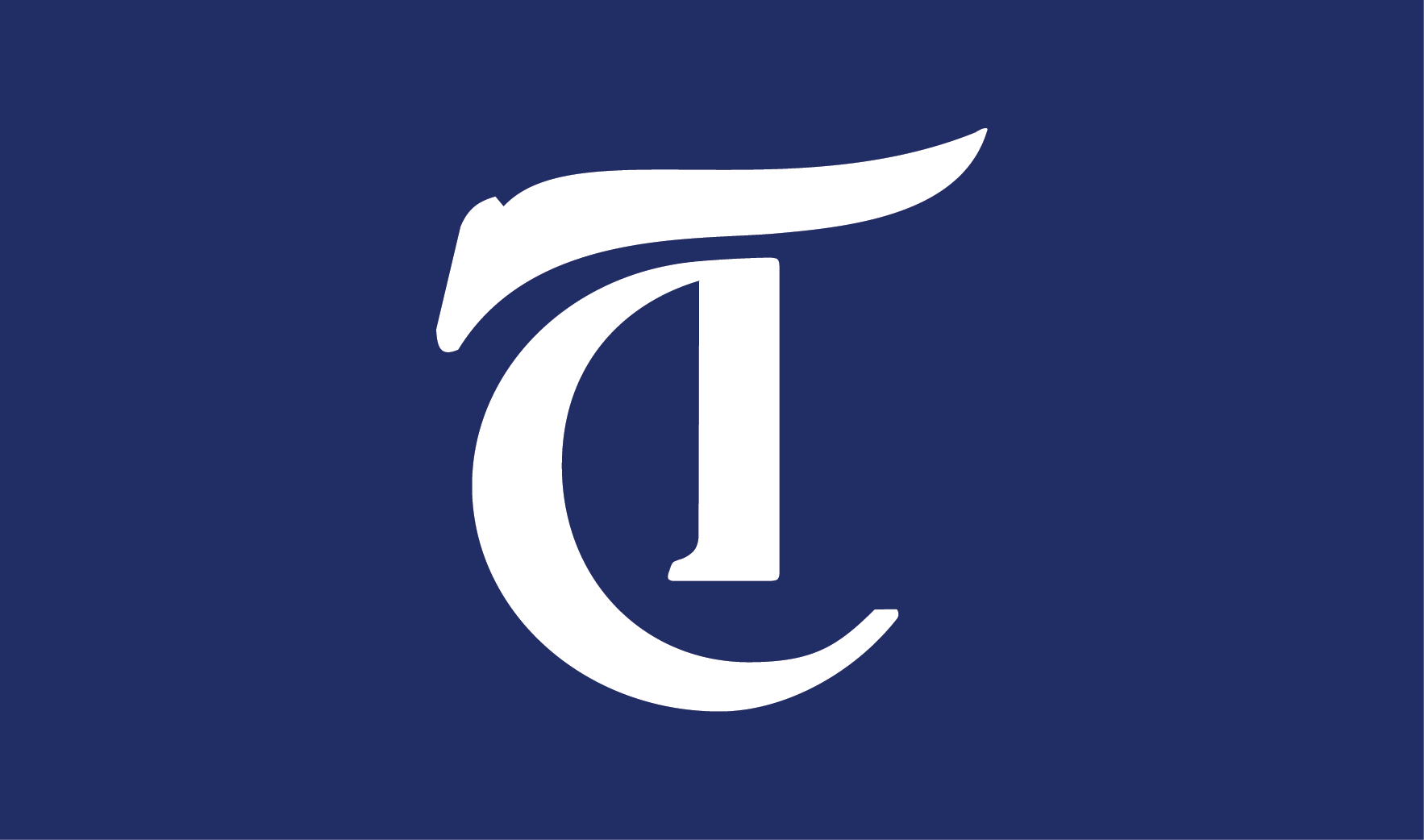 This year's Beer Bike Week looks quite different from years past, even in name. Dean of Undergraduates Bridget Gorman encouraged Beer Bike coordinators to rename Willy Week to reflect the different nature of the event due to COVID restrictions. Individual college Beer Bike coordinators chose a variety of new, college-specific names; many told the Thresher that they were further motivated to change the name to distance their college from William Marsh Rice and that they may carry the name change into future years. Coordinators' swift renaming of Willy Week reminds us that students have a lot of power at this university — and that we can and should use it to foster a Rice community that we're proud of.
OPINION 3/30/21 9:56pm
Rice students don't pay attention to the Student Association. This is clear from recent Thresher coverage on the low voter turnout during the SA election and students' inability to identify the people they "elected" to the executive team. If it weren't for current SA President Kendall Vining's encouragement to apply for Academics Committee chair last year, I would have fallen into that category too. I learned that although the SA is designed to represent and empower all student voices regardless of whether they hold a formal SA position in order to better our campus and broader Houston community, it struggles with apathy (or worse, alienation) and a lack of participation.
---
Comments