The Green New Deal is no more radical than our planet demands
Courtesy Alexa Thomases
The time for tepid environmental regulations is behind us. As the climate crisis grows more acute by the day, our planet desperately needs sweeping legislative action.
To understand the magnitude of the emergency, let's get some facts under our belts. The United Nations Environment Programme reported that, in 2019, the worldwide average temperature was 1.1 degrees Celsius higher than in the pre-industrial period, making it the second hottest year on record. If the global temperature rise reaches 1.5 degrees Celsius, the report warns, the consequences will be disastrous. For starters, six million people will be vulnerable to displacement due to rising sea levels, fewer than 30 percent of coral reefs will survive and ecosystems across the globe will collapse.
The takeaway is glaring: The need for change is urgent.
---
---
Under the administration of President Donald Trump, change has been moving swiftly in the wrong direction. The Brookings Institution compiled a tracker for the status of all deregulation attempts that illuminates just how widespread Trump's environmental rollbacks are. From weakening the Endangered Species Act to revising Mercury and Air Toxic Standards, the Trump administration has wreaked havoc on every sector of the environment.
The Trump administration is gutting environmental protections in a brutal fashion. Our government, in short, is imperiling our lives and our Earth.
We have no time to waste. We need a Green New Deal.
Often dismissed as a radical socialist plot, the Green New Deal is a congressional resolution introduced in February 2019 by Representative Alexandria Ocasio-Cortez of New York and Senator Edward Markey of Massachusetts, both Democrats. It outlines a multifaceted policy approach to combat climate change. Among its highest priorities are reducing fossil fuel usage, curbing greenhouse gas emissions and fostering job growth in the clean energy sector. Moreover, it seeks to rectify the disproportionate harms of climate change on people of color.
Perhaps this sounds radical to some. To me, it sounds like the very least we can do to save our planet from a grim fate.
It's no secret that the Green New Deal has a host of fierce critics. Among them is U.S. Senator John Barrasso, chairman of the Senate Committee on Environment and Public Works, who laid out his qualms with the resolution in an eight-minute speech. His critique is littered with fear-mongering falsehoods. He warns that, were the Green New Deal to take effect, milkshakes would become a thing of the past because "livestock will be banned." This is a bald-faced lie wrapped in an absurdity. The proposal says no such thing; rather, it calls for a shift to sustainable farming to reduce greenhouse gas emissions and promote food sovereignty.
Another common critique of the Green New Deal, echoed by Trump, is that it would be outrageously expensive. Although there's no easy way to estimate the total bill, it will without a doubt be costly. This brings us to a crucial question: Is there anything more important our country could invest in than the survival of our planet? The answer, resoundingly, is no.
Government leaders have been successful in painting the Green New Deal as a ludicrous upheaval that threatens our way of life. But the provisions within it, although sweeping, are far from drastic.
But our legislators seem unable to comprehend what's at stake. In March 2019, one month after the resolution was introduced, Senate Majority Leader Mitch McConnell forced a vote before any congressional hearings could take place. The Green New Deal was defeated by a 57-43 majority.
All hope is not lost, but the window to rectify climate damage is shrinking. If you want to make a tangible difference, consider taking a look at Rice Climate Alliance's voter guide, which highlights down-ballot races whose winners will have the opportunity to shape future climate policy.
Although presidential candidates Joe Biden and Trump have presented markedly different climate action plans, neither one supports the Green New Deal. So regardless of the vote tallies after Nov. 3, we must call upon the next administration to do what the current administration hasn't: Commit to a Green New Deal. In doing so, we must first disavow the myth that it's too visionary to be feasible. If the Green New Deal is revolutionary, it's the revolution our Earth needs.
---
---
More from The Rice Thresher
OPINION 10/26/21 10:46pm
Nearly a year ago, I reported for the Thresher on how the Rice University Farmers Market was pivoting in the midst of COVID-19. As Rice readjusted to deal with the pandemic in spring 2020, the Farmers Market hosted on campus every Tuesday was one of the things that had to go. I don't fault Rice for this; it was an uncertain time, and we needed to prioritize limiting the spread of COVID. However, the Farmers Market has not returned. I come with a simple request: Rice, bring the Farmers Market back.
OPINION 10/26/21 10:43pm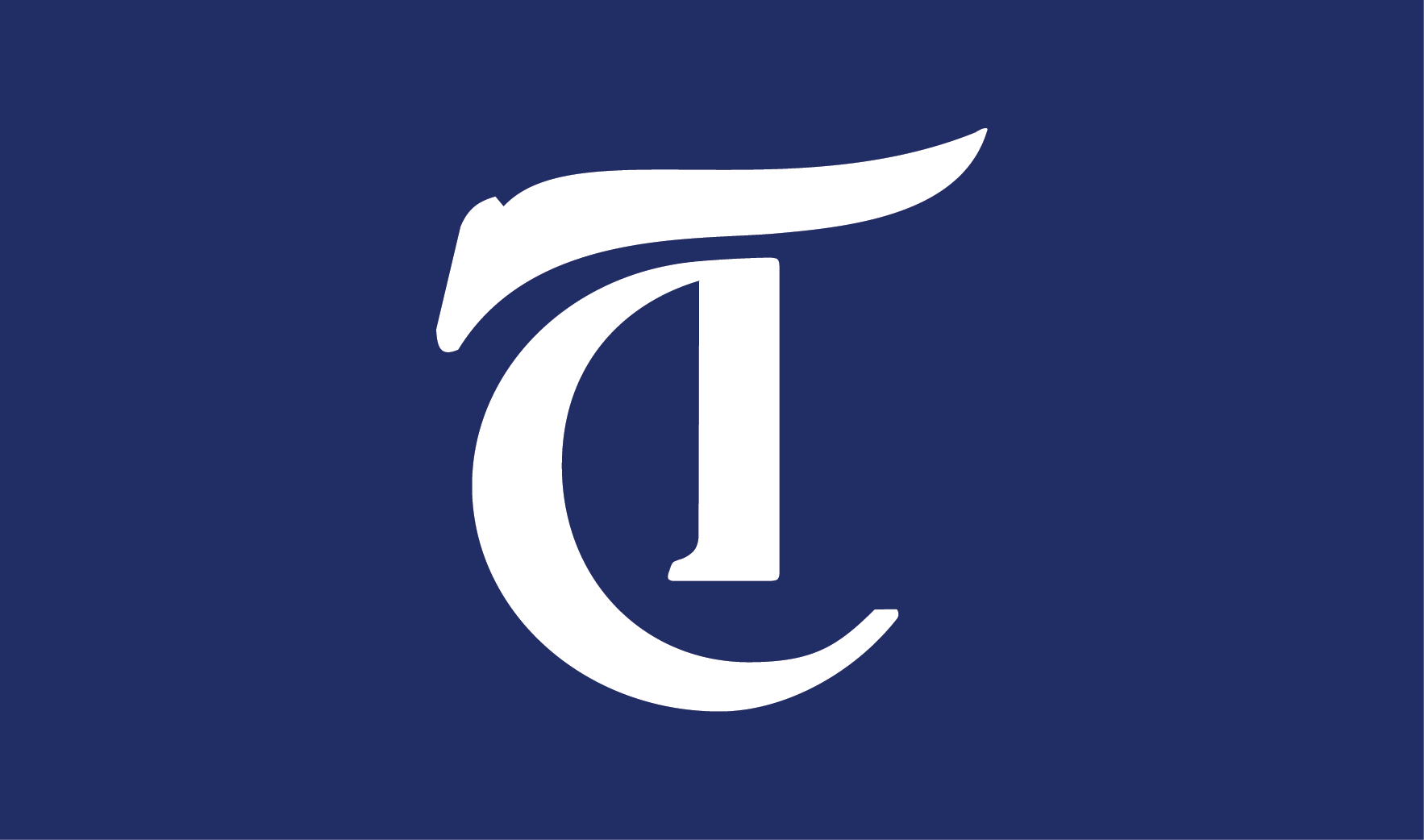 Two years ago, the Thresher extensively covered discrepancies in Rice's maternity leave policies in regards to their treatment of faculty and staff. Specifically, we called for Rice to equalize its maternity leave policies. In addition, we were reminded that Rice's maternity leave policy discriminates between tenure-track and non-tenure-track faculty, and that the conversation should be centered around parental leave instead of just maternity leave.
OPINION 10/19/21 10:26pm
On Oct. 5, 2021, the Thresher published a guest opinion written by David Getter lamenting the erosion of freedom of expression at Rice. In the interest of embracing Getter's call for reasoned discourse, I would like to offer a response to the claims made in the piece.
---
Comments