Six local Latinx-owned businesses to support today
Courtesy Casa Ramirez
In the midst of celebrating Hispanic Heritage Month, don't forget to support local Latinx businesses. Here are six Houston establishments owned and operated by Latinx members of the local community to check out in celebration of this month, but be sure to check out these (and other Latinx businesses) throughout the year.
Casa Ramirez Folkart Gallery
241 W 19th Street
---
---
Since the early 1990s, Casa Ramirez has served as a hub for the appreciation of Mexican folk art in the Houston community. Currently located in the Historic Houston Heights district, the sign outside amplifies what Casa Ramirez stands for: "Folk Art, Good Causes." Founded by the late Macario Ramirez, a Texas native of Mexican descent, the gift shop/art gallery showcases the work of local and state Latinx artists. Colorful art adorns the walls inside where you can find traditional handmade Mexican clothing, luchador masks and detailed ceramic statues in commemoration of Day of the Dead. Even if you aren't in Houston, you can still support them through their online shop here!
Talento Bilingue de Houston
333 S Jensen Drive
Residing in Second Ward, Talento Bilingue has been a central institution in the Latinx arts scene in Houston since 1977. The mission of Talento Bilingue de Houston is to educate the community by preserving, presenting and promoting Latinx culture through visual and performance art. The ongoing "Our Voices/Nuestras Voces" exhibit aims to highlight the sacrifices and struggles of the Latinx community. Be sure to check it out while it's on display through Oct. 12!
Nuestra Palabra: Latino Writers Having Their Say
This no-profit organization was founded in 1998 by writer Tony Diaz and seeks to promote Latinx writers in all facets of their art. In the past, Nuestra Palabra has hosted a Latino Book and Family Festival, local workshops and book readings. During the COVID-19 pandemic, a safe way to support Nuestra Palabra is by tuning in to their radio shows "The NP Radio Show" (Tuesdays at 6 p.m. CST) and "Latino Politics And News with Tony Diaz" (Tuesdays at 2 p.m. CTS) on 90.1 FM KPFT. Throughout Hispanic Heritage Month, they will feature different segments on Latinx culture and art, as well as invite Houston City Council District representatives to speak about Latinx representation in Houston's city council districts. Check out the Nuestra Palabra website for a full schedule of their upcoming programming.
Tacos Aracely's
8507 Irvington Blvd
Homemade tortillas, horchata and spicy salsa verde! This authentic taqueria has been recognized by Texas Monthly as one of the best taco spots in Houston, specifically for their nopales (cactus) tacos. A 20-minute drive from Rice's campus, tacos start at just 99 cents and won't disappoint. I recommend the menudo — a traditional Mexican soup made with beef tripe and hominy — as well!
Alamo Tamales
809 Berry Road
Across the street from Tacos Aracely's is Alamo Tamales, another local favorite that will satisfy any and all tamale cravings! Established in 1962, this restaurant has been serving the Houston community for over 50 years. Personally, I recommend the pork tamales, a dozen machine-made tamales available for around eight dollars. There is also a panaderia next door serving up traditional sweet breads for any sweet tooth cravings!
2602 Waugh Drive
This Montrose coffee shop is just ten minutes from Rice and is a campus favorite for great coffee and study vibes. Founded by El Salvador native Antonio "Geronimo" Villalobos, the drinks at Campesino are inspired by Latin American recipes. Their menu features anything from horchata, an iced drink made of rice milk, cinnamon and vanilla to vampiro juice, a blood-colored juice made from beets, carrots and oranges!
---
---
More from The Rice Thresher
A&E 9/27/23 12:12am
A&E 9/27/23 12:11am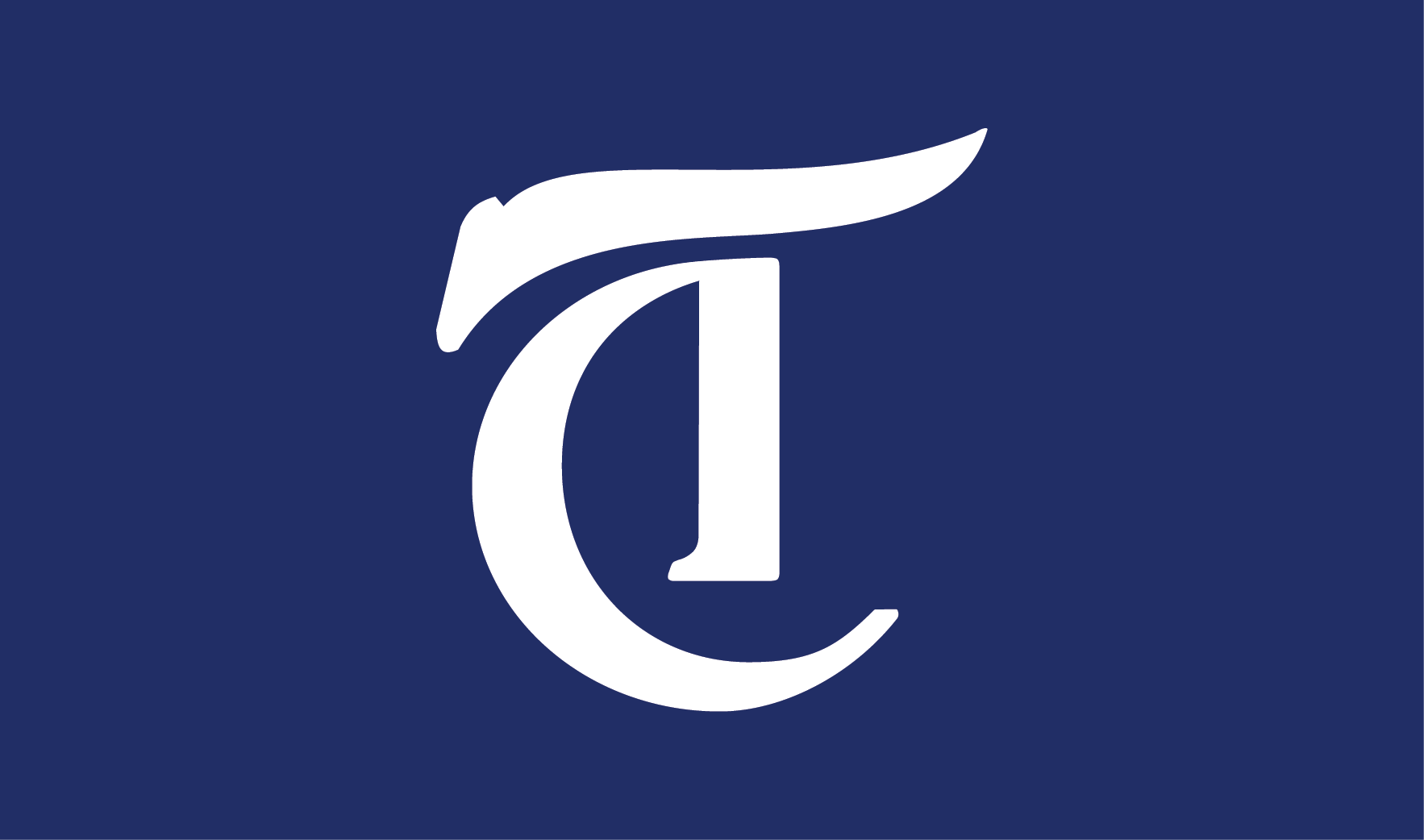 Small town girl seeks stardom in the big city: It's a trope as old as time in the entertainment industry. Crafting an exciting narrative using this theme often requires an artist willing to subvert expectations or chart new ground. Chappell Roan's debut full-length album, "The Rise and Fall of a Midwest Princess," proves the power of the latter, recounting a journey to queer self-affirmation through campy pop bangers and confessional ballads that express the conflicted comfort of finding solace far from home.
A&E 9/27/23 12:07am
Not too far west on US-59 lies Bellaire, a gustatory world full of bold flavors and unique dining experiences. Home of Houston's Asiatown, Bellaire is packed with delicious eats, from tonkotsu to takoyaki. Give these restaurants a crack at keeping you warm this fake fall season.
---
Comments