Now what? Reconsider Rice's COVID-19 policies
Courtesy Mel Xiao
Editor's Note: This is a guest opinion that has been submitted by a member of the Rice community. The views expressed in this opinion are those of the author and do not necessarily represent or reflect the views of the Thresher or its editorial board. All guest opinions are fact-checked and edited for clarity and conciseness by Thresher editors.
At the beginning of September, a customer at my job refused to wear a mask and coughed into my face. To that point, I had been doing everything correctly: I took classes remotely, washed my hands every hour, double-masked, sanitized every object I or a customer could touch and showered thoroughly whenever I came home. I was confident that I would be fine.
A week later, the symptoms started.
---
---
As I went down symptom lists from the Centers for Disease Control and Prevention, I ticked off nine out of 10 boxes, and all of the medical professionals I spoke to were sure I had COVID-19. This wasn't the flu or pneumonia, both of which I've had before: I couldn't breathe; I couldn't get out of bed without getting winded; my heart rate and temperature spiked into the hundreds, then back down, then up again. However, I tested negative multiple times through Rice's contracted testing partners, meaning I didn't have access to protected leave at work or accommodations for class. While Student Health Services and Wellbeing were checking in on me, I was never contact traced.
After two weeks of being so sick I couldn't participate in classes, I was finally able to see a doctor for a follow-up. He agreed that I had likely had COVID-19 and, after an exam, told me I had COVID-19-induced chronic bronchitis. The symptoms include shortness of breath, exhaustion and vulnerability to getting winded for months. Even then, since I don't have official documentation of COVID-19-positive status, I can't prove my residual COVID-19-induced illness. I am obligated to perform in classes and at work as if I was back to 100% capacity. And that means I may have to spend the rest of my semester trying to work while feeling like I have the flu every single day.
Which leads me to my question for both Rice and myself: Now what?
An email from Sept. 28 revealed that in the last week of testing, seven cases turned up positive. On Oct. 3 there were ten more. I'm glad to see they were identified, and that the numbers are this low compared to other schools. But at the same time, I wonder how many unregistered cases like mine there are for every official one, and how many of them — like me — did everything right to stay safe until someone else didn't.
This makes it massively unfair that some students are able to skirt consequences while others are abiding by every rule, trying to get by while separated from their support systems. While I didn't contract COVID-19 from a student, I feel confident saying that others have, including the 10 found positive this past week. I have seen Rice students I didn't recognize vaping in the halls of my apartment without masks, entering different rooms or going out in large groups. I know that Rice's jurisdiction only reaches so far, but what sense does it make to react to COVID-19 instead of prevent it?
I understand that we all have a duty to hold each other accountable. I agree, and I think Rice students have been doing really well. I'm genuinely grateful to Student Judicial Programs, my fellow COVID-19 Community Court representatives, public health ambassadors, chief justices and associate justices and any other student who has encouraged proper behavior. However, the administration has a responsibility to do the same. The Culture of Care Agreement, implementation of student groups and a reporting system are all great starting points — but after that, the administration seems more than happy to leave the legwork to students, all of whom are more concerned about what it means to be a full-time student during a global crisis while living in the country doing the worst to stop it.
I ask Rice University for three things.
One: please consider another COVID-19 testing provider. I'm excited to hear about the new saliva-based test that Dr. Richards-Kortum and her team will be developing, but the vast majority of students have taken and will take a nasal swab. There are likely more than a few students who are symptomatic but were told by official tests that nothing was wrong with them. Many may be able to get support from Student Health Services, like myself; many others may not. No test is perfect, but polymerase chain reaction COVID-19 testing has a false negative rate of around 23% and as high as 29%, which are too high to comfortably trust Rice's current reported numbers.
Two: provide academic support for students impacted by COVID-19. A lot of students who come down with COVID-19 will have trouble keeping up with course material. Some of them will also face complications or chronic aftereffects. Many more students will have loved ones fighting COVID-19 or struggling to stay afloat financially. In spring 2020, Rice implemented a voluntary pass/fail system that helped its students through uncertainties and changing environments. It doesn't make sense that in fall 2020, when COVID-19 cases and mortalities in the United States tower over those from earlier in the year, we are expected to be performing better and struggling less in the classroom. Another voluntary pass/fail and more grade forgiveness — like dropping the lowest grades of classes —would help support the most affected students.
Three: this is not a normal semester. These are not normal circumstances. Stop acting in ways that suggest that they are. Reconsider your campus numbers, given the potential for false negatives. Stop planning a return to normality (i.e., a wet campus) based on what may be incorrect data. Students and administrators alike have a responsibility to keep the community as a whole safe; the burden cannot fall on students to police each other. More stringent measures against risky activities, like partying and alcohol use, should be implemented and enforced, especially off campus. Provide all students, not just student leaders, with training on how to approach others who are not abiding by guidelines. Give Housing and Dining staff the hazard pay they've deserved for the past seven months. Accept that some people will be upset their college experience is not what they hoped for, but that some demands cannot be safely implemented, no matter what. Students can survive a semester of separation; what they might not survive is an encounter with COVID-19.
---
---
More from The Rice Thresher
OPINION 10/27/20 10:09pm
Dean of Undergraduates Bridget Gorman sent out an email on Oct. 2 with announcements and updates regarding the semester. In the email, she mentioned the petition that will come out "later this month" for students "who would need to remain living on campus over winter break." Four days later, Gorman sent out a midsemester survey officially announcing the exploration of extending winter break by up to two weeks. That option has since been implemented.
OPINION 10/27/20 10:01pm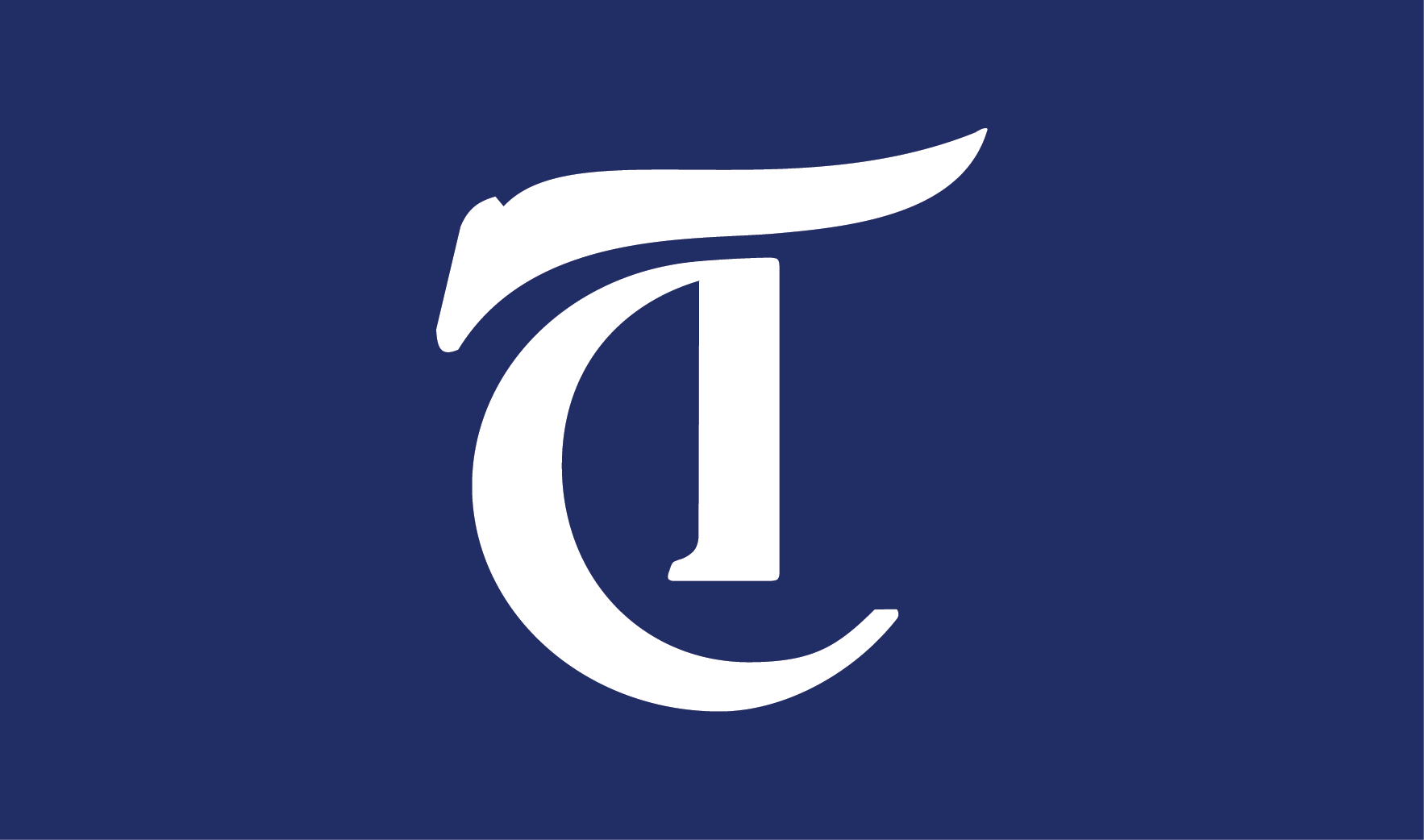 Texas has continuously shattered voter turnout records since early voting started in the state on Oct. 13. Through Monday, Oct. 26, after 14 days of early voting, 7,802,505 people had cast their ballots in Texas. That is almost 50 percent of the total number of registered voters in the state. For reference, around 8.5 million votes were cast in Texas in 2016 in total — this number includes ballots cast through the entire early voting period and on election day.
OPINION 10/20/20 10:24pm
The time for tepid environmental regulations is behind us. As the climate crisis grows more acute by the day, our planet desperately needs sweeping legislative action.
---
Comments