Now is a crucial time for Latin American Studies: Let's protect it, not neglect it
Courtesy Isabella Bowers
Editor's Note: This is a guest opinion that has been submitted by a member of the Rice community. The views expressed in this opinion are those of the author and do not necessarily represent or reflect the views of the Thresher or its editorial board. All guest opinions are fact-checked and edited for clarity and conciseness by Thresher editors.
This July, I received an unexpected email stating that the Spanish, Portuguese, and Latin American studies department no longer exists. It was dissolved, as a result of a merger between six different majors and programs. As a student majoring in Latin American studies, I was surprised to learn that I belonged to a new entity named the department of modern and classical literatures and cultures, which includes the former SPLAS department and the department of classical and European Studies. The African and African American studies department and Asian studies department, however, remained separate and apart from the merger. Among the reasons cited for the merger was a desire on the faculty's part to encourage interdisciplinary collaboration as well as to boost the weight and visibility of the humanities departments at Rice.
Many of us students were shocked and frustrated by the news. From our limited perspective, it seemed like Latin American studies was being shoved in a corner, doomed to be overshadowed by the European studies program. Perhaps even more shocking than the merger itself was the abruptness of the change, as well as the lack of advance notice or consideration of student opinion.
---
---
In an effort to understand the reasoning behind the merger, both students and alumni majoring in Latin American studies met with a few high-profile administrators in early August. To say that the meeting was disappointing would be an understatement. One administrator's response to our concerns made us feel particularly helpless. Fellow students who attended the meeting described this administrator's language as "condescending," and "insulting," seemingly with the goal of shutting down any public voicing of discontent. We were made to feel, in the bluntest terms possible, that Latin American studies was a hopeless niche subject unable to stand on its own at Rice. By the end of the meeting, the message was loud and clear: Do not write to the Thresher about this issue.
Demoralized and shaken, we backed off until the department of modern and classical literatures and cultures chair, Christian Emden, personally reached out to us to call for a meeting in early September. During that meeting, we came to understand much better the capacity of the merger to expand and improve the Latin American studies program. We felt a glimmer of hope for the security and autonomy of our major.
I have deliberated on whether or not to write some sort of piece on this subject for months. With Hispanic Heritage Month going on, the issue has been pressing on my mind more than ever. I would contend that one only needs to look at U.S. demographics, the current political climate, and immigration patterns to see that Latin American studies is more relevant than ever. The U.S. Census Bureau predicts that the U.S. will eventually have more Spanish speakers than any country in the world. Hispanics already constitute the second largest racial/ethnic group in the country. And, to put it simply, as neighbors of the Americas, we have a deeply connected shared history that affects political and economic dynamics today. Regardless of these obvious signs, Latin American studies would still deserve its own space, autonomous and separate from European studies or any other department, just like the separate African studies and Asian studies departments here at Rice.
Still, my purpose in writing this piece is not to demand that Rice dismantles the merger. It is, however, to call out and prevent administrators' dismissive attitudes towards Latin American studies at Rice, encourage the creation of a center for Latin American and Caribbean studies and raise awareness of the major itself for any current and future students.
As a high school senior, I didn't even know that a major dedicated to the study of Latin America existed. Luckily for me, Intro to Latin American Studies stuck out within a long list of options in Rice's course catalog my very first semester. I switched from majoring in economics to double majoring in political science and Latin American studies, and I couldn't be happier. I'm sure many students majoring in Spanish and Portuguese or Latin American studies share a similar story. While the SPLAS department isn't exactly the biggest department, or the most visible or the most popular, it is a place I and many other students call home. The classes are stellar, the professors are engaging and the environment is warmer and more like family than that of any other department I've seen at Rice. Thanks to the guidance and mentorship of my professors, I am seriously considering applying to graduate school programs in Latin American studies next year.
I believe we can all look forward to seeing many wonderful possibilities arise out of this merger. However, it is also my hope that faculty and administrators take the time and effort necessary to seriously consider the future of Latin American studies at Rice.
---
---
More from The Rice Thresher
OPINION 10/20/20 10:24pm
The time for tepid environmental regulations is behind us. As the climate crisis grows more acute by the day, our planet desperately needs sweeping legislative action.
OPINION 10/20/20 9:17pm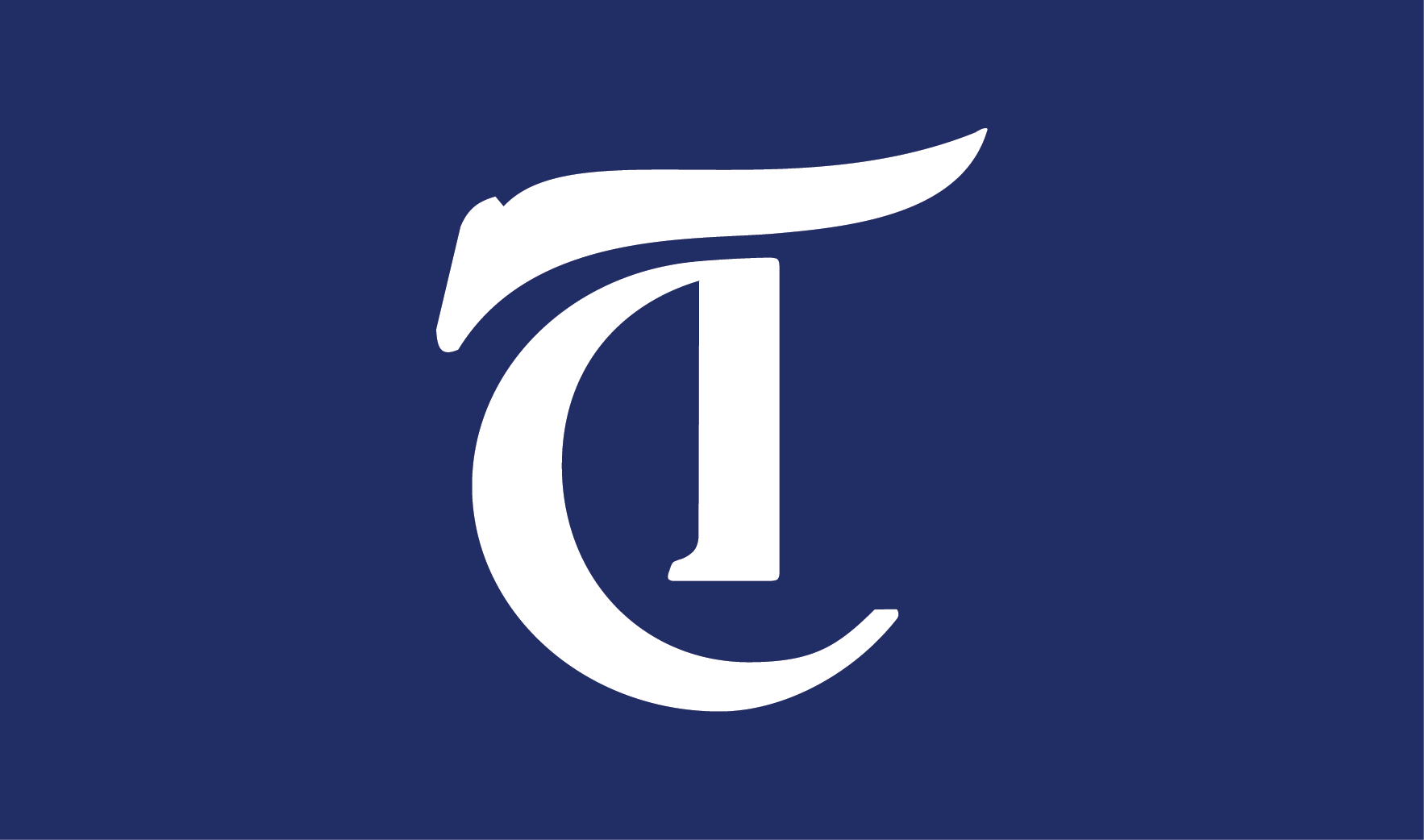 The Faculty Senate recently presented their proposed changes to the pass/fail policy, which include changing the threshold grade for pass to a C, preventing students from recycling the four allotted pass/fail designations and preventing a pass/fail from being converted to a letter grade after the deadline, even for classes that later become major requirements after the major is declared. The proposed changes to the pass/fail policy do not serve to ameliorate students' academic integrity or academic performance, but rather unnecessarily limit flexibility and discourage intellectual curiosity and exploration.
OPINION 10/13/20 11:44pm
As the election approaches, we are undoubtedly aware of the presidential ticket. However, there are 45 more races that are going to appear on our ballots — all of them crucial elected positions that form the basis of Harris County. Each time we vote, we shape not just our country but also our local municipalities. These candidates are the people who directly determine what life looks like for Rice University and the Houstonians surrounding us — in terms of criminal justice, our tax dollars and our environment.
---
Comments