Black Art at Rice: A Conversation with Morgan Seay
Yi Luo/Thresher
Editor's note: This is an installment of Black Art at Rice, a Q&A series that aims to shed light on the inspirations, influences, wisdom and work of Black artists in the Rice community. Have someone in mind whose art should be in the spotlight? Nominate them here.
Performance can elevate the power of poetry, already a valuable avenue of self-expression, by allowing the artist to share their work and feel the support of an audience. That, at least, has been the experience of spoken word poet Morgan Seay. Her work, which often highlights the Black woman's experience, has been showcased in the Rice Women's Resource Center's "Engender" zine and at the Black Student Association's Soul Night. The Hanszen College junior spoke to the Thresher about her creative process; struggle, resilience and hope in the Black community; and her presence as an artist at Rice.
This interview has been edited and condensed for clarity.
---
---
Rice Thresher: How did you start writing spoken word poetry? Were there specific catalysts? How do the writing and performance aspects come together for you?
Morgan Seay: I've been a writer for [the] majority of my life. It's always been an outlet for me to either share my own thoughts and feelings, or create this own world that [I] can escape to and live in. But as I became more aware of my race and the role that my race played in my experiences in society, I felt like an outlet in which I could express my thoughts, feelings [and] experiences was writing. Growing up in my community, you couldn't really talk about race, especially the Black experience. These are things about my culture that I love but [there is] pain that I'm experiencing. It was a really hard subject to address in a community that wasn't really receptive to that.
I got into spoken word specifically [because of] a spoken word poet named Rudy Francisco ... A lot of his writings focus on the Black experience and more [general] topics like love, pain and family. When I was able to see the strength of his words along with the emotions that he conveyed — the emotional aspect when you're sharing [a] piece through spoken word is really powerful — that is what pushed me to opt for spoken word as opposed to regular poetry … When you can convey those emotions in front of people, it makes the experience more powerful, in my opinion, and it's a little bit more of an intimate connection.
RT: What is your creative process like?
MS: A lot of the time, my pieces come from being overwhelmed with emotion. When I wrote "Ode to the Black Woman's Body," that was in the midst of everything that happened this summer — so after the death[s] of Breonna Taylor and George Floyd. That was a really emotional experience for me and I probably wrote that within 45 minutes. A lot of my writings first come out [as a] stream of thought, [as in,] 'This is what I'm feeling; this is what I'm experiencing; these are the things I want to convey to other Black people or these are the emotions I want to convey for myself" … I go back to [a piece] over several days and make changes to it or adaptations to it, or sometimes I scrap it completely because my emotions have completely changed ... In a lot of my pieces, I circle through these feelings like sadness, anger [and] pride. When those kinds of emotions are shifting, my work definitely changes based on those as well.
RT: It seems as though emotions often fuel your work. How do you work through your feelings while creating?
MS: In the past, expressing my emotions, especially on topics like Black trauma and Black pain, has been really hard to share with people because there's a sense of vulnerability in talking about such sensitive subjects and really allowing someone to know how you feel. Writing those things down became a real outlet for me to be able to express those feelings, whether it was something like pain or grief or … complete pride. I think those kinds of emotions are really driving my work because I feel more comfortable expressing them on paper rather than talking to someone directly [about them] ... Being able to string [them] into poetry [with] this two-fold meaning — [the poetry is] very beautifully worded and nice, but at the same time, it has a very powerful meaning behind it — using that as an outlet to express my emotions, I was much more comfortable with. I think [poetry] still [allowed] that level of intimacy that I was looking for without [making me feel] like I was completely exposed to the world.
RT: Does performance impact the way you feel about a piece's subject matter? How so?
MS: One of the first pieces I performed at Rice was "Chains" which [is] about these generational struggles that Black people were facing and this form of racism that was perpetuated over generations, [along with] the strength and resilience of the Black community … to overcome that no matter what. That piece has been especially personal to me, and it had a lot of strong ties to my emotions, so when I wrote it I felt pride, but at the same time a lot of anger and sadness about this pretty violent history.
[Performing "Chains" for the first time at] Soul Night, I think that my emotions changed because in that room, [as I was] surrounded by Black students who are also very aware of these experiences, it felt very comforting that I could share a piece of me … that I knew they understood. But at the same time sharing it with the greater Rice community … brought me a lot of comfort, knowing that people were hearing what I was saying and understanding what I was saying and were really receptive to it. [In front of an] audience that's captivated and really interested in what I have to say … those initial emotions, however strong or charged they were — so whether it's pain or anger or fear — those are definitely still present [because] when you're reading a piece you go back to all those things that cause you to write it in the first place … But when I'm performing those pieces I feel a lot of comfort in knowing that people are hearing what I'm saying and they're recognizing it for more than just, "This is a pretty poem." I think that being able to see that people are receptive provides this added element of … [comfort from] people being accepting of my emotions and those experiences.
RT: Among your poems, which is your favorite?
MS: I would have to say "Chains." I think writing about pain is a very vulnerable, emotional process. With that piece specifically, I wrote a lot about Black pain and Black strife, but it ended in this message that "the fight isn't over; there's a light at the end of this tunnel; we as a community are strong," and those are words that I wholeheartedly believe. It's really nice to have that transition from "these are painful experiences but we are bigger than this, and we're going to get through this as a community." It felt really unifying.
RT: Do you have plans or dreams for your art? What's next?
MS: Overall taking more time to write, I think — being a student and working and having extracurriculars, it takes a lot of time away from writing. I would definitely like to perform more, but getting back to a place where I can write consistently is the next step.
---
---
More from The Rice Thresher
A&E 9/27/23 12:12am
A&E 9/27/23 12:11am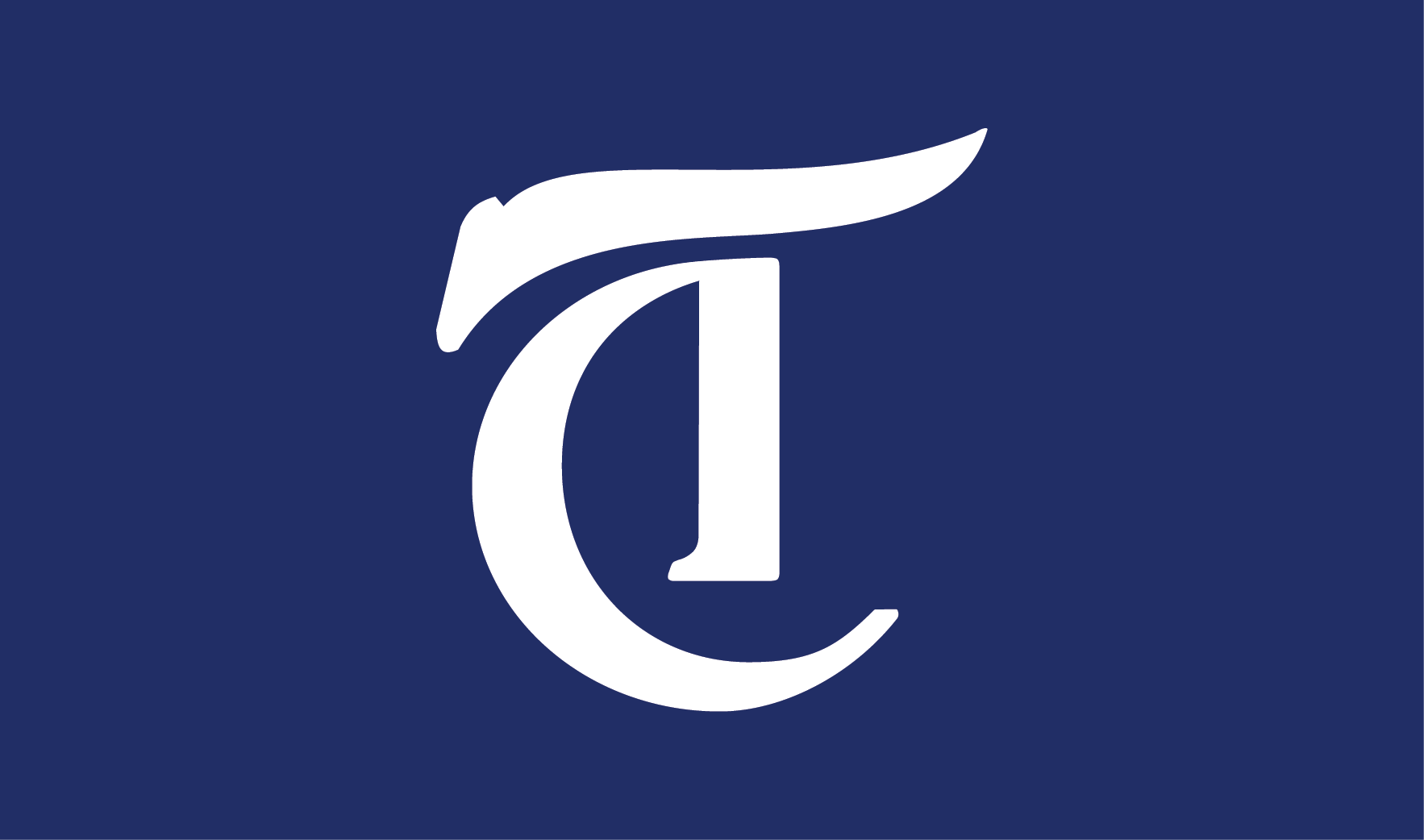 Small town girl seeks stardom in the big city: It's a trope as old as time in the entertainment industry. Crafting an exciting narrative using this theme often requires an artist willing to subvert expectations or chart new ground. Chappell Roan's debut full-length album, "The Rise and Fall of a Midwest Princess," proves the power of the latter, recounting a journey to queer self-affirmation through campy pop bangers and confessional ballads that express the conflicted comfort of finding solace far from home.
A&E 9/27/23 12:07am
Not too far west on US-59 lies Bellaire, a gustatory world full of bold flavors and unique dining experiences. Home of Houston's Asiatown, Bellaire is packed with delicious eats, from tonkotsu to takoyaki. Give these restaurants a crack at keeping you warm this fake fall season.
---
Comments