Admin must make winter break housing accessible
Photo Courtesy Nayeli Shad
Dean of Undergraduates Bridget Gorman sent out an email on Oct. 2 with announcements and updates regarding the semester. In the email, she mentioned the petition that will come out "later this month" for students "who would need to remain living on campus over winter break." Four days later, Gorman sent out a midsemester survey officially announcing the exploration of extending winter break by up to two weeks. That option has since been implemented.
With policies continually changing and plans surrounding the spring semester still up in the air, it is imperative that the administration commits to supporting its students who must live with this uncertainty by providing the safety net of stable housing for the winter break.
It is most critical to provide winter break housing to international students and those experiencing housing instability since they may have nowhere to live during the break. But the amount of people who would benefit from housing this winter break goes well beyond that. This is even more true given the impact of the COVID-19 pandemic on peoples' lives.
---
---
Due to the pandemic, students will likely be stuck inside their homes for the entirety of winter break. Such a situation is detrimental for students with an unhealthy home environment that harms their mental health and wellbeing. Students' mental health already hangs in the balance due to the increased isolation they feel from the pandemic. Coupling these feelings with a toxic home environment could be destructive.
During the spring and summer, the pandemic was hard on such students who may have had to shelter in place while living in a toxic home environment. Being on campus at Rice for the fall semester provided an escape from that. The administration cannot force these students to return home, especially given that these students would have to stay home two weeks longer than anticipated.
Students' physical health is also threatened by the lack of COVID-19 precautions outside of Rice. Traveling poses an increased risk of contracting coronavirus, a risk that is far more dangerous for some students with health conditions. For many, remaining at Rice, with its mask mandate and widespread testing, is much safer than returning to a hometown with potentially fewer COVID-19 precautions and far more cases.
In the spring 2019 semester, the criteria for awarding on-campus housing to students after the university's closure included circumstances such as home environments not conducive to learning or poor internet access. However, the possibility of contracting COVID-19 domestically was not explicitly listed among the official criteria. The administration must ensure that the threat of contracting COVID-19 is taken into consideration when awarding housing.
Beyond the limited granting of housing through the petition process, housing accessibility may be restricted by funds.
In her Oct. 2 email, Gorman wrote that "Additional room and board costs will apply for students approved to stay on campus over the winter break, which will include a meal plan."
It is imperative that the administration provide robust financial aid for students granted winter break housing, especially given the additional economic strain that the pandemic has placed on families due to the economic downturn in this country. The administration must provide additional funding to students so that they can have access to the housing they require.
As the administration begins the winter break on-campus housing petition process, they must prioritize making winter break housing more accessible to those who need it. Housing should be made more affordable and more available by providing financial aid and expanding the scope of petitions approved. It is time for the administration to think hard about what constitutes a need for winter break housing, particularly during these uncertain times.
---
---
More from The Rice Thresher
OPINION 11/18/20 12:10am
I stumbled into the Thresher office as a freshman who was determined to go to medical school. Three years later, I'm stumbling out of the office, just as clumsily, as a senior who is pursuing design because of Thresher.
OPINION 11/17/20 11:48pm
Polls are closed, but the presidential election results and the transition period remain in contention. The projected winner of the 2020 presidential election is Joe Biden, but there's a long road to reach his inauguration, and President Donald Trump seems to be laying down more and more asphalt each day. In an era where misinformation is as abundant as ever, it's that much more important for citizens — especially students, in whose hands the future of America lies — to be capable of parsing between the truth and the lies.
OPINION 11/17/20 10:58pm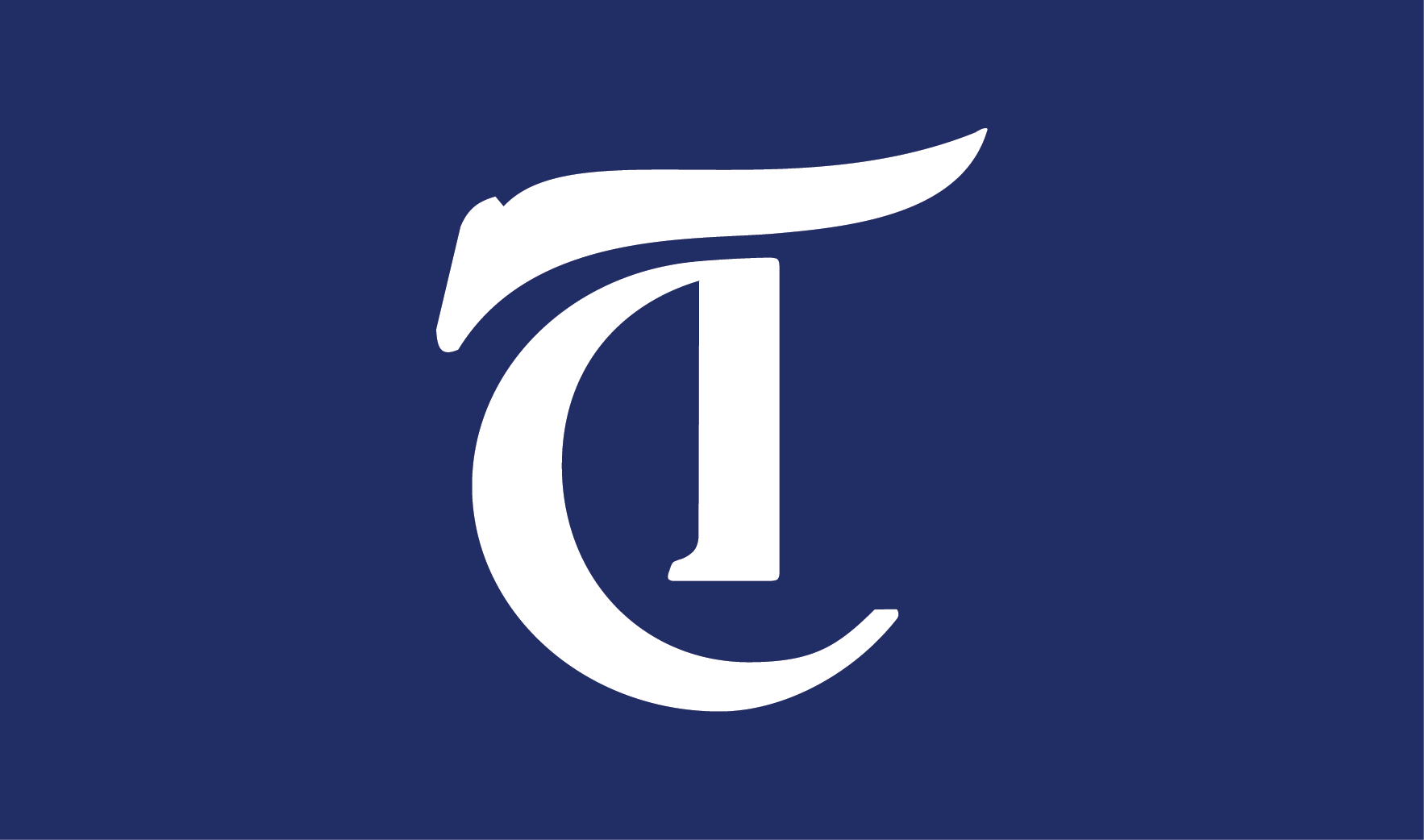 To say "be safe" or "be responsible" over the break leaves a lot of room for interpretation. Let's be absolutely clear: This wave of the pandemic is worse than we've ever seen, with cases of and hospitalizations for the coronavirus breaking records every single day. Most of the hometowns we're returning to are not enforcing sufficient restrictions to mitigate the spread, and if you're staying at Rice, Harris County certainly is not either. It's time for us to rethink our new normal in the context of the worsening outbreak.
---
Comments