Admin must make winter break housing accessible
Photo Courtesy Nayeli Shad
Dean of Undergraduates Bridget Gorman sent out an email on Oct. 2 with announcements and updates regarding the semester. In the email, she mentioned the petition that will come out "later this month" for students "who would need to remain living on campus over winter break." Four days later, Gorman sent out a midsemester survey officially announcing the exploration of extending winter break by up to two weeks. That option has since been implemented.
With policies continually changing and plans surrounding the spring semester still up in the air, it is imperative that the administration commits to supporting its students who must live with this uncertainty by providing the safety net of stable housing for the winter break.
It is most critical to provide winter break housing to international students and those experiencing housing instability since they may have nowhere to live during the break. But the amount of people who would benefit from housing this winter break goes well beyond that. This is even more true given the impact of the COVID-19 pandemic on peoples' lives.
---
---
Due to the pandemic, students will likely be stuck inside their homes for the entirety of winter break. Such a situation is detrimental for students with an unhealthy home environment that harms their mental health and wellbeing. Students' mental health already hangs in the balance due to the increased isolation they feel from the pandemic. Coupling these feelings with a toxic home environment could be destructive.
During the spring and summer, the pandemic was hard on such students who may have had to shelter in place while living in a toxic home environment. Being on campus at Rice for the fall semester provided an escape from that. The administration cannot force these students to return home, especially given that these students would have to stay home two weeks longer than anticipated.
Students' physical health is also threatened by the lack of COVID-19 precautions outside of Rice. Traveling poses an increased risk of contracting coronavirus, a risk that is far more dangerous for some students with health conditions. For many, remaining at Rice, with its mask mandate and widespread testing, is much safer than returning to a hometown with potentially fewer COVID-19 precautions and far more cases.
In the spring 2019 semester, the criteria for awarding on-campus housing to students after the university's closure included circumstances such as home environments not conducive to learning or poor internet access. However, the possibility of contracting COVID-19 domestically was not explicitly listed among the official criteria. The administration must ensure that the threat of contracting COVID-19 is taken into consideration when awarding housing.
Beyond the limited granting of housing through the petition process, housing accessibility may be restricted by funds.
In her Oct. 2 email, Gorman wrote that "Additional room and board costs will apply for students approved to stay on campus over the winter break, which will include a meal plan."
It is imperative that the administration provide robust financial aid for students granted winter break housing, especially given the additional economic strain that the pandemic has placed on families due to the economic downturn in this country. The administration must provide additional funding to students so that they can have access to the housing they require.
As the administration begins the winter break on-campus housing petition process, they must prioritize making winter break housing more accessible to those who need it. Housing should be made more affordable and more available by providing financial aid and expanding the scope of petitions approved. It is time for the administration to think hard about what constitutes a need for winter break housing, particularly during these uncertain times.
---
---
More from The Rice Thresher
OPINION 3/2/21 10:55pm
Ted Cruz has had a crazy 2021. In just two months he incited an insurrection, refused to confirm the outcome of a free and fair election, and abandoned Texas during a deadly natural disaster. All in all, I think that he is one of the most disgraceful people currently in office. That needs to change, and since he is not going to wake up tomorrow with a shiny new set of morals and a backbone, it is clear that Ted Cruz must go.
OPINION 3/2/21 10:53pm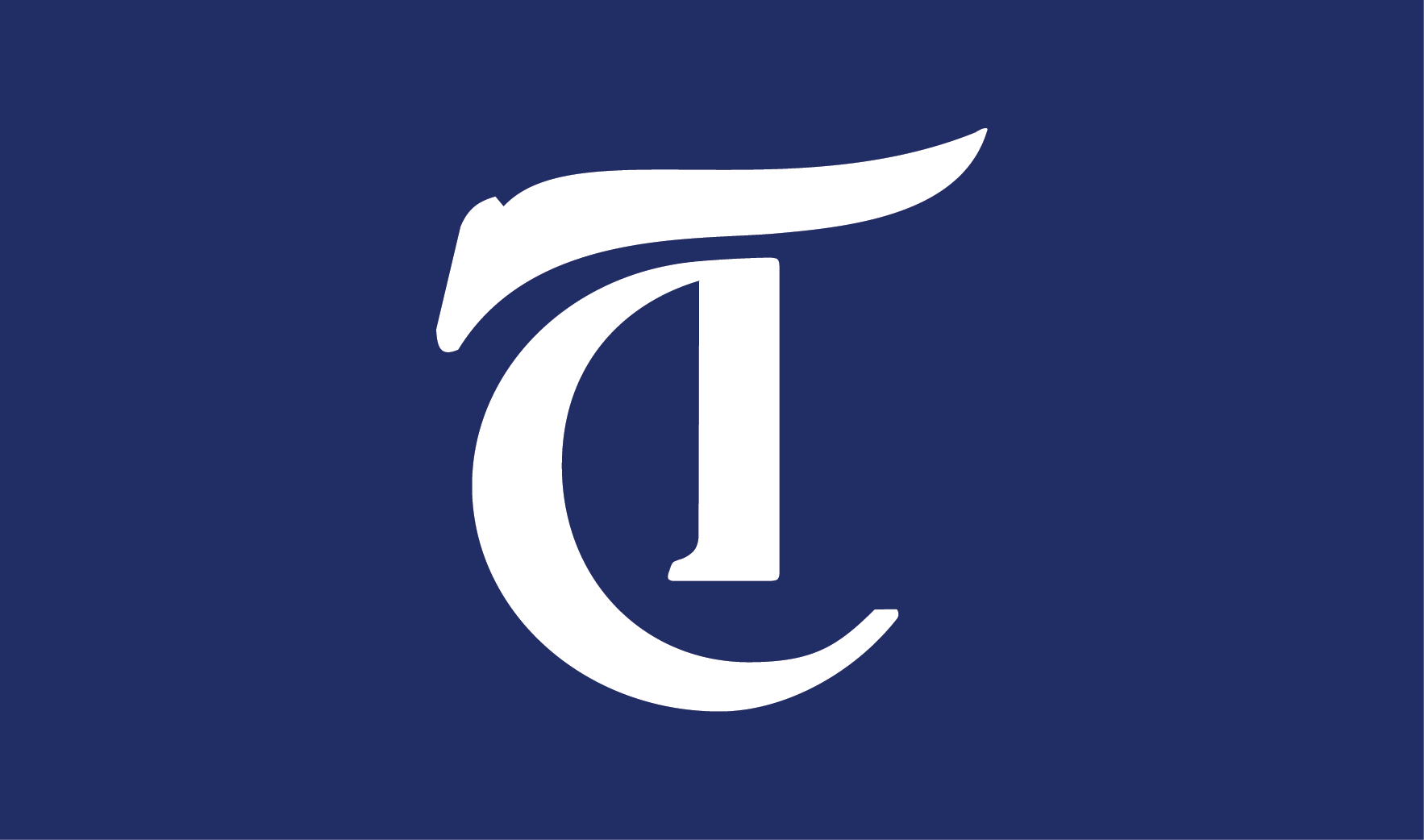 With only 24 percent participation, this year's Student Association presidential election had the lowest voter turnout in the past five years. While student apathy towards the SA Senate and its leadership can easily — and perhaps fairly — be attributed to recent events such as the pandemic or the recent winter storm, SA election turnout has consistently declined over this five-year period.
OPINION 2/25/21 8:58pm
We've all heard that expression before: if it's not on social media, then it didn't happen. It seems like nowadays we can't do much for the fun or the joy of it without feeling that urge to take a picture or video, upload it to the web, and tag our friends in it. In trying times like these, we need to realize that number of likes and retweets aren't a healthy measure of social affirmation. We need to consider taking a serious break from social media (maybe pick up a hobby) and re-examine our relationships with these platforms.
---
Comments