Vote for Joe Biden, a candidate tailor-made for this moment
Courtesy of Jared Perkowski
Editor's Note: This is a guest opinion that has been submitted by a member of the Rice community. The views expressed in this opinion are those of the author and do not necessarily represent or reflect the views of the Thresher or its editorial board. All guest opinions are fact-checked and edited for clarity and conciseness by Thresher editors.
Like many Rice students and faculty, I was incredibly invested in this year's Democratic primary, watching it with anticipation as a candidate I loved was counted out by seemingly all of the so-called experts. Unlike many Rice students, I was pulling for Joe Biden. I know that many don't share my enthusiasm for Joe and that's totally understandable. He's definitely more centrist than some may like and, similar to anyone who has been in politics, he's certainly made some mistakes. However, give him a chance — he's exactly the president America needs right now.
Joe Biden's compassion, especially for those who are grieving, is the key reason why we need him in the White House. He truly comforts people in a way very few can, and at this moment we all need comfort. Everything I read about Biden mentioned this gift, but personally experiencing the effects of his words really deepened my support for him and proved to me he is truly the leader our country needs in this moment. About a year ago, my closest friend was diagnosed with an aggressive form of leukemia. I remember watching an interview of Biden's shortly after my friend's diagnosis where he talked about his son's battle with cancer. He didn't speak for too long, but his lessons about how to channel your grief into an effective purpose moved me beyond words. While my friend is thankfully winning his fight with cancer, Biden's lessons and healing helped me get through the hardest time in my life by giving me the strength to hope for the best, prepare for the worst, and channel my grief into honoring my friend in all that I do. He has done this for so many people and his talents are truly needed in a nation that is hurting for a healer.
---
---
When you're grieving, the people that truly connect on a deeper level with you are those that have been through the same experience. Biden knows how to meaningfully help those who are suffering because so much of his life has been defined by tragedy. Shortly after being elected to the Senate at the age of 29, he lost his wife and daughter in a car crash. 16 years later, he had two brain aneurysms that were expected to kill him. In 2015, he lost another child: Beau, to an aggressive form of cancer. Biden has been tested by tragedy and adversity throughout his entire life. Every time, he's come back stronger. With all of the divisions and flaws in our country, we need someone who will never back down from a challenge. America is starved of compassion right now, especially from our government. Biden is the perfect leader to fight for the compassion we need in this country.
Biden doesn't just have the heart to lead: He has an accomplished history of governing that will make him an amazing president from day one. Sure, Biden isn't perfect. Like any politician (especially one that has served for 40+ years), he's certainly made some mistakes along the way. Biden's 1994 crime bill still has negative effects among people of color more than 25 years after its passing. He voted for a senseless war in Iraq that has caused over 4,000 American deaths. But while all leaders make mistakes, the truly great ones are able to admit when they're wrong and learn from their mistakes to become better people. And through his dovish views on military power since joining the Obama White House and his support for the elimination of cash bail and mandatory minimums, it is clear that Biden can change and admit his mistakes if he thinks doing so would help the American people, an attitude we are missing in the current White House.
While Biden's senatorial record has some dark spots, that doesn't change the fact that he improved the lives of countless Americans during his time there. From passing the Violence Against Women Act which helped decrease the intimate partner violence rate by 64 percent to getting assault weapons banned for 10 years, Biden accomplished a great deal during his time in the senate. And, most importantly, he did it all in a bipartisan way. He frequently built relationships across the aisle to accomplish his goals, bringing the kind of unity that will allow America to heal. Given our current political climate, being bipartisan isn't the popular course to take. But there are a lot of deep, systemic problems in our country. Our earth is on fire. Our education system is a mess. We have overwhelmingly failed people of color, especially the Black community, since before our nation's founding. To permanently solve these problems, both sides have to come together and agree on lasting solutions that will endure no matter who controls the White House. People who disagree with us aren't misinformed or heartless. They're usually just people who have different judgments on how to solve certain problems. And if we want to have any hope of creating a more welcoming future, we all have to work together. Biden understands this better than anyone, which makes him the ideal candidate for this moment. I hope you will join me in casting a ballot for Joe Biden this fall as the first step towards a better future for all Americans.
---
---
More from The Rice Thresher
OPINION 10/20/20 10:24pm
The time for tepid environmental regulations is behind us. As the climate crisis grows more acute by the day, our planet desperately needs sweeping legislative action.
OPINION 10/20/20 9:17pm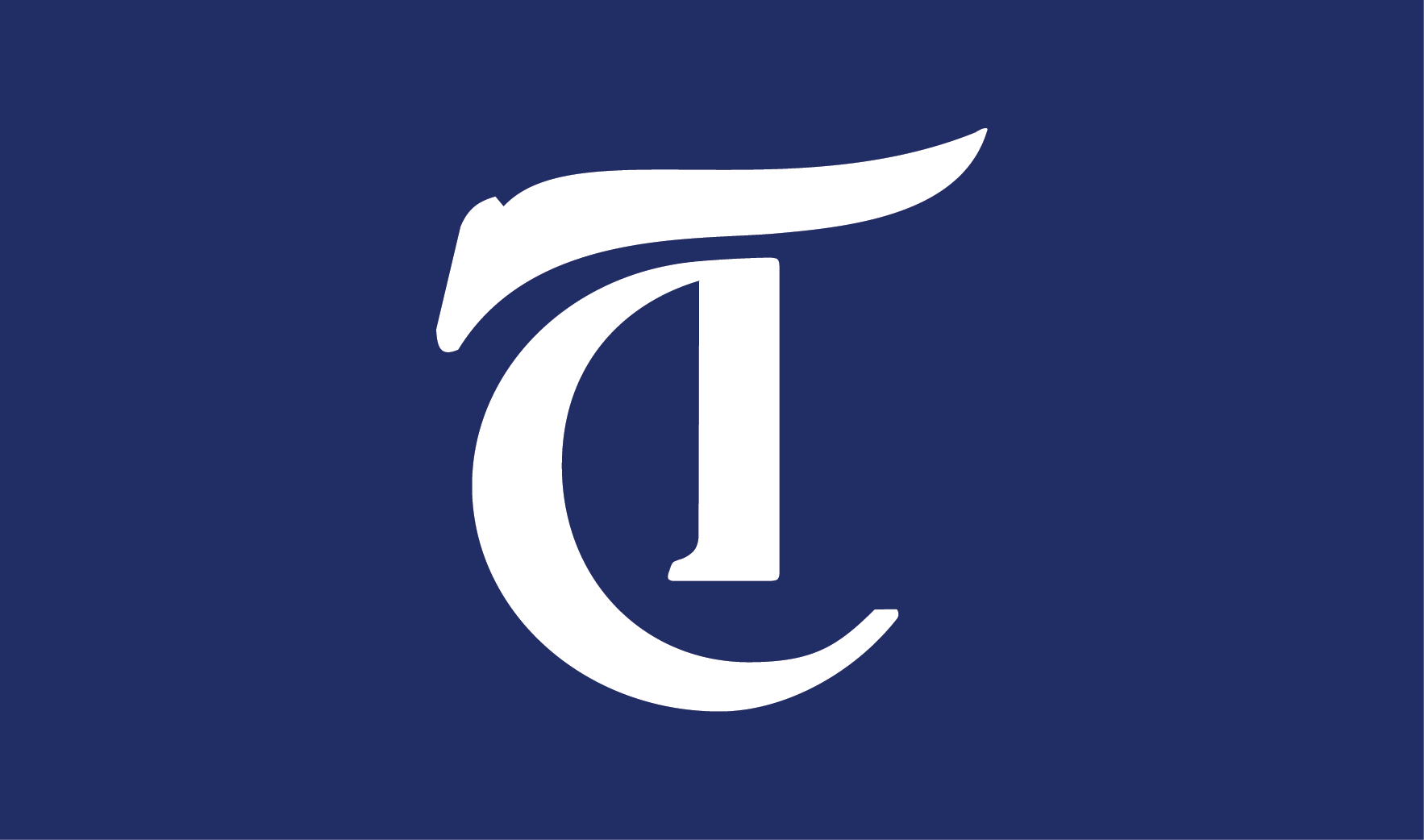 The Faculty Senate recently presented their proposed changes to the pass/fail policy, which include changing the threshold grade for pass to a C, preventing students from recycling the four allotted pass/fail designations and preventing a pass/fail from being converted to a letter grade after the deadline, even for classes that later become major requirements after the major is declared. The proposed changes to the pass/fail policy do not serve to ameliorate students' academic integrity or academic performance, but rather unnecessarily limit flexibility and discourage intellectual curiosity and exploration.
OPINION 10/13/20 11:44pm
As the election approaches, we are undoubtedly aware of the presidential ticket. However, there are 45 more races that are going to appear on our ballots — all of them crucial elected positions that form the basis of Harris County. Each time we vote, we shape not just our country but also our local municipalities. These candidates are the people who directly determine what life looks like for Rice University and the Houstonians surrounding us — in terms of criminal justice, our tax dollars and our environment.
---
Comments