Rice students take the mic with independent podcasts
Illustrated by Chloe Xu
The beauty of podcasts comes from their convenience — plug in your headphones, press play and go about your day — you'll find that more often than not, podcasts will fall seamlessly into your schedule. While plenty of Rice students have turned to podcasts to break up the monotony of their routine, a handful of owls have traded headphones for microphones and started shows of their own. If, like me, you've struggled to fill the empty stretches of silence of your days in quarantine, consider listening to these four podcasts created by your fellow Rice students.
"The Chaotic Calm Podcast" by Annie Xu (Will Rice College sophomore)
Mindfulness meditation focuses on paying attention to the present and honing in on thoughts, emotions, and other sensations. After realizing that there was no mindfulness meditation podcast geared specifically towards college students, Xu decided to take it upon herself to establish "The Chaotic Calm Podcast." Some of the topics that Xu has covered so far include living through a crisis such as a global pandemic and staying grounded while actively responding to crisis and being a remote student during the pandemic.
---
---
The ultimate goal of "The Chaotic Calm Podcast" is to serve as an introduction for people who haven't tried mindfulness meditation before. Reflecting on the biggest thing she has learned from starting up her own podcast, Xu emphasized the power of personal stories.
"I think the biggest takeaway for me is that the philosophy of my experiences are valuable and are perhaps the most effective thing in helping people feel seen and feel that they can move forward," Xu explained.
"The Chaotic Calm Podcast" is available to stream on Spotify and Google.
"The RASA Podcast" by Rice African Student Association
Want to gain new perspectives on the African diaspora and experiences but not sure where to start? Tune into "The RASA Podcast," a new podcast started by the Rice African Student Association.
"One thing I want people to know about it is that it's trying to redefine how a lot of us look at Africa, even Africans ourselves. There's a lot of energy and love that goes into our podcast," Magdah Omer, a Baker College junior and one of the members of the podcast team, said. "Something in general with RASA is that anyone can join it — you don't have to be African or of African descent. You don't have to be African descent to listen to our podcast or be a part of the podcast. If you are interested in any way, reach out!"
"The RASA Podcast" touches on topics pertaining to African students and problems they may face in their lives, as well as themes on African diaspora and what African identity means. Recently, they opened up discussion on the Black Lives Matter movement and plan on putting out episodes dedicated to spotlights on alumni and faculty members.
"We are trying to move on to talking more about the different perspectives within the African diaspora," said Patrick Aghadiuno, a Baker College junior who serves as RASA's director of community and podcast manager. "We just want to centralize major topics that would be of interest to most of our members."
The RASA podcast is available to stream on Anchor, Spotify and Google Podcasts.
"A Slice of Culture" by Jacob Pellegrino (Will Rice College freshman) and Shabaaz Babool
If you're interested in getting the scoop on the latest pop culture, "A Slice of Culture" may be the podcast for you. The podcast is co-hosted by Jacob and his friend, Shabaaz Babool (a freshman at Northeastern University), and they discuss current events in sports, movies, music, culture and fashion.
"[Topics] could range from millions of dollars of fake Dior Nike Air Jordans to the New York Yankees to Virgil Abloh's original Pop Smoke album color," Pellegrino said. "We also end each episode with the weirdest thing we could find on the internet that week and an interesting conspiracy theory."
Pellegrino's inspiration behind creating "A Slice of Culture" stems from his prior experience with podcasting. After establishing a podcast in his senior year of high school for his International Baccalaureate creativity, activity and service project, he decided to create another platform to connect with people and discuss important topics with a friend.
The key takeaway that Pellegrino made about his podcast was that it's a great source to learn more about cultural events.
"We try to stick to more positive or interesting news than you might hear elsewhere and discuss it and its implications in detail," he says. "I hope our audience has as much fun listening as we do recording!"
"A Slice of Culture" is available on major streaming platforms such as Spotify and Apple Podcasts.
The New Africa Podcast by Pelumi Fafowora (Wiess College senior)
Pelumi Fafowora's "The New Africa" podcast features discussions with people who are solving problems on the continent and simultaneously envisioning and creating a New Africa. The topics that are covered in the podcast can range anywhere from healthcare and energy to art and languages.
Fafowora was inspired to start the podcast when he followed Iyinoluwa Aboyeji, a Nigerian entrepreneur, on LinkedIn this past summer after hearing he had started Flutterwave, a tech company that develops digital payment systems for businesses on the African continent. After following Aboyeji, Fafoworabegan seeing more people on the continent solving problems.
"My original thought was to just message them and talk to them about what they're doing to inspire myself, but then it hit me that I could publish these online and make a podcast out of it, essentially sharing these interviews with everyone," Fafowora said.
At the end of the day, the ultimate goal of "The New Africa" podcast is to inspire young people in Africa and in the diaspora to solve problems in their communities by highlighting people that are currently solving these problems.
Fafowora and a partner who recently joined the show are handling most of the production side of the podcast together, but in the future, he hopes to have someone with audio engineering experience join the team.
The number one thing that Fafowora has learned from starting his own podcast is how powerful embracing feedback and others' perspectives is. After his first episode, Fafowora states that he received so much good feedback from people and a myriad of ideas on how to improve.
"If you're in Africa or from Africa or in the diaspora, this podcast is for you — to inspire you," Fafowora said. "And if you're not from one of those communities, you can definitely get inspired as well and also gain a different perspective."
"The New Africa" podcast is available on major streaming platforms.
---
---
More from The Rice Thresher
A&E 11/28/23 11:41pm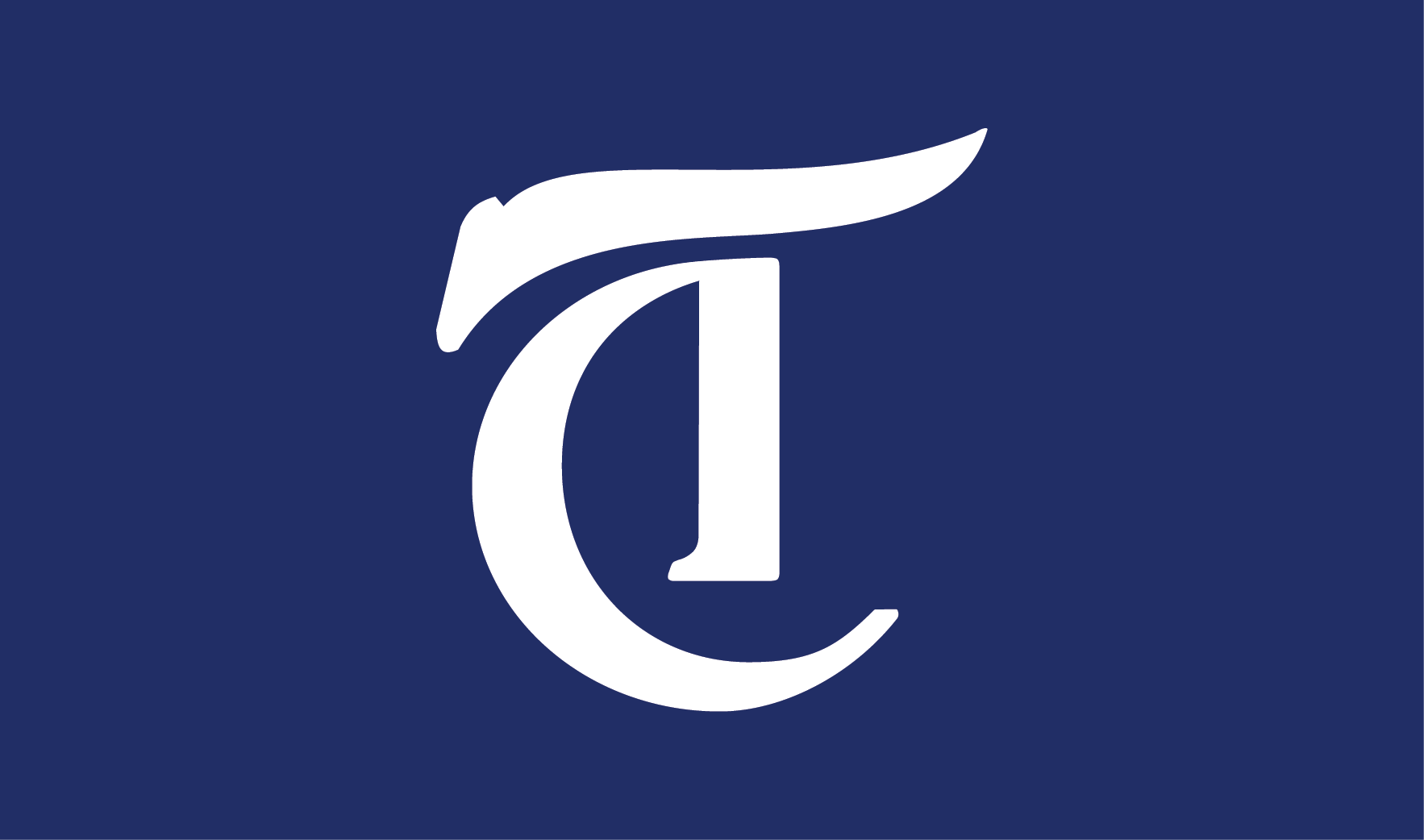 Finals season is among us, which is definitely a step up from syllabus week. Looking for places to study is overwhelming, but you can easily get in your groove once you find the ideal spot. Whether you're looking to study alone or with a group, check out these study spots on and around campus to ensure the best finals experience.
A&E 11/28/23 11:40pm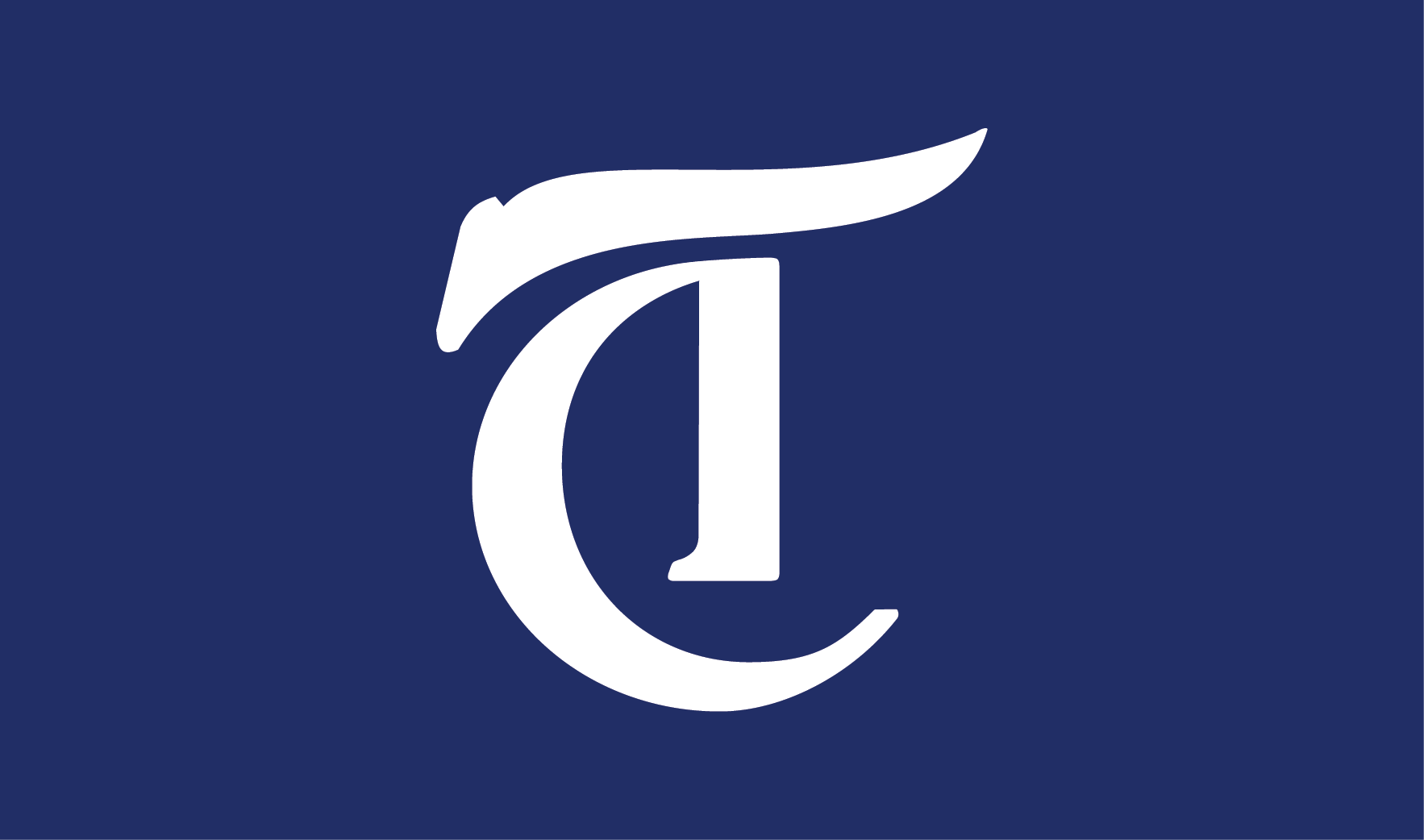 In many ways, Rosemary Hennessy's university education was marked by the immense social and cultural changes of the late '60s, '70s and '80s.
A&E 11/28/23 11:40pm
Set 64 years before beloved heroine Katniss Everdeen entered the arena, "The Ballad of Songbirds and Snakes" employs a young President Snow as its protagonist. As it turns out, long before he was orchestrating the Hunger Games seen in Suzanne Collins' original trilogy, Coriolanus Snow (Tom Blyth) was poor as dirt. Between his father's death and the Snow family's sudden loss of wealth, Snow, his grandmother and his cousin Tigris (Hunter Schafer) must fend for themselves.
---
Comments