NIKI shatters expectations and proves her prowess with debut album "Moonchild"
Courtesy 12Tone Music
---
---
Favorite track: "Plot Twist"
NIKI, the rising pop sensation hailing from Asian-based music collective 88rising recently released her highly anticipated debut album, "Moonchild." Dubbed as the "internet's favorite R&B princess" from the start of her career, Nicole Zefanya, better known as NIKI, is a 21-year-old Indonesian singer-songwriter. Niki's breakout EP "Zephyr" catapulted her on the path to stardom and put her name on the map of emerging pop sensations as she racked up millions of streams across songs.
NIKI's "Moonchild" is unlike anything else that she has previously put out; she shatters expectations, revealing a mystical side and crafting a plotline throughout the album. NIKI creates an entirely new universe through her synth-pop background beats and dreamy vocals, painting images of a fictional character journeying through a fabricated realm. Right from the start, NIKI showcases her powerful vocals with "Wide Open (Foreword)," prefacing the album with double-edged, ominous lyrics that spew out the rules of her fictitious world. The introductory track initially starts off like an interrogation, as she begins with a series of questions — "Are you lost, little girl?" and "Was it karma?" The lyrics continue to escalate, balancing the thin border between the warnings and rules of this "Moonchild" universe.
The rest of the album is divided into three phases. In the first phase, NIKI opens with "Switchblade," her first single that she released before the full debut of "Moonchild." Here, "Switchblade" encapsulates the essence of the Moonchild era with dreamy, airy vocals matched with heavy pop-synth beats. The heavy instrumentals in the background coupled with her high-pitched, breathy singing work together to create an exciting, almost adventurous song. Though "Switchblade" is admittedly not a fan favorite, the song brings a much-needed mystical element to the album, conjuring up the fairytale landscape where the rest of the album takes place. NIKI, known for her trademark honey vocals and mellow background instrumentals, showcases her versatility as she delves into an almost completely new musical sound in this song.
For R&B fans, "Selene" brings a seductive edge to the album. NIKI draws upon references to greek mythology, suggesting that "Selene" — the goddess of the Moon — is metaphorically being channeled into her fictitious character. With the alternation between low-pitched, silky vocals and breathy, high-pitched enunciations, "Selene" crafts a mature, sultry alter ego. This song is easily one of the best tracks on the album, showcasing her signature silvery voice that got fans hooked in the first place while simultaneously steering her new music towards an experimental, uninhibited world of possibilities.
The next tracks on the album begin to show heavy signs of steering away from her typical sounds. "Tide" follows the structure of an actual tidal wave, beginning nonchalantly and then escalating into the culmination of a wave before finally crashing into a whirl of eddying tide pools. NIKI demonstrates her musical prowess as she sings intimately and then unfolds her low melodies into a chaotic frenzy in the middle, drawing on gritty background instrumentals that accompany the shrill nuances of her breathy voice. After the scratchy interlude, the song erupts into a glittering instrumental with swirls of fading voices — finishing the piece off with the eerie calmness after a tidal wave breaks land.
Tracks like "Nightcrawlers" and "Pandemonium" return back to NIKI's R&B roots. For fans who cherish her hard-hitting emotional tracks such as "La La Lost You," her feature on 88rising's "Head in the Clouds II" album and her early hit song "Chilly," NIKI doesn't disappoint with "Lose." Contrasted against the glitz and glamour of the other tracks off Moonchild, "Lose" illuminates the sheer brilliance of her vocals and talks of themes of fading love with lyrics like "But I don't wanna break your heart/You keep yours, I'll keep mine." If the rest of the album focuses on a fantastical, heavily glamourized world, "Lose" brings a layer of reality and vulnerability as she openly reveals her deep-rooted anguish and sorrow.
The last phase of "Moonchild" features "Plot Twist," a fun and flirty song that provides a stark contrast to the despair in its predecessor, "Lose." The last two songs of "Moonchild" hold hints of nostalgia; "If There's Nothing Left..." coerces sentimental themes of holding onto love in the end, belting out NIKI's strong vocals as she finishes the song off by repeating the phrase "hold on" until the piece fades away. The closing song of the album "Drive On" signs "Moonchild" off with a consistent drumbeat in the background that brings out the best of NIKI's sweet vocals and fades gently away into a soft, intimate resolution like the bittersweet ending to a film.
NIKI's debut album, "Moonchild" shatters any lingering genre confinements; her versatility and unique, otherworldly layer to the album mark the singer's breakthrough and her musical prowess.
"Moonchild" is available on all major streaming platforms.
---
---
More from The Rice Thresher
A&E 11/28/23 11:41pm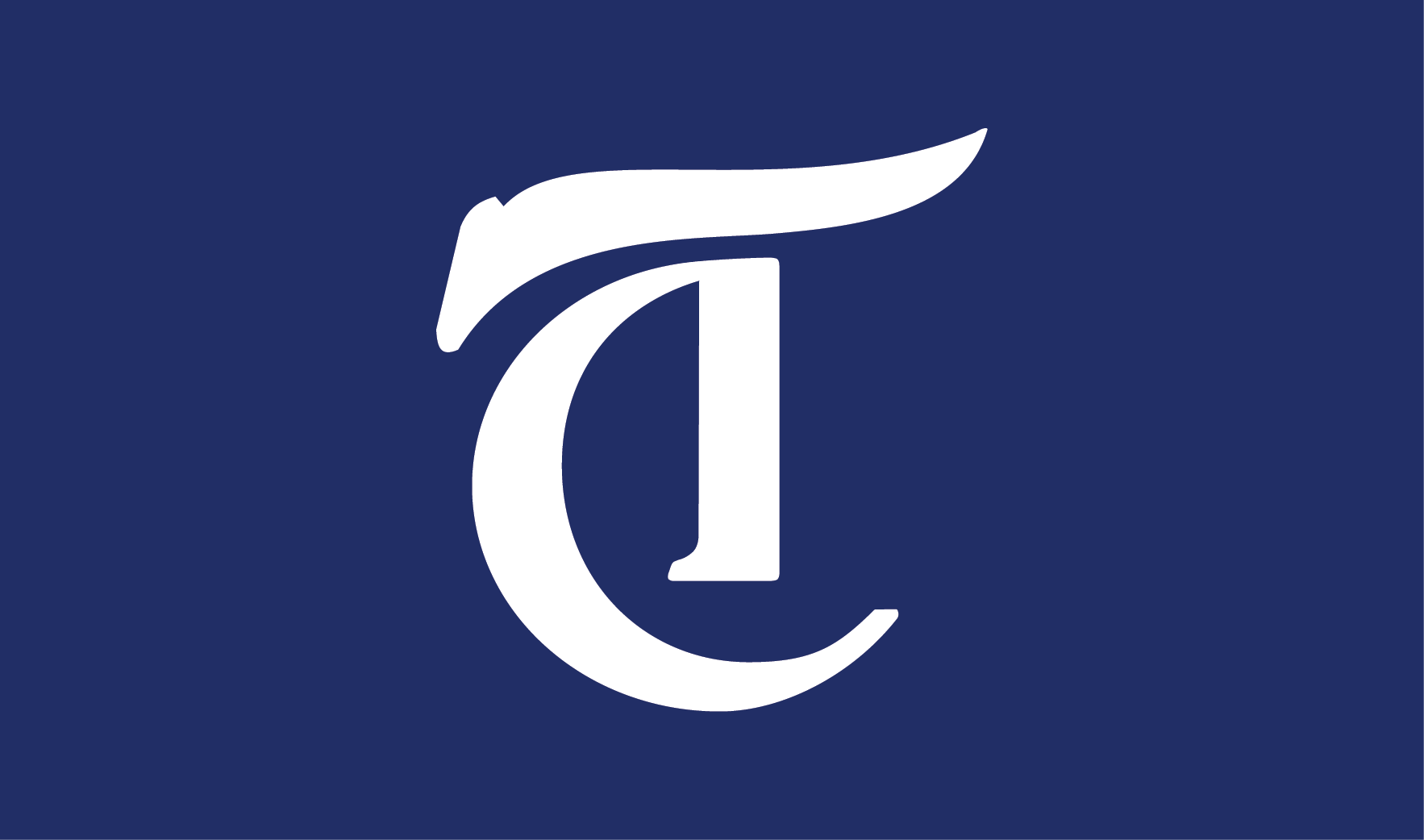 Finals season is among us, which is definitely a step up from syllabus week. Looking for places to study is overwhelming, but you can easily get in your groove once you find the ideal spot. Whether you're looking to study alone or with a group, check out these study spots on and around campus to ensure the best finals experience.
A&E 11/28/23 11:40pm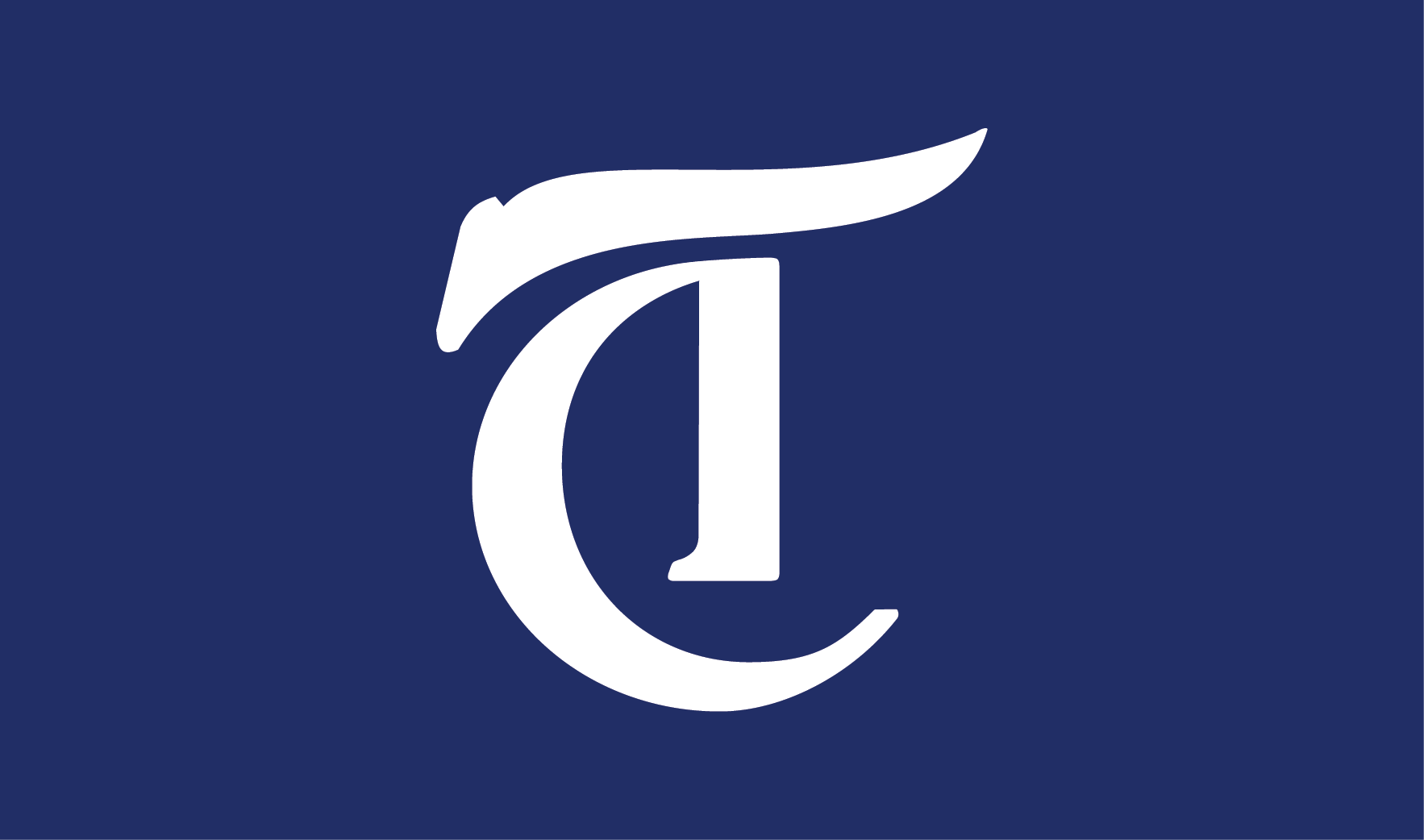 In many ways, Rosemary Hennessy's university education was marked by the immense social and cultural changes of the late '60s, '70s and '80s.
A&E 11/28/23 11:40pm
Set 64 years before beloved heroine Katniss Everdeen entered the arena, "The Ballad of Songbirds and Snakes" employs a young President Snow as its protagonist. As it turns out, long before he was orchestrating the Hunger Games seen in Suzanne Collins' original trilogy, Coriolanus Snow (Tom Blyth) was poor as dirt. Between his father's death and the Snow family's sudden loss of wealth, Snow, his grandmother and his cousin Tigris (Hunter Schafer) must fend for themselves.
---
Comments