Houston youth: Overcome barriers and take over the polls
Editor's Note: This is a guest opinion that has been submitted by a member of the Rice community. The views expressed in this opinion are those of the authors and do not necessarily represent or reflect the views of the Thresher or its editorial board. All guest opinions are fact-checked and edited for clarity and conciseness by Thresher editors.
Most politicians usually are not trying to cater to young people just before an election. Why? As many of our professors, relatives and neighbors are quick to point out, youth don't vote.
They're not wrong. 18-24-year-olds have the lowest voter registration and turnout rates in federal, state and local elections. In the 2016 presidential election, only 46 percent of eligible voters ages 18 to 24 went to the polls. In Texas, the turnout rates were even further depressed —— only 27.3 percent of eligible 18-24-year-olds voted. Most recently, we found in the Harris County voter roll that in the July 2020 Harris County primary runoff election, voters ages 18-24 made up only 3.6% of the electorate.
---
---
Why are these numbers so low?
There are many potential reasons. First, many young people have never voted before and haven't built voting habits yet — they have to learn how the registration and voting process work, which can be challenging in states like Texas where voters can't register online and there are stringent voter ID laws. Second, even though colleges and universities have the highest concentrations of voting age youth, they are often not used for polling locations in most cities. Students without cars who spend most of their time worrying about classes are not always able to travel to their nearest polling location to cast their votes.
Recently, former County Clerk Diane Trautman tried to make voting more accessible to young people by creating polling places near colleges like Texas Southern University. The location was a welcome first on the university's campus. However, the polling place was riddled with issues during the March 2020 election. Hervis Rogers, a Black man, waited over six hours in the Harris County primary to cast his vote at TSU. This problem is indicative of a larger pattern — there are often fewer polling places and longer lines located in historically Black and Brown communities. Polling places in these communities also are often subject to unexpected closures. For example, in the July primary runoff election, several polling locations in Texas were unexpectedly closed due to a shortage of poll workers. These issues are exacerbated by the COVID-19 pandemic, as Harris Count is seeing mass voter confusion regarding mail-in voting and concerns about safety at in-person polling places, particularly if your polling place typically has had long lines. These issues, and numerous others, disproportionately impact young voters of color.
Despite the structural barriers facing many young people and people of color, often in tandem, we are ready to show up to the polls and make an impact on our communities this November. This summer, in reaction to the threats of racism and COVID-19 in our communities, we've used our voices to protest and call and email our representatives, among other forms of engagement. Young people have begun to sign up to serve as poll workers. For example, Rice University's polling places will be staffed entirely by students. To learn more about these issues and more, we'd encourage you to check out the Houston Youth Voters Conference, a student-led, non-partisan webinar series. You can find more information on the webinars and how to get civically engaged at http://civicduty.rice.edu/hyvc/.
If you are a young Houstonian, join the movement to change the narrative that we are civically apathetic: get informed, register to vote, go to the polls and volunteer with local nonprofits or campaigns. If you are an older Houstonian, encourage youth civic engagement by registering high school and college students, informing new voters about elections and supporting local organizations that encourage youth activism, or employ and offer volunteer positions to youth.
Carolyn Daly, Daphne Flores and Mason Reece are members of the Houston Youth Voters Conference organizing team.
---
---
More from The Rice Thresher
OPINION 11/28/23 10:39pm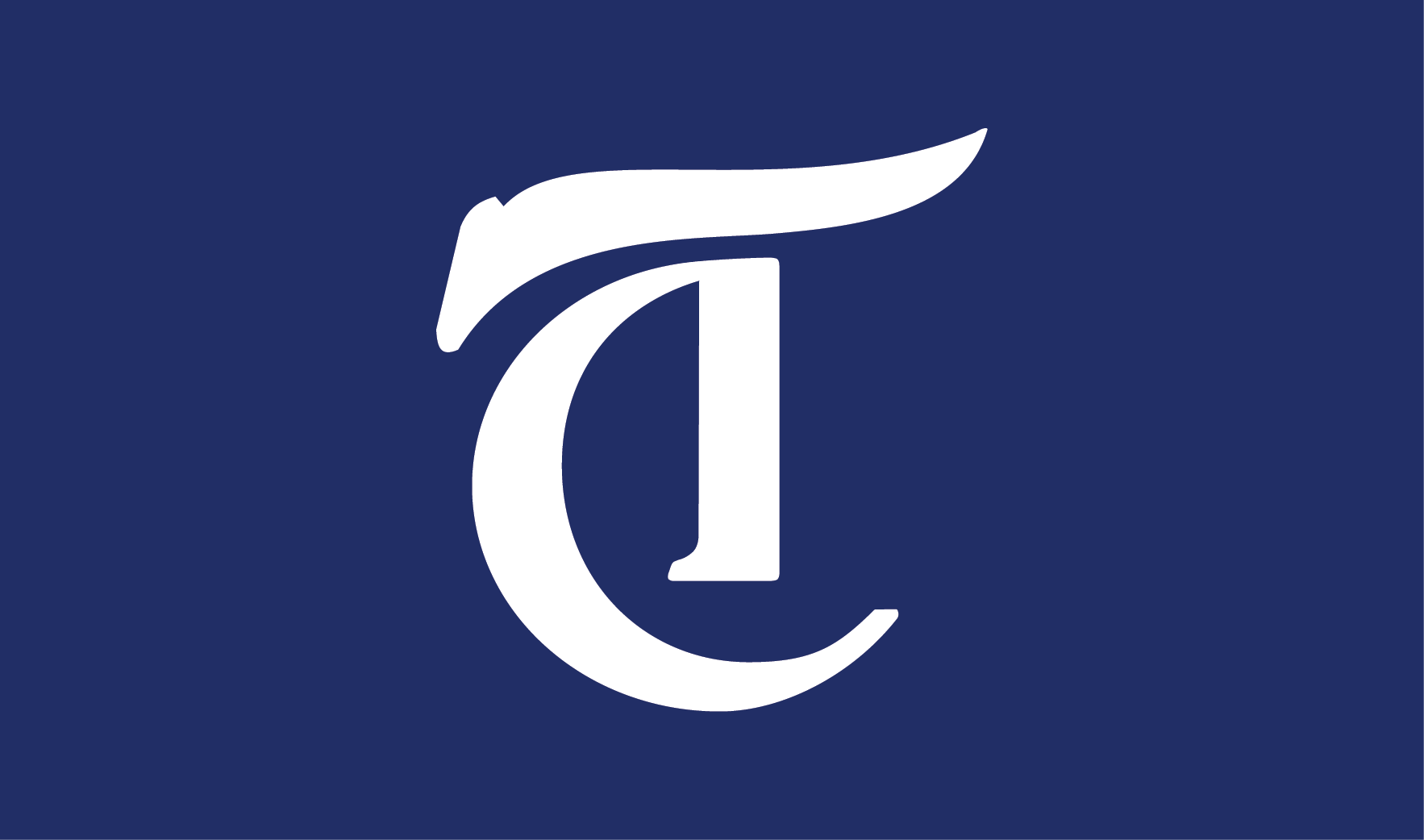 When "Pro-Life After Roe" was published in the Thresher, we were in the midst of finalizing a semester-long report on the state of reproductive rights in Texas. We had spent the day compiling firsthand accounts of the panic, pain and trauma produced by abortion bans. It felt necessary to address the guest opinion and confront the harms of abortion restrictions.
OPINION 11/28/23 10:36pm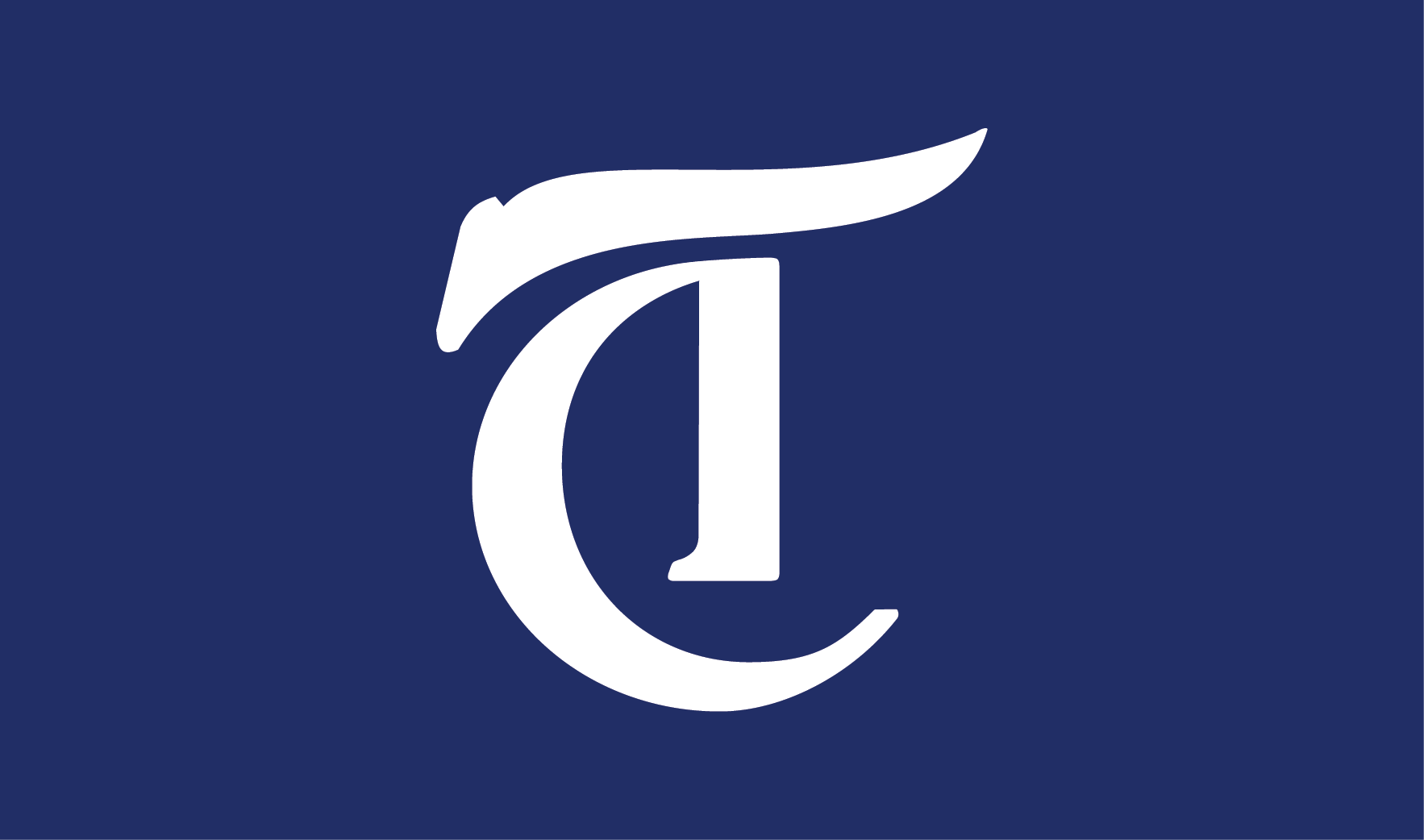 Rice's 111-year history is marked by lots of positive impact — and plenty of harmful actions. William Marsh Rice, the university's founder and namesake, was a slave owner, and from the school's establishment as a free institution for only white students to Ku Klux Klan meetings occurring on Rice property, the connections to segregation and racial injustice cannot be denied.
OPINION 11/14/23 10:49pm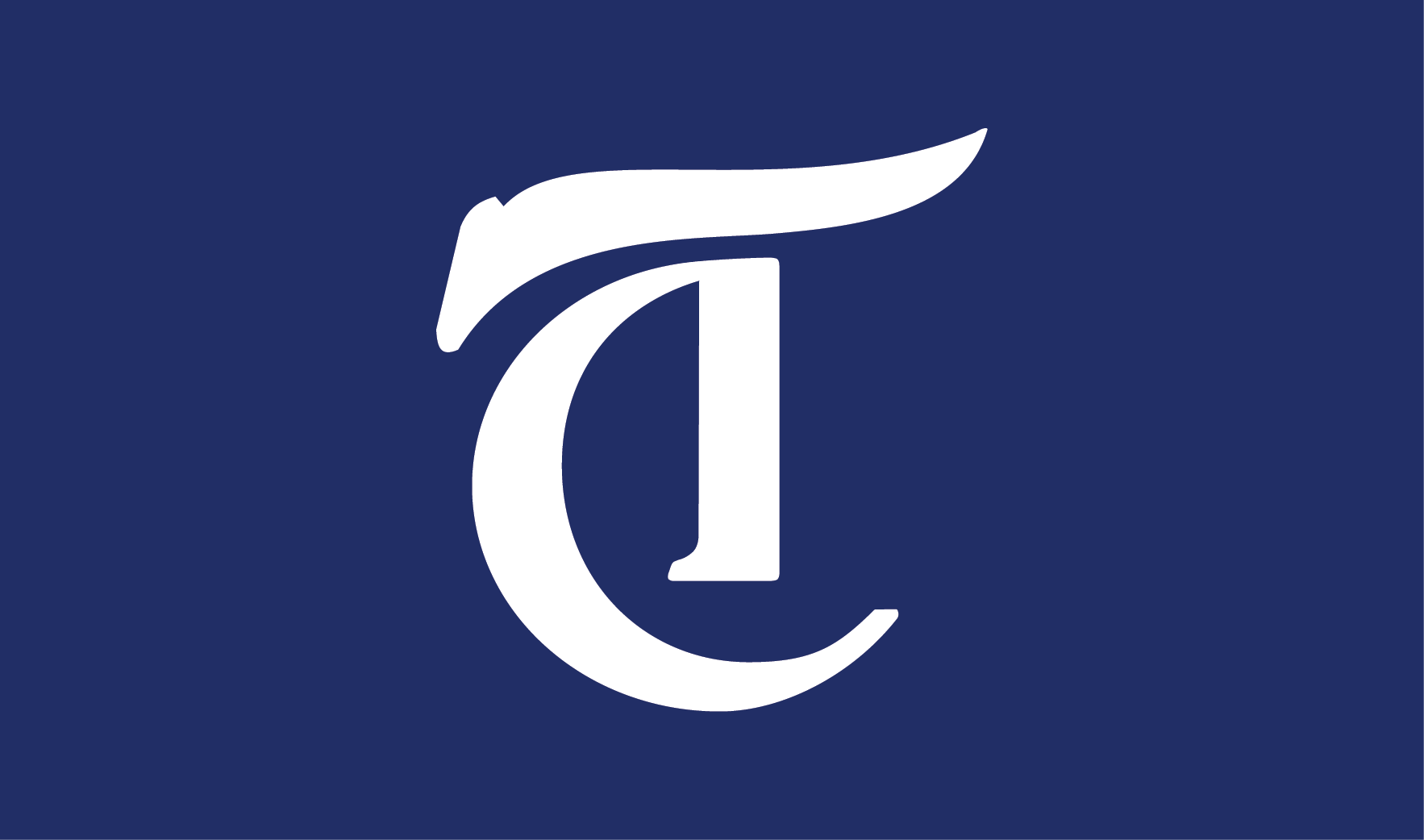 As Rice has been struggling for the past few weeks with our culture around alcohol and public gatherings, Speakeasy Pub last Thursday night has shown us that a safe, responsible and fun drinking environment is still very possible.
---
Comments