Turning off the NBA: taking a stand against human rights abuses in China
Photo Courtesy Spencer Moffat
Editor's Note: This is a guest opinion that has been submitted by a member of the Rice community. The views expressed in this opinion are those of the author and do not necessarily represent or reflect the views of the Thresher or its editorial board. All guest opinions are fact-checked and edited for clarity and conciseness by Thresher editors.
Earlier this month, an amalgamation of NBA players announced that they would be replacing the names on the back of their jerseys for the rest of this upcoming season with NBA-approved social justice-related phrases such as "equality" and "freedom." These types of phrases should be foundational principles upon which we stand, but the NBA's decision to let players put these phrases on the back of their jerseys leaves one asking: What about human rights violations in China? Will NBA players be allowed to put "I stand with the Uighurs" or "Free Hong Kong" on the back of their jerseys? The Chinese Communist party has carried out human rights abuses targeting many different minority groups in Xinjiang and has forced groups like the Uighurs, Kazakhs and others into internment camps, where they are perpetually surveilled while given little to no rights.
With regards to Hong Kong, a new security law recently passed by the People's Republic of China significantly curtails the autonomy of Hong Kong and allows the Chinese Communist Party to suffocate almost any political dissent that exists in Hong Kong. The NBA may care about the citizens of Hong Kong and the ethnic minorities in Xinjiang being subjugated to horrendous treatment, but they don't care enough to jeopardize the strong ties they enjoy with China. China accounts for roughly 10 percent of the NBA's global revenue as the relationship between China and the NBA involves media rights, streaming, merchandise sales and other revenue generators. The NBA will not let that revenue percentage disappear unless its financial bottom line is negatively affected by its far larger market, American consumers, taking a stand and turning off the NBA.
---
---
On July 10, Missouri Senator Josh Hawley sent a letter to NBA Commissioner Adam Silver, asking why the NBA is censoring criticism of the Chinese Communist Party. The question might as well be rhetorical. The NBA is far more concerned with its appeasing its international clients, even if one international client is a country run by an autocratic communist party. This was readily apparent when Houston Rockets General Manager Daryl Morey tweeted in support of the protests in Hong Kong last year. He was quickly met by a torrent of criticism from the NBA, including the face of the league, LeBron James.
With the NBA less than a month away from resuming its season in the bubble in Orlando, we are faced with the opportunity to make a powerful statement in support of those who face human rights violations in mainland China and Hong Kong. As most Rice students reading this are between the ages of 18 and 22, we are a part of one of the NBA's key target demographics. And while we sit stranded at home awaiting the start of the fall semester, we have the opportunity to condemn the NBA's censorship by agreeing to not turn on its games. The vast majority of us don't have the opportunity to join the protests in Hong Kong against the Chinese Communist Party, but not watching the league that capitulates to China may be the most effective method for us to support those whose rights are mitigated by the Chinese Communist Party. Taking action against the NBA by turning off their screens sends the message that members of its target demographic will not support the continual corporate acquiescence to a country that continually abuses human rights on a widespread basis. We are university students receiving one of the best educations in the world and we should use our minds to transcend surface level narratives. That means that we shouldn't just applaud the NBA's seemingly altruistic stance by allowing pre-approved social justice-related phrases on the back of NBA jerseys while they say nothing about China's human rights abuses.
---
---
More from The Rice Thresher
OPINION 8/4/20 4:00pm
"Even at this reduced risk, students and their parents need to know that the campus will not be safe, and the risk to health and lives should be evaluated against potential benefits. Therefore, it is worth examining what these benefits are," writes Professor Moshe Vardi.
OPINION 8/3/20 5:53pm
"[Calls] to remove Rice's statue are problematic and should be rejected. They present a false view that we should not commemorate a historical figure who has made valuable contributions to society because this person had moral flaws," writes Jacob Saldinger (Sid Richardson '16).
OPINION 7/28/20 2:06pm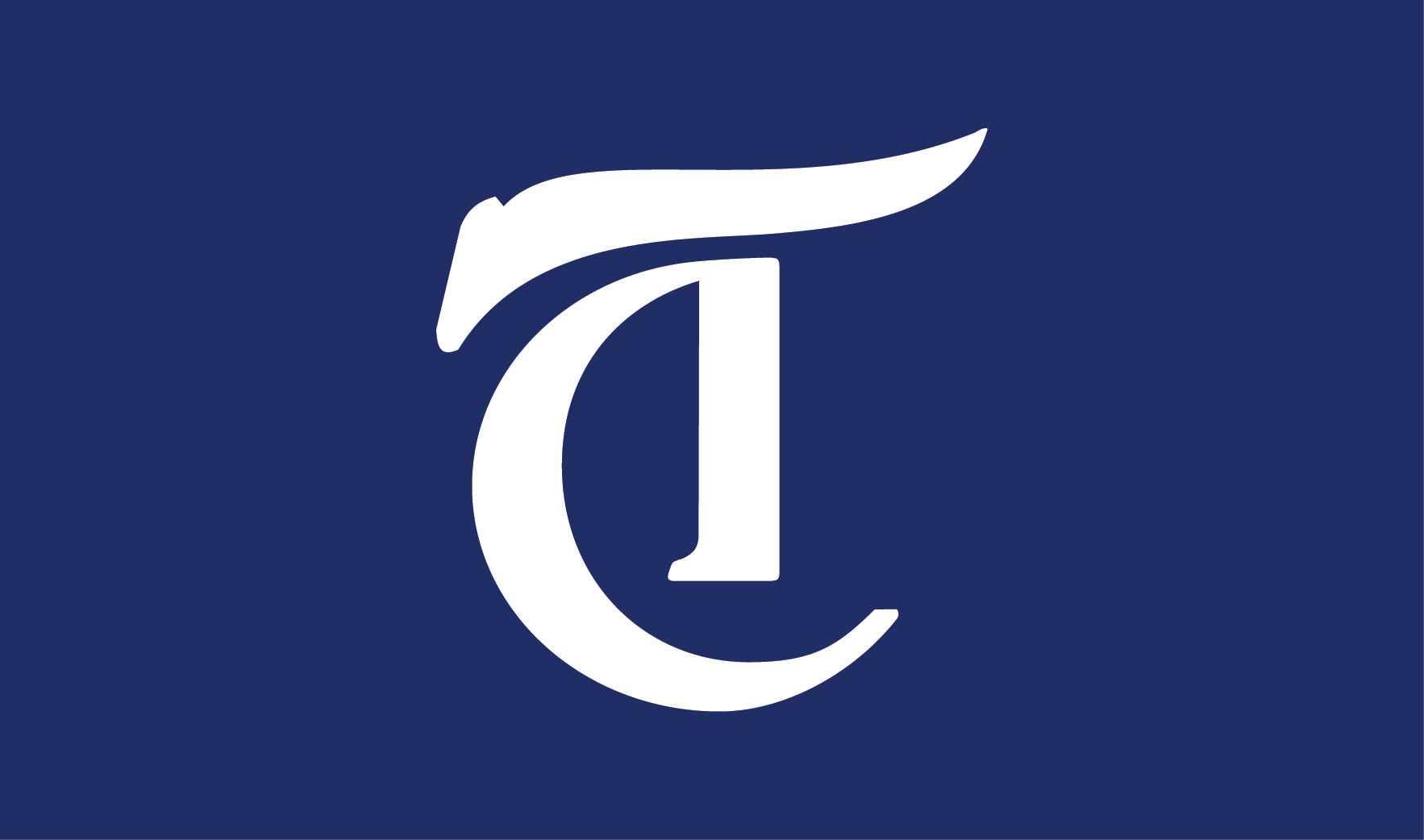 "When we talk about a "return" to campus, we must be clear that it is not in any sense a return... The classroom to which about half the faculty has agreed to return will not be the classroom we left in March," writes English professor Helena Michie.
---
Comments