Review: The Naked and Famous reflect on a decade of growth with new album "Recover"
The Naked and Famous perform at their virtual album launch livestream held via cadenza.tv on Friday, July 24. Screenshot taken by James Karroum.
Rating: ★★★★½
Top track: "Everybody Knows"
The Naked and Famous, a paragon of early 2010s indie electronic music, are still charting a course with "Recover," the band's first studio album in four years. The songs "Young Blood" and "Punching in a Dream" from their 2010 album "Passive Me, Aggressive You" have doubtless formed a feel-good backdrop to the childhood of now-college-age students. Released July 24, just a month out from their debut album's 10th anniversary, "Recover" presented duo Alisa Xayalith and Thom Powers and their fans the perfect opportunity to reflect on their decade-long influence at a virtual livestream performance last Friday.
---
---
Originating from Auckland, New Zealand, the historically five-member band is now Los Angeles-based, and over the past couple years has dwindled down to just Xayalith and Powers. The change is apparent in their fourth album "Recover" with a noticeably different sound. Their first three albums were iconic for having strong synth beats and electric guitar riffs, but "Recover" is less busy and more intimate, with instrumentation working around vocals instead of alongside them. Perhaps most poignantly illustrating this contrast is the title track. "Recover," a heartfelt song about Xayalith's mother, who died when she was a child, is slower and more lyrically harmonious compared to "I Kill Giants," a 2013 single that also explored Xayalith's grief. The latter stars bass synth arpeggios with Xayalith's verses squeezed into single measures: "The saddest of days / Why couldn't we save you?" But "Recover" has honest vocals that remain uninterrupted by instrumentals: "I can't replace the loss of my mother / ... But I can regain myself and recover."
I attended the album showcase stream Friday, shot in Powers's pastel-red living room, where the duo infiltrated the live comments section to mingle with fans. They confessed that this album almost didn't happen — which sounds about right since their last album "Simple Forms" in 2016 was a breakup album, both of the band and of Xayalith and Powers's romantic relationship. With that knowledge, the album's theme of resurgence feels instanced. The reveal felt incredibly intimate, with stripped versions of songs new and old (like the classic "Girls Like You") interposed by conversation about the significance of each song. The two were composed and reflective, yet Powers kept joking whenever he inevitably tripped over his tongue, and Xayalith revealed the upbeat song "Sunseeker" is about all the ways her dog makes her happy.
The album as a whole speaks to the various manifestations of trust that come with love. In "Come As You Are," Xayalith sings, "There's no limit to the ways / That I adore / Just as you are" strung together with a high-pitch one-finger piano motif. "(An)aesthetic" has beautiful, quiet ascending and descending arpeggios that emulate a flute flourish. "Everybody Knows" is just about the only song reminiscent of the best of their previous albums: layered synths plus their shout-it-from-the-rooftops energy make it the best and most familiar on the album. A sawtooth wave ascending scale plays a call and response to Xayalith's chorus, which itself is bolstered by an echoey synth. There are so many layered beats that allow for different focuses upon relistens — I'm in love.
The best aspects of "Recover" can be seen as subdued elements of the band's prior albums, and it's Xayalith and Powers's growth and confidence that can explain the new direction. I'd like to imagine this recovery interlude precludes a return to old ways, but an interview with magazine Billboard shows they know exactly what they're doing.
"It's really cool to have an album that isn't just about heartbreak, devastation, sadness and loneliness, which is basically the last two records that documented our mid-twenties," Xayalith said in the Billboard interview about her latest album. "It's cool to be able to be in your thirties and have written an album that's a lot more colorful and has a lot more hope and healing running through it."
That leaves it unclear what The Naked and Famous might want to do in future albums, but whether "Recover" is a respite or an evolution, its content really is summed up by its title. The band's maturity shines through in every track, showing that they're unafraid to put honest emotions at the forefront of each song. It diverges from their high-energy blend of synth-pop, electro-rock and feel-good indie to focus on quiet, more intimate yet unabashed synth-pop.
"Recover" is available for listening on all major streaming platforms.
---
---
More from The Rice Thresher
A&E 9/27/23 12:12am
A&E 9/27/23 12:11am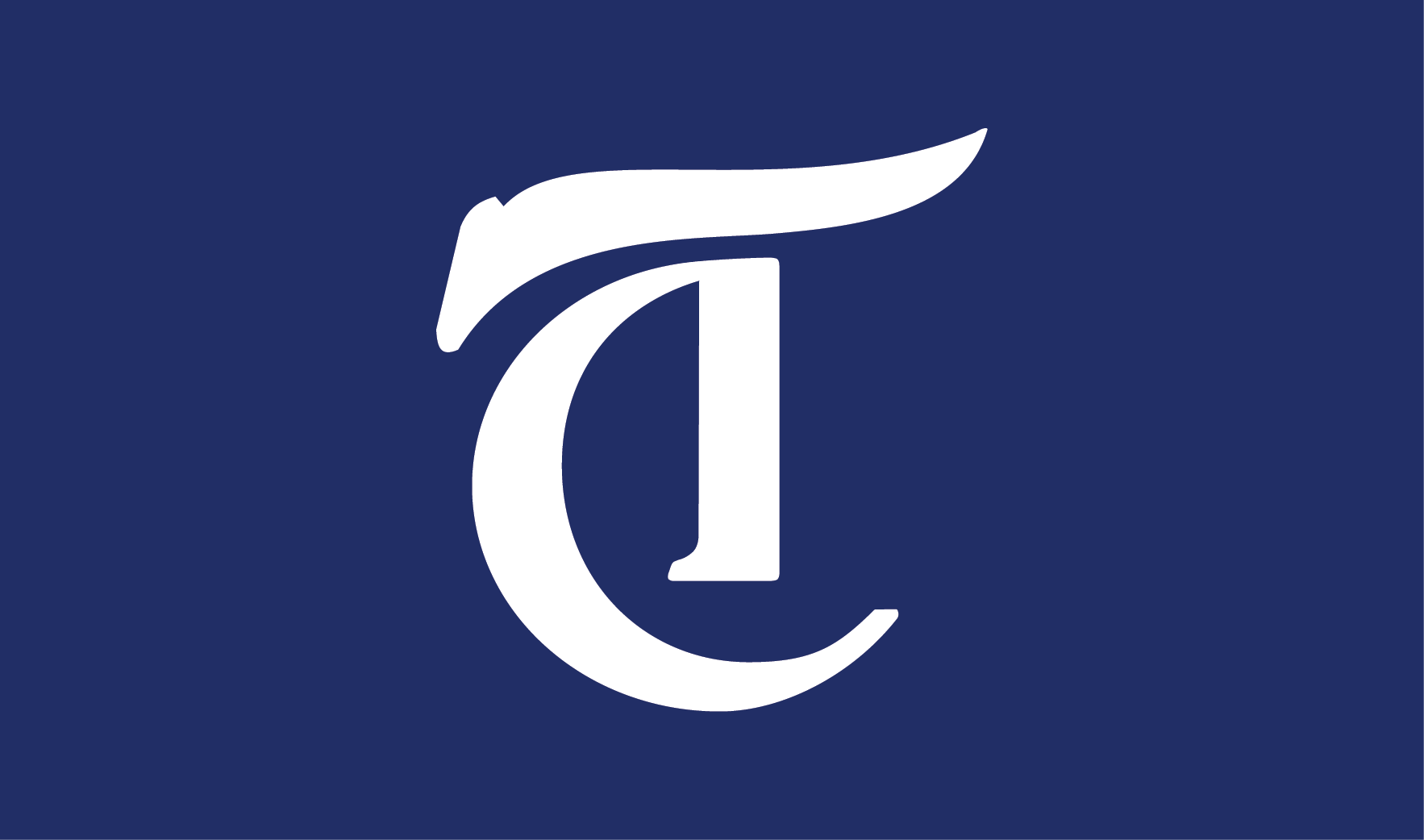 Small town girl seeks stardom in the big city: It's a trope as old as time in the entertainment industry. Crafting an exciting narrative using this theme often requires an artist willing to subvert expectations or chart new ground. Chappell Roan's debut full-length album, "The Rise and Fall of a Midwest Princess," proves the power of the latter, recounting a journey to queer self-affirmation through campy pop bangers and confessional ballads that express the conflicted comfort of finding solace far from home.
A&E 9/27/23 12:07am
Not too far west on US-59 lies Bellaire, a gustatory world full of bold flavors and unique dining experiences. Home of Houston's Asiatown, Bellaire is packed with delicious eats, from tonkotsu to takoyaki. Give these restaurants a crack at keeping you warm this fake fall season.
---
Comments