Double A grading: Rice's chance for equity
Top row (left to right): Drew Carter, Mezthly Pena, Eric Webb; Bottom row (left to right): Kamil Cook, Anona Neal, Lizette Lopez Guizar. Original photos courtesy of authors
On March 25, the Faculty Senate passed an academic relief package, including an opt-in pass/fail policy that allows undergraduate students to designate any course this semester as pass/fail until the last day of classes, including First-year Writing Intensive Seminars and major, minor or certificate requirements. With the transition to remote learning, we believe that the Faculty Senate was short-sighted in recognizing the extreme changes students have undergone in a matter of weeks. By the end of the semester, student and faculty limitations will look drastically different from when the Faculty Senate passed the opt-in pass/fail policy. The current policy insufficiently addresses growing inequities caused by disruptions to the semester stemming from the COVID-19 outbreak. Instead, Rice should implement a Double A grading scale for the Spring 2020 semester, meaning students will only receive a final grade of A or A- for every class.
Dean of Undergraduates Bridget Gorman argued that the opt-in pass/fail policy would "give [students] maximum flexibility to make decisions on a later time frame than they normally would." Unfortunately, many students do not have a choice in whether or not they are able to take a class for a letter grade. Some need letter grades to maintain scholarship eligibility or for applications to medical, law, or graduate schools. Some graduate schools, like Harvard Medical School, have even announced they will not accept pass/fail courses on applicants' transcripts unless the pass/fail was mandatory. The implication that there is a choice to pass/fail when students are suffering from any number of academically debilitating issues is erroneous. Students who pass/fail their courses will be at a disadvantage and have to defend their choice in their applications to graduate schools when in reality they had no choice at all.
Two weeks into online courses, students are now realizing the extent to which they have to adjust to complete their schoolwork. There are many invisible ways in which this pandemic affects students.While some students have office spaces where they are able to complete their work without distractions, many do not. Many people are dependent on specific routines and structures campus provides and are not equipped to replace these practices at home. Many international students were not able to go home, and some who had that opportunity might now be stuck in government mandated lockdowns without internet access, without access to their Rice gmail account or in countries sanctioned by the U.S. and thus without access to Zoom. Similarly, professors are experiencing unprecedented challenges of teaching online courses from home while navigating the COVID-19 pandemic with their own families.
---
---
Rice should be ashamed they are willing to let students potentially fail their classes during a pandemic. To grade using the same letter grade scale suggests that students have the same capacity to produce the same work and professors have the same teaching ability without access to resources that normally enabled them to succeed. Students are likely experiencing stressors they may never have dealt with before, such as fear that they or a family member will get sick or fear that their family will struggle financially due to job loss. As this pandemic develops, some students, faculty and their family members may fall ill themselves. Worries and disruptions brought on by a pandemic affect the quality of work students produce, regardless of their ability to access academic resources which is inequitable in the first place.
Some professors have chosen not to accommodate student needs concerning due dates, grading policies or optional assignments. Even those who have offered to help mostly do so on a case-by-case basis that requires students to reach out and navigate the power dynamic between the professor and themselves, likely having to explain intimate or traumatic details. This type of ambiguity from professors can cause even more stress surrounding their academic situation and might prevent students from asking for help, even if their situation is dire. Even with the current academic accommodations, students may find attaining bare-minimum performance difficult and are at risk of failing their classes. It is difficult to look at all of the problems posed by an opt-in pass/fail policy and still consider it an equitable option.
We are calling for Rice to implement a Double A policy because such a change would prioritize equity and compassion. The administration's implementation of this policy would acknowledge that no student can be expected to meet the same standards as previous semesters or should receive a failing grade amidst a pandemic. Shifting to a Double A policy would be considerate of our differing socioeconomic statuses and international circumstances and our differing abilities to access or focus on schoolwork. Such a change would give students more flexibility to focus on more important issues at hand like their mental-health, financial stability and their family's well-being.
A Double A policy respects the extraordinary circumstances of marginalized students and removes the dilemma of choosing whether to pass/fail courses. The implementation of a Double A policy removes the burden of individuals needing to advocate for themselves during these unprecedented times. This change would send a clear signal to prospective students, and future applicants, that Rice truly cares about student wellbeing. While a seemingly radical policy, a Double A grading scale is the most equitable measure and would demonstrate Rice's commitment to meeting student needs amid these challenging circumstances.
---
---
More from The Rice Thresher
OPINION 4/27/21 11:36pm
Whether you hate or love our content, there's a way to get involved, whether through writing, photography, videography, or design. Yes, I'm biased about how great the Thresher is — did I say I supported unbiased journalism? — but this is just one claim you can't fact check
OPINION 4/27/21 11:34pm
Remember that we are fellow students seeking to deliver truth to the community with the best intentions in mind. I am deeply appreciative of every student, staff member, faculty and administrator that has shared their stories, data and viewpoints with me. Without the Rice community's buy-in, the important work we do would not be possible.
OPINION 4/27/21 10:53pm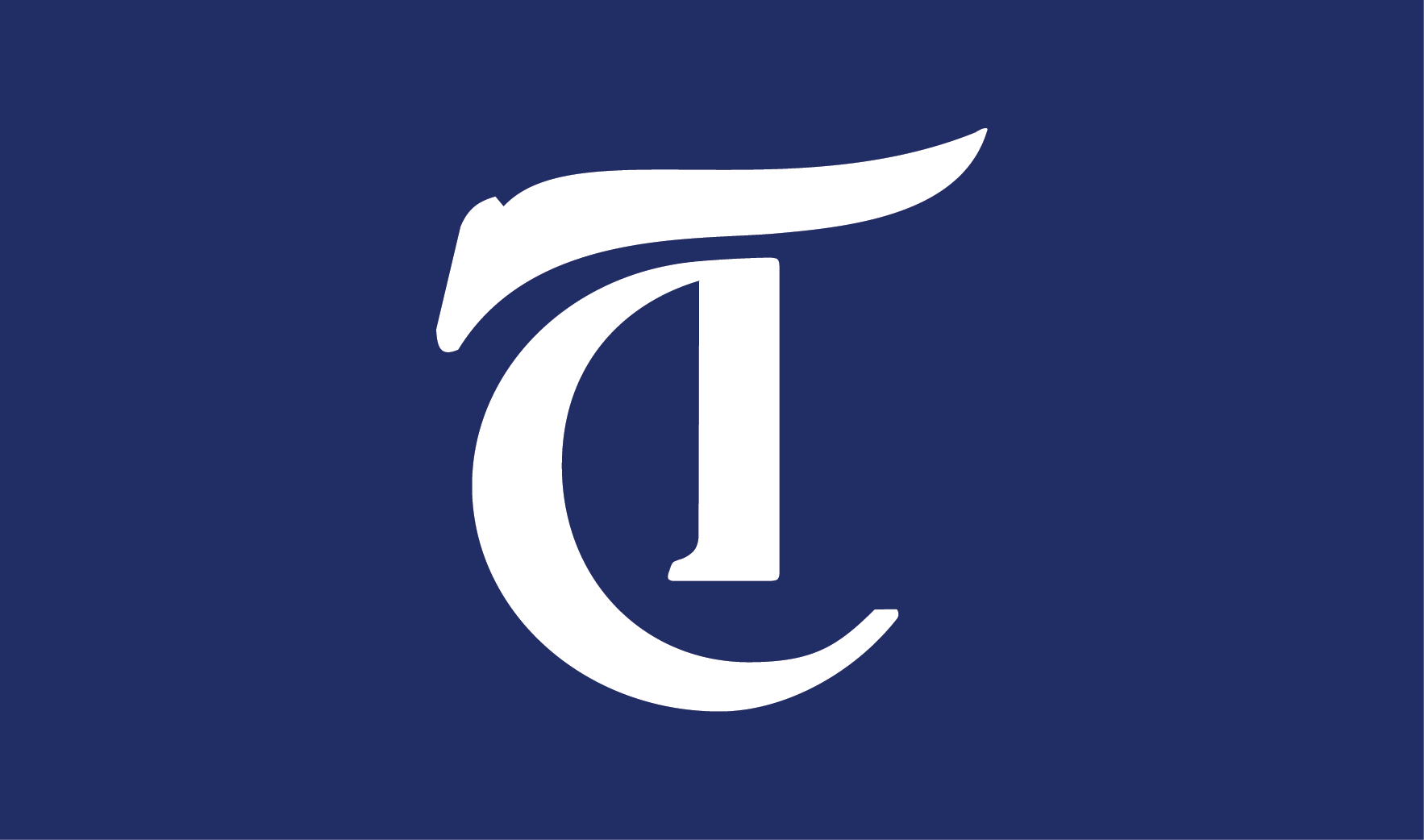 As a Students Turning Rice Into a Violence-Free Environment liaison, the organization and its mission are incredibly important to me. I originally joined because, as a survivor myself, I wanted to be a part of facilitating safe spaces on campus through educating my peers and acting as a resource to provide support. STRIVE cares a lot about the student body and puts an extreme number of hours into raising awareness and making themselves accessible, as we have seen with the recent survivor panels, college-specific events throughout the year and their response to an anonymous 2019 Thresher opinion. However, we need to readjust how STRIVE is not only viewed and utilized by the student body but also how it is run. The place the organization holds now oversteps into the lives of liaisons and other students and goes beyond what they set out to do with their mission statement.
---
Comments