A playlist for quiet time: Songs to calm the mind and pass the time
Photo by Lia Pikus | The Rice Thresher
Illustration by Lia Pikus
As I found myself staring out the window last Tuesday listening to The Microphones album "The Glow, Pt. 2" (my go-to album for Feeling Very Small) for the millionth time over the past three weeks, I decided it was probably time to wash my sheets and make myself listen to some new music. I'm naturally a bit self-indulgent when it comes to surrendering to emotion — when feeling nostalgic, for example, I only listen to music that will leave me feeling decidedly more wistful than before. And while I've always stood by that self-indulgence on the grounds that it's simply my nature to try and feel things as deeply as possible, listening to one album on repeat gets old after a certain point.
Thus, part of my desire to put this piece together was purely selfish — I wanted to source some new music and pull myself out of my "Microphones"-hole. Plus, finding new songs by Shazam-ing at Chaus won't be happening for a very long time, so I needed something to fill that niche. But the other part of me thought that a playlist made up of music from others could also be a really lovely way to help Rice students feel more connected. While swimming in this strangeness, it's nice to feel tied together in the little ways.
We asked these two questions: 1) What songs or artists have been helping you get through self-isolation? and 2) How have they helped you do so? The responses fell all over the spectrum — some people submitted music that resonated with their current, more mellow frequencies, while others submitted music that makes you want to shed the mountain of blankets you've buried yourself under and dance around your living room. It's chock-full of a variety of genres, moods, styles and is all in all, a great listen. Shoutout to y'all for showing UP with the recs. Enjoy!
---
---
"At Home" by Slow Pulp: submitted by Anthony Nguyen, Hanszen College '22
"DJing on KTRU used to be a main way in which I discovered new music. Now that that's not really possible anymore, I've been letting Spotify suggestions take the wheel. The title of this song seemed apt."
"Mango" by Peach Tree Rascals: submitted by Makayla Franco, Hanszen '22
"Peach Tree Rascals are giving me the summer vibes that I need to get through the rest of this online semester! Plus their videos are super bright and vibey and remind me that the outdoors exist because I lowkey keep forgetting that I am allowed to go outside (as long as I adhere to social distancing protocol).
"Why Do You Feel So Down" and "Beautiful Faces" by Declan McKenna: submitted by Julia Shi, McMurtry College '23
"Declan McKenna is an amazing artist and watching his live performances makes me feel better. He's just so passionate and innocent, and I feel inspired."
"Boygenius" (album) by Julien Baker, Phoebe Bridgers and Lucy Dacus: submitted by Macklyn Hutchison, McMurtry '20
"I love this album because the sound is melancholy — a trademark feature of all three of these artists. But strangely, this collaborative album has a more optimistic or hopeful feel than any of the individual artists' works has. It's a small reminder that we are all in this together and that eventually, we will heal. Also it's just a really good album."
"Forever" by Charli XCX, "The New Abnormal" (album) by The Strokes, "Raised by Wolves" by Voxtrot, "Sound & Color" by Alabama Shakes: submitted by Sumin Hwang, Sid Richardson College '22
"As much as this quarantine makes me want to lay in bed and listen to my sad playlist on end, I find it lifts my mood to listen to music that sonically embodies the sounds and freedom of an outdoors summer, a prospect now as palpable as it is unimaginable."
"Cut Your Bangs" by Girlpool or Radiator Hospital: submitted by Ella Feldman, Baker College '21
"Did y'all know this song isn't originally by Girlpool? I didn't until my first week back home. On my hundredth Spotify search for the slow, haunted-sounding Girlpool version — which I was listening to on repeat whilst trying to hype myself up enough to cut my own bangs — I stumbled upon the Radiator Hospital original. Upbeat and lighthearted, it proved to be a far better companion for actually going through with my haircut. The catchy chords and comforting drawl of vocalist Sam Cook-Parrott make me want to dance around my room every single listen. Girpool's version, on the other hand, just makes me want to cry into my pillow. Sometimes social isolation calls for that too."
"Feel me" by SASSY 009: submitted by Sabrina Bisaga, Baker '21
"I recently discovered SASSY 009 and the track 'Feel me' on their EP 'Do you mind ,' a combination of Clairo-esque vocals with techno-like beats which energizes me each time and makes me dance, a perfect escape from quarantine blues!!!"
Dua Lipa, Doja Cat and Donna Missal: submitted by Christina Tan, Duncan College '20
"Women whose artist names start with D stand up! These fantastic artists have produced an extremely danceable body of work: Whether the dancing is leaping around your room, rudely gesturing to your mirror, shaking your ass or mournfully pirouetting slowly, their collective discography is perfect for feeling some feels alone during this time."
And last but not least, a few picks of my own.
"Teenage Dream" by T. Rex
Every time I watch "Scott Pilgrim vs. the World," I find a brand new treasure to pocket and take home with me. When I turned to my old friend Scott once again about two weeks ago, I stumbled upon a song off the soundtrack which I had forgotten about since high school: "Teenage Dream" by T. Rex. It's sweet and nostalgic with a hint of bitter, and has brightened up my past few weeks enormously. Actually, on that note, I would recommend just watching the movie if you haven't already (although, objectively, it's weird that Scott dated a high schooler when he was in his 20s, and I feel like we don't talk about that enough).
"Good News" by Mac Miller
Because it still feels like a glimmer of light every time I listen to it.
"Funny Thing" by Thundercat
I've been listening to a lot of Thundercat during quarantine, especially since his last album came out (and may I say … *chef's kiss*), so I felt it was kinda required that I include one of my favorite songs off the album.
---
---
More from The Rice Thresher
A&E 11/28/23 11:41pm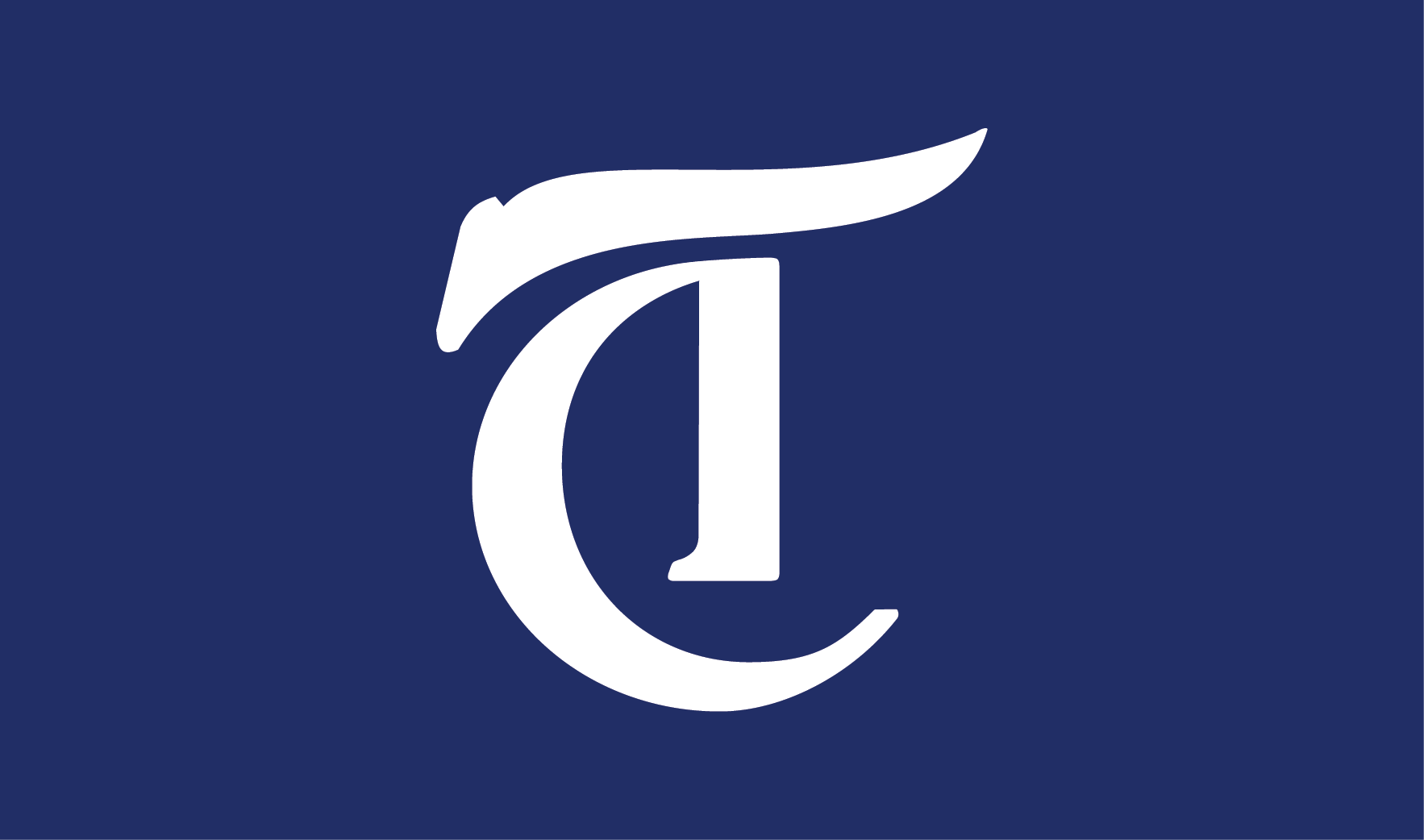 Finals season is among us, which is definitely a step up from syllabus week. Looking for places to study is overwhelming, but you can easily get in your groove once you find the ideal spot. Whether you're looking to study alone or with a group, check out these study spots on and around campus to ensure the best finals experience.
A&E 11/28/23 11:40pm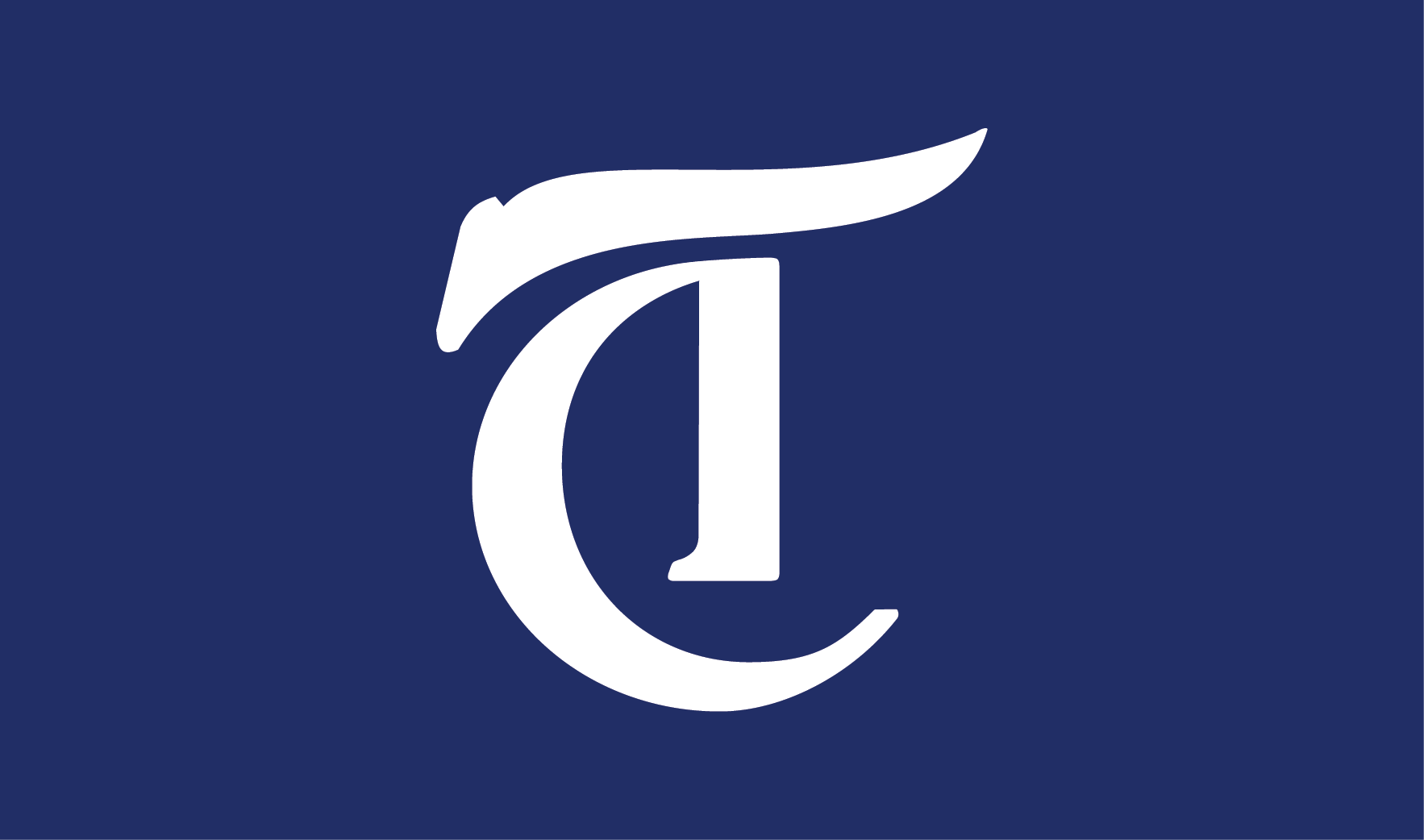 In many ways, Rosemary Hennessy's university education was marked by the immense social and cultural changes of the late '60s, '70s and '80s.
A&E 11/28/23 11:40pm
Set 64 years before beloved heroine Katniss Everdeen entered the arena, "The Ballad of Songbirds and Snakes" employs a young President Snow as its protagonist. As it turns out, long before he was orchestrating the Hunger Games seen in Suzanne Collins' original trilogy, Coriolanus Snow (Tom Blyth) was poor as dirt. Between his father's death and the Snow family's sudden loss of wealth, Snow, his grandmother and his cousin Tigris (Hunter Schafer) must fend for themselves.
---
Comments