375 minutes of music that defined my 3.75 years of college
Photo by Rice Student Media | The Rice Thresher
Anna and I at FPSF in 2017, the last year the Houston festival was hosted.
I went to my first concert in college, first semester freshman year in September 2016. My high school friend Eric Shi came with me to see James Blake downtown at the House of Blues. There, under lights filled with haze and concertgoers way older than us, we listened to Moses Sumney over the chatter of the crowd. Eventually, the lights dimmed, and Blake took the stage. When the bass hit on "Limit to Your Love," I knew I was hooked for a lifetime.
Since that first concert, I've been to nine music festivals and more concerts than my bank account would like to admit. I've seen Blake another three times: in the rain at Day for Night in 2017, the last time the winter festival was hosted; back at Houston again in 2019 and again at his 2019 set in Austin.
---
---
For my last Thresher article ever, I thought it would make sense to go back to my arts and entertainment roots and build a 375-minute playlist to represent the 3.75 years I got at Rice. The playlist is filled with shameless Top 10 hits, songs that feel specific to me and an amalgamation of genres. It's messy. But what part of college isn't?
The party music of 2016 defined a carefree freshman year, even if the tracks lingered on party playlists for longer than we all would've liked. As freshmen, we'd cram into tiny rooms or narrow hallways, where we would ask each other questions like, "What do you think you're going to major in?" and "Where are you from? No, the college, not the city." One of three tracks would be playing: "Caroline," "Bad and Boujee" or "One Dance," universally dance-able tracks. 2016 was also the second year of Spotify Wrapped — "One Dance" was my No. 1 most listened-to track, much to my detriment.
One party track existed solely in my forever-tangled, perpetually gross earbuds: "Jordan Belfort," a high school party anthem for those who went to parties in high school (so, not me), but a track I guiltily reserved for late nights studying in Fondren. The seriousness of grades for a pre-med track — the track I, like everyone else, thought I was on — dissipated in the face of the buoyant lyrics, burped out vocals and belted profanities at 3 a.m.
Through music, I developed the strangest associations between a heavy drum beat and the elusive sensation of reckless freedom, or an off-key melody and a long conversation with a friend. Prime example for all Duncan people: the "Intro" by The xx, intended to be a calming, contemplative track, brings back frantic memories of scrambling to find glow rocks (long story) or struggling to hold up aching fists (all praise the sun god or whatever). Coffeehouse, where I spent a good portion of junior and senior years, never failed to bring together music and experience. Working on a coding project with friends, I'd try not to laugh at the heavy dubstep floating above espresso notes. When Coffeehouse cleared out in the evenings, I would pretend to study while lowkey Shazaming the music playing. And every Monday night, I would engage in the sacred Monday night ritual of leaving the Thresher office under the guise of getting coffee so Anna Ta and I could take a breather.
Much like how the scent of home-cooked food can transport one straight back into childhood, the opening notes of "Mr. Brightside" still transport me into my fight-or-flight state. How this Killers song became The College Anthem remains a mystery, but it never failed to elicit a chorus of cheers and groans as some students prepared themselves to jump aggressively to the beat and yell the lyrics while others resigned themselves to the corners of parties. In mid-March, the last night my friends and I would be together as college students, we danced to "Mr. Brightside," belting the lyrics with no shame over cups of leftover wine. I left the party early — not to cringe, but to cry quietly in my room.
Maybe the appeal of "Mr. Brightside" and many other songs on my playlist stems from their sensation of boundless freedom, youthful joy and not giving a fuck. The defining emotion of music in college, to me, feels this way. I remember speeding down Highway 290 to Austin on a Monday to see Glass Animals live for the first time and getting back late at night, unable to sleep from adrenaline. My first festival ever — the last iteration of Free Press Summer Fest in summer 2017 — came about after I recklessly emailed the press contact on behalf of the Thresher, without the editors' permission. With two press passes in hands and an apology sent to the editors, Anna and I played journalists while gawking at Simone Biles and G-Eazy hanging out in the press tent and interviewing then-lowkey band Khruangbin on our iPhones' voice memos. We pushed and shoved to see Post Malone before sprinting away from the torrential downpours of Houston in June, laughing the whole time.
Before college, I listened to music more as a perfunctory act than anything else — to please friends, boyfriends and to feel included in conversation. In college, music emerged from the background and took the spotlight, painting the mood for my next 3.75 years at Rice. Now, as I sit at home after an abrupt end to my college career, the memories live on in old playlists and the drum of nostalgia.
---
---
More from The Rice Thresher
A&E 11/28/23 11:41pm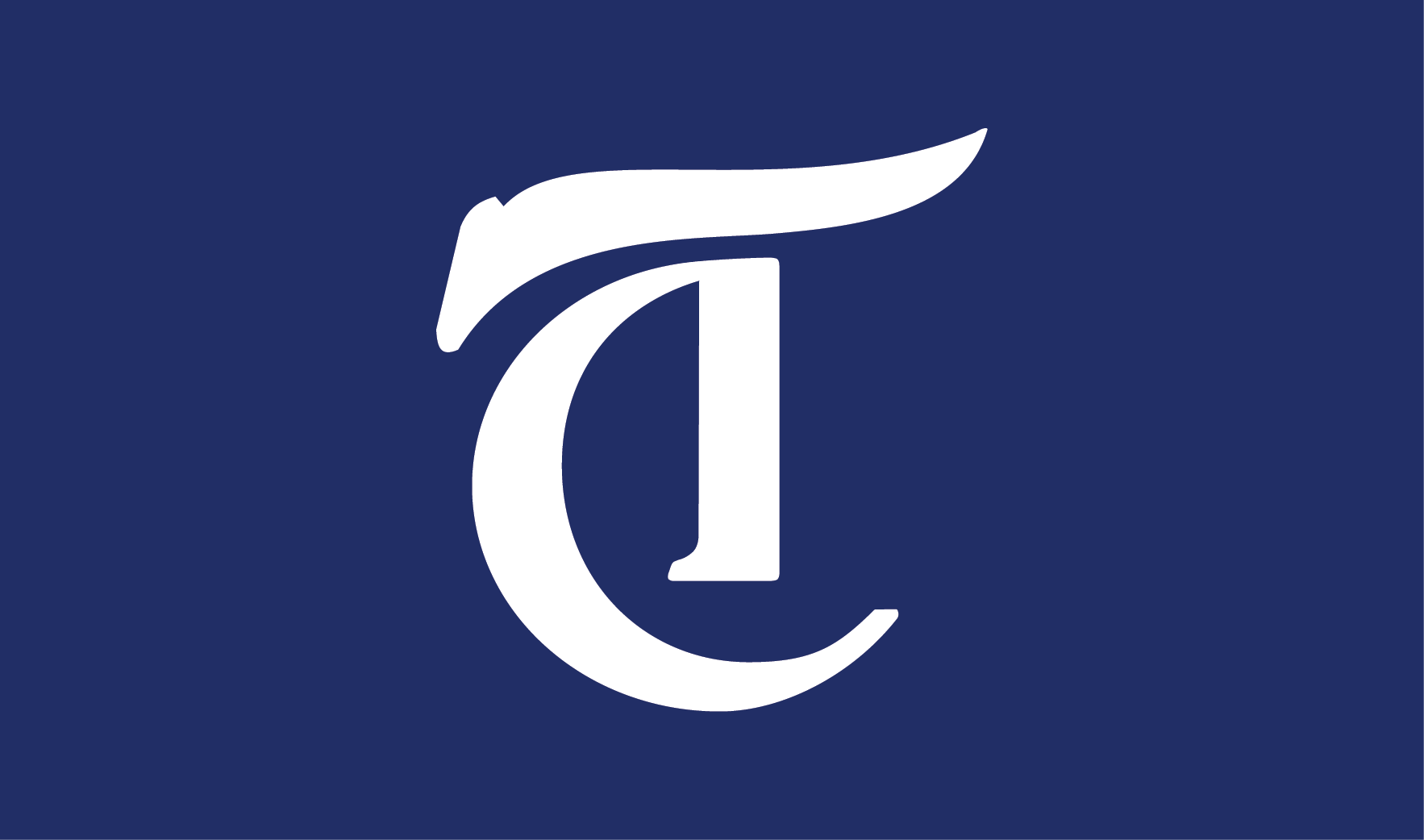 Finals season is among us, which is definitely a step up from syllabus week. Looking for places to study is overwhelming, but you can easily get in your groove once you find the ideal spot. Whether you're looking to study alone or with a group, check out these study spots on and around campus to ensure the best finals experience.
A&E 11/28/23 11:40pm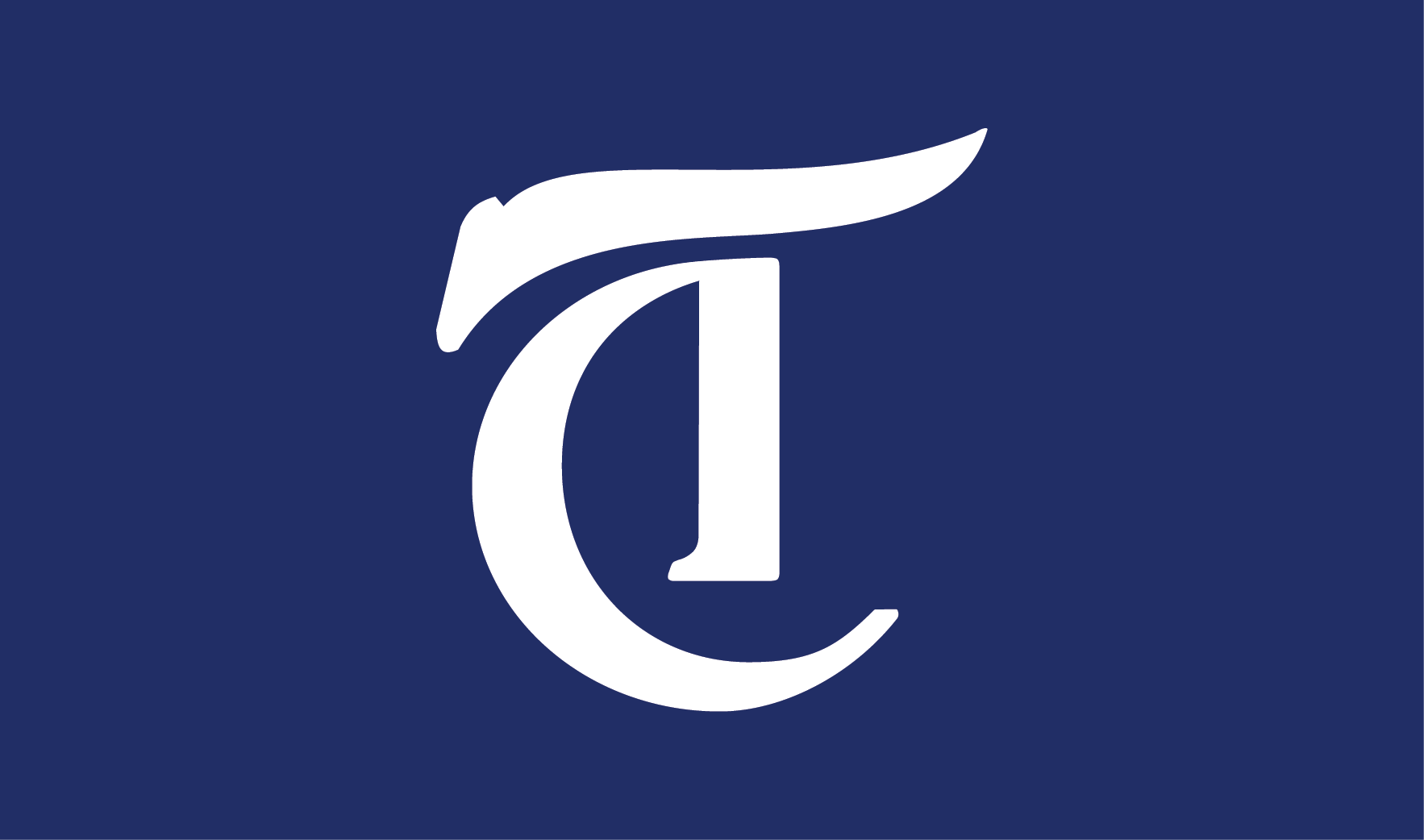 In many ways, Rosemary Hennessy's university education was marked by the immense social and cultural changes of the late '60s, '70s and '80s.
A&E 11/28/23 11:40pm
Set 64 years before beloved heroine Katniss Everdeen entered the arena, "The Ballad of Songbirds and Snakes" employs a young President Snow as its protagonist. As it turns out, long before he was orchestrating the Hunger Games seen in Suzanne Collins' original trilogy, Coriolanus Snow (Tom Blyth) was poor as dirt. Between his father's death and the Snow family's sudden loss of wealth, Snow, his grandmother and his cousin Tigris (Hunter Schafer) must fend for themselves.
---
Comments