This is voter suppression
On election day, Poe Elementary, the closest polling location to Rice, had wait times upward of two hours. The Rice University Young Democrats, Rice University College Republicans and Civic Duty Rice worked with the administration to provide a Rice shuttle to transport students to the polls. Because Harris County began allowing voters to cast their ballot at any polling location within the county in 2019, we diverted the shuttle from Poe to a West University polling location that reported no wait times. It is notable that in contrast to the area surrounding Rice, West University had three polling locations within a block of one another, with little to no line at each location. This disparity made it very easy for the disproportionately White and wealthy population of West University to vote while placing a large burden on our student population who weren't afforded a polling place on campus. But it's also part of a larger story in Harris County, Texas, and nationally.
In contrast to West University's minimal wait times, voters across town at Texas Southern University, one of the nation's largest historically Black colleges and universities, had wait times exceeding six hours. The last voter at the precinct, Hervis Rogers, waited over six hours until he was able to cast his vote just after 1 a.m. Describing the lines, he said, "The way it was going, it's like it was set up for me to walk away, walk away, don't worry about it."
And he's right: That is the way the system is set up. In 2013, the Supreme Court decision Shelby County v. Holder eliminated the previous requirement that jurisdictions with egregious voting discrimination in 1965 receive preclearance before enacting new voting laws, effectively gutting the Voting Rights Act. Since then, Texas has closed 750 polling locations statewide, more than any other state, with the majority of these closures occurring in African American and Latinx neighborhoods. Harris County had the third-most poll closures in the state since the decision, with 52. These closures have significant impacts on primarily minority communities, as we saw at TSU. When privileged communities have no line at the polls while disadvantaged communities are forced to spend hours waiting to cast their ballot, that is voter suppression.
---
---
According to the Texas Election Code, both the Republican and Democratic parties must agree on a polling place's location. If you voted, you might have noticed how the two parties' primaries were separated from each other. This was not always supposed to be the case. The Harris County clerk offered both parties an opportunity to conduct a joint primary, an offer which county Republicans refused, citing high Democratic turnout and low expected GOP turnout, and concluding that, "making Republican voters wait in Democrat lines would discourage voting." In effect, this made Democratic primary lines even longer, as more voters were forced to use fewer machines. It is up to us to highlight these gross disparities that have only been growing since the Shelby County decision. We recognize this voter suppression and we won't stand for it. We demand equitable access to the ballot, and this starts with equalizing polling locations across Houston.
Hannah Kaplan, Duncan College senior, is the vice president of Rice University Young Democrats.
---
---
More from The Rice Thresher
OPINION 4/6/21 9:35pm
Just a couple of months ago, Gov. Greg Abbott declared "election integrity" to be an emergency item for the 2021 Texas legislative session. This was promptly followed by the National Republican Party launching a committee to pursue state election laws, praising Abbott's initiative. With Senate Bill 7 (SB 7) and its House equivalent (HB 6), in addition to other bills directed at restricting voting access like House Bill 2293, marginalized groups will be further restricted from their right to vote. Shift workers who rely on later voting place hours will be without options. Individuals with disabilities who require vote-by-mail will be burdened with providing proof of their condition. Drive-thru voting will be banned. The role of poll watchers, already infamous for attracting self-appointed vigilantes of voter intimidation, will be able to record voters who receive help filling out their ballots.
OPINION 4/6/21 9:19pm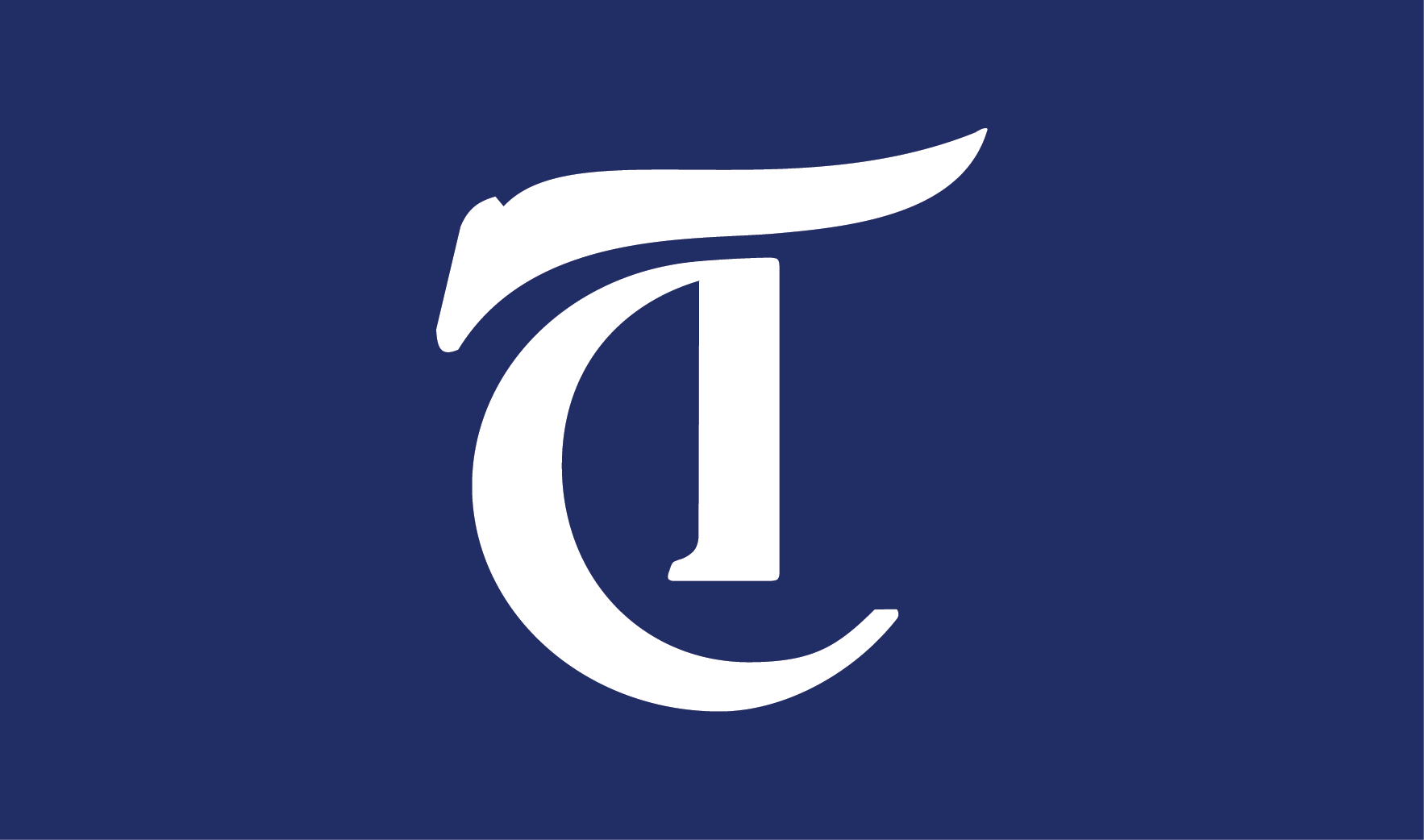 This year's Beer Bike Week looks quite different from years past, even in name. Dean of Undergraduates Bridget Gorman encouraged Beer Bike coordinators to rename Willy Week to reflect the different nature of the event due to COVID restrictions. Individual college Beer Bike coordinators chose a variety of new, college-specific names; many told the Thresher that they were further motivated to change the name to distance their college from William Marsh Rice and that they may carry the name change into future years. Coordinators' swift renaming of Willy Week reminds us that students have a lot of power at this university — and that we can and should use it to foster a Rice community that we're proud of.
OPINION 3/30/21 9:56pm
Rice students don't pay attention to the Student Association. This is clear from recent Thresher coverage on the low voter turnout during the SA election and students' inability to identify the people they "elected" to the executive team. If it weren't for current SA President Kendall Vining's encouragement to apply for Academics Committee chair last year, I would have fallen into that category too. I learned that although the SA is designed to represent and empower all student voices regardless of whether they hold a formal SA position in order to better our campus and broader Houston community, it struggles with apathy (or worse, alienation) and a lack of participation.
---
Comments