This is voter suppression
On election day, Poe Elementary, the closest polling location to Rice, had wait times upward of two hours. The Rice University Young Democrats, Rice University College Republicans and Civic Duty Rice worked with the administration to provide a Rice shuttle to transport students to the polls. Because Harris County began allowing voters to cast their ballot at any polling location within the county in 2019, we diverted the shuttle from Poe to a West University polling location that reported no wait times. It is notable that in contrast to the area surrounding Rice, West University had three polling locations within a block of one another, with little to no line at each location. This disparity made it very easy for the disproportionately White and wealthy population of West University to vote while placing a large burden on our student population who weren't afforded a polling place on campus. But it's also part of a larger story in Harris County, Texas, and nationally.
In contrast to West University's minimal wait times, voters across town at Texas Southern University, one of the nation's largest historically Black colleges and universities, had wait times exceeding six hours. The last voter at the precinct, Hervis Rogers, waited over six hours until he was able to cast his vote just after 1 a.m. Describing the lines, he said, "The way it was going, it's like it was set up for me to walk away, walk away, don't worry about it."
And he's right: That is the way the system is set up. In 2013, the Supreme Court decision Shelby County v. Holder eliminated the previous requirement that jurisdictions with egregious voting discrimination in 1965 receive preclearance before enacting new voting laws, effectively gutting the Voting Rights Act. Since then, Texas has closed 750 polling locations statewide, more than any other state, with the majority of these closures occurring in African American and Latinx neighborhoods. Harris County had the third-most poll closures in the state since the decision, with 52. These closures have significant impacts on primarily minority communities, as we saw at TSU. When privileged communities have no line at the polls while disadvantaged communities are forced to spend hours waiting to cast their ballot, that is voter suppression.
---
---
According to the Texas Election Code, both the Republican and Democratic parties must agree on a polling place's location. If you voted, you might have noticed how the two parties' primaries were separated from each other. This was not always supposed to be the case. The Harris County clerk offered both parties an opportunity to conduct a joint primary, an offer which county Republicans refused, citing high Democratic turnout and low expected GOP turnout, and concluding that, "making Republican voters wait in Democrat lines would discourage voting." In effect, this made Democratic primary lines even longer, as more voters were forced to use fewer machines. It is up to us to highlight these gross disparities that have only been growing since the Shelby County decision. We recognize this voter suppression and we won't stand for it. We demand equitable access to the ballot, and this starts with equalizing polling locations across Houston.
Hannah Kaplan, Duncan College senior, is the vice president of Rice University Young Democrats.
---
---
More from The Rice Thresher
OPINION 10/13/21 12:30am
Before Hispanic Heritage Month officially ends, I would like to take a moment to write about the labels those of us of Latin American heritage use to describe ourselves. At Rice, club names, course titles and survey questions often defer to pan-ethnic labels even though most people tend to use their national origin group as a primary identifier. These pan-ethnic labels are problematic. Although they in some ways unify Latin American communities, they often leave out others, like Afro-Latinos and indigenous Latinos. My goal here is not to dissuade people from using pan-ethnic labels; as history has shown, they can be useful, to some degree. However, my intention is for all of us, Latinos and non-Latinos alike, to use them wisely — with the understanding that the Latino community cannot be condensed into one culturally, ethnically or even linguistically homogeneous group. With that in mind, I hope that we as a Rice community continue to discuss and re-evaluate our language even after Hispanic Heritage Month ends.
OPINION 10/13/21 12:23am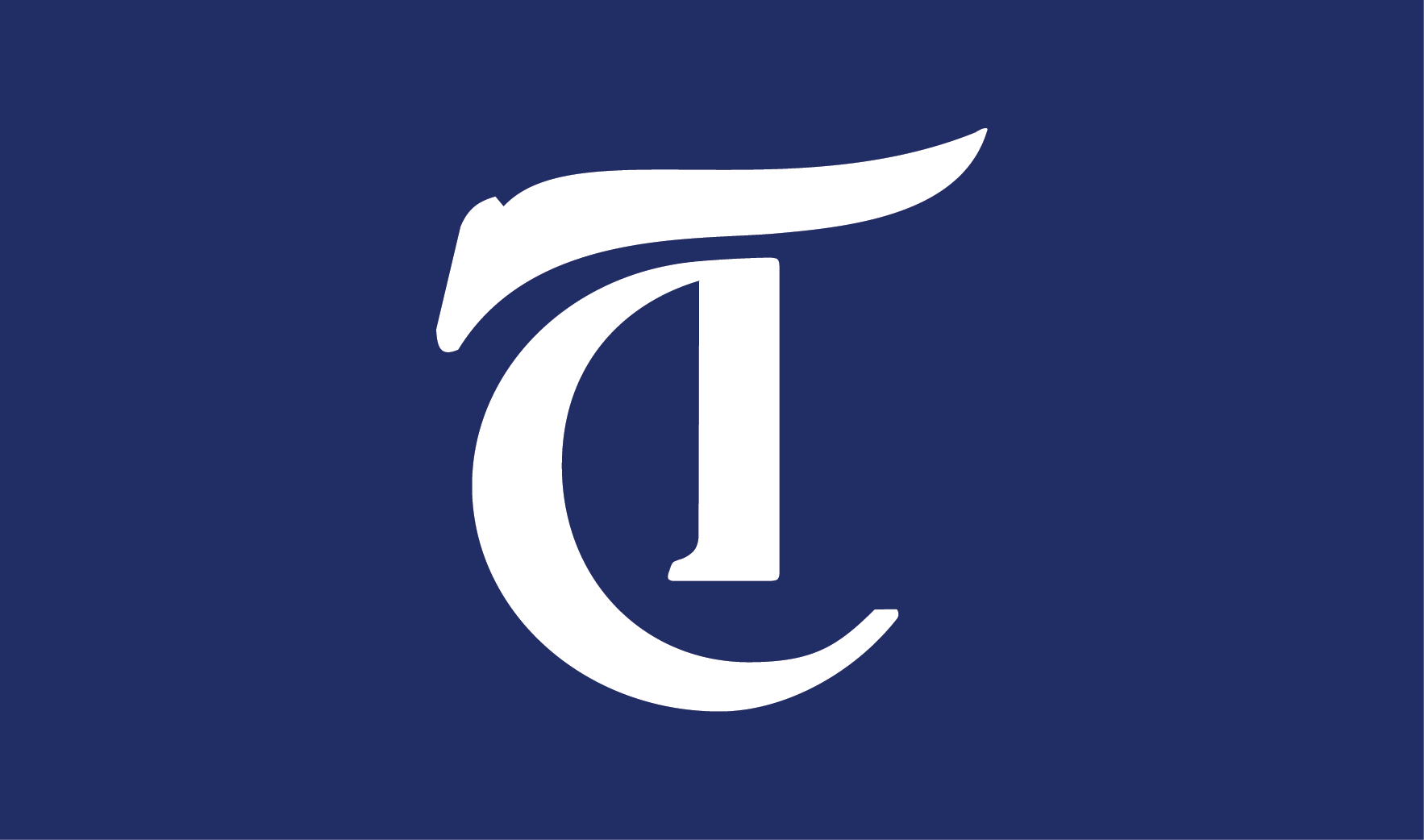 As we have seen over the past 18 months, COVID-19 has a tendency to disrupt even the best-laid plans. The administration was premature in declaring a return to normalcy in May, and we appreciate the caution with which they have handled COVID policies this semester. Since the initial testing snafu during Orientation Week, COVID guidelines on campus have been gradually rolled back as the semester progresses.
OPINION 10/5/21 10:14pm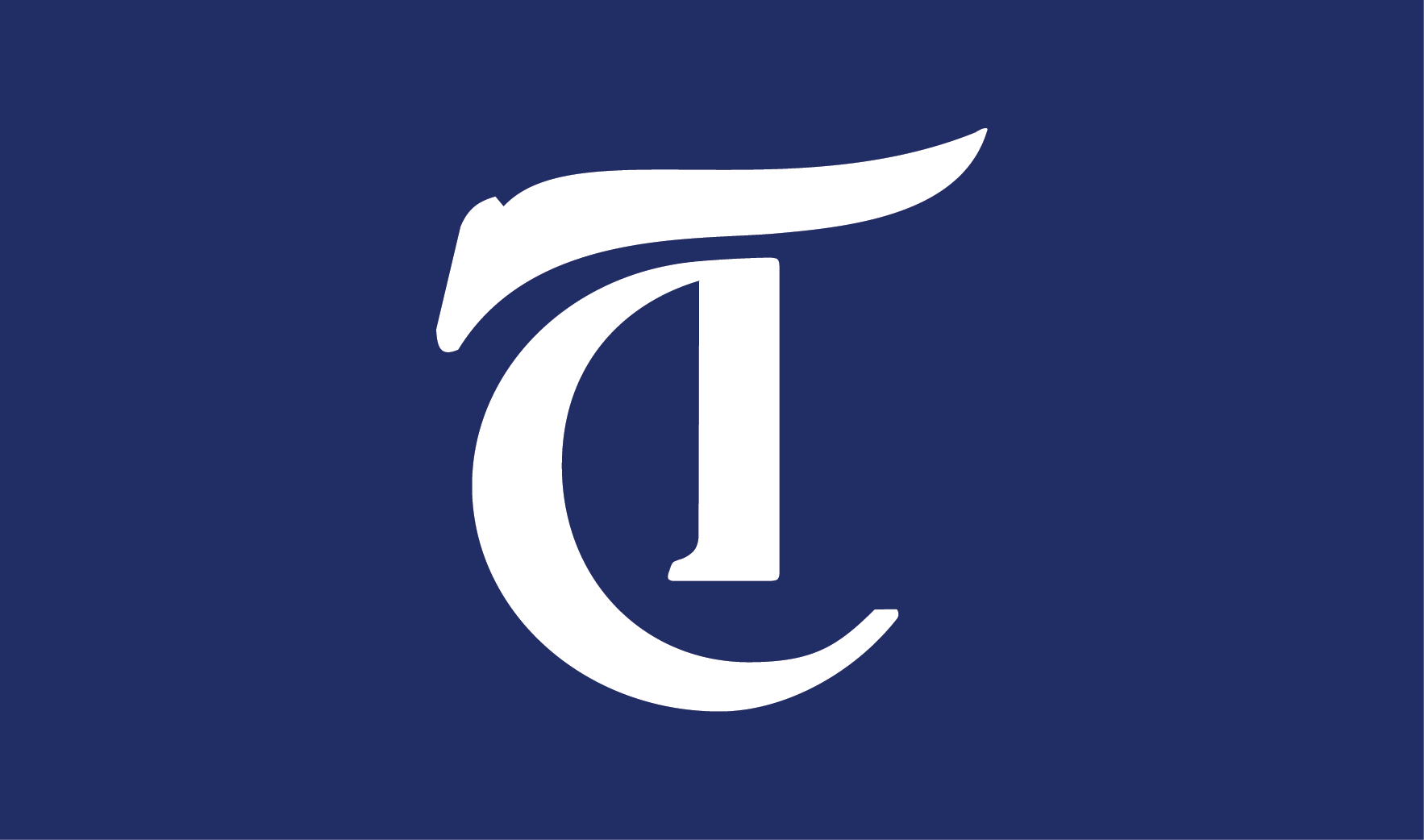 This weekend, people flooded the streets of Houston and cities across the state to protest SB 8 at the Women's March. For a march dedicated to women, the crowd extended well beyond that group, including adults, children and pets alike. While it may have been initially daunting to take action in the wake of SB 8's enactment, numerous displays of support last weekend by members of the Rice community and other actions in the previous weeks have shed light on how we can support each other and come together to support causes we are passionate about.
---
Comments