Half Price Books closes its chapter in Rice Village
Illustration by Chloe Xu
Rice Village's Half Price Books, two stories tucked away in a cozy corner filled with shelf after shelf of gently loved books, prepares to close March 8. To the dismay of local bookworms, the beloved bookstore will be closing due to a 40 percent increase in rent according to Oz Longford, a bookseller of 10 years.
Countless people, young and old, frequent Rice Village's Half Price, which has stood at the intersection of University Boulevard and Kirby Drive since 1981. Andrew Perez, a bookseller of seven years, recalls that over the years, a tight-knit community has developed around the quaint bookstore. Children who had gotten their first books at this exact Half Price are still going back, now as parents, to get their own kids their first book, according to Perez.
"It's a special place," said Perez. "It's very heartbreaking that after so long of doing business and being a part of the community and making friends with some of these customers, now some of them have become … kind of like family. It's very sad that we're not going to see everyone's nice smiles and faces anymore."
---
---
Much of Rice Village underwent changes in management earlier this year, as various investment companies have enacted their new visions for the district. Changes in the landscape surrounding Half Price, such as the opening of upscale eateries like Politan Row and Sixty Vines, have increased the overall rent in the Village.
"Rent costs in the area have gone up to the point where we can no longer afford to stay in our current location," Emily Bruce, Half Price Books' public relations manager, said. "We've looked for another location nearby, but have not been able to find a viable option, as of now."
Bruce said that the bookstore's management team discussed its future with the building owner, Dutch Line Properties, but were unable to come to a compromise.
"Our development team had several conversations with them, and even explored an opportunity to sublease part of the space, but there was no clear path for the location to be profitable with the skyrocketing rents," Bruce said.
Since the Houston Chronicle broke the news of the store's closing last November, many in the Rice community have shared fond memories of spending time among the shelves with friends.
"Half Price Books is my favorite place in Rice Village," said Lisa Lin, a Baker College freshman and native Houstonian.
Vi Nguyen (Lovett College '18) said that growing up in West University meant that she spent a lot of time around the Village, and remembers Half Price Books fondly.
"I have a lot of good memories just wandering around the second floor of Half Price and just existing around so many books," Nguyen said. "Thinking about Half Price always gives me a general nostalgic vibe that brings me a lot of joy. The science section of Half Price on the second floor was pretty formative in my burgeoning interest in science."
As a significant source of affordable books and media, the store's closing will greatly affect both the Rice community and the Houston community at large with its closing. Perez predicts that one of the most immediate effects could be a decrease in customers at surrounding stores such as Gap, since according to him, many customers report going to Rice Village mainly for Half Price. Devin Sadler, a bookseller of about two years, predicts a slight but noticeable drop in the local literacy rates and an increase in the local crime rates to follow Half Price's closing. Even with a Barnes & Noble nearby on West Holcombe Boulevard, Longford, Perez and Sadler agree that there is just no replacement for everything that Half Price embodies.
"It's gonna be ... an empty void in the Village that can never be [filled] again," Perez said.
Nevertheless, the community will recover together as customers and clients are already trying to assist Half Price Workers by offering references and jobs, according to Longford, Perez and Sadler.
The store is offering sales going on up until March 8, ending their last two days with an offer for readers to take home a bag of books for $10. Even as the shelves slowly empty, Perez said he still holds a positive outlook.
"It's time to turn the page and see what the next journey will bring and what will become of this building … [though] I wish we could've stayed longer for everyone."
Half Price Books is located at 2537 University Blvd., and will be open every day until this Sunday, March 8 from 10 a.m. to 7 p.m.
Writer James Karroum contributed reporting to this story.
---
---
More from The Rice Thresher
A&E 9/27/23 12:12am
A&E 9/27/23 12:11am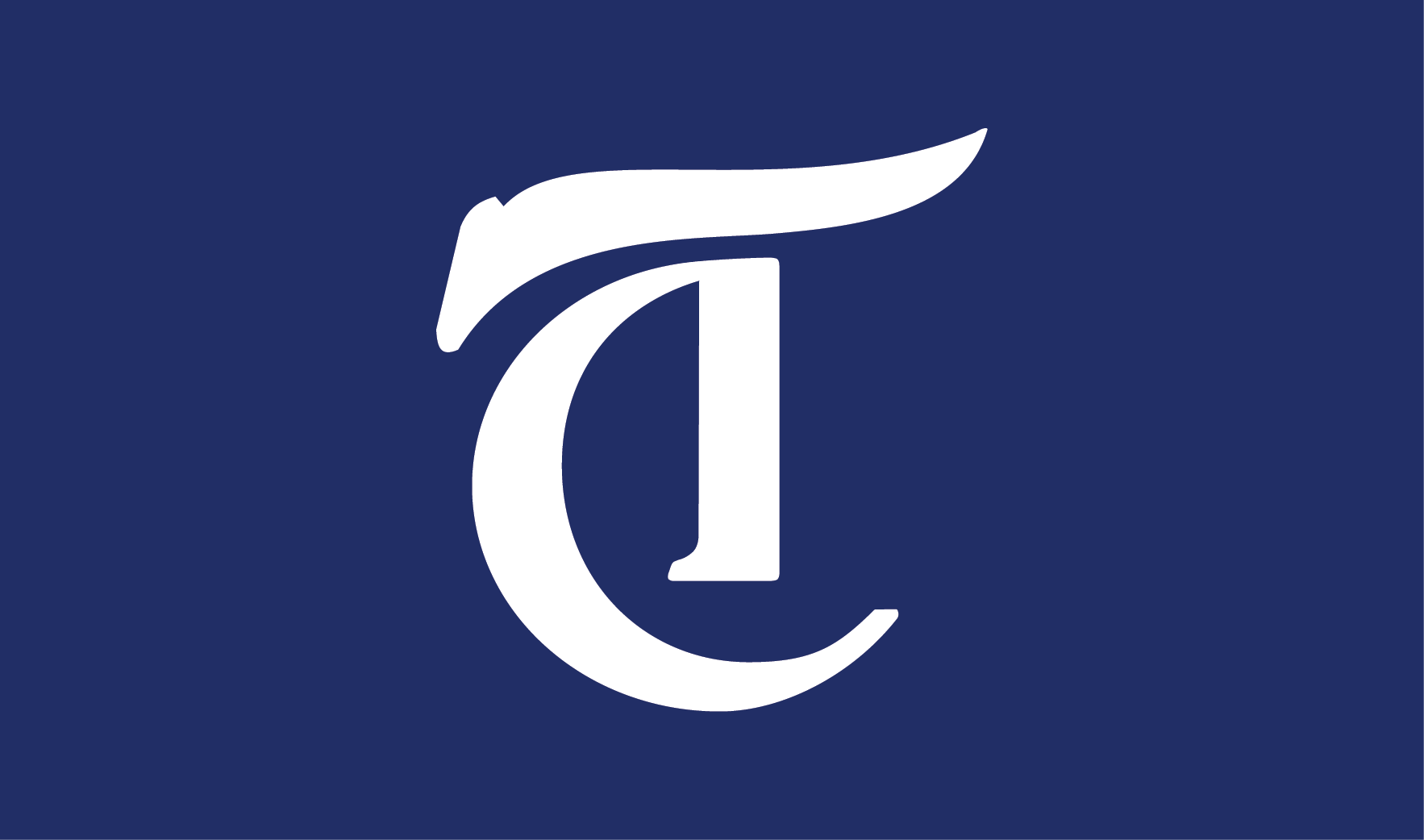 Small town girl seeks stardom in the big city: It's a trope as old as time in the entertainment industry. Crafting an exciting narrative using this theme often requires an artist willing to subvert expectations or chart new ground. Chappell Roan's debut full-length album, "The Rise and Fall of a Midwest Princess," proves the power of the latter, recounting a journey to queer self-affirmation through campy pop bangers and confessional ballads that express the conflicted comfort of finding solace far from home.
A&E 9/27/23 12:07am
Not too far west on US-59 lies Bellaire, a gustatory world full of bold flavors and unique dining experiences. Home of Houston's Asiatown, Bellaire is packed with delicious eats, from tonkotsu to takoyaki. Give these restaurants a crack at keeping you warm this fake fall season.
---
Comments