The Senate's "independent" jurors aren't even pretending anymore
Channing Wang/Thresher
Donald Trump is an innocent man, at least according to the United States Senate. Congress has decided that Trump didn't abuse his power to solicit derogatory information about his political opponents, bribe Volodymyr Zelensky with the withholding of nearly $400 million in crucial foreign aid necessary for Ukraine to defend itself against Russian aggression or obstruct Congress by defying mandatory subpoenas and covering up the aftermath of his misguided dealings.
The majority of Americans, on the other hand, think he's guilty. Those closest to the crime agree, including the people who withheld the aid, the people who witnessed the the aid being withheld and the Government Accountability Office, which analyzed the manner in which the aid was withheld and concluded the executive branch violated the Logan Act by withholding foreign aid for "policy reasons." Even Mitt Romney, the presidential candidate and face of an astoundingly different Republican Party only eight years ago, believes that Trump is a guilty man.
How could Congress decide to exonerate this man? Quite simply, it was far more convenient for the Republican caucus (and the few Democrats who joined them) if he got off clean. For a long time, members of Congress have prioritized their own political expediency over their duty to the American people. That selfishness has now escalated to the point where our most sacred democratic institutions have been completely swept away.
---
---
Senator Lisa Murkowski (Republican from Alaska) agrees. "I don't believe the continuation of this process will change anything," she said in announcing her intent to block witnesses from testifying in the Senate trial. "It is sad to admit that, as an institution, the Congress has failed."
According to Murkowski, this devolution has occurred because we have reached "a low point of division in this country." We agree. Murkowski's statement is, without a doubt, an appropriate assessment of the manner in which Congress has handled the impeachment proceedings, but her implied blame on House Democrats is misplaced. By declaring their commitment to acquit Trump before the trial even began, Republican senators showed Americans that they didn't care about justice, only about political power. Responsibility for this embarrassment lies solely in the hands of these partisans within Congress, a group that Murkowski has always been part of. As bystanders to history, we should remember not to exonerate her and others' complicity in this constitutional travesty.
Senator Marco Rubio (Republican from Florida), a staunch defender of the president and loyal follower of Senate Majority Leader Mitch McConnell, has gone so far down the rabbit hole of political greed that he is unwilling to do his job even if he has to completely ignore the Constitution and any sense of morality.
"Just because actions meet a standard of impeachment does not mean it is in the best interest of the country to remove a president from office," Rubio, who advocated during his 2016 presidential run for a strict, originalist interpretation of the Constitution, said prior to the Senate's vote to reject witness testimony. "To answer this question, the first step was to ask whether it would serve the public good to remove the president, even if I assumed the president did everything the House [of Representatives] alleges."
Republicans' spineless arguments over the past month are representative of their self-serving agenda. Their singular aspiration seems to be furthering their own party goals, leaving the needs of the nation by the wayside. Throughout this trial, McConnell and his cronies were given multiple opportunities to prove their loyalty to their constituents; instead, they have shown their complete devotion to their party and their president.
While our Congress has proven its incompetence, Trump still has another hurdle to overcome. This November, another trial will be held: his attempt for re-election. We hope that the American people are not so easily fooled as Republican politicians would like them to be. We also hope that Americans will look further down the ballot than just the big names at the top. This year, Texas will have both a competitive presidential and senatorial election for the first time in modern political history. We've seen over the past few months that these elections can both be impactful, and it's crucial that all Rice Owls represent their interests in 2020. Early voting for the Democratic Primary has already opened in Harris County, and although there are no polling places on campus, all students have access to carpool services and other means of transportation organized by various student groups on campus. Students on college campuses will be crucial voting blocs in the upcoming election, with Rice being no exception.
---
---
More from The Rice Thresher
OPINION 10/13/21 12:30am
Before Hispanic Heritage Month officially ends, I would like to take a moment to write about the labels those of us of Latin American heritage use to describe ourselves. At Rice, club names, course titles and survey questions often defer to pan-ethnic labels even though most people tend to use their national origin group as a primary identifier. These pan-ethnic labels are problematic. Although they in some ways unify Latin American communities, they often leave out others, like Afro-Latinos and indigenous Latinos. My goal here is not to dissuade people from using pan-ethnic labels; as history has shown, they can be useful, to some degree. However, my intention is for all of us, Latinos and non-Latinos alike, to use them wisely — with the understanding that the Latino community cannot be condensed into one culturally, ethnically or even linguistically homogeneous group. With that in mind, I hope that we as a Rice community continue to discuss and re-evaluate our language even after Hispanic Heritage Month ends.
OPINION 10/13/21 12:23am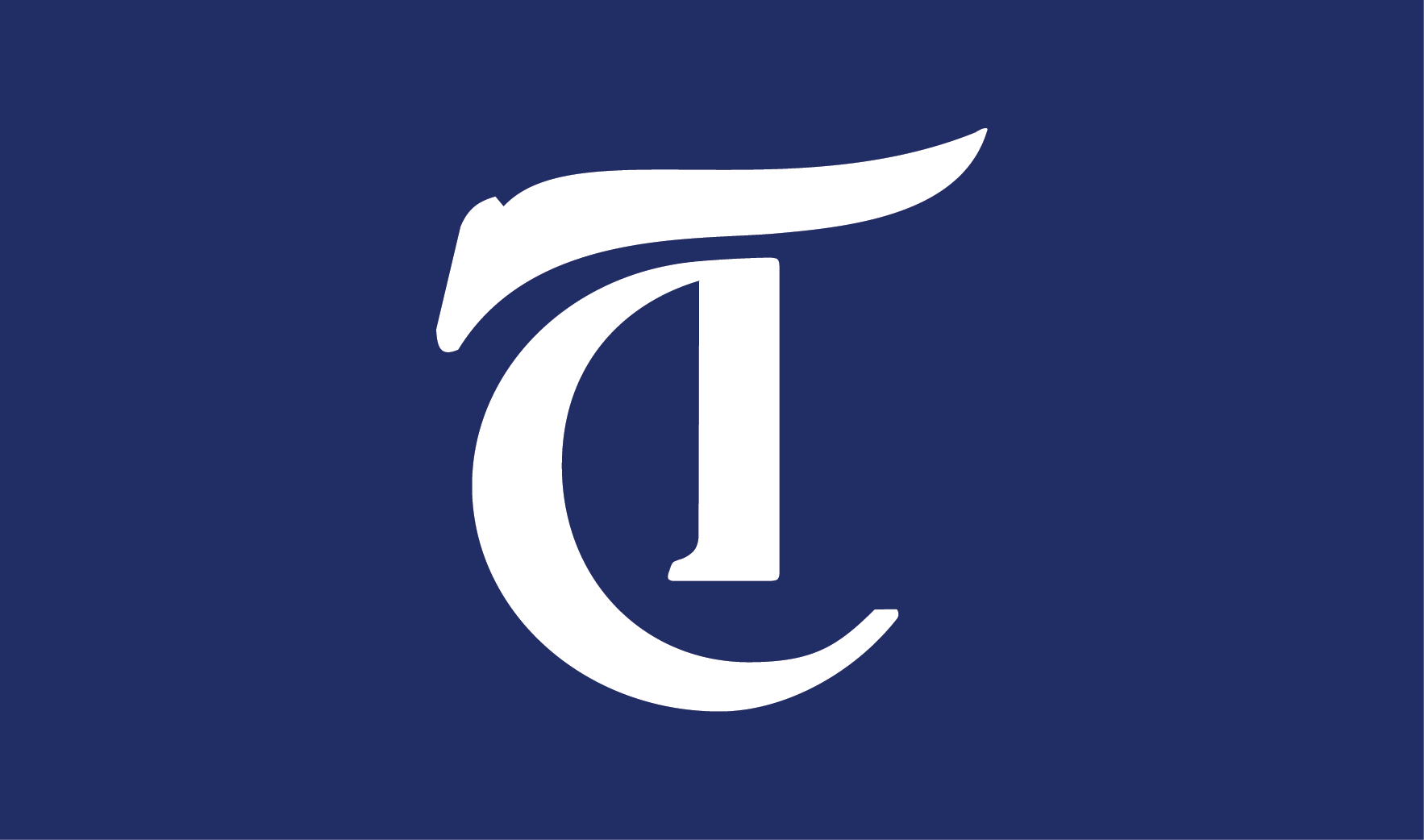 As we have seen over the past 18 months, COVID-19 has a tendency to disrupt even the best-laid plans. The administration was premature in declaring a return to normalcy in May, and we appreciate the caution with which they have handled COVID policies this semester. Since the initial testing snafu during Orientation Week, COVID guidelines on campus have been gradually rolled back as the semester progresses.
OPINION 10/5/21 10:14pm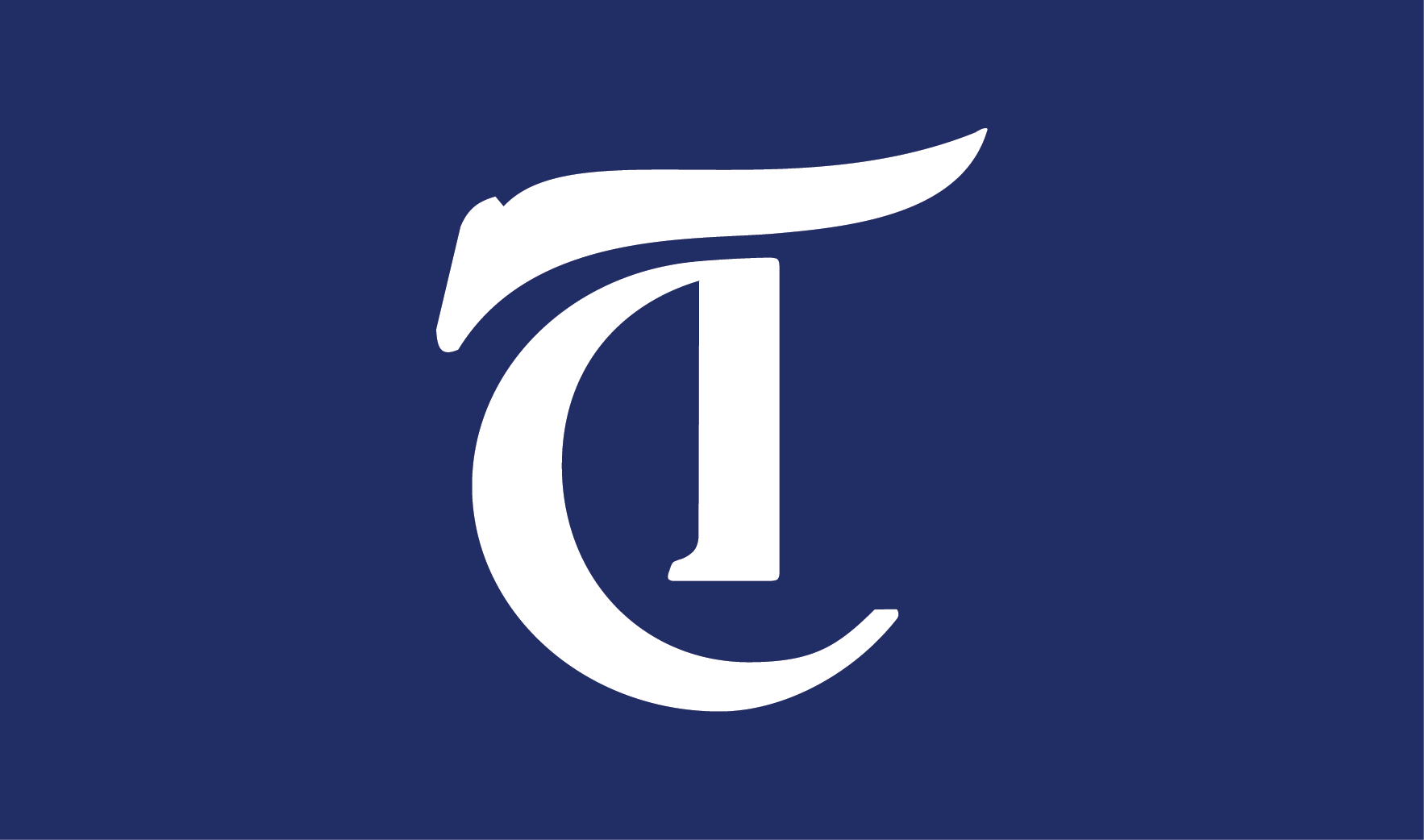 This weekend, people flooded the streets of Houston and cities across the state to protest SB 8 at the Women's March. For a march dedicated to women, the crowd extended well beyond that group, including adults, children and pets alike. While it may have been initially daunting to take action in the wake of SB 8's enactment, numerous displays of support last weekend by members of the Rice community and other actions in the previous weeks have shed light on how we can support each other and come together to support causes we are passionate about.
---
Comments