Review: King Krule welcomes darkness, gets comfortable with chaos on "Man Alive!"
Courtesy Matador Records
---
---
If you ever a) were an angsty teen or b) hung out around other angsty teens, there's a good chance at some point you've head-bobbed contemplatively as you pretended to understand one of King Krule's cryptic lyrics. Since his ascension to his throne with his 2013 album "6 Feet Beneath The Moon," 25-year-old Archy Marshall (aka King Krule) has reigned with a silver tongue and an enigmatic fist — as a counter-cultural figure he's been largely reclusive, but as a lyricist, he's one of the generation's best.
But Marshall is far more than a poet. He's a post-punk howler, a soulful crooner and a skillful guitarist. His musical influences, ranging from jazz to hip-hop to gothic rock and new wave, culminate in a brooding and nuanced style that by its very nature transcends genre.
"Man Alive!," Marshall's newest album released Feb. 21, is a complex and conflictual entwining of his creative impulses. While the album offers a more transparent window into Marshall's psyche through a newfound lyrical accessibility and overall softening, the frightening and discordant nature of the music itself creates an album comprised of some of his most anguished work to date.
The album begins with a flurry of electronic noises reminiscent of a tuning orchestra with Marshall's voice coming in over a bed of gritty bass and steely drums. During "Man Alive's!" artistic incubation, Marshall developed a fascination with electricity, specifically pylons - an obsession which takes a central role in "Cellular's" freakishly-animated music video released only days before the album. "Cellular" is only the dreamy primer, however, for the grotesque surrealism that develops in the album's next three tracks. "Supermache," "Stoned Again" and "Comet Face" each carve out their own space on the album through aggravated dissonances and visceral imagery evoked by Marshall's lyrics.
The arrival of the album's fifth track "The Dream," a gentle interlude laced with loopy guitar and keys, paves the way for a softer remainder of the album. Tracks like "(Don't Let The Dragon) Draag On" and "Underclass," though still largely dissonant, are contextualized by moments of consonance and lyrical intimacy, serving as glimmers of light that pierce through the Krulean twilight.
"I see a beauty in everything that I knew was always there, but I can understand it a lot more now," Marshall said in a conversation with The Guardian earlier this month. "I really like the beauty in the lows, the highs, the hatred and the love, I appreciate humanity, the people around me and conversation. I'm more open, accepting and interested."
Yet, only in its final seconds does the album's true brilliance reveal itself. "Please Complete Thee," the final track, ends with an escalation of harmonies that build upon one another to create a cacophony of electronic noise. This same musical technique has been notably used in popular music before: specifically, in The Beatles' 1967 song "A Day in The Life," a song which Marshall incidentally included on a personal Spotify playlist preceding the album's release. At multiple junctures throughout the song, churning blends of instruments and textures push upwards towards sonic resolutions, a bright piano or a breathtaking oregon choir reestablishing order out of anarchy. However, instead of a satisfying resolve, a wild fluttering of chimes and beeps launches the Krulian counterpart into oblivion. In place of a sweet conclusion, the final taste left in our mouth at the end of "Man Alive!" is of utter and complete chaos.
This feels like the heart of what Marshall is aiming to get at through the course of the album: a truthful exploration of the chaos that accompanies being. In life's absurdity, there's no harmonious piano to sweep us off our feet and place us squarely back into an evenly ordered world. Even the most beautiful parts of being a person — growing up, falling in love, having a kid (all things Marshall experienced while creating the album) — require making peace with a certain level of mystery. By creating an album full of both musical and emotional dissonance, Marshall is inviting the listener to get comfortable with the unknown, embrace the strange and stop trying to make sense of it all.
Unlike his 2017 album "The OOZ" or "6 Feet Beneath The Moon" however, there aren't really any tracks on the album that are explicitly pleasant to listen to, and discomfort is not a sensation that naturally captures the attention. Although in this album Marshall is growing more accessible as a lyricist, in many ways his music is moving in the opposite direction. Even on the mellower of the tracks, Marshall still leans heavily on dissonance, warped instrumentation and eerie soundscapes to create music that even at its most tame feels like it was pulled straight out of a fever dream. If you go into the album expecting the agreeability of Marshall's earlier work, you probably won't enjoy the uneasiness that takes its place.
However, if you've ever been holed up inside with only a lamp for light in the late hours of the evening and then, finally, look up at the night sky, all you're going to see is a thick slab of black. Yet let your eyes adjust and, bit by bit, as your eyes forget to expect the warm glow of a lamp, a whole blanket of stars will suddenly appear above your head.
If you approach "Man Alive!" expecting the golden light of day (or even the dingy glow of a lamp), you'll surely come out disappointed. But if you let yourself just experience the 41 minutes of inky, dreamy night that Marshall has imagined, you might find yourself seeing starlight you never expected.
---
---
More from The Rice Thresher
A&E 9/27/23 12:12am
A&E 9/27/23 12:11am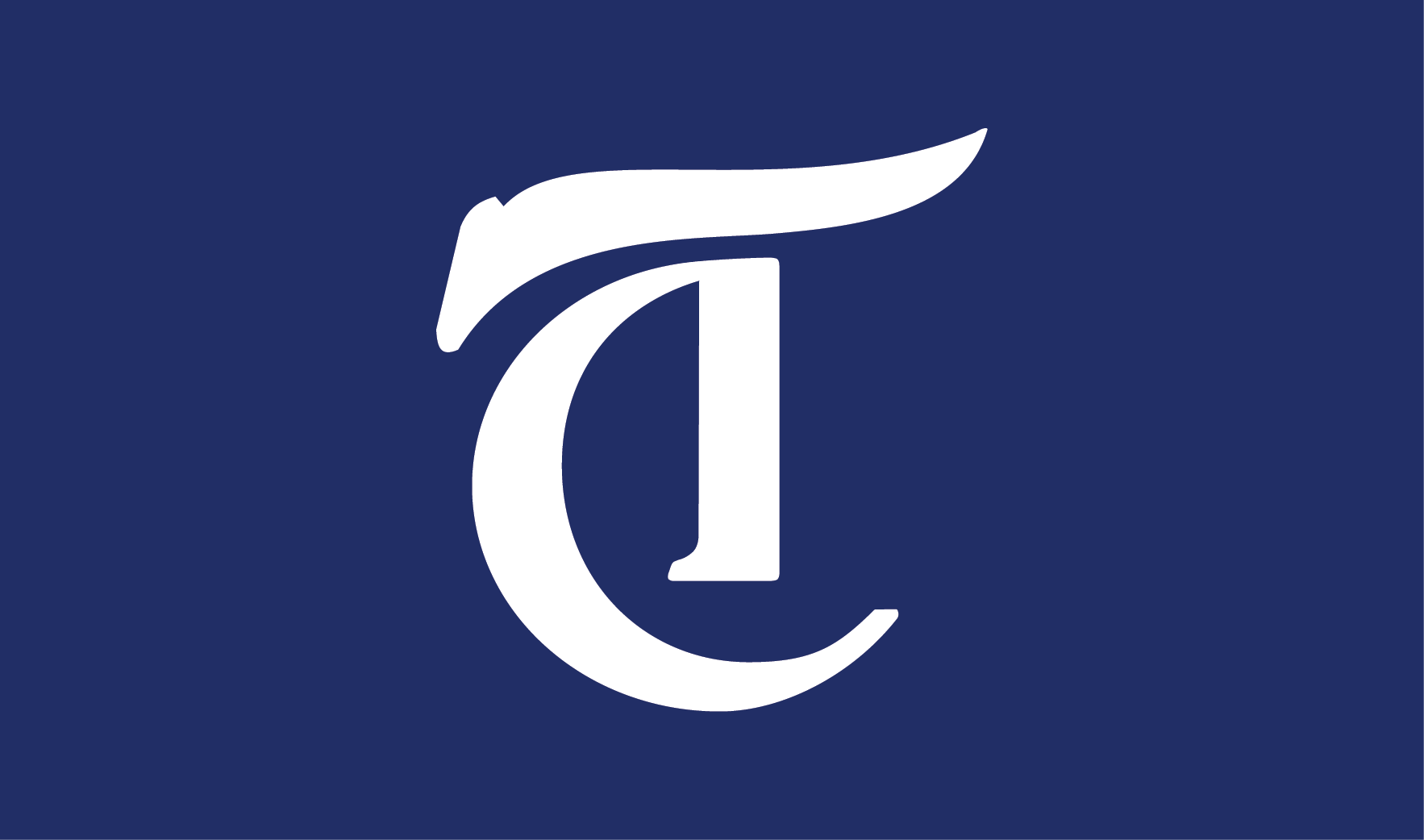 Small town girl seeks stardom in the big city: It's a trope as old as time in the entertainment industry. Crafting an exciting narrative using this theme often requires an artist willing to subvert expectations or chart new ground. Chappell Roan's debut full-length album, "The Rise and Fall of a Midwest Princess," proves the power of the latter, recounting a journey to queer self-affirmation through campy pop bangers and confessional ballads that express the conflicted comfort of finding solace far from home.
A&E 9/27/23 12:07am
Not too far west on US-59 lies Bellaire, a gustatory world full of bold flavors and unique dining experiences. Home of Houston's Asiatown, Bellaire is packed with delicious eats, from tonkotsu to takoyaki. Give these restaurants a crack at keeping you warm this fake fall season.
---
Comments