Review: Grimes's apocalyptic 'Miss Anthropocene' hides an Americana gem
Courtesy 4AD
---
---
"Miss Anthropocene" is the fifth studio album by electropop artist Grimes, intended to comment on climate change through a propaganda-filled, alternatingly dominant and submissive lyrical narrative of human extinction and an artificial intelligence takeover. Self-described as her final earth album, the 15-song, 67-minute journey is characterized by slow electric bass, rhythmic synths, echoey nonchalant vocals and the dichotomous sounds of wildlife and machine thrums, with the track "Delete Forever" as the perfect standout.
The album, out Feb. 21, was long-anticipated, with its lead single released in Nov. 2018 and the album name first announced by Grimes in March 2019 as "Miss_Anthropocene." Her since-deleted Instagram post says more about it than could easily be inferred.
"It's a concept album about the anthropomorphic Goddess of climate Change: A psychedelic, space-dwelling demon/ beauty-Queen who relishes the end of the world," reads the deleted post's caption. "She's composed of Ivory and Oil ... Each song will be a different embodiment of human extinction as depicted through a Pop star Demonology."
That goddess of climate change is depicted on the cover art for the album as well as its six preceding singles. Grimes said the character Miss Anthropocene is a portmanteau of misanthrope (someone who dislikes humankind) and Anthropocene, the recently acknowledged current geological epoch that's characterized by anthropogenic climate change.
The songs seem to chronicle the decline of earthly life and rise of artificial intelligence by giving an electronically repetitive structure to organic instruments, particularly on "Delete Forever," the best song on the album. Banjo, acoustic guitar, violin, and tambourine come together with lilting lyrics about opioid addiction in a masterpiece evidently unique from the rest of "Miss Anthropocene."
Occupying the no-man's-land between biology and engineering, tracks like "Darkseid" — with a title alluding to a DC Comics supervillain and composed of Mandarin-Chinese lyrics by collaborator 潘PAN about a friend who committed suicide — dwell on themes of death and dying. "Before the fever", "You'll miss me when I'm not around" and "Delete Forever" share in this grim melancholy with lyrics that are frustratingly difficult to interpret. Much of the album is similarly hard to understand, which together with its quietness portrays a slow, inevitable, even welcomed destruction. It makes sense from perspective of the goddess of climate change, but along with the other themes of mechanical uprising, propaganda, suicide and addiction, the potentially profound image of a Roko's basilisk accelerating human extinction becomes lost in all the allegory.
On the other end of the spectrum are songs that seem to celebrate vitality and human experience. The percussion line of "4ÆM" is indicative of running through an unsullied forest, and the serene, repetitive "So Heavy I Fell Through the Earth" describes what agreeing to become pregnant feels like.These odes to humanity are pitted against the dystopic, robotic sentiments of "We Appreciate Power" and its ilk: "New Gods," (another DC Comics nod), "Violence" and "My Name is Dark."
"The first song 'we appreciate power', introduced the pro-AI-propaganda girl group who embody our potential enslavement/destruction at the hands of Artificial General intelligence," continued Grimes's Instagram album announcement.
With lyrics "Pledge allegiance to the world's most powerful computer/ Simulation is the future/ What will it take to make you capitulate," "We Appreciate Power" is one of the strongest songs on the album. Punctuated with screams and mechanical clangs, it's the antithesis of the soft "IDORU" with its bird chirps and lyrics "I wanna play a beautiful game/ Even though we're gonna lose/ But I adore you."
The album is summarized on "My Name is Dark - Art Mix" with chaotic distortion transitioning to echoing hums. "This is the sound of the end of the world/ Dance with me to the end of the night," Grimes sings on the track.
It's surprising that for an album about a cyberpunk end to the world, Miss Anthropocene is so calm, but also not riveting enough to the point that the most on-brand songs are forgettable compared to the Americana-sounding experiment of "Delete Forever." Grimes produced too many themes and seemed to just reach in every direction, accidentally producing one gem of an Americana song and one proper glimpse into a cool dystopian world with "We Appreciate Power." Maybe her experiment was just that successful and she'll use "Delete Forever" to chart a new direction after this, her last earth album.
"Miss Anthropocene" is available to stream online on all major platforms.
---
---
More from The Rice Thresher
A&E 9/27/23 12:12am
A&E 9/27/23 12:11am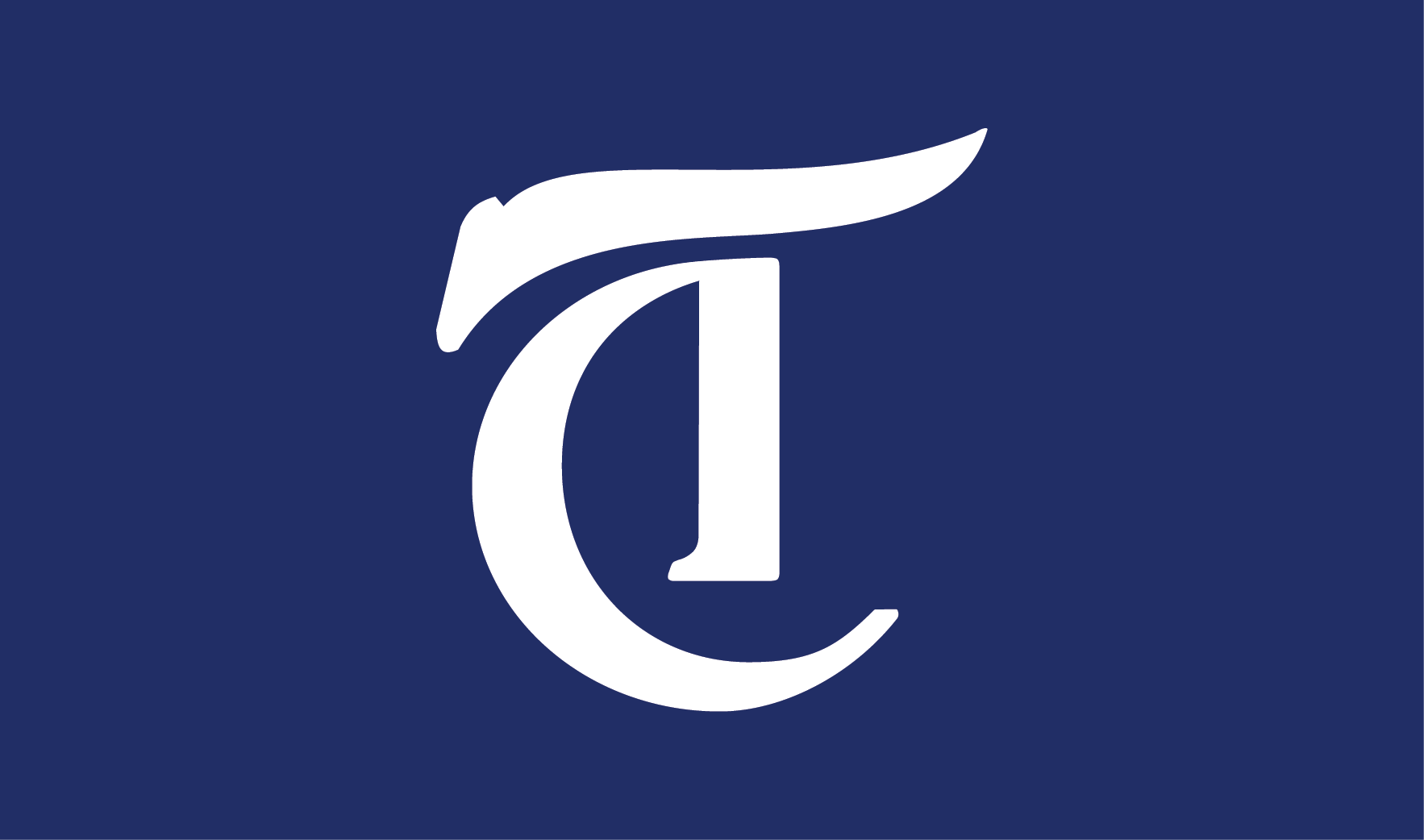 Small town girl seeks stardom in the big city: It's a trope as old as time in the entertainment industry. Crafting an exciting narrative using this theme often requires an artist willing to subvert expectations or chart new ground. Chappell Roan's debut full-length album, "The Rise and Fall of a Midwest Princess," proves the power of the latter, recounting a journey to queer self-affirmation through campy pop bangers and confessional ballads that express the conflicted comfort of finding solace far from home.
A&E 9/27/23 12:07am
Not too far west on US-59 lies Bellaire, a gustatory world full of bold flavors and unique dining experiences. Home of Houston's Asiatown, Bellaire is packed with delicious eats, from tonkotsu to takoyaki. Give these restaurants a crack at keeping you warm this fake fall season.
---
Comments