Giving back as easy as giving someone a break
Courtesy Travis San Pedro
Who can deny the first thought that comes to mind most often when one hears the term "giving back to one's alma mater" is the opening of your checkbook. One might also think of donating one's time, be it through volunteering to serve on the Association of Rice Alumni board of directors, interviewing prospective students via Rice Alumni Volunteers for Admission or spearheading a committee in a regional alumni group.
Yet there is another area that is often overlooked: mentorship and career outreach.
I remember as a senior back in 2012 walking into the career fair in the Rice Memorial Center whose offerings were either in consulting or engineering, neither of which suited my humanities background. Of course, that is not today's Rice — the recent addition of buildings in such a short burst of time suggests that much — but I should hope there have also been strides made in the companies present now at Tudor Fieldhouse. And indeed, there have been noticeable, laudable changes elsewhere: The addition of the "internship and practica" page on the School of Humanities website and Sallyportal are much needed.
---
---
We alumni, however, must also do our part to support these efforts, current students and other alumni — and no, you are not too 'busy' to help. While anecdotal, I cannot recall the number of stories I have heard from other alumni in their networking efforts of anemic affinity groups or unresponsive peers, all the more baffling when their profiles on Sallyportal state that they are willing to help.
We need to offer more types of opportunities in more industries to applicants with more diverse educational backgrounds, and that will come only when we in positions of power use it responsibly and altruistically. Power does also not have to mean occupying the C-suite either — merely being able to hold the door open to others places you in an advantageous position. If your company has openings, post on Sallyportal and recommend the applicant; we all know the deplorable, Sisyphean nature of applying to jobs, exacerbated by recruiters who ghost and prescreening software.
Though the career fair is only one event and one way to hire, if you work at a company that's recruiting, convince them to apply for a table — after all, you know the type of applicant you'd get because they are you, perhaps even better. Especially if you work at a Fortune 500 company; our alumni base is small, so the chance of landing a job at one of these after graduation is even slimmer. And if your school is not listed as a core school from which many elite companies hire the bulk of their candidates, you don't stand a chance. An article in Harvard Business Review wrote, "In the end, a personal connection to an existing employee or client was one of the few shots nonlisted students had at getting interviews."
Volunteer to host a student (or several) for a formal externship through the Center for Career Development, particularly since internships are not only few and far between. The pool of opportunity gets smaller when one factors in limitations based on major and the ability to take on an unpaid internship. Indeed, studies show internships lead to job offers. At the very least, if someone reaches out for career advice, get back to them, particularly since many jobs are shared by word of mouth. We should understand that for some, like first generation students, the CCD might be the first source of job advice they have received, and as such, our recruiting efforts as alumni to give access to certain corporate spaces are increasingly important.
Any one of the aforementioned ways of giving back are noble, but whichever means we choose, we are all called to give back however we can. The worst thing any of us can do is stay silent or unengaged, content on reaping the benefits of our education for ourselves while pulling up the ladder of opportunity behind us. To quote Michael Lewis: "Above all, recognize that if you have had success, you have also had luck — and with luck comes obligation. You owe a debt, and not just to your gods, you owe a debt to the unlucky."
---
---
More from The Rice Thresher
OPINION 10/19/21 10:26pm
On Oct. 5, 2021, the Thresher published a guest opinion written by David Getter lamenting the erosion of freedom of expression at Rice. In the interest of embracing Getter's call for reasoned discourse, I would like to offer a response to the claims made in the piece.
OPINION 10/19/21 10:24pm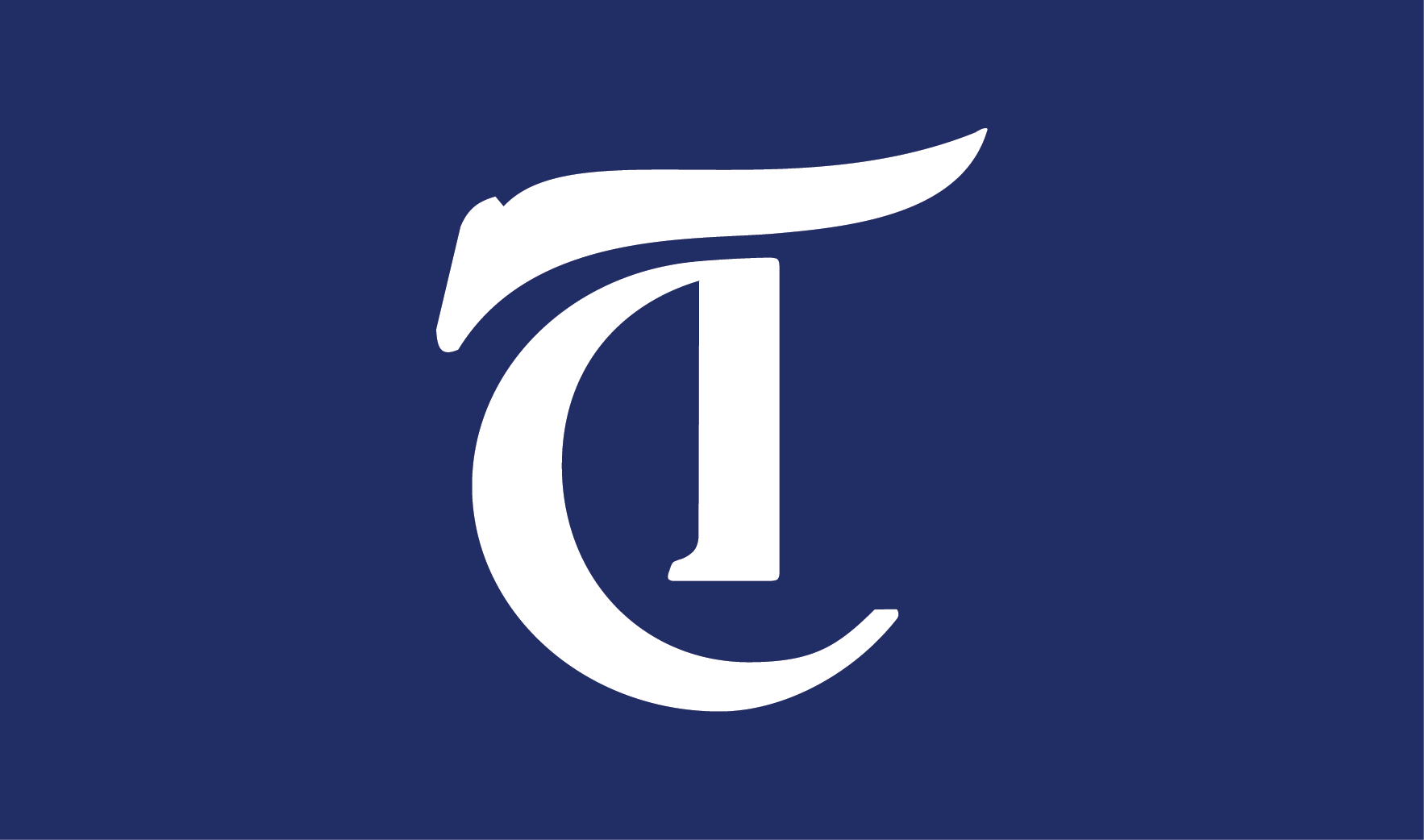 Within the hedges of Rice University, it is possible — and thanks to online shopping, sometimes easier — not to venture out and explore the city that Rice calls home. However, treating campus as separate from Houston fails to recognize the impact that we have on the larger community that we are a part of. To support the relationship between us and Houston, the Rice community should make a consistent and concerted effort to shop at and support local businesses.
OPINION 10/13/21 12:30am
Before Hispanic Heritage Month officially ends, I would like to take a moment to write about the labels those of us of Latin American heritage use to describe ourselves. At Rice, club names, course titles and survey questions often defer to pan-ethnic labels even though most people tend to use their national origin group as a primary identifier. These pan-ethnic labels are problematic. Although they in some ways unify Latin American communities, they often leave out others, like Afro-Latinos and indigenous Latinos. My goal here is not to dissuade people from using pan-ethnic labels; as history has shown, they can be useful, to some degree. However, my intention is for all of us, Latinos and non-Latinos alike, to use them wisely — with the understanding that the Latino community cannot be condensed into one culturally, ethnically or even linguistically homogeneous group. With that in mind, I hope that we as a Rice community continue to discuss and re-evaluate our language even after Hispanic Heritage Month ends.
---
Comments