Africayé 2020 Preview
Courtesy Rice African Student Association
Hosted by the Rice African Student Association, "Africayé 2020: Coming to Africa" will immerse the Rice community in the sights, sounds and tastes of African culture this Sunday. The annual showcase will feature music, dance, fashion, comedy, skits, food and a newly added art gallery.
RASA Event Coordinator Anu Ayeni and RASA President Chidera Ezuma-Igwe said they both got involved with Africayé during their freshman years because of the opportunity to showcase their culture and bring the Rice community together.
Ezuma-Igwe, a Jones College senior, said that Africayé presents an opportunity to flip the narrative on what people understand about Africa.
---
---
"These are a group of people who are often represented in a negative and harsh light," Ezuma-Igwe said. "All the news likes to focus on in Africa is some dictator, some this, but there's so much more — there's music, there's art, there's people. I think the most educated group of people in the U.S. are Nigerian Americans."
In a similar vein, Ayeni said that she wants people to know that there's more to Africa than what is dominantly reported on and taught in the West.
"Africa isn't what the Western media reports it to be," Ayeni said. "That's not everything. That's not all of us. That doesn't define the continent. Africa is more than what you think it is."
Ayeni said that this year's theme stems from last year's focus on "Afrofuturism."
"We wanted to continue the notion of focusing on Africa's development," Ayeni, a Brown College junior, said. "I feel like that is definitely overlooked and we want people to be aware of the progress that the continent is making."
While still building on the theme of development introduced at least year's showcase, "Africayé 2019: Afrofuturism," the show will have a more lighthearted tone compared to previous years, according to Ayeni. This year's concept, "Coming to Africa," was inspired by the 1988 film "Coming to America," a romantic comedy starring Eddie Murphy as an African prince looking for love. The topic of the show's main skit reflects the film's playful influence.
"The skit we have every year is usually something focusing on a serious issue," Ayeni said. "Last year, it was interracial relationships and the year before that, it was the journey of a son leaving home; it was more faith-centered; that was more of a religious performance. This year, it's this funny song about an artist trying to find her man."
Axel Ntamatungiro, a Duncan College senior, will perform a self-composed skit exploring yet another interpretation of the theme. Ntamatungiro said that his skit centers on the experience of African immigrant parents, in which they reflect on the contexts that motivated their journey to the U.S.
"Last year, I tried to create a skit that defines what Afrofuturism is through a dialogue between a father and a daughter," said Ntamatungiro. "This year, I wanted to establish the background and context which the theme was based on: 'Coming to Africa.' Why are we coming? Because we left Africa to begin with."
In addition to the skits, there will be multiple musical performances including an Eritrean and Ethiopian Habesha dance and a band playing Highlife music, a jazz-influenced genre of traditional Akan music that was popular in mid-century West Africa. The language act, where performers speak the same line in various African languages, and a fashion show will showcase the wide diversity of the continent's cultures. During the show's intermission, visitors will enjoy Ethiopian coffee and baklavas inspired by traditional Ethiopian coffee ceremonies.
According to Ayeni, while Africayé can be a learning experience for attendees, it is also an opportunity to create a safe environment for students to express themselves.
"I feel like even here at Rice, sometimes we're not really afforded the opportunity to just be ourselves," Ayeni said. "At home, you're probably not afforded the opportunity to be yourself, being around parents. It's definitely just a time for people to express themselves the way they want, through fashion, through music, through dance and to just let loose."
"Africayé 2020: Coming to Africa" will be held in the Rice Memorial Center Grand Hall this Sunday, Feb. 9 from 5 - 8 p.m. Ticket sales will take place in the Grand Hall this Wednesday, Feb. 5 and Friday, Feb. 7 from noon to 3 p.m. Tickets are $10 presale and $12 at the door.
---
---
More from The Rice Thresher
A&E 9/27/23 12:12am
A&E 9/27/23 12:11am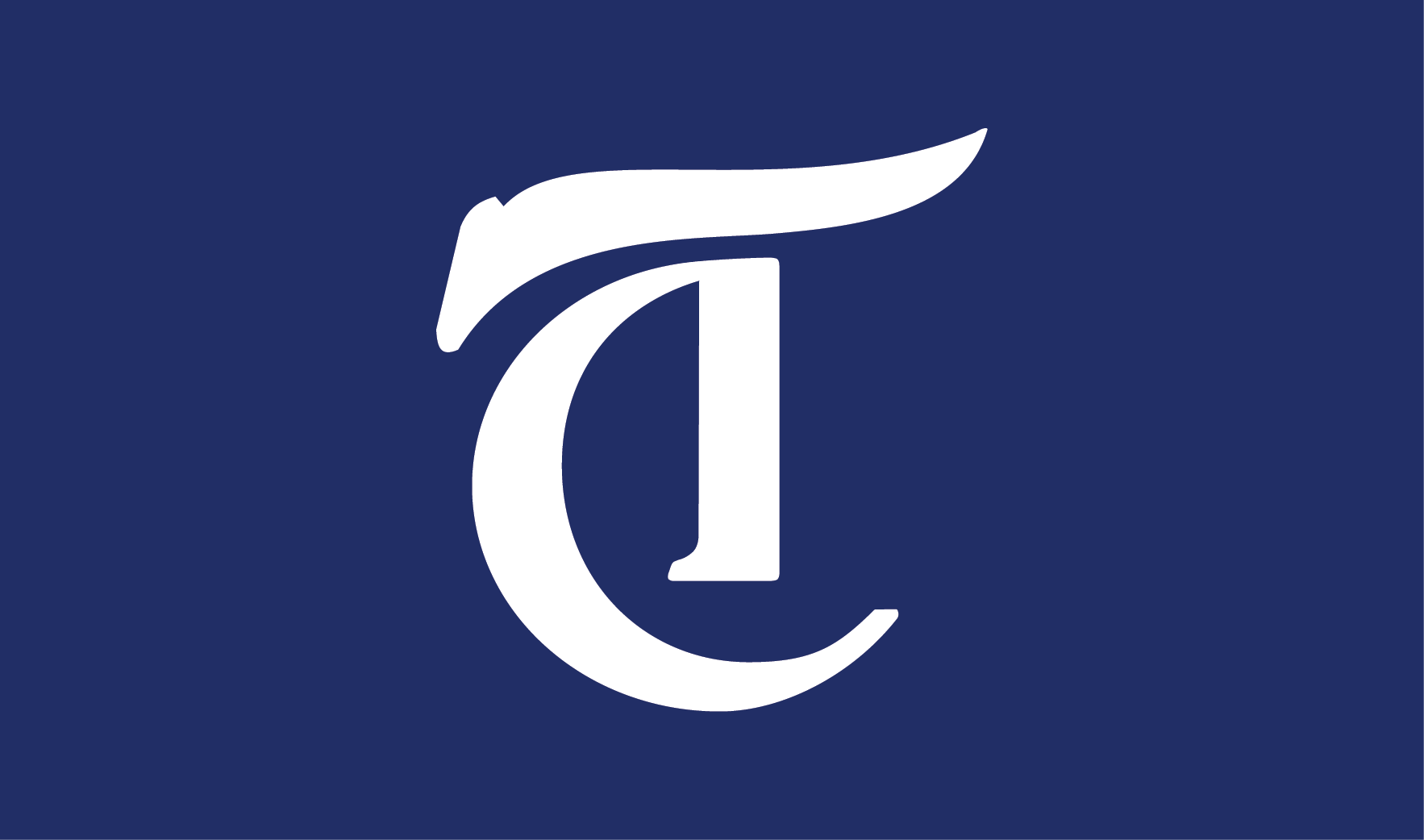 Small town girl seeks stardom in the big city: It's a trope as old as time in the entertainment industry. Crafting an exciting narrative using this theme often requires an artist willing to subvert expectations or chart new ground. Chappell Roan's debut full-length album, "The Rise and Fall of a Midwest Princess," proves the power of the latter, recounting a journey to queer self-affirmation through campy pop bangers and confessional ballads that express the conflicted comfort of finding solace far from home.
A&E 9/27/23 12:07am
Not too far west on US-59 lies Bellaire, a gustatory world full of bold flavors and unique dining experiences. Home of Houston's Asiatown, Bellaire is packed with delicious eats, from tonkotsu to takoyaki. Give these restaurants a crack at keeping you warm this fake fall season.
---
Comments