Review: '1917' triumphs in uncharted territory
Coming fresh off of two Golden Globe wins for best director and best drama motion picture, Sam Mendes' "1917" earned immense critical acclaim and seemed destined for box office success before the film even hit most American theaters Jan. 10. This praise is well deserved; "1917" proves to be a breathtaking piece of filmmaking, using a "one-take" technique where the entire film is made to appear as one continuous shot (previously used in 2014's best picture-winning "Birdman") to craft a harrowing, exhausting depiction of a war that has been largely unexplored by modern cinema.
The last mainstream World War I drama to make headlines would have to be the 2011 film "War Horse." The eight-year gap between Spielberg's six-time Oscar nominated war movie and Mendes' Oscar hopeful "1917" has prompted critics and moviegoers alike to question why Hollywood chooses to glorify and gush over World War II like a favorite child while World War I, the disappointing younger sibling whose existence is periodically forgotten in this bizarre analogy, doesn't even get an invitation to the family reunion dinner.
---
---
My theory behind this apparent dismissal of one of history's most significant wars is that World War I is nearly impossible to justify in comparison to World War II. You can't really call upon John Wayne to give a rousing, patriotic speech about freedom and bravery in your movie when 300,000 people died fighting to win six miles of dirt in the Battle of the Somme. What's more, trench warfare is incredibly difficult to portray as even remotely exciting. A war movie where the heroes spend the majority of their time sitting in a hole six feet below ground surrounded by disease and filth does not offer much in the way of action or excitement: a major deterrent for studios looking to make a box-office success.
"1917" deftly avoids these problems and is nothing short of riveting. There's something undeniably captivating about the (somewhat heavy-handed) "one-take" approach that makes "1917" impossible to look away from as it portrays the unparalleled cruelty of the conflict infamously known as "The War to End All Wars." Cinematographer Roger Deakins, known for his frequent collaborations with the Coen brothers, does a fantastic job at imbuing the lifeless battlefield with a sense of desolate beauty and chaos, skillfully employing bombs, flares and fires to his advantage as unique sources of light and color in an otherwise brutally monochromatic stretch of scorched earth.
At times, the dramatic cinematography can become overbearing and borders on gimmick: The one-shot approach calls attention to itself, parading technical ability over content. Nonetheless, the film succeeds on a grand scale as a war epic — seeing hundreds of soldiers simultaneously ascend the trenches and approach the certain death promised by no man's land was certainly one of the more dramatic shots of 2019's filmography. Yet "1917" manages to remain remarkably human, exploring the bond between two young British soldiers tasked with delivering a message to prevent the massacre of 1,600 men walking into a deadly trap.
A poignant reflection on the senseless, industrial-level slaughtering of human life in World War I, "1917" is an emotional journey that leaves little time for mourning or reflecting by its own characters, lest more lives be needlessly wasted. An intense adrenaline rush, an unexpected tearjerker and an altogether extraordinarily impressive piece of film: I cannot recommend it highly enough.
---
---
More from The Rice Thresher
A&E 11/17/21 10:31am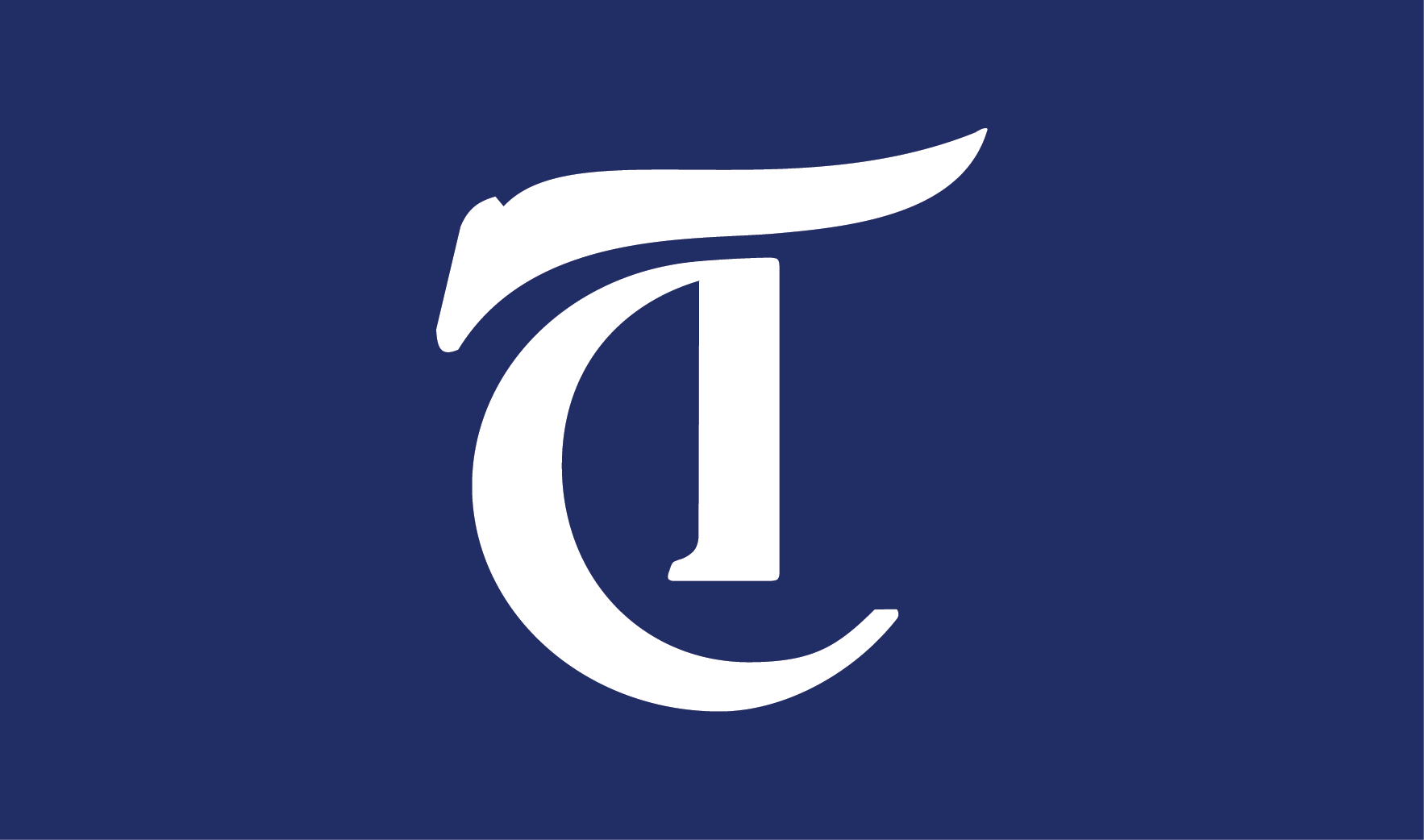 When the serveries close for Thanksgiving, these restaurants will remain open.
A&E 11/16/21 11:35pm
Early in "Passing," the movie's protagonist Irene Redfield (Tessa Thompson) declares, "I have everything I've ever wanted." This is a pretty good sign that Redfield, in fact, does not have everything she has ever wanted. At first glance, Redfield has a picturesque life: two children, an attractive doctor husband and a maid to tend to their beautiful house. But through a well-constructed slow burn plot, "Passing" reveals that Redfield has merely repressed her discontent.
A&E 11/16/21 11:33pm
Budgeting as a college student can be difficult, especially when it comes to finding places to eat. Ordering in can lead to hefty delivery costs and fees, and cheap fast food can become repetitive quickly. Although at first glance, the price of the menu may appear comparatively steep, Rosalie Italian Soul offers a number of finds for both lunch and dinner under $20.
---
Comments