Randall McCabe's "Works on Paper" captures the simple complexity of nature
Christina Tan/Thresher
Rather than start at the entrance, visitors to artist Randall McCabe's "Works on Paper 2009-2019" should consider beginning near the men's bathroom. Next to it hangs the earliest iteration of a shape that appears all over the first floor of the Rice Media Center — a prickly pear cactus.
Nature and its infinite forms serve as an endlessly fascinating subject matter to McCabe, who began working with the cactus shape in 1989, as seen in the graphite drawing by the restroom. Sharp lines and finely penciled detail form a representative image of the cactus. McCabe said the shape has stuck with him for over 16 years.
"This form has always been central to my imagery, this irregular ovoid, and there's a lot of ways to express it," McCabe said. "When it finally ended up as a prickly pear cactus, it was really like the proverbial thunderbolt in my head."
---
---
On the walls of the Media Center, the cactus takes on increasingly abstract forms, with no piece the exact same as its neighbor. The 50 pieces displayed on the first floor form a body of work titled "Drawings from the Equinox" and are a selection from hundreds of others, according to McCabe.
"When I first started doing these, I didn't really understand what they meant to me, so I was just drawing and drawing and drawing," McCabe said. "And then I kept distilling the imagery down until it became this simplified form."
The repetitive nature of "Drawings from the Equinox" shows conceptual growth over time, inviting and awarding closer inspection. Around the corner from the 1989 graphite drawing, black and white watercolor cacti bloom, and a series of eight nearly-identical 9-by-11 inch drawings made in various media, ranging from ink to charcoal, hang on another wall of the gallery.
McCabe began working on "Drawings of the Equinox" while working at Rice during his 22-year-long career as the visual and dramatic arts studio manager, but over half of the pieces in the exhibit were produced after his retirement in 2019.
"All artists, musicians, poets — they gotta have a day job. So for years, after I got my education in the arts, I painted houses, tended bars, waited tables — did whatever I had to do," McCabe said.
"Works on Paper" feels like McCabe has come full circle. However, the simplicity of McCabe's final works belies his methodical and painstaking process. McCabe said he first photographs his plants and then brings prints of those photographs into the studio. After hundreds of drawings, McCabe picks his favorites and transfers them onto larger canvases, experimenting with media along the way.
"There's probably, at this point, maybe only a dozen that I keep coming back [to] … And I'll draw the same plant over and over and over again," McCabe said. "And it's different every time, needless to say, because I'm not concerned with verisimilitude."
Along the way, McCabe preserves telltale signs of his process, such as light sketches of graphite grids present in every piece. McCabe said this preservation is intentional and stems from McCabe's own fascination with process.
"Since I was a student, I've been a big fan of process in art," McCabe said. "I like to see, in an art object, how it was done."
Visitors can take a deeper dive into process with studies from McCabe's "The Scroll" project, a 170-foot long continuous drawing. The scroll itself, last exhibited at Lawndale Art Center in 2012, does not make an appearance in "Works on Paper," but four studies from the project adorn the entrance to the exhibit. According to McCabe, "The Scroll" inspired "Lightning Storm," a spinoff series of mostly watercolor pieces that depict pixelated images of volatile storm clouds. Thirteen pieces from "Lightning Storm" hang on the walls of the Media Center's second floor.
"[The scroll] eventually became a landscape, and that landscape became atmospheric, and then clouds showed up and a lightning storm developed as I was 150 feet [in]," McCabe said. "The image of the lightning storm was really good, I thought, so I stopped work on the scroll and decided that this imagery was worth a suite of discrete watercolors."
McCabe, who hung his first solo show in 1995, has no plans to stop making art, a fact that is immediately evident through the persistence seen in his pieces.
"I never wake up in the morning or go into the studio worrying about whether I'll have anything to paint that day … I never felt like I needed motivation to do something. This stuff is a part of me," McCabe said.
"Works on Paper 2009-2019" will be on view at the Rice Media Center Gallery through Feb. 10. The center is open weekdays from 10 a.m. - 5 p.m.
---
---
More from The Rice Thresher
A&E 9/27/23 12:12am
A&E 9/27/23 12:11am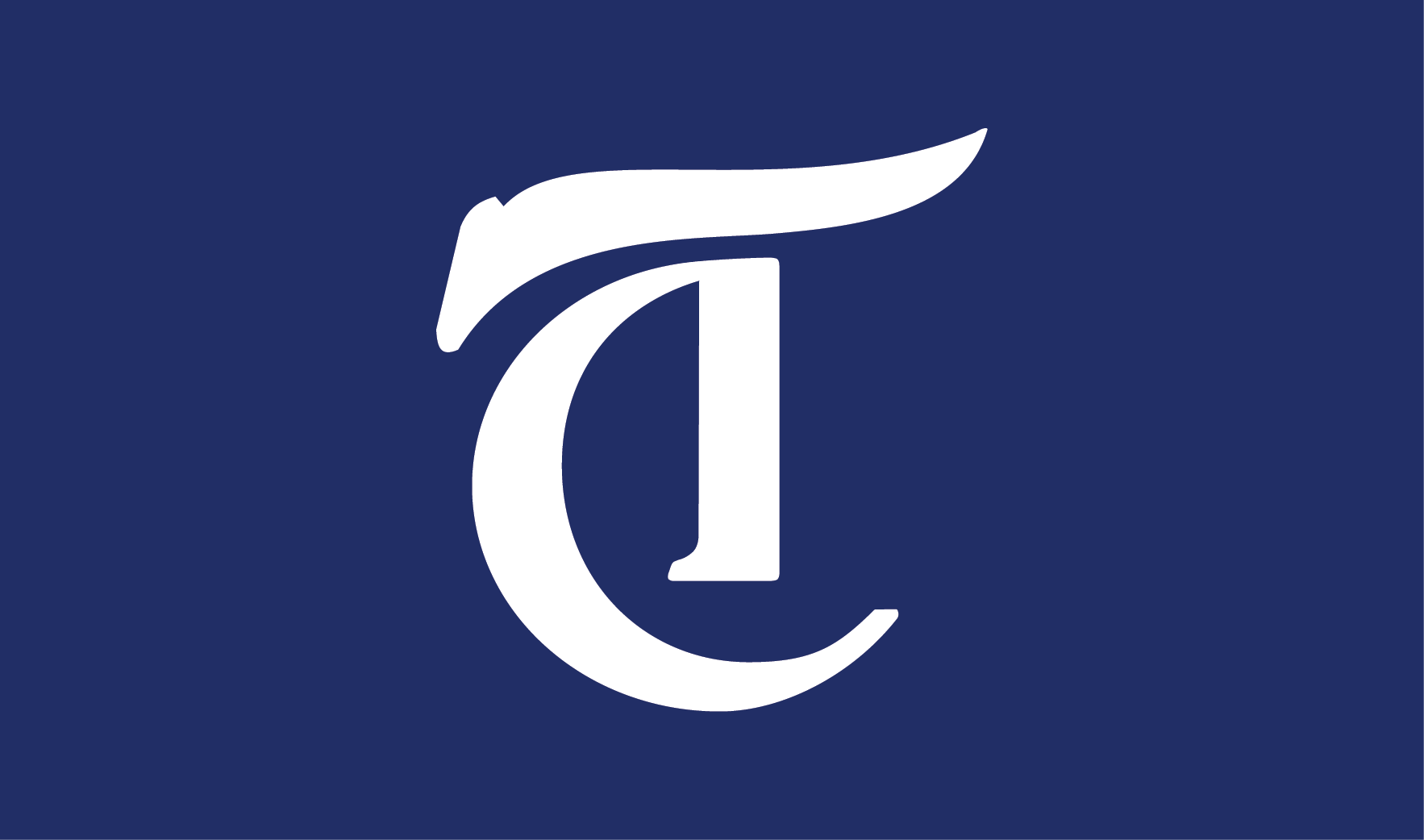 Small town girl seeks stardom in the big city: It's a trope as old as time in the entertainment industry. Crafting an exciting narrative using this theme often requires an artist willing to subvert expectations or chart new ground. Chappell Roan's debut full-length album, "The Rise and Fall of a Midwest Princess," proves the power of the latter, recounting a journey to queer self-affirmation through campy pop bangers and confessional ballads that express the conflicted comfort of finding solace far from home.
A&E 9/27/23 12:07am
Not too far west on US-59 lies Bellaire, a gustatory world full of bold flavors and unique dining experiences. Home of Houston's Asiatown, Bellaire is packed with delicious eats, from tonkotsu to takoyaki. Give these restaurants a crack at keeping you warm this fake fall season.
---
Comments