Review: Poppy's 'I Disagree' is her transition from bubblegum pop to post-genre
Courtesy Sumerian Records
Internet personality and musician Poppy declares her transcendence from the confines of genre with her third studio album, "I Disagree." Released Jan. 10, "I Disagree" establishes itself as the antithesis of the dainty, pastel Poppy she first showed the world.
---
---
Poppy first went viral in 2015 with a 10-minute YouTube video of the then-20 year old repeatedly saying "I'm Poppy" and continued to captivate the internet with bizarre skits, which often include her prolonged, uncomfortable staring and the occasional conversation with plants and mannequins. The internet star made her musical debut the same year with her single "Lowlife" and went on to release her first studio album "Poppy.Computer" in 2017. She has since had increasingly dark aesthetics on social media and music videos — and it's crept into her songs, most notably "Play Destroy" on her sophomore album "Am I a Girl?," where she collaborated with dream-pop/synth-pop artist Grimes.
At first glance, Poppy's gruesome getup and dead stare on the album cover for "I Disagree" might make fans expect a metal album. Her previous forays into the heavy metal genre and friendship with rocker Marilyn Manson strongly suggest that Poppy has defected to the dark side. But Poppy said in an interview for rock and metal magazine Kerrang! that her new album is beyond genre.
"A lot of people who have written about the new music have said it's metal and pop, but I think that's because they like the juxtaposition of that," she said. "I've never said my music is metal, but I do listen to that music. To clarify: post-genre. Or prog rock or pop. We're turning a new page."
"Welcome to the new starting line", she sings in "Sit / Stay," paralleling the new direction she's gone in with her work. "I Disagree" opens with "Concrete," the first single to be released from the record back in August 2019. The track is a juxtaposition of two personas, her earlier, cheery self and new aggressive, metal vibes. "Some people like candy / Some people like coffee / But these lifeless flavors / Don't satisfy me ... I need that taste / Of young blood in my teeth," she intonates while the instrumentation fades to the background. She concludes the song with unsettling lyrics, "Bury me six feet deep and just / Cover me in concrete please / Turn me into a street" which strikingly contrast an upbeat instrumental reprise of the intro. "Concrete" distinctly establishes a central theme of the album: Poppy either clashes sweet lyrics with the distortion and feedback characteristic of metal, or dark lyrics with a cheery beat.
Title track "I Disagree" is the only song with Japanese lyrics on Poppy's newest album, reminiscent of other J-pop inspired songs like "Moshi Moshi" from her first studio album "Poppy.Computer." In the music video, she climbs on the desk of music industry bigwigs and shouts at them, "I disagree / With the way you keep preaching insanity / I disagree / With all of the reasons you're mad at me" before lighting them on fire. For most of the rest of the album, she follows a formula of calmly singing for the majority of each song and interjecting with a screaming chorus or shouting backup singers. The last minute of "Bite Your Teeth" sounds like Nine Inch Nails's album "The Fragile" with its industrial and noise rock vibes. "BLOODMONEY" is similar and has a whole 30 seconds of pure instrumental noise rock goodness in the middle, with all the distortion and feedback one could want. These songs lean into the theme and are the album at its best.
"Nothing I Need" and "Sick of the Sun" are laid-back and feel like interludes, but don't stand alone very well. The inclusion of these two makes the best case for calling the album genreless, but Poppy likely spread herself too thin by diversifying in this direction. The final song, "Don't Go Outside," is a striking six-minute symphony with an extended outro that calls back lyrics from "Concrete" and "I Disagree." It's best heard in a chronological playthrough of the album, tying the sounds of the prior songs together for a finale, but not outside of that context.
"I Disagree" can be seen as an answer to Poppy's previous album "Am I a Girl?" as she continues to question and reflect on her identity in terms of gender and beyond with experimental sounds that fall somewhere between the stylistic realms of Grimes, kawaii metal girl group BABYMETAL and industrial rock outfit Nine Inch Nails. The 10 tracks work amazingly together, and live up to Poppy's designation of them as progressive pop/rock as well as her refusal to let them be defined as solely pop/metal. Her sweet-but-psycho attitude permeates the entire album and gives Poppy a unique spot between genres and the niches of established artists.
"I Disagree" is available on all major streaming platforms.
---
---
More from The Rice Thresher
A&E 9/27/23 12:12am
A&E 9/27/23 12:11am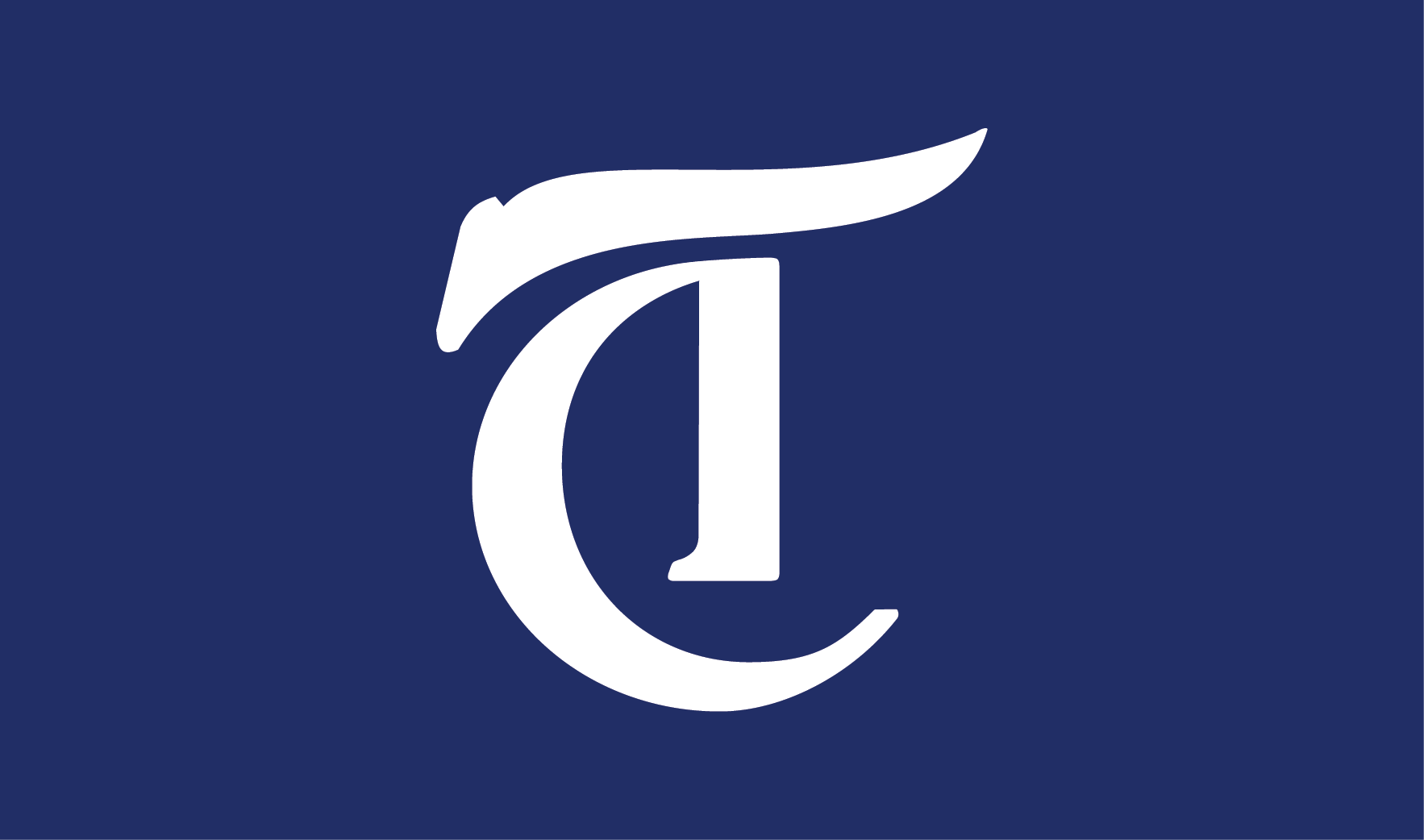 Small town girl seeks stardom in the big city: It's a trope as old as time in the entertainment industry. Crafting an exciting narrative using this theme often requires an artist willing to subvert expectations or chart new ground. Chappell Roan's debut full-length album, "The Rise and Fall of a Midwest Princess," proves the power of the latter, recounting a journey to queer self-affirmation through campy pop bangers and confessional ballads that express the conflicted comfort of finding solace far from home.
A&E 9/27/23 12:07am
Not too far west on US-59 lies Bellaire, a gustatory world full of bold flavors and unique dining experiences. Home of Houston's Asiatown, Bellaire is packed with delicious eats, from tonkotsu to takoyaki. Give these restaurants a crack at keeping you warm this fake fall season.
---
Comments