Homecoming: 27th Houston Iranian Film Festival to conclude at Rice Cinema
Courtesy MFAH
Co-founded by Rice Cinema and the Museum of Fine Arts Houston, the Houston Iranian Film Festival will return to campus this weekend to conclude its 27th annual iteration with a celebration of Abbas Kiarostami, one of Iran's most monumental filmmakers.
This year, in addition to screening Iran's 2020 entry for the Academy Awards in the category of Best International Film "Finding Farideh" and other acclaimed new Iranian releases, the festival featured a retrospective of Kiarostami, a legendary director not only within Iran but on the international stage of contemporary global cinema. Both the retrospective and festival as a whole will conclude this weekend at Rice Cinema with screenings of Kiarostami's 1989 documentary "Homework" as well as collection of six short films.
Rice Cinema Director Charles Dove refers to Kiarostami, who passed away in 2016, as one of a small handful of filmmakers in the vanguard of Iranian cinema. When teaching Kiarostami's films "Where is the Friend's House?" and "Homework" in his film courses, Dove hones in what he describes as the director's sparing, disciplined style of filmmaking which poignantly captures his frequent subject of choice: children.
---
---
"[Kiarostami was] comfortable with the level of censorship that goes on in Iranian films, which is pretty severe," Dove said. "It's one of the reasons you make films about children. There's less censorship around children, their faces don't need to be covered the way adults do."
In addition to presenting films by renowned filmmakers like Kiarostami, the festival also prides itself on providing a platform for emerging young directors as well as a growing number of women directors. Award-winning films such as "When the Moon Was Full" and "Orange Days," screened earlier this month at the MFAH, were both directed by Iranian women and feature prominent female characters who struggle with marriage, motherhood, work discrimination and other gendered societal restrictions.
The festival was established in 1993 through a partnership between Rice Cinema and the Museum of Fine Arts Houston's film department. Former Rice professor Hamid Naficy, who now teaches at Northwestern University and remains a leading authority of Iranian and Middle Eastern cinema scholarship, reached out to MFAH film and video curator Marian Luntz in the early 1990s about bringing Iranian film to Houston at a critical turning point in the nation's history.
"At that moment, we were [about] a decade beyond the Islamic Revolution, which happened in 1979, and cinema changed after that," Luntz said. "For many of the first years of the festival, the subject matter of the films dealt with the Iran-Iraq War which had just happened and dealt with adjustments in Iran after the revolution."
Over nearly three decades, Naficy and Luntz's collaboration grew into an extremely popular event with appeal not only within Houston's Iranian and Iranian-American community, but for film lovers across the city.
"The audience has become increasingly diverse both in terms of age and background," says Luntz. "Because we've done this for so long, we have a next generation of people from Houston's Iranian community coming to the festival. So some audience members who are younger will come up to me and say, 'I started coming with my parents,' which is so cool especially since I have been here the whole time."
This year, the festival made its annual return on the heels of major world headlines regarding high tension between the U.S. and Iran following President Donald Trump's ordered assassination of Gen. Qassem Soleimani, the commander of Iran's Islamic Revolutionary Guards Corps. Following massive national protests mourning the commander, Iran launched a retaliatory attack on two U.S. military bases in Iraq that rattled the American public with fear of a potential war.
Luntz didn't notice any significant changes in festival attendance or audience reactions in correlation with the escalating international tensions. Still, the events sparked conversations among those involved with the festival according to Dove.
"We were somewhat concerned because at a certain point it really did look like there was gonna be [a war]," Dove said. "And I hate to say it but this is not the first time since I've been working in this festival that it looked like there was going to be war."
Over the history of the festival, the availability and accessibility of Iranian films has fluctuated in tandem with the state of U.S-Iran relations. Dove recalls one year when none of the festival's selections arrived and he had the unfortunate obligation to turn away moviegoers who arrived at the Rice Media Center for screenings. Another year, heaps of 35 mm film arrived in boxes sans reels, requiring meticulous assembly and disassembly by Houston projectionists.
This year, Rice Cinema planned to screen Kiarostami's "First Graders" rather than "Homework" this Friday night. However, the festival was forced to pull the film from its lineup after a legal hold was suddenly placed on it, despite it being shown in the U.S. last fall according to Dove.
"There's always something about this festival which makes it more difficult than other festivals and part of that is just the many barriers that are up between the two countries, I think," Dove said. "There's a lot of mistrust. I do think films get stopped at the border a lot more because people think there's something shady about it but they're just films. Usually films about kids, even."
Despite the far-reaching and ongoing history of political tension between the U.S. and Iran, the Houston Iranian Film Festival continues to flourish and expose the city of Houston to Iranian culture and its stake in contemporary world cinema. By hosting this festival as well as the annual Houston Palestine Film Festival in May and recent screenings of Tibetan and Taiwanese movies, Dove believes that Rice plays a special role in propagating the educational value of intercultural perspectives on world cinema.
"It generally fosters the concept of cinema as international, that there's a certain level of universalism to all film that allows people to appreciate other countries," Dove said.
Rice Cinema will be showing "Homework" on Friday Jan. 31 and Saturday Feb. 1 at 7 p.m. as well as six selected short stories directed by Abbas Kiarostami on Saturday Feb. 1 at 4 p.m. in the Rice Media Center. Admission is free for Rice students and faculty with Rice ID and $5 for general visitors.
---
---
More from The Rice Thresher
A&E 9/27/23 12:12am
A&E 9/27/23 12:11am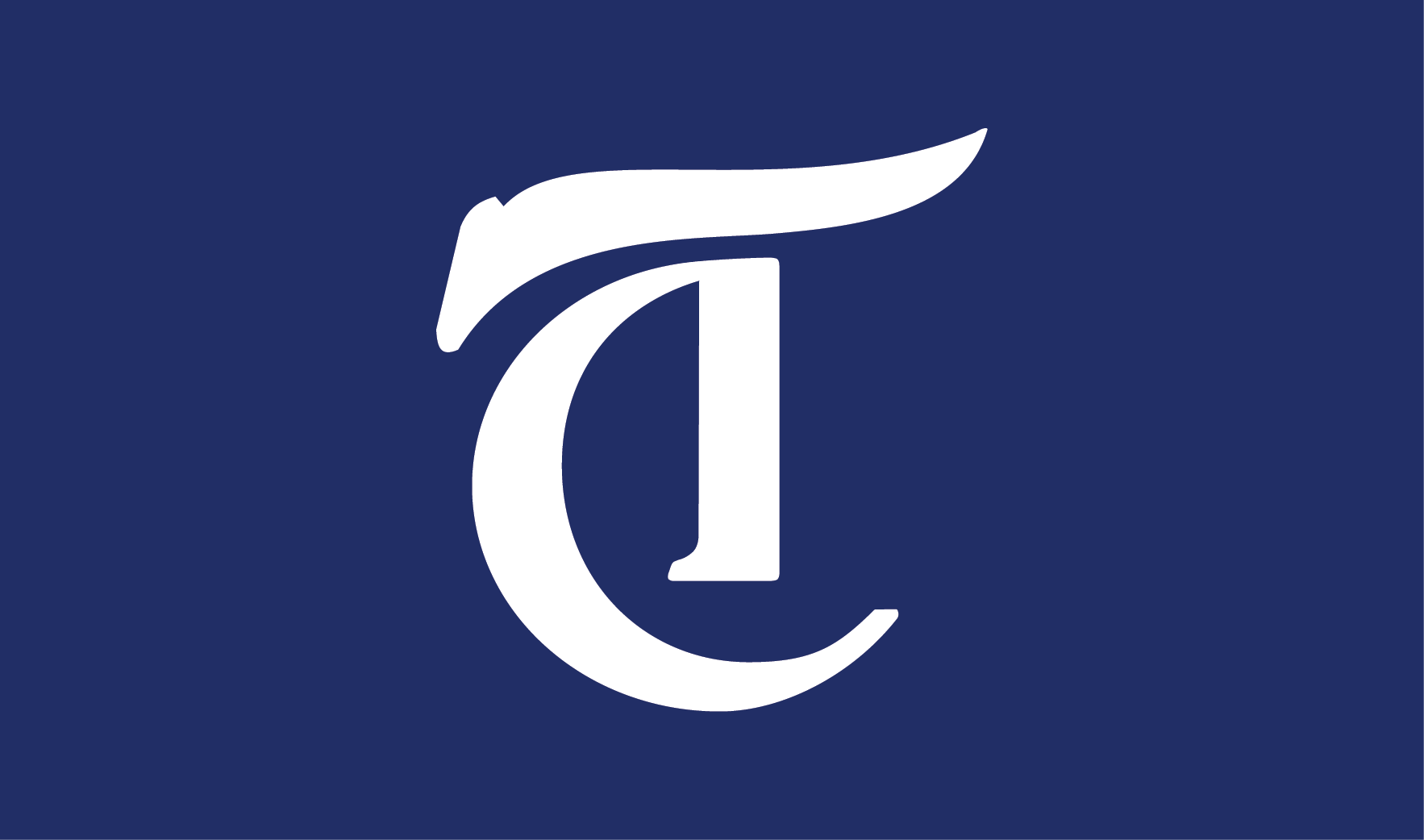 Small town girl seeks stardom in the big city: It's a trope as old as time in the entertainment industry. Crafting an exciting narrative using this theme often requires an artist willing to subvert expectations or chart new ground. Chappell Roan's debut full-length album, "The Rise and Fall of a Midwest Princess," proves the power of the latter, recounting a journey to queer self-affirmation through campy pop bangers and confessional ballads that express the conflicted comfort of finding solace far from home.
A&E 9/27/23 12:07am
Not too far west on US-59 lies Bellaire, a gustatory world full of bold flavors and unique dining experiences. Home of Houston's Asiatown, Bellaire is packed with delicious eats, from tonkotsu to takoyaki. Give these restaurants a crack at keeping you warm this fake fall season.
---
Comments