Facing the STEM Superiority Complex
Channing Wang/Thresher
The modern world doesn't know how to integrate STEM, the humanities and the social sciences. We've come to the point where our society values technological innovation as the best way to solve any and all problems that arise. Scientific development without consideration for people and regulation creates significant issues, from racist algorithms that favor white patients over black patients to Amazon's Alexa recording our conversations. These are instances where we thought of STEM as entirely separate from humanities and social sciences, and as a result, important ethical and social considerations were completely overlooked. The aforementioned algorithms are a result of neglecting the social determinants of health and the biases in medicine that are reflected in historical datasets. Smart speakers have been recording millions of hours of intimate home conversations that are being analyzed and parsed without the explicit consent of users. Because technology is incredible and has the ability to do amazing things to positively impact the world, we need to integrate it with the humanities and the social sciences in order to prevent mass abuses.
STEM on its own cannot address all the issues we're facing. The STEM fields often tout themselves as the only ones teaching "problem-solving," and we have a collective tendency to imagine humanities and social sciences are lazing in a field, debating useless philosophical constructs and reading lengthy papers. STEM is about the "real world," and we act like the humanities and social sciences are not. Instead, we must recognize that these areas ought to operate in conjunction with each other. Alongside the questions of how we engineer technology should always be the humanistic perspective of who will be impacted, as well as how history, distinct human experiences and social issues may shape the regulation and implementation of such technologies.
This same STEM superiority complex is reflected at Rice. Whether we're asked "What's the point of studying that?" or "What are you going to do with that after you graduate?" students in the humanities and social sciences often have to defend the validity of their degrees. On campus, the signs of this problem are evident in the student culture as well as the resources available. Rice fundamentally promotes the STEM superiority complex and its greater implications. The CCD is great, but only for certain things. Interested in consulting? They've got a million and one events for you. Wanna go into engineering? Go check out the career fairs full of companies solely seeking STEM students. Anything beyond that? Good luck.
---
---
Even the distribution system which Rice prides itself on is inherently flawed. Despite having the intention of making well-rounded students, the actual results are often different. Instead of using distribution requirements as an opportunity to broaden horizons and integrate other fields into their major as intended, students will often take 100 and 200 level classes, the vast majority of classes that count for distribution credit, get the "easy A" and write off an entire major based off one course. Either the university needs to expand what counts for distribution credit and actually encourage taking upper level classes in a different area of study or students need to take it upon themselves to solve the problem. These examples are indicative of Rice's failure to acknowledge the value of all disciplines and then correctly teach that to its students. The result is computer scientists who neglect the biases in their datasets and engineers who design unusable products because they fail to take into account real people.
Though this is not a Rice-exclusive issue, it's often exacerbated by our reputation as an "engineering school." It is of the utmost importance that we as Rice students reckon with this. Many Rice students will soon be the employees of companies like Google and Amazon, which have unprecedented influence and are collecting immense amounts of personal data worldwide. This extends beyond tech, too; the constant push for unhindered optimization and problem-solving at the cost of actual humans is what the prestigious consulting firm McKinsey is under fire for as well. For Rice students, the first step in tackling this issue is to acknowledge the importance of uniting all three areas of study and then to implement that in their real lives, both at Rice and beyond. Stop putting academic fields in opposition with one another and promoting a dichotomy of "useful" and "useless" or "easy" and "difficult" majors. The world is pretty chaotic, and it won't be getting any better without the integration of STEM, humanities and social sciences to take it on together.
---
---
More from The Rice Thresher
OPINION 6/1/20 6:40pm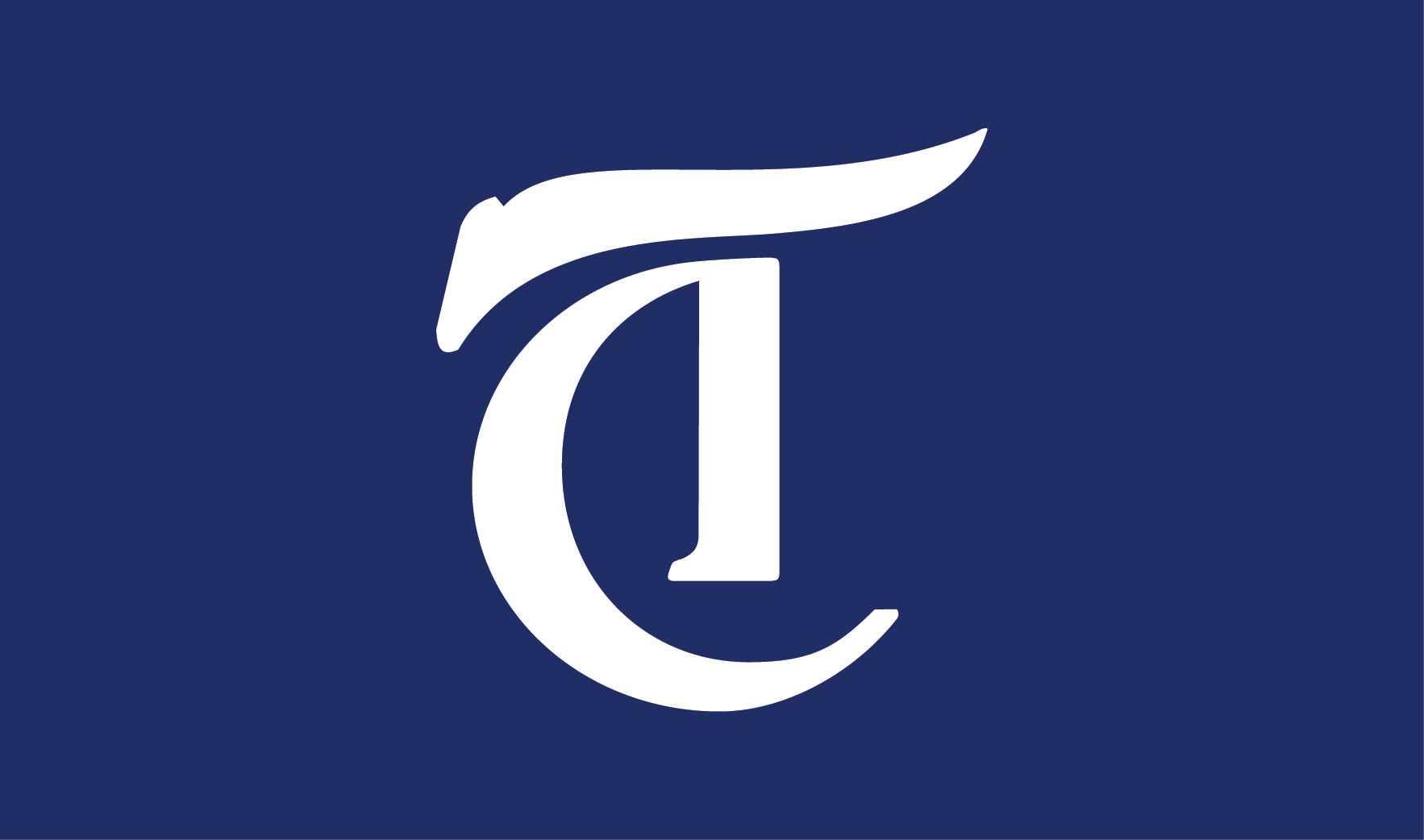 On May 25, Derek Chauvin killed George Floyd. Chauvin, a Minnesota police officer, pressed his knee against Floyd's neck for almost nine minutes while Floyd was handcuffed and lying face down on the ground. Floyd did not merely "die in police custody" as the Washington Post and other publications continue to insist on phrasing it. As Floyd pleaded that he couldn't breathe, a police officer killed him. Active voice.
OPINION 5/19/20 2:48pm
In the midst of a global pandemic, Betsy DeVos, the United States Secretary of Education, announced new Title IX regulations that govern how schools handle allegations of sexual assault and harrassment. Under the guise of restoring due process, the changes harm and undermine survivors by enhancing protections for those accused of misconduct.
OPINION 5/18/20 3:15pm
The COVID-19 pandemic seems to have given rise to a new phrase that has been thrown around by media outlets and social media users across the country: "We are all in this together." Don't get me wrong — I am not denying the fact that every person in this country has been impacted by the virus in some capacity, and I am certainly not denying the rise in local expressions of solidarity. Over the past couple months, we've seen students and volunteers across the country donate their time and resources to help their neighbors. Young people have come together on social media platforms to address issues surrounding mental health and online learning, creating a sense of community while also practicing social distancing. I am not denying the presence of solidarity. What I would like to discuss, however, is the fallacy of solidarity in a racialized society.
---
Comments