What can Rice University do to show that they believe Black lives matter?
Channing Wang/Thresher
"If Black lives matter to Rice then we would not have to ask that question to begin with." As members of professor Anthony Pinn's Religion and Black Lives Matter course, we were challenged with the task of applying what we learned in a unique way that engages the Rice community. One of our responses to this challenge was to survey Black voices on campus: "What can Rice University do to show you that they believe your life matters?"
The relationship Rice has had with Black people has been a peculiar one. It was only in 1964 that Rice University accepted its first Black undergraduates. Before this, even Asian and Hispanic students were considered "White" and were thus allowed to attend the university. While progress has been made in the last 55 years, minimal effort has been shown to validate Rice's claim to "diversity and inclusion." A common theme found in the survey responses showed a desire for more Black representation on campus. One student called out the lack of progress saying:
"Rice University can back up all of the rhetoric surrounding 'diversity and inclusion' with representation in faculty across disciplines, increased minority representation in residential college core teams and academics that reflect the equitable valuation of the history and promise of African American scholasticism."
---
---
When looking at the residential college system, this mission of "diversity and inclusion" has occurred at the expense of Black students. The organization of the residential colleges has further marginalized an already marginalized group. There are 11 colleges that are microcosms of the greater university's racial demographics. In spring of 2018, 7 percent of undergraduates identified as Black or African American. Because of this small proportion, when the Black population is split 11 ways, it creates issues of representation and increases the difficulty of finding a community at one's residential college.
This is just one of the many issues highlighted by Black students on campus. We also received responses that focus on a multitude of issues that Rice is embedded in, such as addressing the indigenous land it resides on and the culture of apathy and inaction by the administration regarding racism. One statement in particular was clear in the steps Rice could take to start addressing these issues:
"Rice can admit publicly that it is built on land that was stolen from the Karankawa Indians. Rice can admit publicly that it procures and procured contracts with companies that benefited from chattel slavery Rice can double the number of tenure-track [underrepresented minority] faculty. Rice can fire administrators who support diversity but refuse to do anti-racism work. Rice can build a brand new [multicultural center] and stop asking me to get by in the basement of the [Rice Memorial Center]. Rice can double the number of [underrepresented minority] undergraduate students and graduate students. Rice can write me a check for reparations. So basically, Rice cannot and will never be capable of showing me that my life matters. As has always been the case, I rely on 'us' for that affirmation."
There were issues present before Rice was established as an academic institution, such as the way in which William Marsh Rice acquired this land. However, Rice's passivity toward addressing many of these issues is unacceptable.
Black people at this university experience these issues every day but it sometimes feels like our voices are muted. We have learned to rely only on "us," which unfortunately makes it harder to create institutional change. So what can Rice University do to prove to us that they believe our lives matter? Real change at Rice cannot happen without a concerted effort by the administration. We understand that Rice will never be a historically Black college or university, but it can at least become a place that truly includes, celebrates and listens to the Black community it does have.
---
---
More from The Rice Thresher
OPINION 4/27/21 11:36pm
Whether you hate or love our content, there's a way to get involved, whether through writing, photography, videography, or design. Yes, I'm biased about how great the Thresher is — did I say I supported unbiased journalism? — but this is just one claim you can't fact check
OPINION 4/27/21 11:34pm
Remember that we are fellow students seeking to deliver truth to the community with the best intentions in mind. I am deeply appreciative of every student, staff member, faculty and administrator that has shared their stories, data and viewpoints with me. Without the Rice community's buy-in, the important work we do would not be possible.
OPINION 4/27/21 10:53pm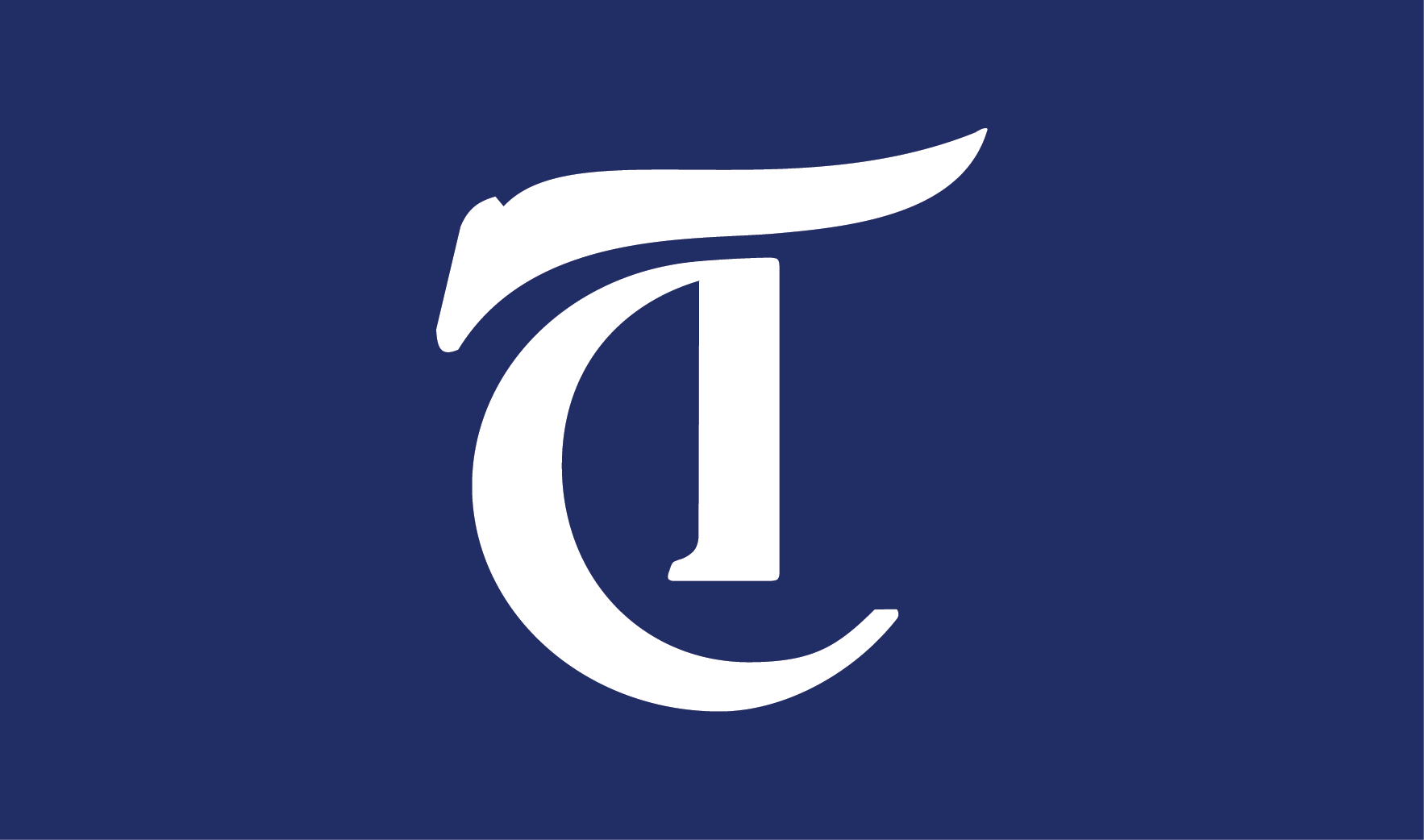 As a Students Turning Rice Into a Violence-Free Environment liaison, the organization and its mission are incredibly important to me. I originally joined because, as a survivor myself, I wanted to be a part of facilitating safe spaces on campus through educating my peers and acting as a resource to provide support. STRIVE cares a lot about the student body and puts an extreme number of hours into raising awareness and making themselves accessible, as we have seen with the recent survivor panels, college-specific events throughout the year and their response to an anonymous 2019 Thresher opinion. However, we need to readjust how STRIVE is not only viewed and utilized by the student body but also how it is run. The place the organization holds now oversteps into the lives of liaisons and other students and goes beyond what they set out to do with their mission statement.
---
Comments