What can Rice University do to show that they believe Black lives matter?
Channing Wang/Thresher
"If Black lives matter to Rice then we would not have to ask that question to begin with." As members of professor Anthony Pinn's Religion and Black Lives Matter course, we were challenged with the task of applying what we learned in a unique way that engages the Rice community. One of our responses to this challenge was to survey Black voices on campus: "What can Rice University do to show you that they believe your life matters?"
The relationship Rice has had with Black people has been a peculiar one. It was only in 1964 that Rice University accepted its first Black undergraduates. Before this, even Asian and Hispanic students were considered "White" and were thus allowed to attend the university. While progress has been made in the last 55 years, minimal effort has been shown to validate Rice's claim to "diversity and inclusion." A common theme found in the survey responses showed a desire for more Black representation on campus. One student called out the lack of progress saying:
"Rice University can back up all of the rhetoric surrounding 'diversity and inclusion' with representation in faculty across disciplines, increased minority representation in residential college core teams and academics that reflect the equitable valuation of the history and promise of African American scholasticism."
---
---
When looking at the residential college system, this mission of "diversity and inclusion" has occurred at the expense of Black students. The organization of the residential colleges has further marginalized an already marginalized group. There are 11 colleges that are microcosms of the greater university's racial demographics. In spring of 2018, 7 percent of undergraduates identified as Black or African American. Because of this small proportion, when the Black population is split 11 ways, it creates issues of representation and increases the difficulty of finding a community at one's residential college.
This is just one of the many issues highlighted by Black students on campus. We also received responses that focus on a multitude of issues that Rice is embedded in, such as addressing the indigenous land it resides on and the culture of apathy and inaction by the administration regarding racism. One statement in particular was clear in the steps Rice could take to start addressing these issues:
"Rice can admit publicly that it is built on land that was stolen from the Karankawa Indians. Rice can admit publicly that it procures and procured contracts with companies that benefited from chattel slavery Rice can double the number of tenure-track [underrepresented minority] faculty. Rice can fire administrators who support diversity but refuse to do anti-racism work. Rice can build a brand new [multicultural center] and stop asking me to get by in the basement of the [Rice Memorial Center]. Rice can double the number of [underrepresented minority] undergraduate students and graduate students. Rice can write me a check for reparations. So basically, Rice cannot and will never be capable of showing me that my life matters. As has always been the case, I rely on 'us' for that affirmation."
There were issues present before Rice was established as an academic institution, such as the way in which William Marsh Rice acquired this land. However, Rice's passivity toward addressing many of these issues is unacceptable.
Black people at this university experience these issues every day but it sometimes feels like our voices are muted. We have learned to rely only on "us," which unfortunately makes it harder to create institutional change. So what can Rice University do to prove to us that they believe our lives matter? Real change at Rice cannot happen without a concerted effort by the administration. We understand that Rice will never be a historically Black college or university, but it can at least become a place that truly includes, celebrates and listens to the Black community it does have.
---
---
More from The Rice Thresher
OPINION 4/6/21 9:35pm
Just a couple of months ago, Gov. Greg Abbott declared "election integrity" to be an emergency item for the 2021 Texas legislative session. This was promptly followed by the National Republican Party launching a committee to pursue state election laws, praising Abbott's initiative. With Senate Bill 7 (SB 7) and its House equivalent (HB 6), in addition to other bills directed at restricting voting access like House Bill 2293, marginalized groups will be further restricted from their right to vote. Shift workers who rely on later voting place hours will be without options. Individuals with disabilities who require vote-by-mail will be burdened with providing proof of their condition. Drive-thru voting will be banned. The role of poll watchers, already infamous for attracting self-appointed vigilantes of voter intimidation, will be able to record voters who receive help filling out their ballots.
OPINION 4/6/21 9:19pm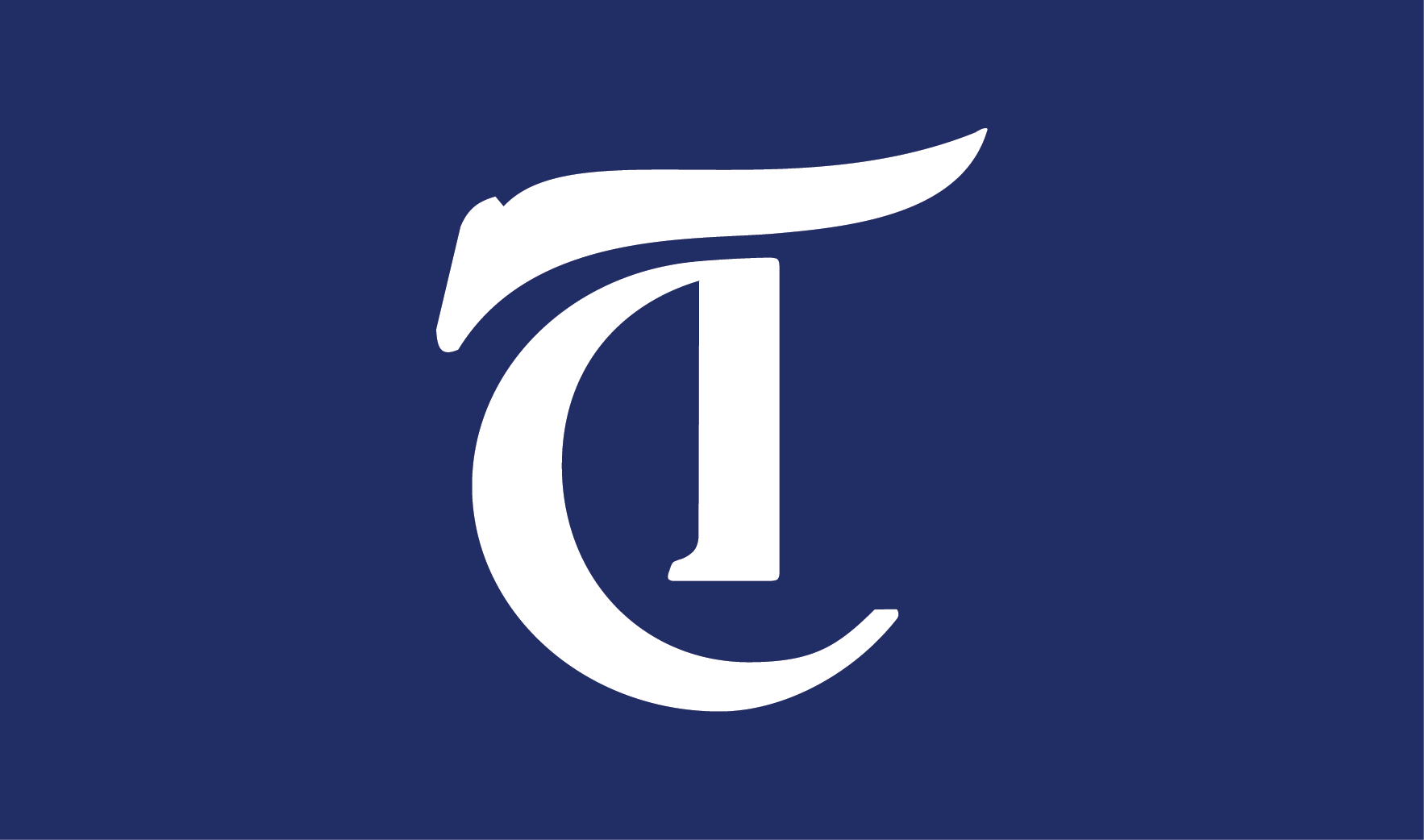 This year's Beer Bike Week looks quite different from years past, even in name. Dean of Undergraduates Bridget Gorman encouraged Beer Bike coordinators to rename Willy Week to reflect the different nature of the event due to COVID restrictions. Individual college Beer Bike coordinators chose a variety of new, college-specific names; many told the Thresher that they were further motivated to change the name to distance their college from William Marsh Rice and that they may carry the name change into future years. Coordinators' swift renaming of Willy Week reminds us that students have a lot of power at this university — and that we can and should use it to foster a Rice community that we're proud of.
OPINION 3/30/21 9:56pm
Rice students don't pay attention to the Student Association. This is clear from recent Thresher coverage on the low voter turnout during the SA election and students' inability to identify the people they "elected" to the executive team. If it weren't for current SA President Kendall Vining's encouragement to apply for Academics Committee chair last year, I would have fallen into that category too. I learned that although the SA is designed to represent and empower all student voices regardless of whether they hold a formal SA position in order to better our campus and broader Houston community, it struggles with apathy (or worse, alienation) and a lack of participation.
---
Comments