"Queen and Slim" aestheticizes Black trauma
Courtesy Universal Pictures
"What if God wanted me to die and I ruined His plan?"
---
---
"Queen and Slim" had been on my mind since the film was announced. Written by Lena Waithe ("The Chi" and "Master of None") and directed by Melina Matsoukas ("Formation"), "Queen and Slim" marketed itself as a film portraying The Great Black Love Story of our time by depicting police brutality from a Black perspective. It seemed too good to be true — and perhaps it was.
I originally imagined it as something akin to the On the Run II Tour by Beyonce and Jay Z, but with the social awareness of critical race theory and the influence of work by activists such as Patrisse Cullors. The hype within and outside of the Black community was immeasurable as the ads rolled out and we saw two dark-skinned actors cast as Queen (Jodie Turner-Smith of "The Last Ship") and Slim (Daniel Kaluuya of "Get Out").
If you are solely attuned to the visuals and music, you will most definitely be awestruck and inspired. But if you are also attuned to the realities of protest culture, the harmful stereotypes surrounding Black love and the urgent necessity for Black people to create our own paths towards healing, you will be left frustrated and unsatisfied.
"Queen and Slim" is raw — beautiful, toxic, fearful and bold — in its depiction of Blackness. Matsoukas is without a doubt a visionary. There are countless moments of powerful cinematography. The sizzle of catfish in a cast iron skillet. Delicate acrylic nails taking down 4c hair in long black braids. The shades of brown skin and brown eyes of a majority dark-skinned cast glowing in every type of lighting. Colorful shotgun houses in New Orleans. Black couples young and old dancing under lime green and red light in a tucked-away juke joint off a Mississippi country road. These images are perfectly complemented with Dev Hynes' score and an impressive soundtrack including Lil Baby, Syd, Lauryn Hill and Blood Orange.
"Queen and Slim" desires to tackle existential questions of how Black people — especially Black lovers — can exist outside of the White gaze, escape systemic violence and not only survive but thrive. There is much to applaud in Waithe and Matsoukas' bravery to even allude to such questions. However, the nuance and contextual awareness needed to successfully engage with these questions was absent for most of the film. "Queen and Slim" name-drops and hints at a few concepts such as black exceptionalism, black radicalism, the Black Panthers, prison labor, Assata Shakur and the Underground Railroad. But it felt as if the film's script was outdated in terms of its politics and needed much more exploration into the implications of the symbolism it adopts. The film relies too heavily on "woke" one-liners and slam poetry-esque dialogue to add pseudo-depth, backstory and social context to quickly connect the dots of its underdeveloped storytelling. This led some Black critics to see the film as an ironic commodification of the struggle, a perpetuation of Black trauma as a genre, and a shallow work of protest art.
These sentiments seem to be justified taking into account the problematic casting call for Queen, the leaked early version of the script and questionable commentary from Waithe. Waithe stated in a New York Times interview, referring to the death of four little black girls in the 1963 church bombing, "But if they didn't [die], would we be as free as we are right now? There are so many sacrificial lambs in our past. It's almost like Black death is necessary to set us free. And I grapple with that. All the time. That's why I think I had to write this."
The film plays a dangerous game in arguing counterintuitively that the Black experience is an inherently violent experience, by using an absurd and forced focus on meaning found only through death or close proximity to it. "Queen and Slim" requires a critical viewership who appreciates the way the lens frames Black mundane life and the power of the beautiful Black women behind it, but also acknowledges how the writing falls into several harmful Black stereotypes.
It makes sense that there is a divide within the Black community as to whether this film is enough as it is or if it leaves much to be desired. Regardless, there is a very valid and visceral frustration for those of us who desire to imagine beyond our current reality and not be satisfied with the aestheticization of traumatic circumstances that we are all too familiar with on social media and in our communities.
When a film like "Queen and Slim" self-proclaims that it is "our story," we must hold it accountable to the fact that a "Black story" is not synonymous with pain and suffering. Our story is not limited to the distance between our hearts and a gun. Our story in America may have begun with suffering, but it must and will not end with it.
Come to your own conclusions and support this new era of black cinema. See "Queen and Slim" in theaters now.
---
---
More from The Rice Thresher
A&E 11/28/23 11:41pm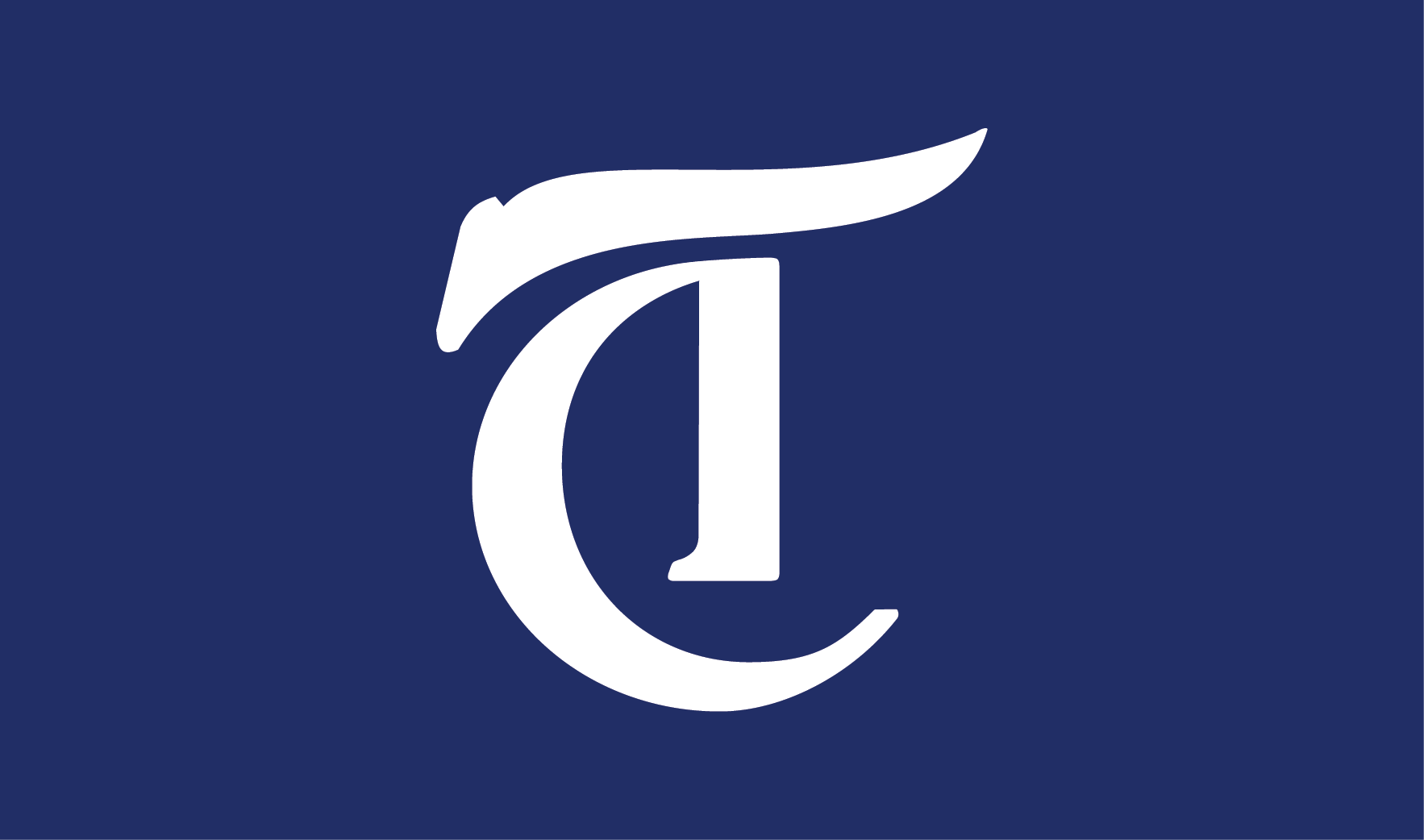 Finals season is among us, which is definitely a step up from syllabus week. Looking for places to study is overwhelming, but you can easily get in your groove once you find the ideal spot. Whether you're looking to study alone or with a group, check out these study spots on and around campus to ensure the best finals experience.
A&E 11/28/23 11:40pm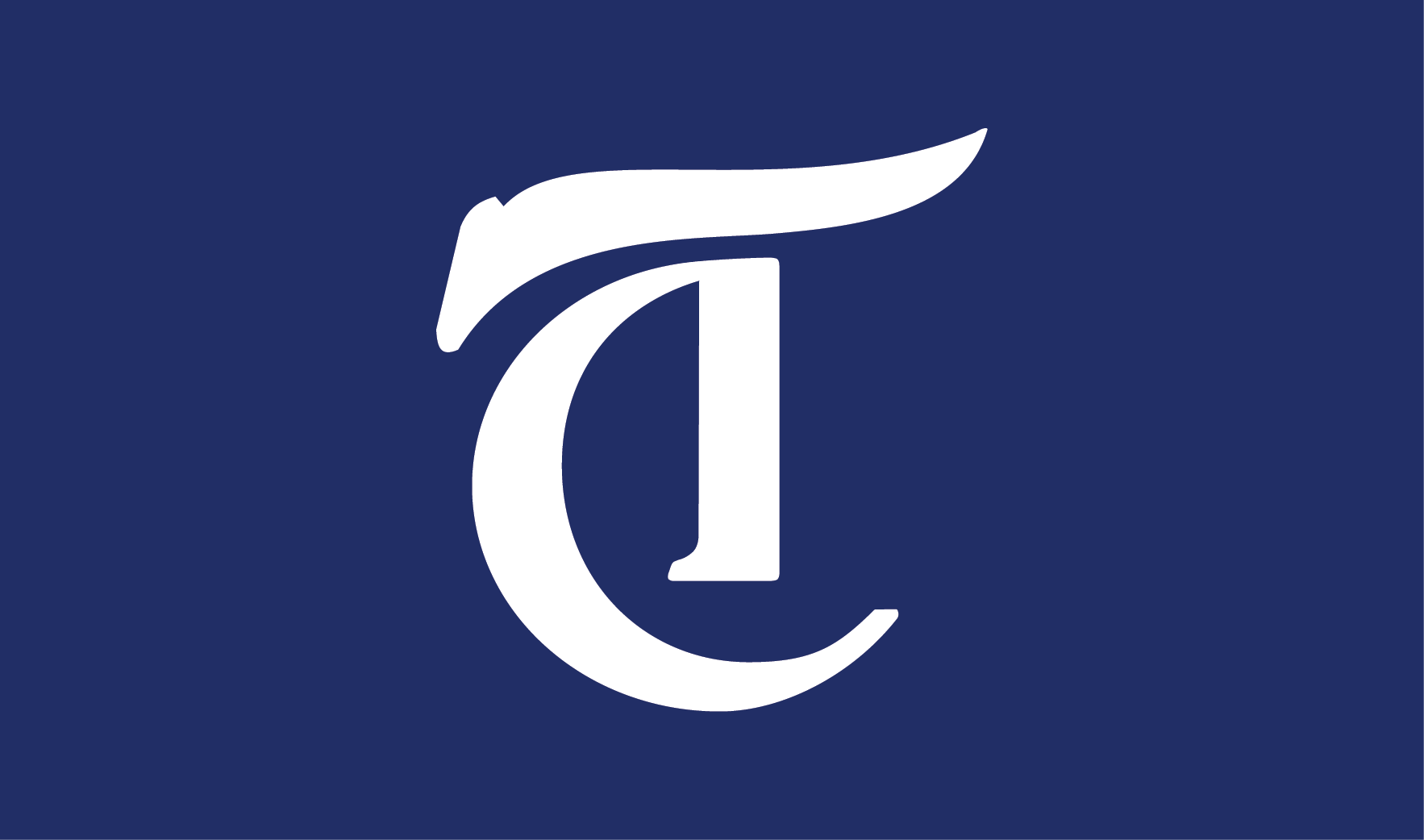 In many ways, Rosemary Hennessy's university education was marked by the immense social and cultural changes of the late '60s, '70s and '80s.
A&E 11/28/23 11:40pm
Set 64 years before beloved heroine Katniss Everdeen entered the arena, "The Ballad of Songbirds and Snakes" employs a young President Snow as its protagonist. As it turns out, long before he was orchestrating the Hunger Games seen in Suzanne Collins' original trilogy, Coriolanus Snow (Tom Blyth) was poor as dirt. Between his father's death and the Snow family's sudden loss of wealth, Snow, his grandmother and his cousin Tigris (Hunter Schafer) must fend for themselves.
---
Comments