"Knives Out" revamps the classic "whodunnit" with modernity and wit
Courtesy Lionsgate
While they are plentiful in the world of literature, original works in the "whodunnit" subgenre are rare in film. With his newest film "Knives Out" though, filmmaker Rian Johnson has put the murder mystery genre up on the silver screen in extravagant fashion, crafting a delightful puzzle of a tale that both echoes and subverts the greats like Agatha Christie and Arthur Conan Doyle.
The film follows an investigation into the death of popular murder mystery writer Harlan Thrombey (Christopher Plummer), who has seemingly killed himself on the night of his 85th birthday. Though at first the case seems open and shut, detective Benoit Blanc (Daniel Craig) suspects foul play. Alongside Thrombey's nurse and friend Marta (Ana de Armas), the two attempt to uncover the truth about what really happened that fateful night.
---
---
The movie's greatest strength is its stellar cast. Craig, with a hilariously thick Southern drawl in tow, is captivating as the goofy yet brilliant private eye Blanc. Every time he comes on screen, his unique, blistering energy makes the unfolding events more compelling.
The ensemble that makes up the Thrombey family is also wonderful, from Hollywood veteran Jamie Lee Curtis as his matriarchal eldest daughter and Academy Award nominee Michael Shannon as Harlan's low-key youngest son to "Avengers" star Chris Evans as his problematic grandson Ransom and "Miami Vice" icon Don Johnson as his loud-mouthed son-in-law. There are truly too many marvelous actors making up to the Thrombey clan to name, each of them giving tremendous texture to their respective roles. However, the film's true star is de Armas. As Marta, the film's central character and the most moral, sane person in an environment that is anything but, de Armas grounds this kooky jaunt in an unmistakable reality, one with deep emotion and feeling. Without her, the film simply would not work.
The script is a definite highlight as it's unique from other mystery films in numerous ways. By understanding and playing on the murder mystery formula, the film puts fresh takes on classic tropes like the eccentric detective, suspects not being what they seem and the big reveal at the end. Without giving away any spoilers, the plot develops in completely unexpected ways, giving twists and turns that genuinely surprise without venturing into the realm of unbelievability.
The film sets itself apart from its fellow mystery movies by firmly establishing itself as a 2019 story. Its astute commentary on issues consuming the current American political climate, from the debate concerning immigration across the southern border to the online rise of the alt-right, will undoubtedly resonate with viewers. Furthermore, the movie has a splendidly silly, satirical sense of humor that provides a welcome levity to the mystery at hand.
Even on a technical level, the movie demonstrates tremendous quality. Given that the plot unfolds largely within a single location, the Thrombey family estate, good production design is critical to selling the onscreen shenanigans. Thankfully, the sets and props are exquisite, undoubtedly evoking what one might imagine a wealthy crime author's mansion to look like. These production pieces are gorgeously shot by cinematographer Steve Yedlin, and the musical score by Nathan Johnson underlines these shots with a tense atmosphere of suspense.
"Knives Out" is a wonderfully fun whodunnit with laugh-out-loud comedy and intense thrills, all brought to life by a huge cast of actors bringing their absolute A-game to every moment. "Knives Out" runs 130 minutes in length and can be seen in theaters everywhere now.
---
---
More from The Rice Thresher
A&E 3/24/20 9:15pm
A&E 3/24/20 9:10pm
These days, it seems that everything is undergoing an unstoppable metamorphosis, shedding its old skin and emerging anew and unexpected. Donald Glover seems to be the personification of this transitory moment, since his recent album "3.15.20" has been rumored to be the final project under his psuedonomic stage name, Childish Gambino. With "3.15.20," Glover is leading the charge into the future with no less anxiety than the rest of us, but with the impeccable finesse desperately needed to remind us of our humanity in the face of apocalypse.
A&E 3/24/20 9:03pm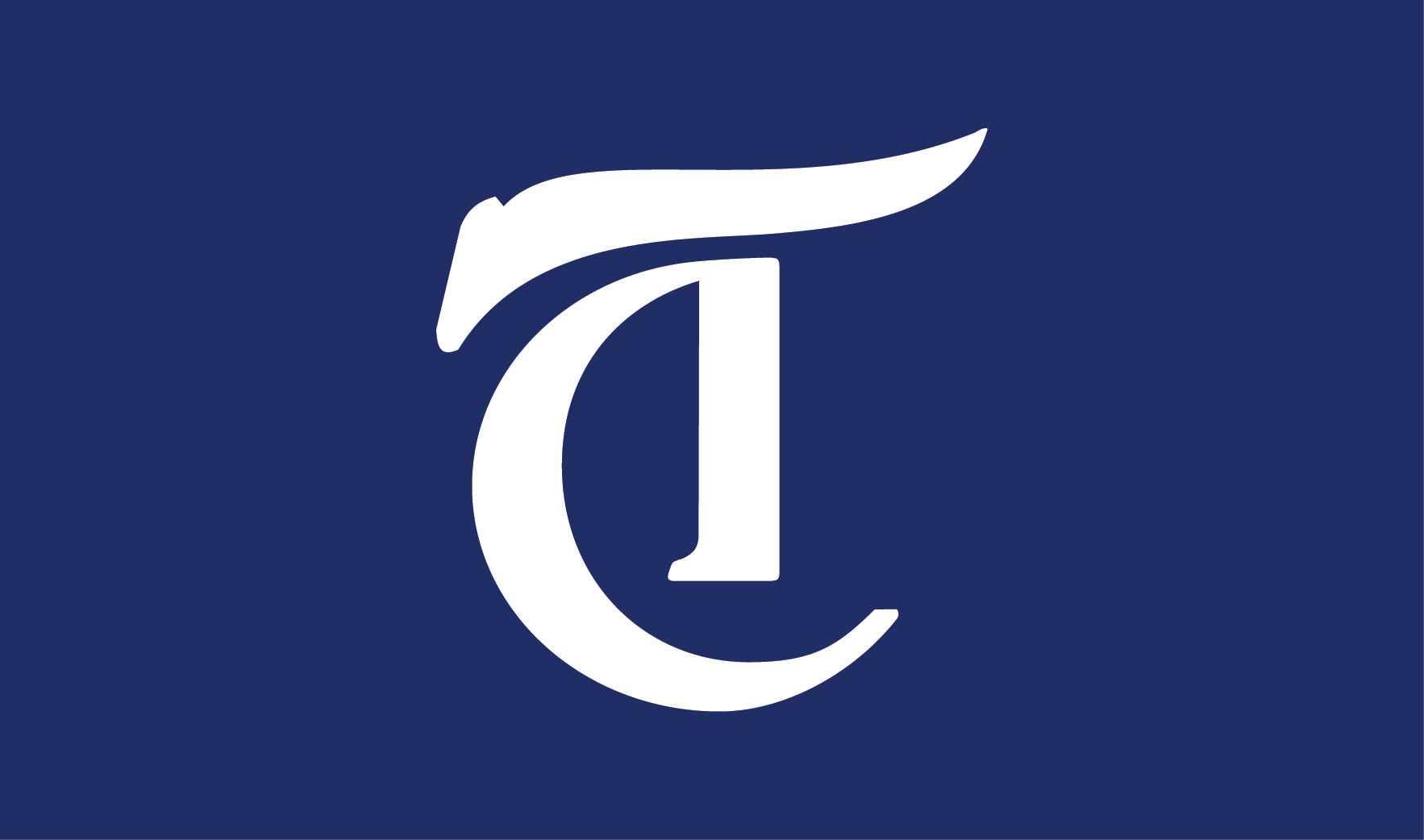 For our lovely readers, you may know that "The Weekly Scene" is a regular fixture of the Thresher's print A&E section that promotes local arts events both on campus and throughout Houston every week. However, due to campus and city-wide restrictions on public gatherings due to the COVID-19 outbreak and our subsequent inability to print issues for the remainder of the semester, the Weekly Scene is sadly obsolete at the moment. Thus, to fill the gap in my heart left by my beloved little column, I'd like to present the Weekly Screen: a short list of TV, movies and videos recommended by our staff for you to check out from the socially-distanced comfort of your home. Check our email newsletter every week to find out what we're loving each week. Happy watching!
---
Comments