A Decade of Thresher: 2010 Recap
Photo from KTRU forum in which administrators did not attend, found in the Sept. 3 2010 issue.
Editor's Note: This is the first installment in "A Decade of Thresher," a commemoration of another decade of Thresher coverage.
In 2010, most current seniors were in sixth grade or just about to graduate from elementary school. "Tik Tok" by Ke$ha topped the charts followed by its antithesis, "Need You Now" by Lady Antebellum. An important technology benchmark, 2010 was the year mobile game Angry Birds began to gain popularity, coupled with the release of the iPhone 4.
Worldwide, economies were reeling from the aftermath of the Great Recession (2008 to early 2010s) and disasters struck — first, a devastating earthquake in Haiti and second, the Deepwater Horizon rig explosion.
---
---
At Rice, tuition cost $33,120/year (now $48,330/year, a 46% increase). It doesn't feel too long ago, but perhaps 2010 was indeed a different time: Football beat the University of Houston 34-31.
At Rice, both 2010 semesters began with drama: in the spring, the proposed Rice-Baylor College of Medicine merger fell apart after months of negotiations and concerns, as was told by the first issue of the decade. Students and professors speculated that concerns about BCM's multi-billion dollar debt and its lack of an associated private care hospital led to the demise of the merge, although a reason was never given in the Thresher.
In the fall, the upcoming surprise sale of KTRU's radio tower to KUHF, the station owned by the University of Houston system, was announced for $9.5 million, as reported in the first August issue. The Thresher reported that confidentiality agreements between Rice and UH meant that KTRU DJs were not informed of the sale until after it was approved by the Board of Trustees. The sale sparked protests with hundreds of attendees and a petition, which was signed by 4,315 people and published in the Thresher. In November of that year, the Thresher filed for and obtained an open records request, which further detailed the secrecy of the sale.
Throughout the year, drama followed the competing bids for the Brochstein vendor spot (currently occupied by FLO Paris). Student-run business Coffeehouse, which was offering services from a former utilities closet in the Rice Memorial Center at the time, submitted a bid to take over the space but was denied in favor of Salento.
In the south side of Rice, Baker and Will Rice Colleges got renovations, including "New New Baker." Their neighbors were less lucky — a rat infestation hit Hanszen and Wiess Colleges.
In the north side of Rice, newly-formed Duncan and McMurtry Colleges were adjusting and still accepting transfers. The Thresher alluded to initial difficulties in adjusting to the "green" colleges, with 5,500 work orders coming from both colleges in August 2009 alone. McMurtry freshmen who matriculated in 2009 experienced Orientation Week in tents because their commons had not been completed (if you ever wondered about the origin of "yurts"). Each college's relationship with their respective sister college (McMurtry to Will Rice and Duncan to Baker) was underscored in Thresher features, with students sharing governments and student maintenance representatives across colleges.
"[Duncan freshmen] act different," then-Baker sophomore Austin Williams said in 2010. "They grind to Black Eyed Peas."
Still, 2010 was not Duncan and McMurtry's year, as they couldn't compete in Beer Bike — the track had not been made wide enough yet, a renovation that was reported to cost between $100,000 to $150,000. In fact, on Beer Bike day, no one could compete: it was raining hard and was reportedly extremely cold. After an alumni Beer Run (which Will Rice won — surprise!), the races were rescheduled to Sunday. The Thresher reported that some attendees were treated for hypothermia during the race.
Besides Angry Birds becoming popular, 2010 was a big year for technology and social media in general, as evidenced by an entire opinion piece about the ills of online chatroom Chatroulette (The Thresher also ran an editorial cartoon and online poll on Roulette) and a piece on the pros of Facebook. A Verizon print ad in May read, "Lean, Mean App Machines" and featured a $200 smartphone from Motorola.
The administration saw some major changes, with (now former) Dean of Undergraduates John Hutchinson taking on the role in August and (now former) Provost George McLendon taking on the role in July.
That year, the Thresher staff printed 16-28 page papers (compared to the current 12-16 standard), with multiple full-page advertisements per issue — a testament to the then-thriving world of print journalism. The editorial board also regularly wrote two to three editorials per week (compared to the current standard of one per week); their topics ranged from wishing Coffeehouse a happy birthday to criticizing the administration for its sale of the KTRU tower. Additionally, the Thresher's social media and website were kicking off in 2010, as evidenced by plentiful house advertisements.
Prominent administrators frequently took to the opinion section to vocalize concerns or contest Thresher coverage (see: Vice President of Public Affairs Linda Thrane's defense of the KTRU tower sale). Notably, President David Leebron also made an appearance in the Nov. 5 issue with "Leebron talks pop culture: Lady Gaga, rad, fetch, Bieber hair and 'Inception' vs. 'Avatar.'"
"Justin Bieber strikes me a little more as my daughter's thing, which is the Disney Channel stuff, which I think is just awful," Leebron said in 2010. "Awful music, awful dramas, in general, awful ... I'm jealous of [Bieber's] hair though."
The paper included multiple sections that have since been discontinued, such as online polls, KTRU's Top 35 songs every week, the Calendar (a page dedicated to ongoing events at Rice), a Rice University Police Department update and the Backpage's Rice in Review. One thing has stayed consistent a decade later: the ever-present "Teach for Testmasters" advertisement.
[12/13/2019 2:14 p.m.] This article has been corrected to reflect the tuition per year.
---
---
More from The Rice Thresher
FEATURES 1/18/22 11:51pm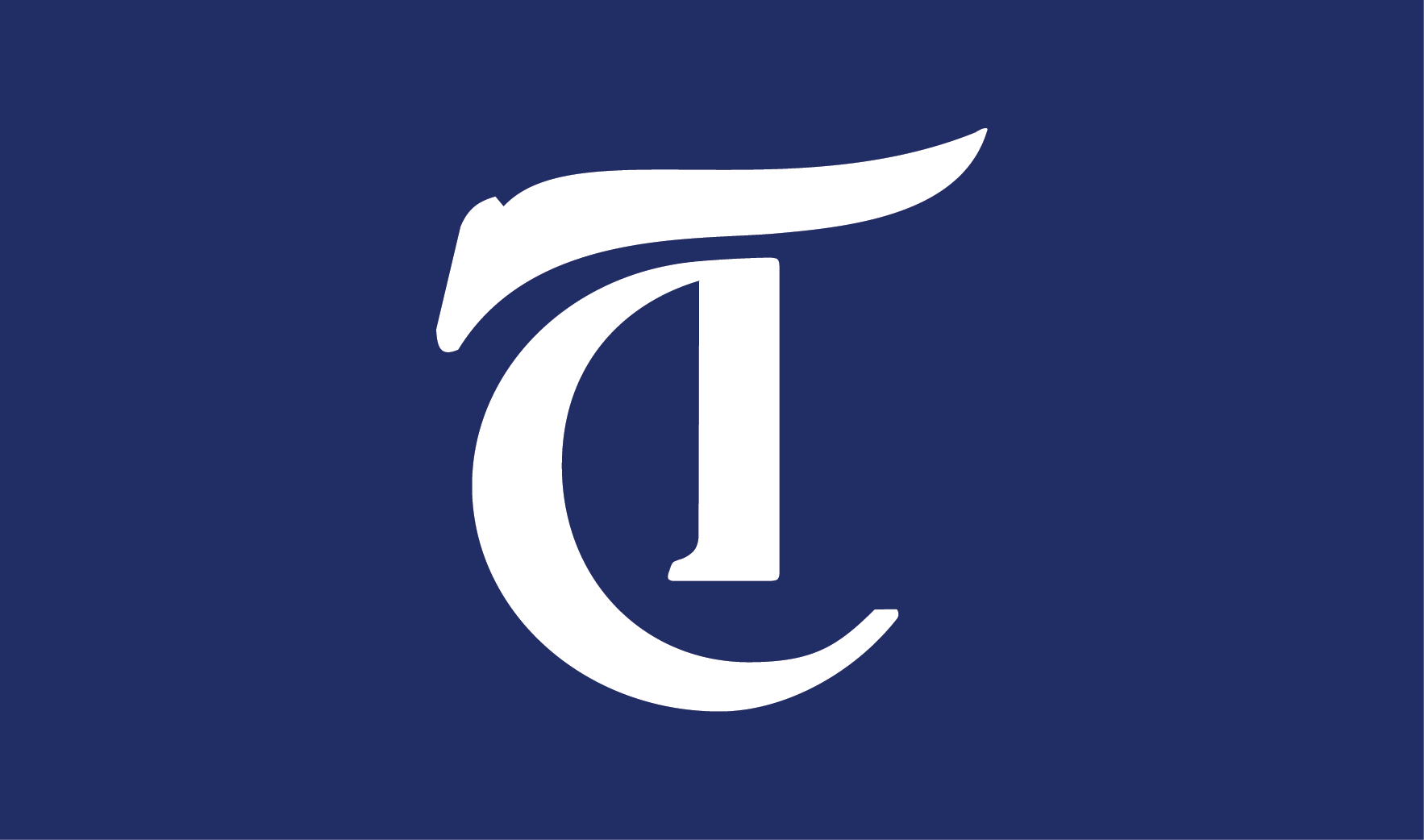 FEATURES 1/18/22 11:20pm
FEATURES 1/18/22 11:18pm
As school gets back into rhythm and back-to-back Zoom meetings tire out our eyes, places to unwind and be immersed in nature are needed now more than ever. Rice students are lucky that Houston has a variety of parks and gardens right outside the hedges of campus, as easy as a walk or Metro ride away. With plenty of walking trails, beautiful flora and fauna and special events, these parks offer a chance to relax and unwind – and enjoy the weather before it gets humid again!
---
Comments