Rice receives Army grant amid concerns
Channing Wang/Thresher
Last week, Rice announced a new five-year, $30 million cooperative agreement with the U.S. Army to research next-generation wireless networks and diamond materials manufacturing for use in electronics, according to Yousif Shamoo, vice provost for research. This agreement has been in progress since General John Murray, commander of U.S. Army Futures Command, visited Rice in April 2019.
According to a Rice news release, there will be two teams with different research focuses on this new agreement: a diamonds team and a networks team. The diamond team will focus on formulating diamond structures and materials for use in electronics, while the networks team will work on creating more secure wireless networks that have the ability to sense attacks.
According to Shamoo, faster and more secure communication networks will benefit both soldiers and civilians who depend on networks in phones and computers. These devices rely on silicon-based technology, and diamond materials have the potential to be more efficient than silicon materials.
---
---
Pulickel Ajayan, chair of the materials science and nanoengineering department, will co-lead the diamond team with a member of the Army Research Lab, and Ashutosh Sabharwal, chair of the electrical and computer engineering department, will co-lead the networks team with another member of the Army Research Lab.
"We plan to establish a world-class facility in diamond growth and a materials program that will lead to innovative device ideas utilizing diamond heterostructures," Ajayan said.
According to the news release, the networks team is working to reduce the time needed to establish wireless networks. Innovations from the diamond materials team could benefit the networks team.
Ajayan said this relationship between the Army Research Lab and Rice will benefit Rice students and faculty through opportunities for the exchange of students and researchers, as well as the opportunity for Rice students to engage in innovative research.
Shamoo said that undergraduate students will be able to get involved with this project either through taking an undergraduate research course for credit or by working with a professor who is a part of the project.
"I fully expect Rice undergraduate and graduate students to be important members of our research teams," Shamoo said.
According to Shamoo, the Army Research Lab established this research agreement with Rice because of its reputation as an international leader in materials science.
"[Richard] Smalley and [Robert] Curl won the Nobel Prize for their discovery of the buckyballs [in 1996] and since then Rice has always been at the forefront of materials discovery and innovation," Shamoo said.
Shamoo said that this technology will not only modernize the Army but will help Americans lacking access to high-speed internet.
Rice Left, a student political organization raised concerns over the repercussions of the agreement in an email sent out to its members.
"Rice helping the Army 'modernize' means Rice is directly making U.S. imperialism more efficient and more deadly," Rice Left wrote. "The U.S. Army has carried out countless war crimes, in the Philippines, in Korea, in Vietnam. Since 9/11, the war on terror has resulted in over 244,000 civilian deaths in Iraq, Afghanistan and Pakistan."
Shamoo said that he is open to having conversations about the ethics surrounding the research agreement.
"I think that this is a complex question that does not lend itself to sound [bites] or quotes but rather is a more substantive topic for discussion," Shamoo said. "The work performed under this agreement will all be basic research and published for the greater good of all. There is nothing secret about it."
Mezthly Pena, a Duncan College sophomore, expressed concerns on Twitter.
"Rice claims to care about sustainability, yet still collaborates with one of the biggest polluting organizations in the world," Pena tweeted.
This story has been updated at 9:20 p.m. on 11/13/19 to include Shamoo's response to Rice Left.
---
---
More from The Rice Thresher
NEWS 11/28/23 11:27pm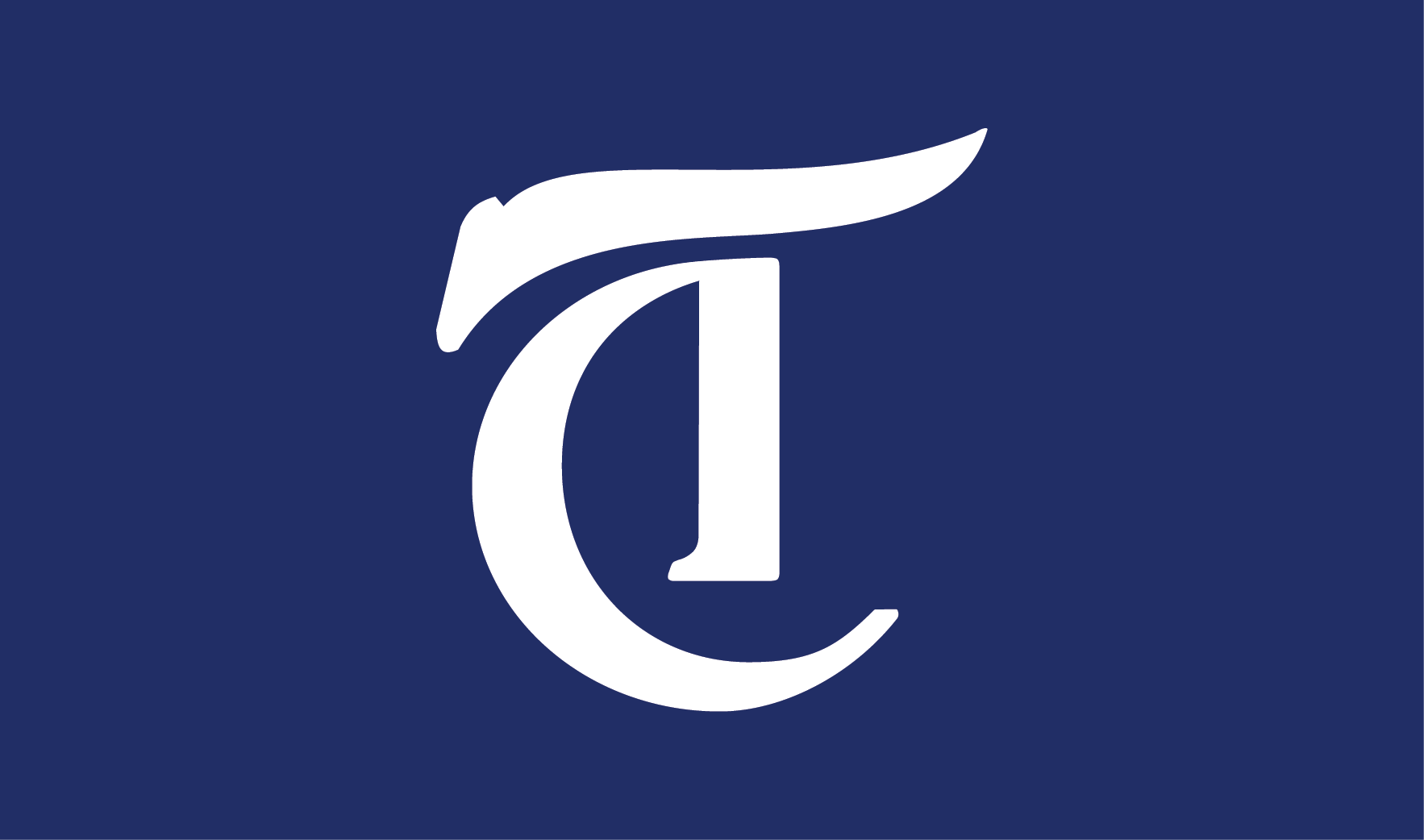 Bernard Banks will join Rice's Doerr Institute for New Leaders as director Jan. 1, 2024. He currently serves as the associate dean for leadership development and a professor at Northwestern University's Kellogg School of Management.
NEWS 11/28/23 11:27pm
Students Transforming Rice into a Violence-Free Environment, a student organization addressing sexual and domestic violence, is no longer active this semester. Ndidi Nwosu, who had been a STRIVE liaison for two years and reapplied last semester, said the organization has gone "radio silent."
NEWS 11/28/23 11:25pm
Rice has partnered with Tecnológico de Monterrey to offer concurrent doctoral degrees and dual master's programs alongside joint efforts in continuing and professional education. Additionally, the agreement allows Tecnológico de Monterrey undergraduates to engage in research at Rice, providing more opportunities for Rice students in research to collaborate with international peers.
---
Comments